Below is a list of the top and leading Acupuncture in Birmingham. To help you find the best Acupuncture located near you in Birmingham, we put together our own list based on this rating points list.
Birmingham's Best Acupuncture:
The top rated Acupuncture in Birmingham are:
City Spring Acupuncture in Birmingham – offers Tai Chi & Qigong classes online
Tom Santisook Traditional Chinese Acupuncture – a fully insured member of the British Acupuncture Council
Gaynor Hollis Acupuncture (Airmed Acupuncture) – offers a free 30-minute consultation
Hijama Birmingham – offers herbal remedies
Pathway Acupuncture Clinic – licensed with Birmingham City Council and is fully insured
City Spring Acupuncture in Birmingham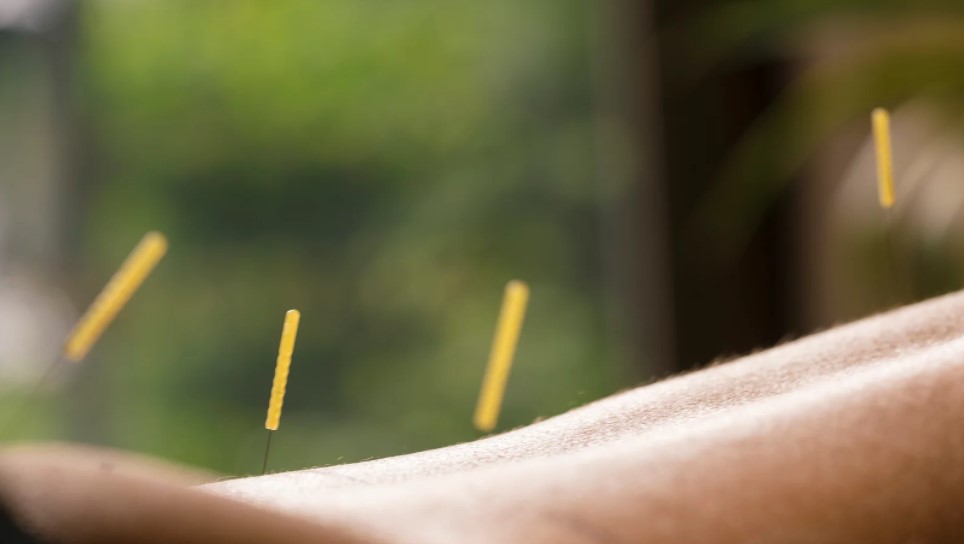 City Spring Acupuncture in Birmingham offers holistic treatment that will help improve your health both in mind and body. Offering a wide range of treatment to a variety of medical conditions and issues, they work on promoting balance and harmony to the body to nurture it back to its optimal health. Working well to promote digestive wellness and to calm the mind and body from different issues like sleep problems, anxiety, depression, fatigue and tiredness. They also promote acupuncture to help relieve the body from pains and tensions like chronic low back pain, headaches, migraines, neck pain and knee pain.
Apart from said functions, they also work best to provide therapeutic healing that will give women a better chance to conceive and help men with different issues like prostatitis, sperm morphology and motility and erectile dysfunction. Promoting wellness and strengthening your body by giving it the right balance, this is certainly the best clinic to consider in getting the treatment that you need for a healthier life and optimum wellness.
Products/Services:
Acupuncture, Pain Relief, Fertility, Men's Health
LOCATION:
Address: The Ciba Building, B16 9NX, 146 Hagley Rd, Birmingham B16 9NX
Phone: 779 158 5449
Website: www.cityspring.co.uk
REVIEWS:
"Amazing service." – Lindsey Cassini
Tom Santisook Traditional Chinese Acupuncture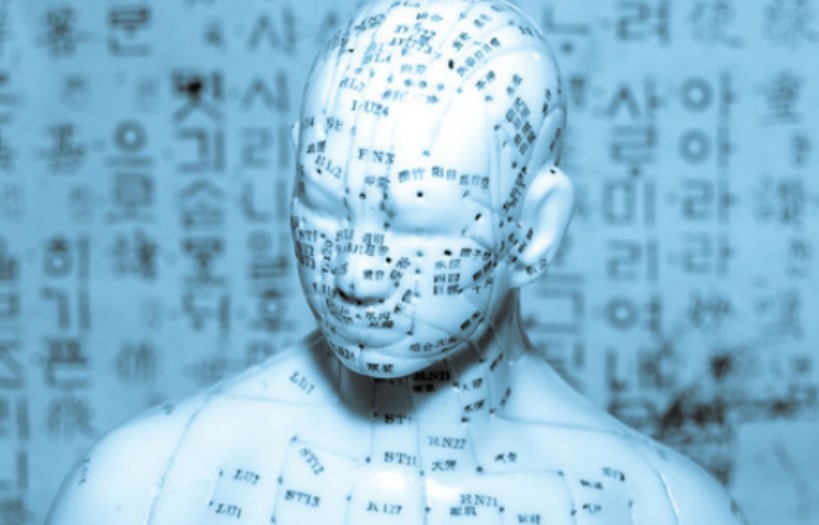 Tom Santisook Traditional Chinese Acupuncture is the practice of Tom Santisook, a highly qualified acupuncturist that is a proud member of the British Acupuncture Council. Practising for more than 15 years now, he has acquired necessary skills and a wealth of experience in relation with the traditional Chinese acupuncture that he is using to promote wellness and manage the different conditions that are causing his patients pain, aches and variety of ailments and diseases. Aiming to clear the body of all unnecessary blockage and toxins that are keeping the proper circulation of oxygen, nutrients and blood, he uses acupuncture to treat common but chronic issues like body pains, allergies, migraines, headaches, fatigue, insomnia, fertility, weight loss, addictions, stress and digestive disorders.
An alternative and all-natural treatment that will promote healing without having to go through surgery and tons of medications, it has been proven effective and shows dramatic change and improvement to the body after several sessions. Not only use to promote health but also beauty and wellness, he also offers cosmetic facial acupuncture that will smoothen your skin and minimise fine lines and wrinkles. Holistic and natural, tap now his professional services and get the best solution to effectively heal your body and strengthen it.
Products/Services:
Acupuncture, Tui Na, Cosmetic Acupuncture
LOCATION:
Address: 81 Sandford Rd, Birmingham B13 9DX
Phone: 776 653 8177
Website: www.santisookacupuncture.com
REVIEWS:
"Acupuncture treatments with Tom was the best birthday present my wife could give me. The treatments have started reducing my hip pain and it seems to be working wonders. Tom is a very considerate and knowledgeable Acupuncturist and has very nice settings for the treatments. I'm glad to recommend him." – Servio Duran
Gaynor Hollis Acupuncture (Airmed Acupuncture)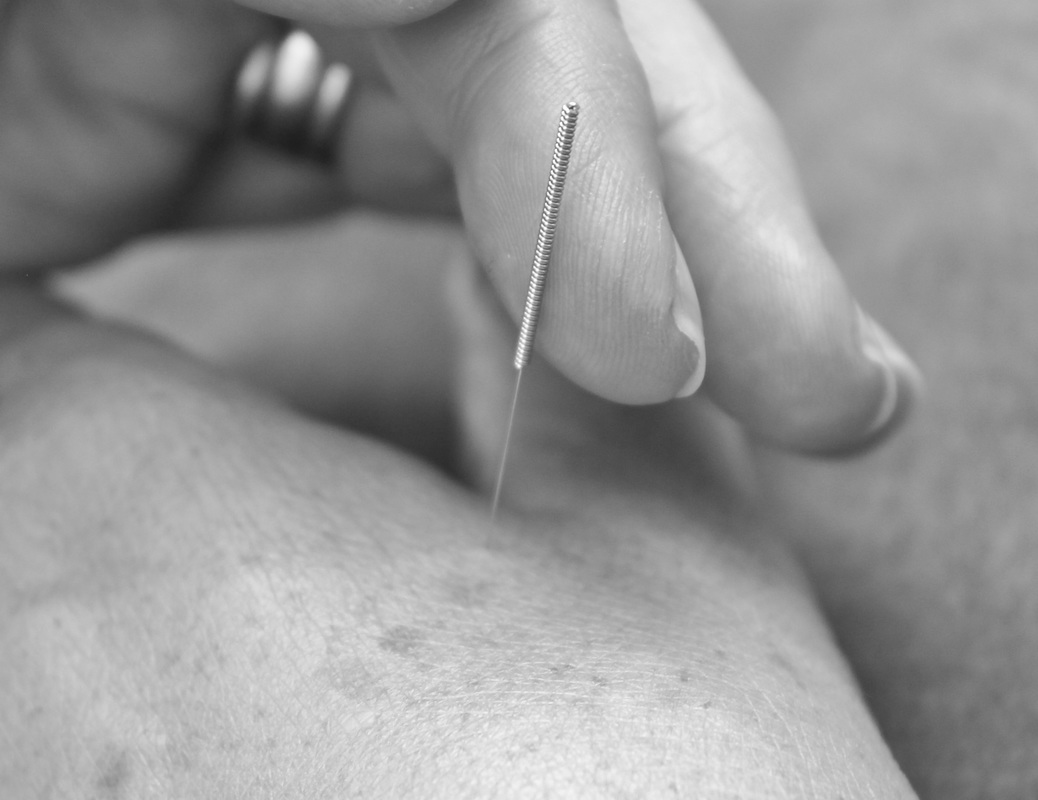 Gaynor Hollis Acupuncture (Airmed Acupuncture) practices the ​Five Element Toyohari and Shonishin acupuncture that helps promote balance and harmony to both the mind and the body. A fully insured and highly qualified acupuncturist, she offers acupuncture treatment to all individuals suffering from physical, mental and emotional health concerns and issues. With her expertise, she provides a holistic approach to wellness and wellbeing and extends assistance in removing chronic pain from the body and helping all couples and individuals suffering from fertility and pregnancy issue.
She offers a free 30 minutes consultation to address all your concerns regarding acupuncture and check if this is the right treatment that will fit your needs. Providing medical care in a very relaxing, comfortable and safe environment, you would feel utterly satisfied with the type of treatment that she is giving. Offering a very cost-effective alternative in getting the best health for yourself, her rate is priced at £45 per session. Contact her now to schedule an appointment and get the most optimal solution without draining your budget.
Products/Services:
Acupuncture for Well-Being, Acupuncture for Pain, Acupuncture for Fertility and Pregnancy
LOCATION:
Address: 375 Hagley Rd W, Quinton, Birmingham B32 2AL
Phone: 797 185 3015
Website: www.gaynorhollisacupuncture.com
REVIEWS:
"First time I had acupuncture and Gaynor was very professional as well as attentive and sensitive to my needs. Highly recommend." – Yogeeta Mistry
Hijama Birmingham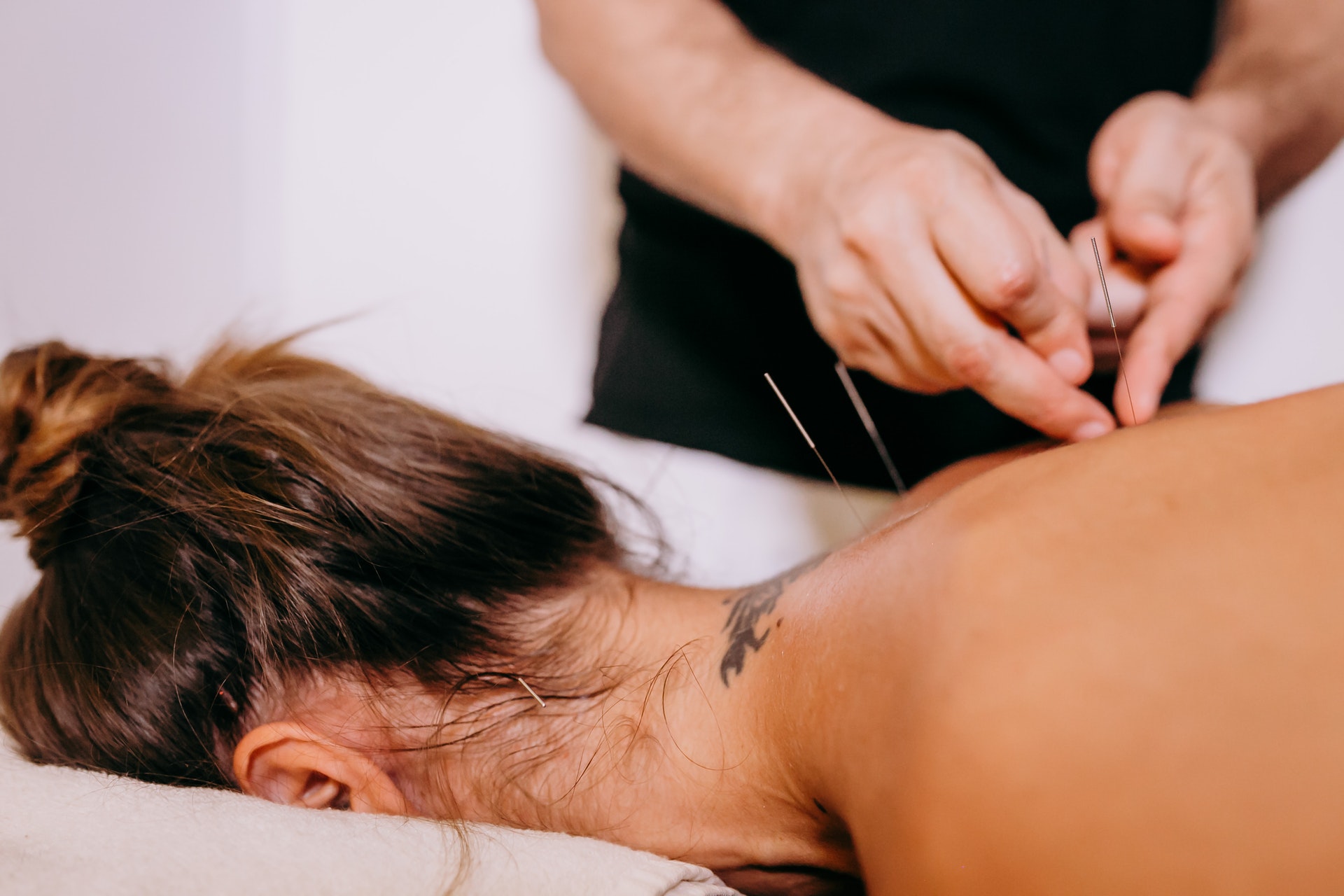 Hijama Birmingham is a wellness clinic that was established in 2008 and specialises in Chinese medicine. Promoting holistic treatment to achieve optimum wellness and wellbeing of both the mind and the body, they are committed to delivering a one of a kind treatment that is safe and highly effective. Inculcating the traditional Chinese medicine on all their treatment, they guarantee an all-natural path to healing that is very cost-effective and organic.
By integrating acupuncture, they offer painkilling and anti-inflammatory effect without taking any medicines or prescriptions. They also help increase blood flow and remove all toxins from your body thus promoting healing and regeneration the natural way. Reputed to aid in different medical issues and conditions like stress, anxiety, back pain, headaches, nausea, infertility, periods issue and many others, tap now their services to get early diagnosis and treatment to prevent any serious medical conditions from developing in your body. Schedule an appointment now and let their expert acupuncturist provide you with proper care that you deserve.
Products/Services:
Consultation, Online Shop, Acupuncture, Cupping Therapy
LOCATION:
Address: 205F Big Peg, Birmingham B18 6NF
Phone: 772 338 9910
Website: www.birminghamchinesemedicine.com
REVIEWS:
"Professional staff and clean environment." – Wai Kevin
Pathway Acupuncture Clinic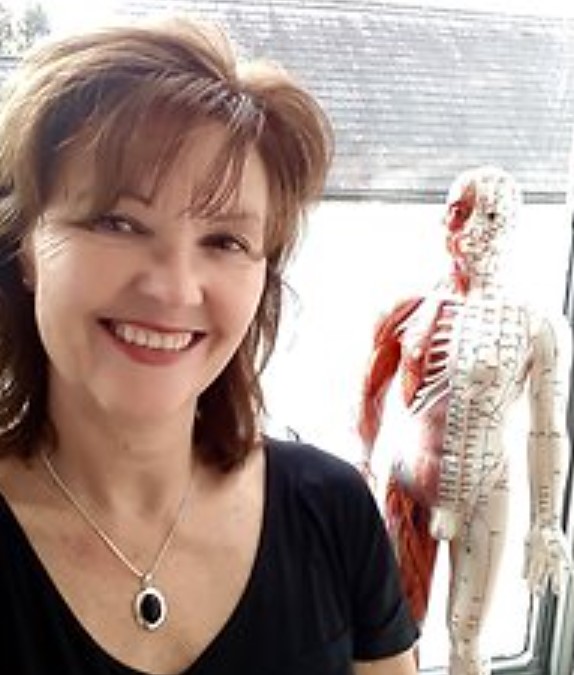 Pathway Acupuncture Clinic is the clinic of Yvonne Cook, a licensed and fully insured acupuncturist that has been providing traditional treatment to all her patients. Offering a wide range of health benefits aside from all-natural healing, she helps restore the balance in her patient's body in order to combat different health complaints and issues like anxiety, stress, digestive problem, musculoskeletal pain, pregnancy, PCOS and many others. She also helps promote equilibrium and harmony by means of acupuncture that is necessary for the body to achieve ultimate wellness and wellbeing.
Highly professional, reliable and personable, she extends assistance in checking if acupuncture is the best option for your condition by offering a 30 minutes free, no-obligation consultation. Also flexible with her schedule, she can accommodate appointments during weekdays and early evenings for your convenience. Contact her now for any further enquiries that you have and let her put your mind at ease through this holistic and natural treatment that she can expertly deliver.
Products/Services:
Acupuncture
LOCATION:
Address: 1st floor, The CIBA building, 146 Hagley Rd, Birmingham B16 9NX
Phone: 784 317 4474
Website: www.pathwayacupuncture.net
REVIEWS:
"Yvonne has made such a difference to me, I feel like a different person. I know she really wanted me to be well and with her compassion and understanding, I knew I was in good hands. Thank you." – Clare Watkins