Below is a list of the top and leading Audiologists in Birmingham. To help you find the best Audiologists located near you in Birmingham, we put together our own list based on this rating points list.
Birmingham's Best Audiologists:
The top rated Audiologists in Birmingham are:
Midlands Ear Health – mobile ear service
Ear Wax Removal Consultant ( Mobile ) – by Microsuction – a registered audiologist with HCPC and RCCP
SA Earcare – worked in the NHS and the Private Sector over the last 10 years
Specsavers Opticians and Audiologists – Longbridge – offers free hearing test
The Hearing Care Partnership – offers a free hearing health check
Midlands Ear Health
Midlands Ear Health offers reliable mobile audiology services complete from dewaxing service to customised earplugs and ear defenders that will protect your ears while swimming as well as cushion them from any loud noises or sounds. Managed by Rafiah Dar, an HCPC registered audiologist, she serves both adults and children patients and offers them excellent services and safe procedures. By using micro-suction technology, they offer quick and pain-free wax removal that will put you at ease for the entire duration of their service.
They also maximise this process to safely remove any ear blockages on your ears like foreign bodies that accidentally got inside your ears. Clean and thorough, they will remove all worries off your mind and ensure that your ears are in perfect conditions and the best of health. Offering their services at a very cost-effective rate that starts at £60, contact them now to request a call out and let them address the needs that you have for your ears.
Products/Services:
Microsuction, Custom Swim Plugs, Custom Ear Defenders
LOCATION:
Address: Birmingham, UK
Phone: 741 316 5842
Website: www.midlandsearhealth.co.uk
REVIEWS:
"I would highly recommend anyone looking for getting their ear wax removed. The appointment was booked on very short notice and Rafiah was able to fit me in for a next day appointment. Extremely professional in how she goes about the process. Great service." – Suleman Syed
Ear Wax Removal Consultant ( Mobile ) – by Microsuction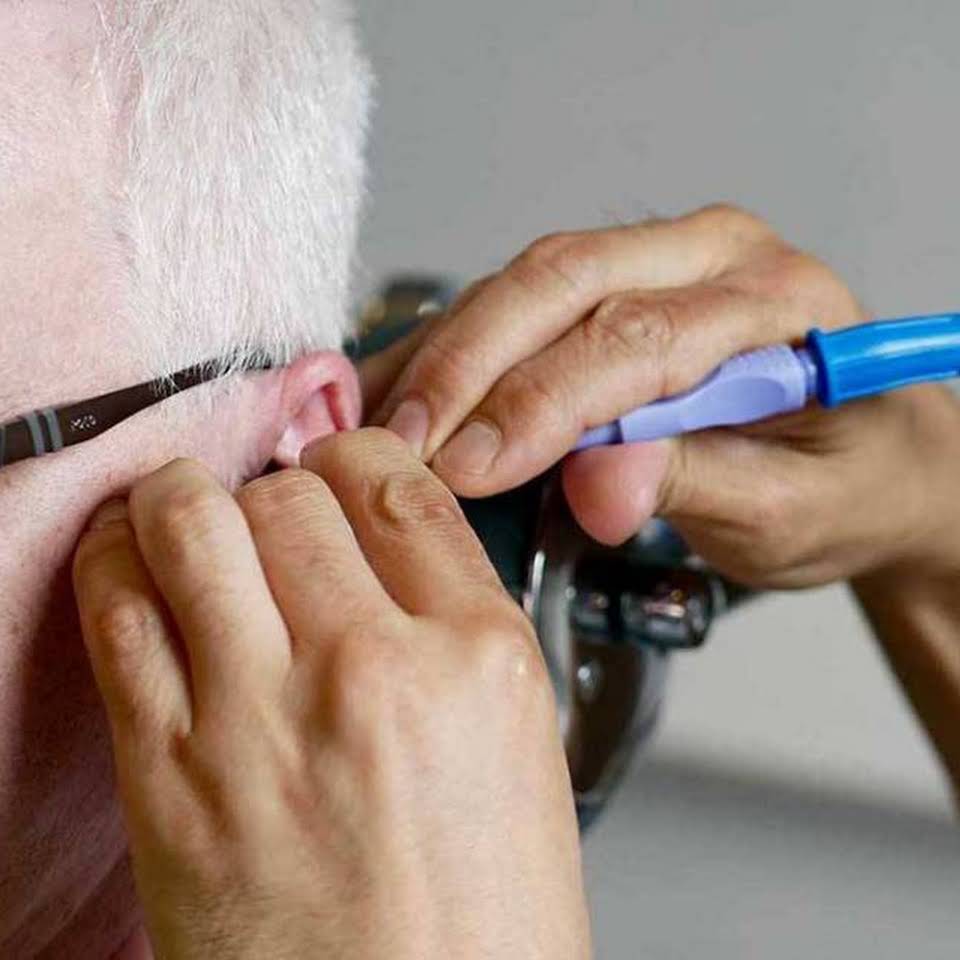 Ear Wax Removal Consultant ( Mobile ) – by Microsuction is a registered audiologist practising independently and providing his efficient and reliable services to all clients all across Birmingham. Serving the community since 2017, he offers flexible services to both adult and children in the community. Highly experienced in the field, he can look after the different issues and conditions of your ears including ear wax, tinnitus, ear infection, vertigo, hearing loss and hearing aid prescription.
Using the latest procedures coupled with state of the art equipment, he delivers the best result and management that will protect your ears and free them from any blockage and foreign bodies that may unexpectedly enter them. Available from 9 AM to 8 PM from Mondays to Thursdays, from 9 AM to 8:30 PM on Fridays from 10 AM to 8:30 PM on Saturdays and Sundays, you can contact him to book a home visit and let him help you with the problem that you have with your ears. Putting you at ease with the professional help and assistance that he delivers, come and tap his services now and see the difference in the overall health of your ear after his excellent help and assistance.
Products/Services:
Ear Wax Removal, Ear Health, Hearing Aids, Tinnitus, Balance (Vertigo), Hearing Protection Devices
LOCATION:
Address: Birmingham, UK
Phone: 790 084 0930
Website: www.mobile-waxremoval-consultant-microsuction.business.site
REVIEWS:
"Just a big thank you. Would recommend. Your service excellent." – John Mayors
SA Earcare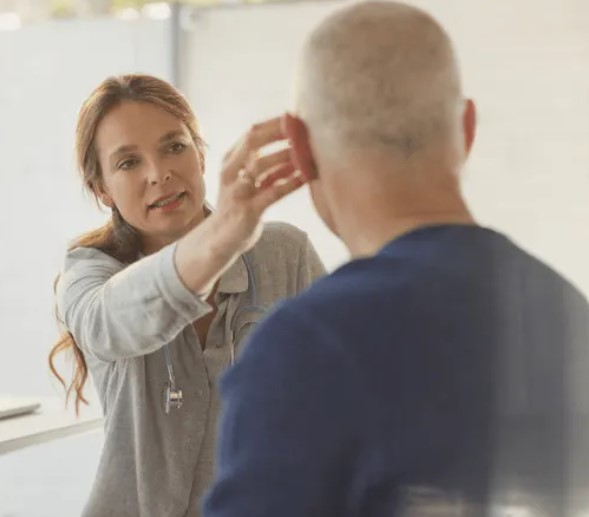 SA Earcare is committed to serving all their clients at their very own comfort that is why they deliver home service at your own convenience to address the problem and ear condition that you have. Offering full diagnostic assessment, they thoroughly analyse the condition of your ears as well as its current health status in order to provide the best care and treatment suitable for your needs. Providing premium services at a very cost-effective rate, they help with different issues including hearing and balance, micro-suction, lifetime aftercare and hearing aids and repairs.
Addressing the particular demands and requirements that you have, they offer personalised care beyond your expectation. Supportive, reliable and efficient, you can certainly entrust all your hearing problems and conditions under their capable hands. Available from 9 AM to 7 PM from Mondays to Fridays and from 12 Noon to 6 PM on Saturdays, contact them now to schedule a home visit and get the best service that only they can deliver for your full satisfaction.
Products/Services:
Hearing Tests, Microsuction, Hearing Aids & Repairs
LOCATION:
Address: Birmingham, UK
Phone: 786 177 9993
Website: www.saearcare.co.uk
REVIEWS:
"The audiologist was very professional & knowledgeable in removing the wax. She made my 12-year-old daughter feel very comfortable and she took her time. I took advantage of the offer – £60 for both ears which were within my budget. I would definitely recommend her to my family & friends & I would return to her if I need to in the future." – Maz S.
Specsavers Opticians and Audiologists – Longbridge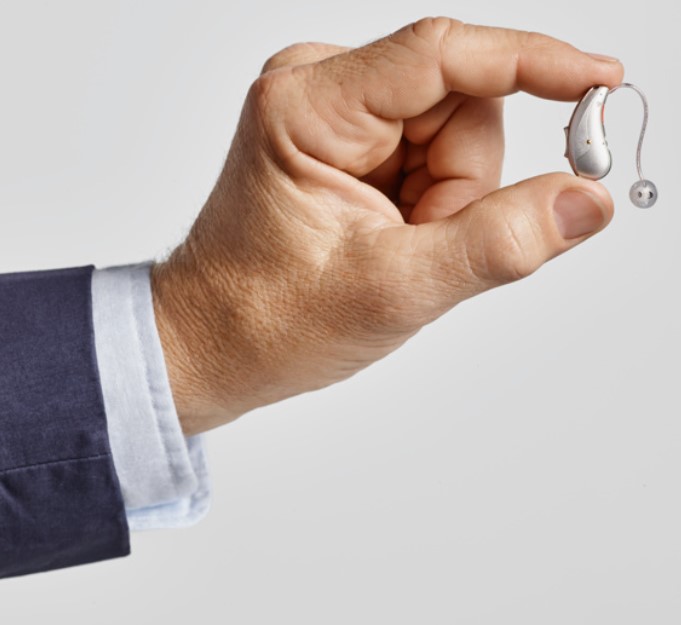 Specsavers Opticians and Audiologists – Longbridge offers extensive audiological assistance for all people of varying ages. They offer hearing tests to isolate the issue and come up with the best care and treatment options that will maximise your hearing. They have well-experienced audiologists that can help you diagnose different ear conditions and symptoms and educate you on how to properly care for your ears and protect them from hearing degradation.
They also offer an earwax removal service with a rate starting at £55. Part of their services as well are state of the line hearing aid with advance range. They have invisible hearing aids that start at £495 and rechargeable ones that starts at £1195. Drop by their store now and check the different hearing aid packages that they have and start your way to a better and clearer hearing.
Products/Services:
Hearing Test, Earwax Removal, Hearing Aid, Aftercare
LOCATION:
Address: 11 High St, Longbridge, Birmingham B31 2UQ
Phone: 121 475 3824
Website: www.specsavers.co.uk
REVIEWS:
"Lovely visit to the Longbridge store, staff very professional and proud of what they do especially Emilia, who was lovely." – Dawn McKenna
The Hearing Care Partnership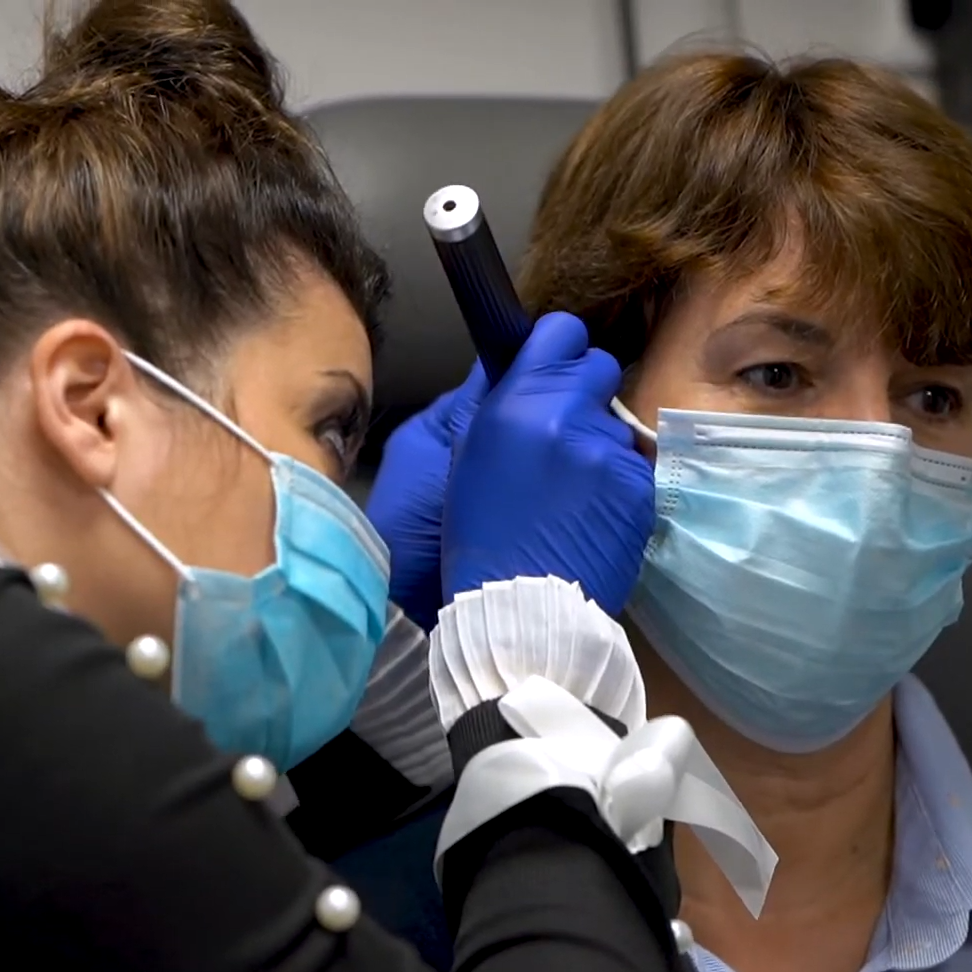 The Hearing Care Partnership offers full hearing care to all their patients in the Newcastle area. With the best audiologist in town that is fully qualified and registered, they guarantee the best care and protection for your ears. Using state of the art technology and the latest process and procedures, their clinical expertise would surely surpass your expectations. Thorough with their assistance, they start their help with an expert diagnosis that will help check the reason behind the patient's hearing problem and supply possible solutions to address their hearing challenges.
By isolating the root cause of your problem, they will also help prevent further loss of hearing and properly treat it. They also offer different hearing aid and help you find one that will best fit your ears and amplify the sounds that you are hearing for a clearer and wider auditory range. Open to serve all people in the community, hurry and contact them now to get their professional services.
Products/Services:
Free Hearing Assessment, Ear Wax Removal, Tinnitus Consultations, Hearing Protection
LOCATION:
Address: 154 High St, Harborne, Birmingham B17 9PN
Phone: 121 314 2154
Website: www.thcp.co.uk
REVIEWS:
"Today I had an appointment with Haleema Bi at Macrackens optician for hearing test as regards my tinnitus. Haleema was lovely and very understanding and very professional. I felt more reassured as regards my tinnitus. I had a hearing test and a pressure test and Haleema talked me through everything. So glad I went. I would highly recommend Haleema." – Sandra Peters