Below is a list of the top and leading Bankruptcy Lawyers in London. To help you find the best Bankruptcy Lawyers located near you in London, we put together our own list based on this rating points list.
London's Best Bankruptcy Lawyers:
The top rated Bankruptcy Lawyers in London are:
Bankruptcy Solicitors – deals with all aspects of personal insolvency and bankruptcy
J E Baring Solicitors – provides expert legal advice to a wide range of clients, from small businesses and start-ups through to FTSE listed companies in London and countrywide
Benchmark Solicitors LLP – offers competitive rates for agency advocacy services
Summit Law LLP – has multi-lingual solicitors
Isadore Goldman – offers a true 'partner led' service via their experienced lawyers
Bankruptcy Solicitors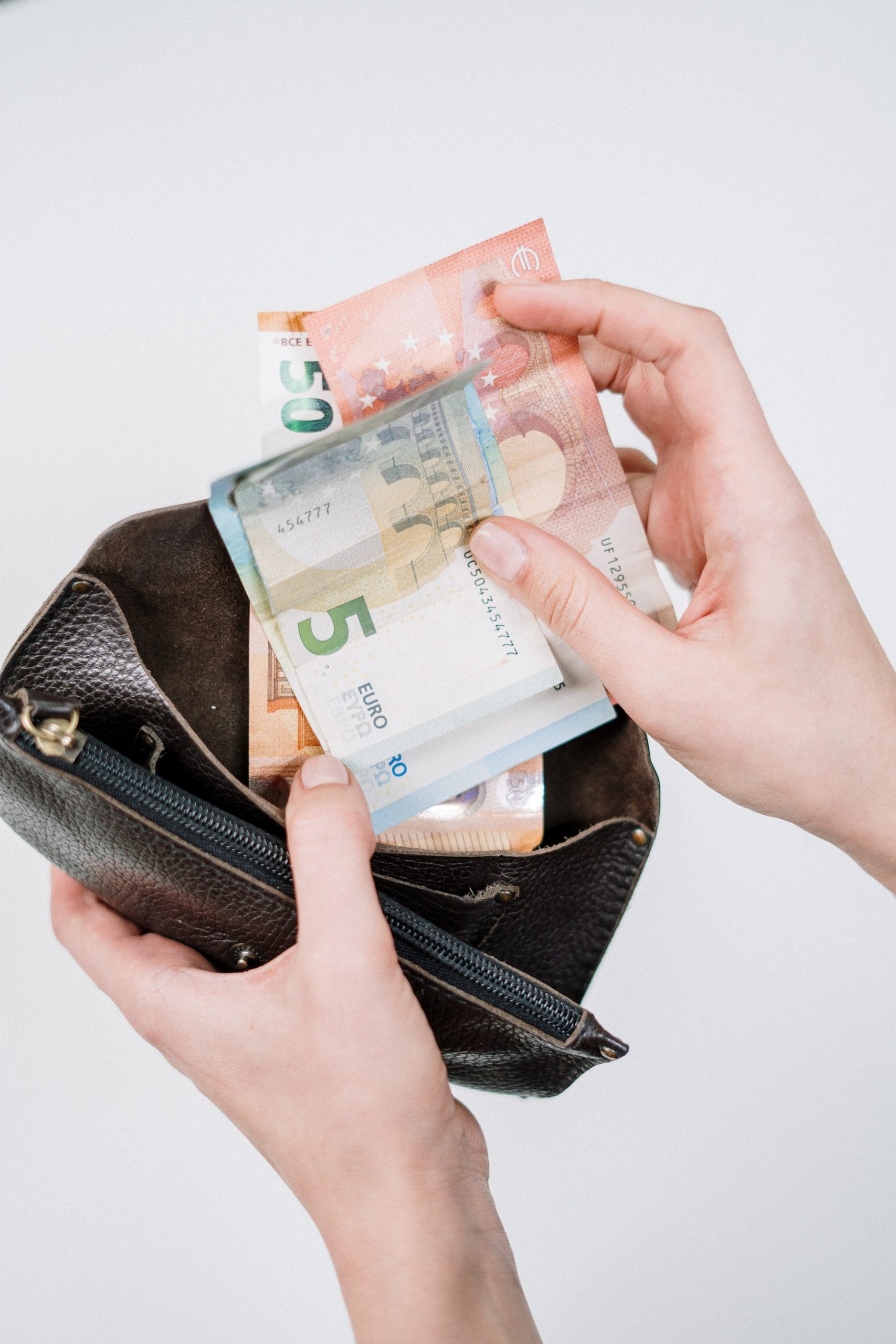 Bankruptcy Solicitors is a team of expert and highly-experienced solicitors that specialises in personal insolvency and bankruptcy issues. With their years of experience in the industry and the many cases that they have handled that are align with this problem, they understand how stressful it can be for all their clients to deal with debts and financial losses. Understanding the risk and serious implications that insolvency may bring to your lives and business, they offer the necessary solution that is personalised to your needs and work to help you avoid bankruptcy or get out of it the soonest possible time.
They provide you with different alternative plans and actions that will prevent you from incurring further losses and help you file a petition as necessitated. They also extend their reliable and efficient support in assisting you to appeal from bankruptcy, have it discharged and help you enter an IVA. Providing remarkable assistance that will aid you with the financial difficulties that you are experiencing, trust this law firm of experts and let them help you deal with the problem and save whatever asset that you could to start anew.
Products/Services:
Corporate Insolvency
LOCATION:
Address: Wood Wharf Building, Horseferry Pl, London SE10 9BB
Phone: 208 308 3610
Website: www.bankruptcy-solicitors.com
REVIEWS:
"Rated 5 stars." – Dali Oka
J E Baring Solicitors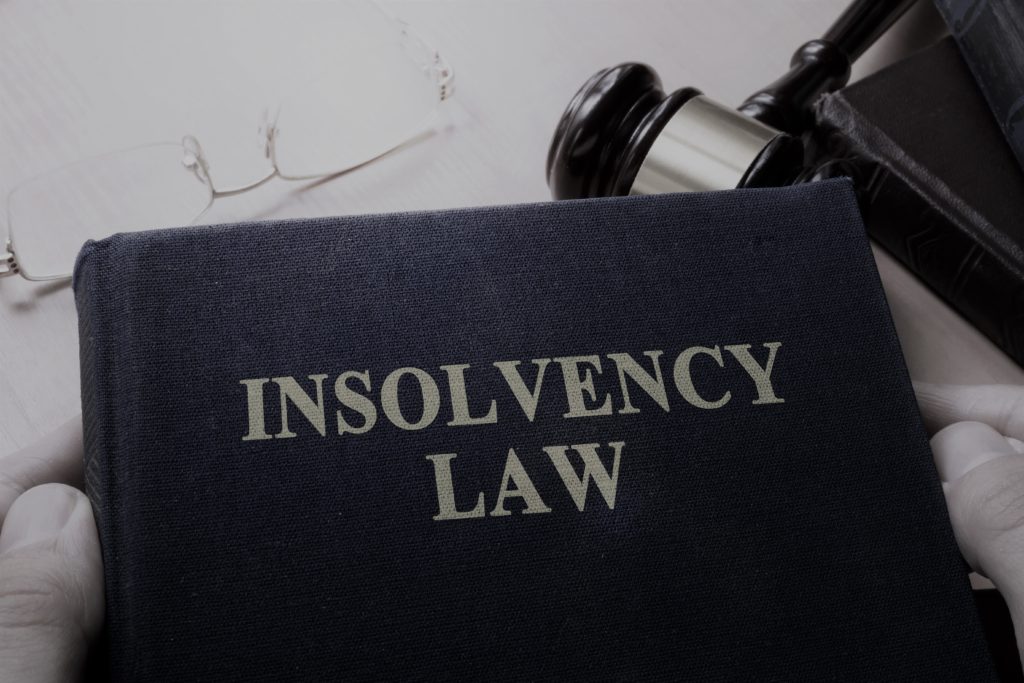 J E Baring Solicitors is a legal practice established in 1932. Providing comprehensive legal services to all individuals in London, they ensure that their particular issues and concerns are properly addressed and resolution are served to their satisfaction. Part of the many services that they deliver is insolvency advice for both business and private clients. Working in the best interest of their clients, they assert creditor's rights, assist in confiscation and restraint proceedings, liquidations, voluntary arrangements and winding-up process for all businesses and companies.
They also help with statutory demands, bankruptcy proceedings, appeals and reviews, possession and sale application as well as insolvency act post bankruptcy claims for private individuals. Understanding full well the complexities of the law concerning insolvency, they do their best to cushion the blow and even extend assistance in helping their clients achieve debt recovery. A law firm that you can trust to deliver the best resolution that you are aiming for, they guarantee full efficacy in handling your case thus removing all worries off your mind so that you can focus on rebuilding yourself, your assets and your company.
Products/Services:
Commercial Law, Debt Recovery, Commercial Litigation, Conveyancing, Insolvency
LOCATION:
Address: 63-66 Hatton Garden, Holborn, London EC1N 8LE
Phone: 207 242 8966
Website: www.jebaring.co.uk
REVIEWS:
"Jack and colleagues were really helpful throughout the process." – Georgina Hill
Benchmark Solicitors LLP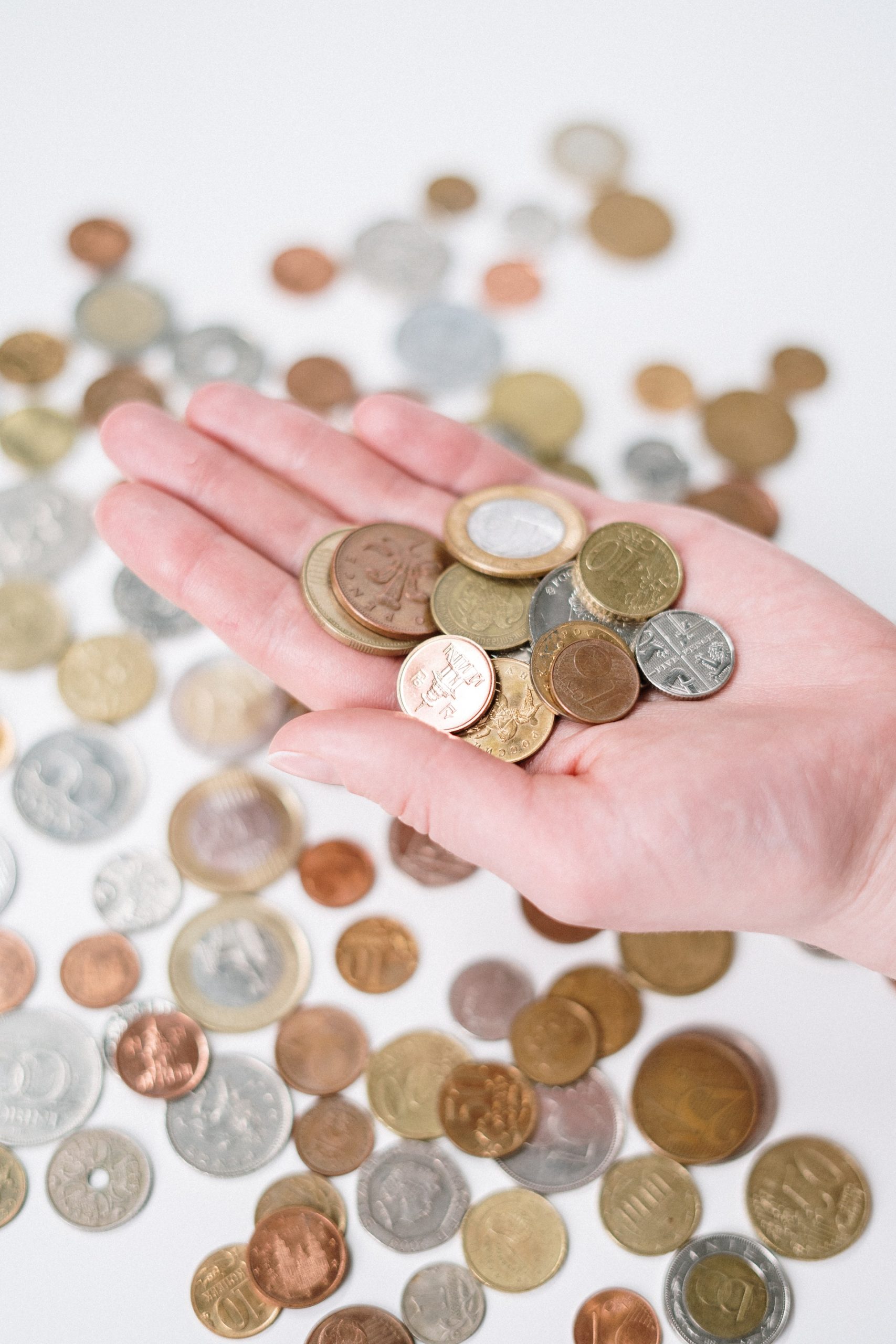 Benchmark Solicitors LLP offers direct, professional and cost-effective legal representation and advice to all individuals suffering from different issues and legalities. Reliable and efficient, they offer pragmatic legal advice and full resolution on the different bankruptcy and insolvency issues that an individual or a business entity is experiencing. With a team of highly experienced lawyers, they help both private and corporate clients by creating the best action that is suited to their situation and will help them well in cutting and overcoming their financial losses and bounce back from the crisis that they are at.
By providing comprehensive assistance, they help their clients understand the complexities of their situation and work on a way to resolve it. Part of the services that they do for bankruptcy issues includes issuing of statutory demands, issuing and defending bankruptcy petitions, advising effects of bankruptcy, application for reconsideration of bankruptcy and bankruptcy annulment to name a few. They also help with insolvency cases through injunctions, protection of assets, issuing and defending against winding-up petitions, advice on potential liabilities and many others. Covering the different spectrum of your case, they guarantee to align the best legal plan that will work in your best interest.
Products/Services:
Dispute Resolution, Property Repossession, Property Disputes and Property Investments, Insolvency & Bankruptcy, Landlord and Tenant, Agency Advocacy, Document Filing (Same Day)
LOCATION:
Address: 232-233, Temple Chambers, 3-7 Temple Avenue, Temple, London EC4Y 0HP
Phone: 203 405 4540
Website: www.benchmark-solicitors.co.uk
REVIEWS:
"I had a one-hour consultation with Ross and received helpful and honest advice. Very knowledgeable and friendly." – Dan Bourne
Summit Law LLP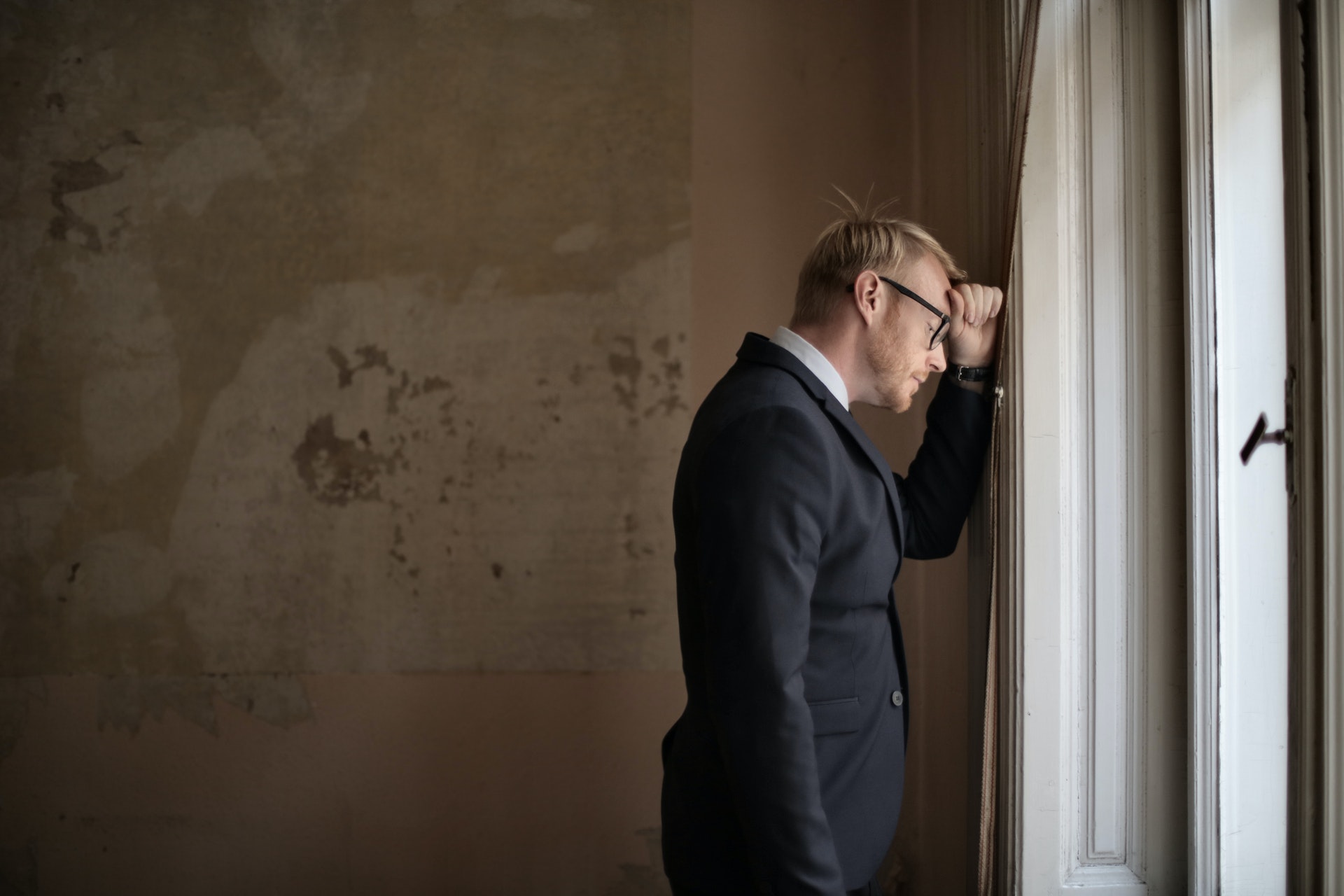 Summit Law LLP serves both individuals and business clients all across London and beyond. With their expertise, they help all clients deal with both corporate insolvency, bankruptcy and debt recovery. Founded in 2008 by Jeremy Boyle, they guarantee full support and assistance that will help their clients avoid further financial ruins. Some of the services that they expertly deliver include statutory demands, winding up petition, injunctions, validation orders, liquidations, voluntary arrangement, asset tracing and recovery and antecedent transactions and recovery.
Working hand in hand with their clients and by understanding their goals and expectations, they help create the best solution that will fit their requirements and help them overcome the financial problems that they have. By looking into the matter and incorporating all necessary elements that will address all spectrum of their issue, they ensure a full solution that will increase their chances of recovery and will help them restart their lives on a clean slate.
Products/Services:
For Business, For Individuals
LOCATION:
Address: 48, 49 Russell Square, Holborn, London WC1B 4JP
Phone: 207 467 3980
Website: www.summitlawllp.co.uk
REVIEWS:
"I was recommended to Summit Law to deal with a complex bit of litigation regarding the substantial debt due to my company. Summit Law was able to deal with the matter professionally and swiftly to a successful conclusion. I have no hesitation in recommending them. Dan was always available, be it late at night or whilst on holiday, his phone never rang long before it was answered, couldn't give more than five stars, unfortunately." – Christian Del Malvo
Isadore Goldman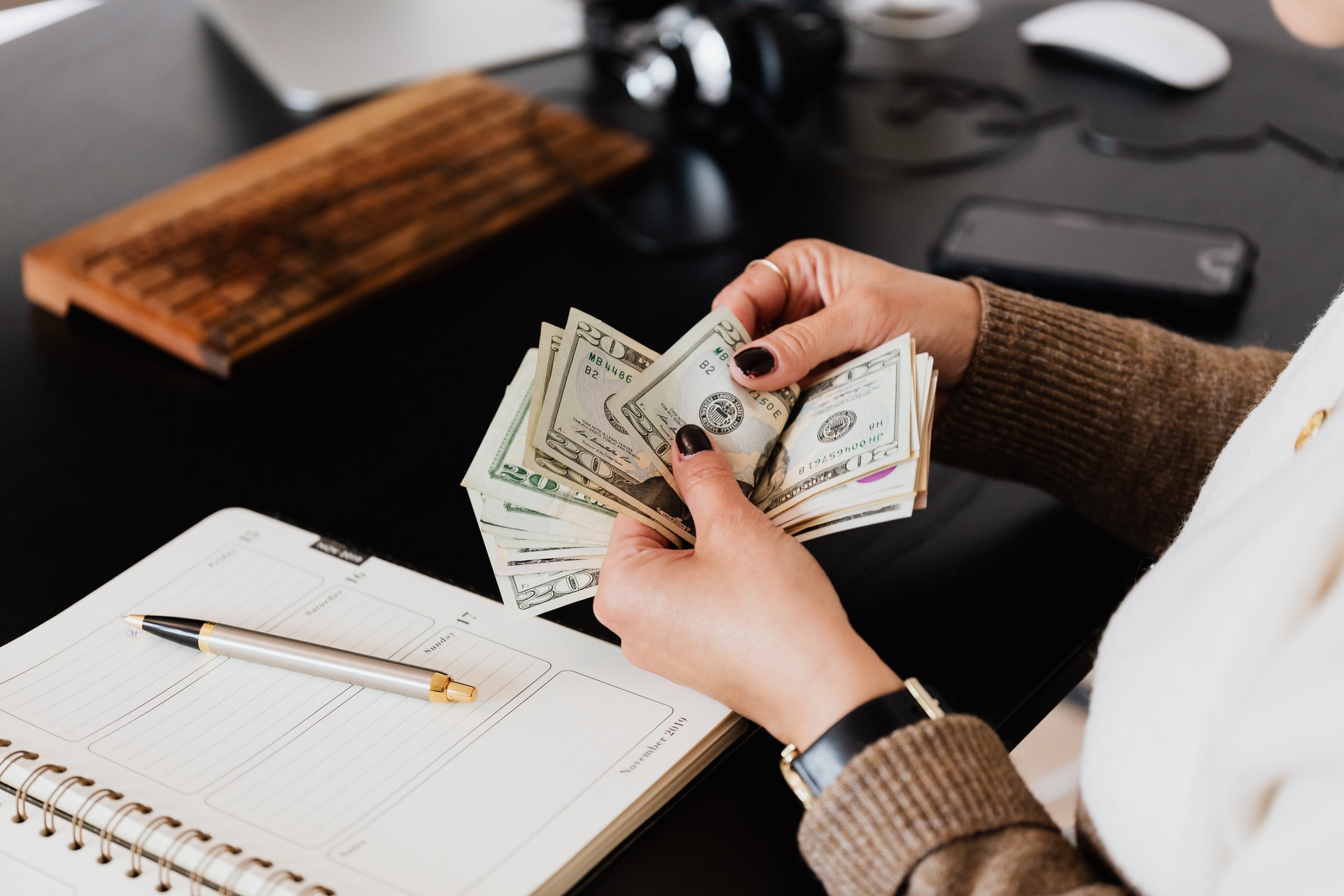 Isadore Goldman is a boutique legal practice that offers expert advice and resolution on the different insolvency issues that their clients from all across the UK are experiencing. Specialising in commercial services and insolvency and restructuring, they help all their clients understand the full extent of their situation and look for the best resolution that will help them get out of the predicament that they have. Offering direct and pragmatic advice, they will help you understand the complexities of your situation, unravel the cause of your financial struggles and address them one by one.
Trustworthy and efficient, they will remove the stress off your mind by providing you with the guidance and expert representation that you need. By championing your cause, they guarantee full help and thorough assistance in tidying up your losses and gain a secure foothold on all your finances and remaining assets so that you can recuperate and re-start your business. Schedule an appointment now to discuss the issue that you have and be confident in knowing that they are here to help and guide you with your monetary problems and ordeal.
Products/Services:
Business and Commercial Services, Insolvency and Restructuring Services
LOCATION:
Address: 54 Fenchurch St, Tower, London EC3M 3JY
Phone: 207 353 1000
Website: www.isadoregoldman.com
REVIEWS:
"Isadore Goldman are a firm that put the extra effort in to get the right result for clients. I would have no hesitation in recommending them." – Steve Illes