Below is a list of the top and leading Barristers in Liverpool. To help you find the best Barristers located near you in Liverpool, we put together our own list based on this rating points list.
Liverpool's Best Barristers:
The top rated Barristers in Liverpool are:
Oriel Chambers – has over fifty members
Exchange Chambers – an award-winning, full-service set of barristers' chambers in Liverpool, Manchester and Leeds
Liverpool Civil Law – work with both claimants and defendants
7 Harrington Street Chambers – offers a fast, efficient advisory service
Chavasse Court Chambers – has been at the heart of Merseyside's legal community for over 45 years
Oriel Chambers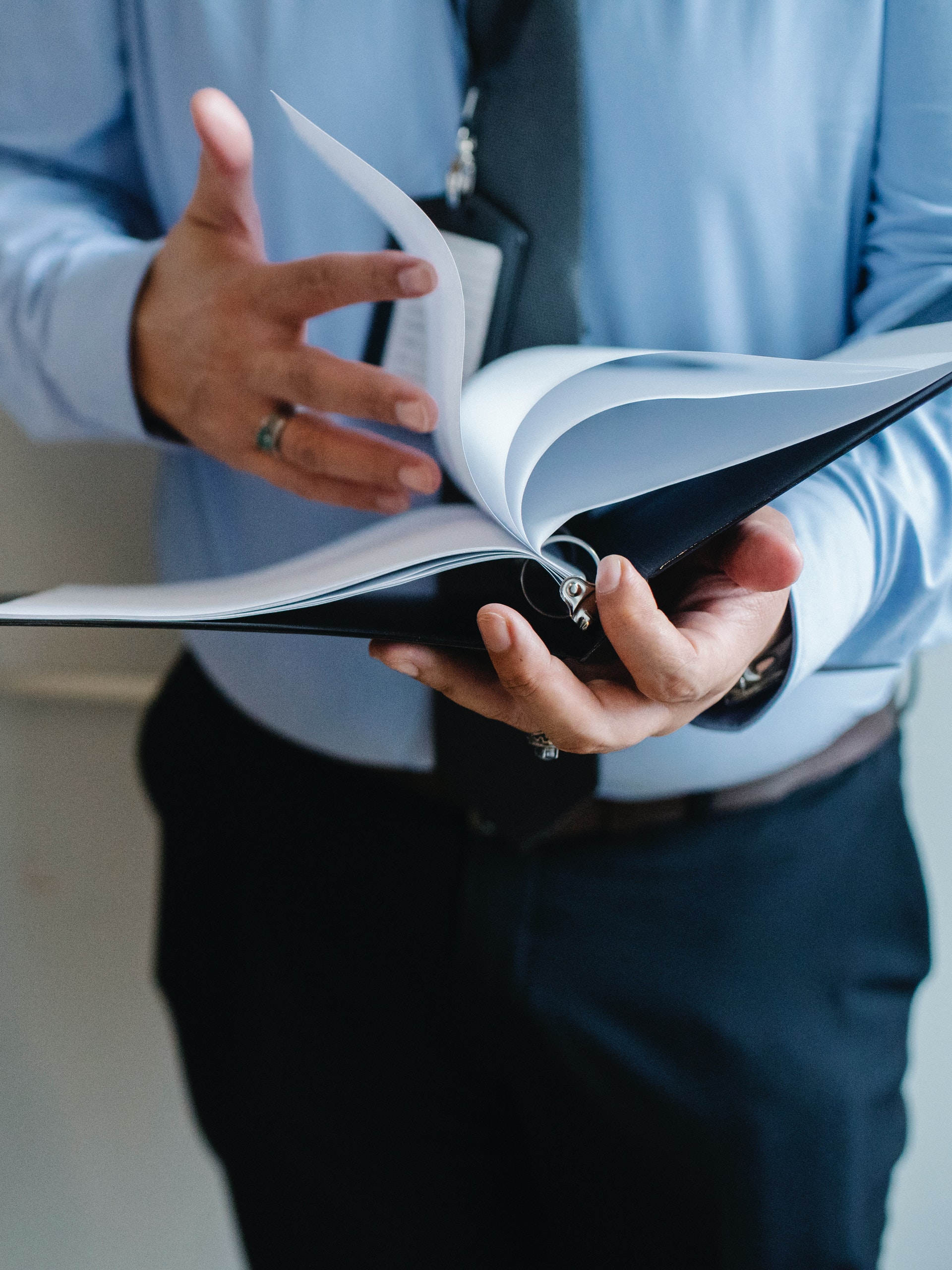 Oriel Chambers is a legal 500 barrister chamber that has been serving the community for more than 50 years now. Offering mixed practices, they help all individuals and businesses who are in need of reliable legal advice and representation. From civil law to commercial, criminal, employment, family, regulatory, travel and mediation, they have expert barristers that can offer you pragmatic advice on the different legal issues that you are facing.
Providing a personalised solution fitting the circumstances that you have, they will then create the best legal plan that will aid you with your cause. From initial consultation up until trial, they will help you with full efficacy and will work for you to get the best settlement and verdict that you are aiming for. Contact them now to discuss the dilemma that you are facing and let them remove all worries off your mind by handling your case to your full satisfaction.
Products/Services:
Civil Law, Commercial and Chancery, Employment Law, Family Law, Mediation, Public Access, Regulatory Law, Travel Law
LOCATION:
Address: Oriel Chambers, 14 Water St, Liverpool L2 8TD
Phone: 151 236 7191
Website: www.orielchambers.co.uk
REVIEWS:
"Rated 5 stars." – Daniel Richards
Exchange Chambers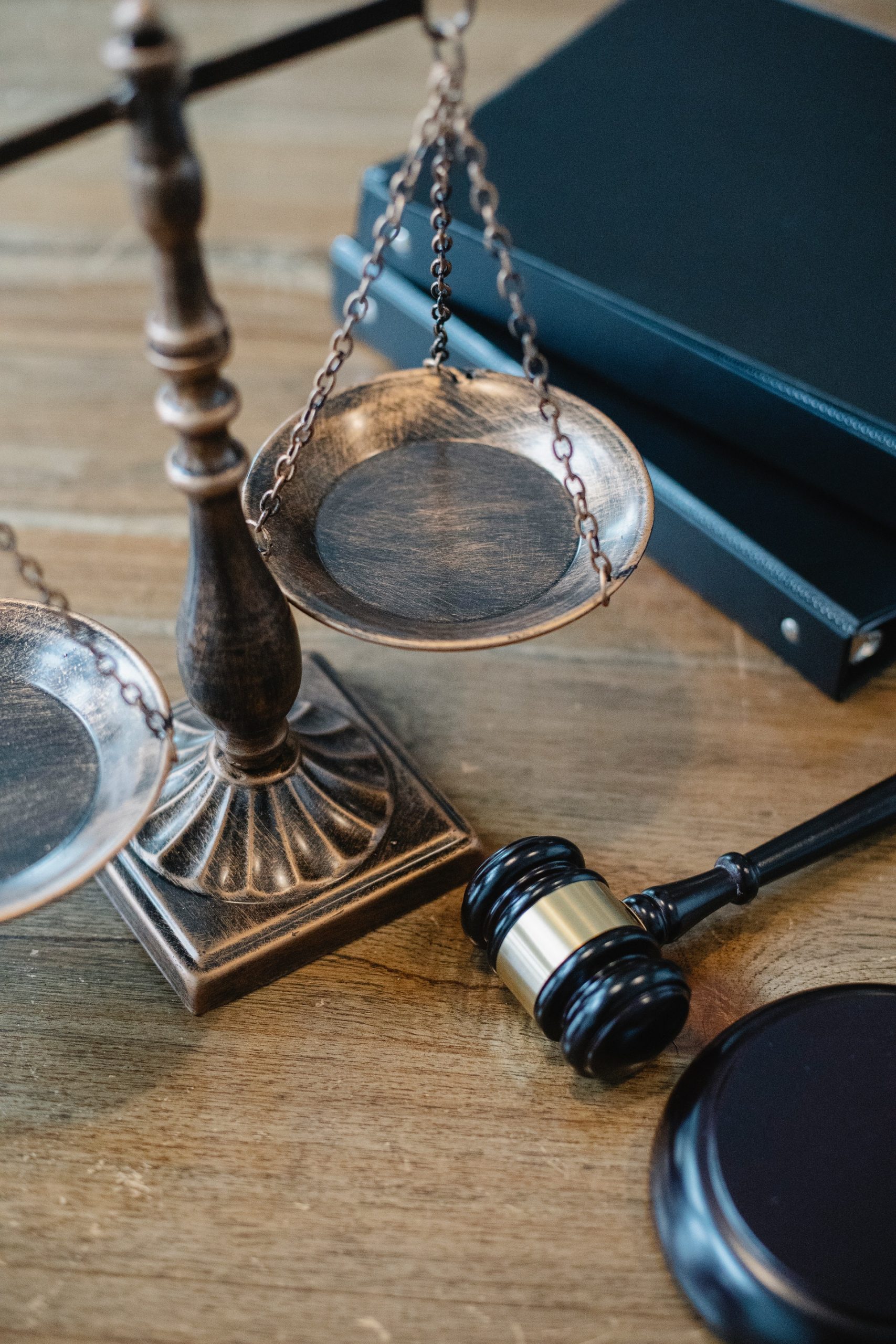 Exchange Chambers consists of expert and professional barristers that are boasting of wonderful track record and high success rate on the different legal issues that they are handling. Offering comprehensive support on different practice areas including dispute, commercial, business, criminal, data breach and privacy, employment, family, local government and social housing, personal injury and clinical negligence, public law, regulatory and many others, they ensure that all your concerns are addressed properly and your issues are well covered on all levels including mediation, trial and litigation.
Offering support tailored to the needs of all their clients, they ensure to undertake all necessary elements and factors to guarantee success on the issue that they have. Transforming lives through the excellent legal advice and assistance that they give, they work on making a difference in the lives of their clients and remove all worries and fear that they may be feeling. Get in touch with them now and get the support that you need in the legal battle that you are facing in order to get the best advantage to win your case.
Products/Services:
Alternative Dispute Resolution, Commercial, Business and Property, Criminal, Data Breach and Privacy, Employment, Pensions and Tax, Family, Local Government and Social Housing, Personal Injury and Clinical Negligence, Private Prosecutions, Public Law and Court of Protection, Regulatory and Professional Discipline
LOCATION:
Address: One Derby Square, James St, Liverpool L2 9XX
Phone: 151 236 7747
Website: www.exchangechambers.co.uk
REVIEWS:
"Settled my claim." – Dave Denaro
Liverpool Civil Law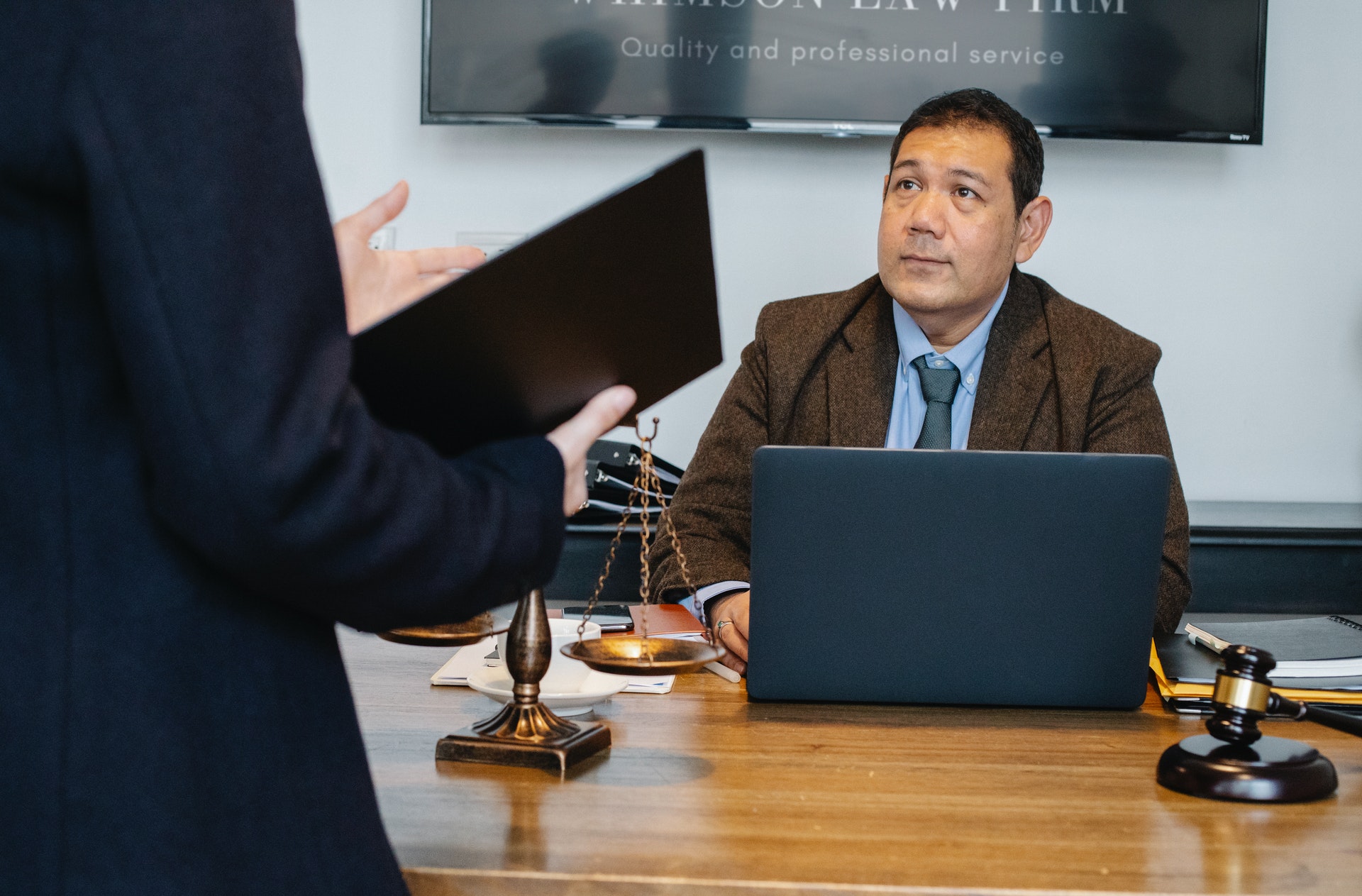 Liverpool Civil Law is a specialist civil chamber established in 1998. Offering extensive legal support on different cases such as anti-social behaviour, civil liberties, clinical negligence, commercial, employment, personal injury and professional negligence to name a few, they are dedicated to offering pragmatic advice on the different advocacy that they support. They also extend full assistance to the community through their large database and best practices acquired over their years of exercising their skills and competence in the field.
Available to help all individuals in Liverpool, do not hesitate to tap on their services to get their professional help and assistance. Client-centred, they will work to achieve your goal while putting forward your best interest in the case. Highly reputed for the number of successful cases that they have handled, you can certainly trust their barristers to deliver a reliable and efficient job with high-quality results beyond your expectations.
Products/Services:
Anti-Social Behaviour, Civil Costs Litigation, Civil Liberties, Clinical Negligence, Commercial and Chancery, Direct Access, Employment, Housing Disrepair, Industrial Disease, Inquests, Personal Injury, Landlord and Tenant, Professional Negligence
LOCATION:
Address: 1 Old Hall St, Liverpool L3 9HF
Phone: 151 242 0500
Website: www.liverpoolcivillaw.com
REVIEWS:
"Really professional. The staff are kind and informative. Can't complain." – Steven Thornton
7 Harrington Street Chambers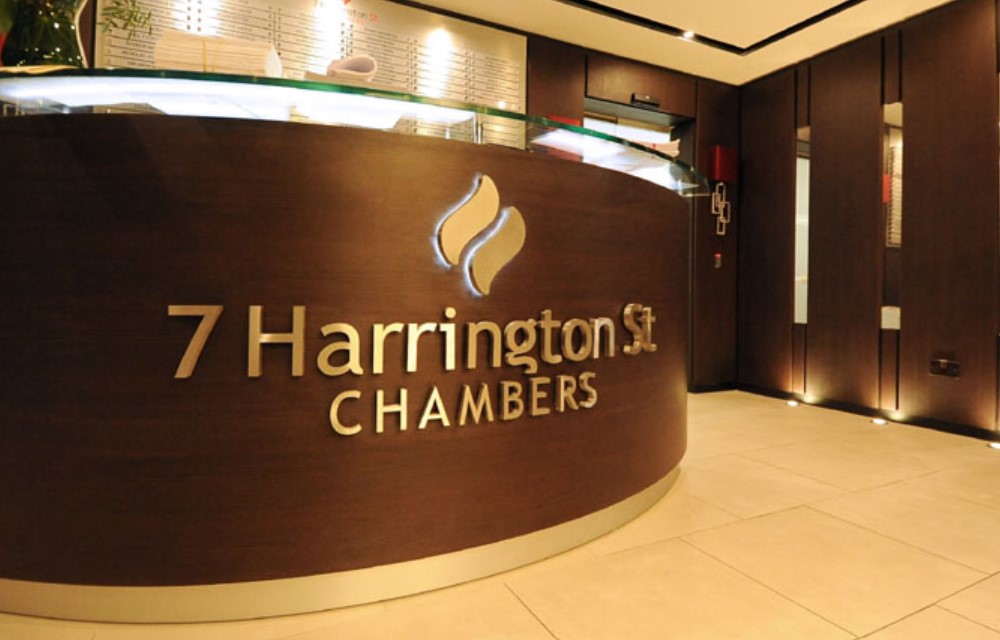 7 Harrington Street Chambers is a premier barristers chambers known to deliver excellent results at a very cost-effective rate. Working directly with all their clients, they help with different crime, civil and family law cases that they may be facing. Taking time to discuss your issue, they digest all spectrum of the legal case that you have in order to apply sound advice and the best legal action that you can undertake following your case. They will incorporate the best legal plan based on the circumstances that you have and effectively deliver the solution that you are looking for.
Whether you are going for a negotiation, mediation or court trial, they can expertly represent you on your case and prepare all necessary documents to back you up with your issue. Highly experienced and very flexible to meet your every requirement, they provide wonderful advocacy and advisory service and will cover you on all aspects of the issue that you have. Contact them now to get their brilliant support and wonderful assistance and let them uphold your rights and champion your cause up until your success.
Products/Services:
Crime, Civil, Family
LOCATION:
Address: 7 Harrington St, Liverpool L2 9YH
Phone: 151 242 0707
Website: www.7hs.co.uk
REVIEWS:
"Mr Johnathan Duffy not only responded to my plea for help immediately and unconditionally but he went way beyond expectations to assist. He is a genuine, compassionate person and if I could give 10 stars I would." – Sharon Eckersley
Chavasse Court Chambers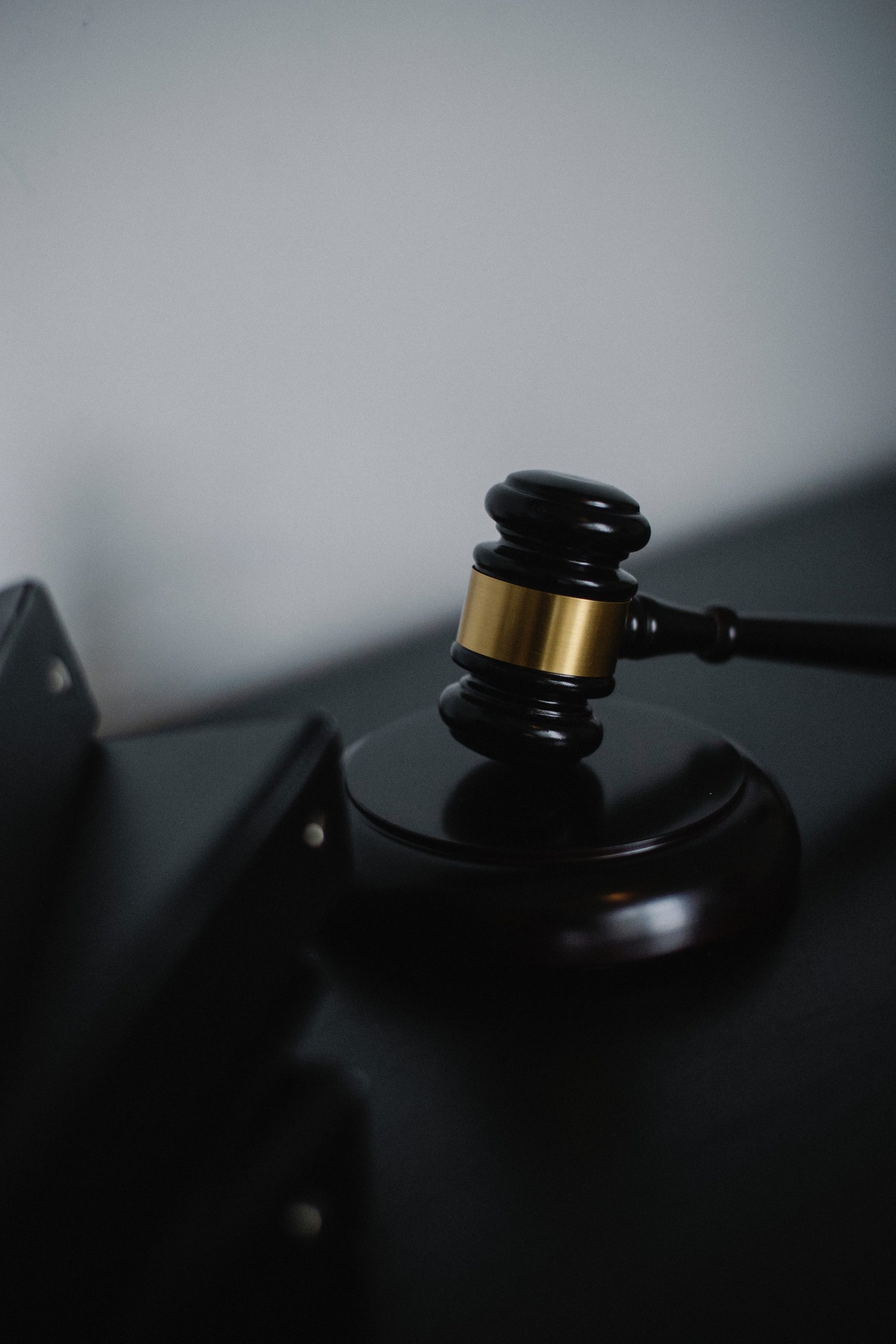 Chavasse Court Chambers is an established barristers chamber serving the community for more than 45 years now. Providing excellent support and legal guidance, they aim to help all individuals that are having issues with both criminal and family law. Specialising in both criminal and family litigation, their chambers are fully equipped with members that are expert on all aspects and level of criminal work and family law. Highly adaptable and responsive, they can tailor their knowledge and expertise based on your needs and requirements.
Putting a great deal on the best interest of their clients, they pay full attention to the circumstances that they have in order to create an appropriate legal plan including possible mediation and applicable defence as needed. They will help prepare all legal documentation needed for the case and do an in-depth investigation that can aid them in getting the best result for the case that they are helping you with. Contact them now to fully discuss your issue and get the best legal advice and expert representation for the case that you have.
Products/Services:
Criminal Law, Family Law
LOCATION:
Address: 18 Queen Ave, Liverpool L2 4TX
Phone: 151 229 2030
Website: www.chavassecourt.com
REVIEWS:
"Glorious place." – Philip McCabe