Beauty laser clinics are the best place to find affordable and convenient beauty enhancing services. Laser treatments have become highly popular beauty procedures in the past few years due to how easy they are and the range of health and wellness benefits they offer.
If you have been looking for a holistic solution to your wellness, there are many of these innovative procedures that you should definitely try. These 5 businesses are the best beauty laser clinics in London to visit for these services.
Top Rated Beauty Laser Clinics in London
#1 London Beauty Lasers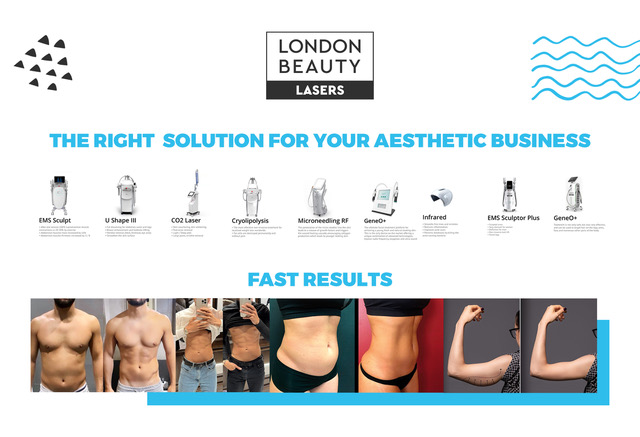 London Beauty Lasers located in Central London utilises the most innovative technologies available to provide fast and affordable laser treatments to client. The consultation based approach is what makes them truly unique as it allows them to tailor their services to the needs of each specific individual.
No matter what beauty goals you are aiming to achieve, the professional and friendly team at London Beauty Lasers can provide you with a comprehensive plan of action. Treatments available include EMS Sculptor, IV Drips and IM Boosters, Aesthetics, and much more.
#2 Laser of Beauty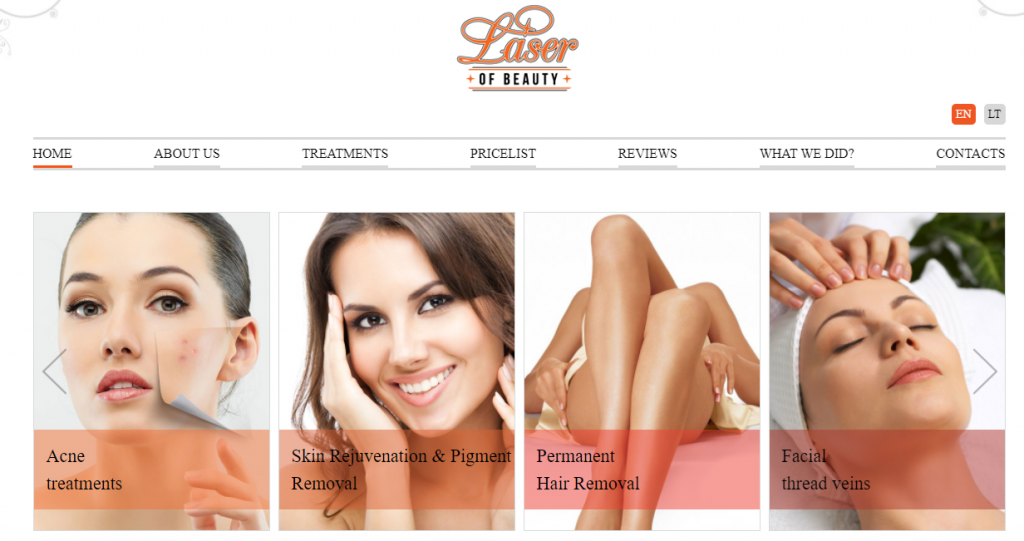 Laser of Beauty have many treatments available that focus on transforming skin and restoring it to a rejuvenated state. No matter what afflictions you may be suffering from, the technology from Lasers of Beauty can bring your skin back to life and help you regain your confidence.
These aesthetic procedures are non-invasive and convenient for anyone in the London area and the team work hard to deliver outstanding results each time.
#3 Lynton Lasers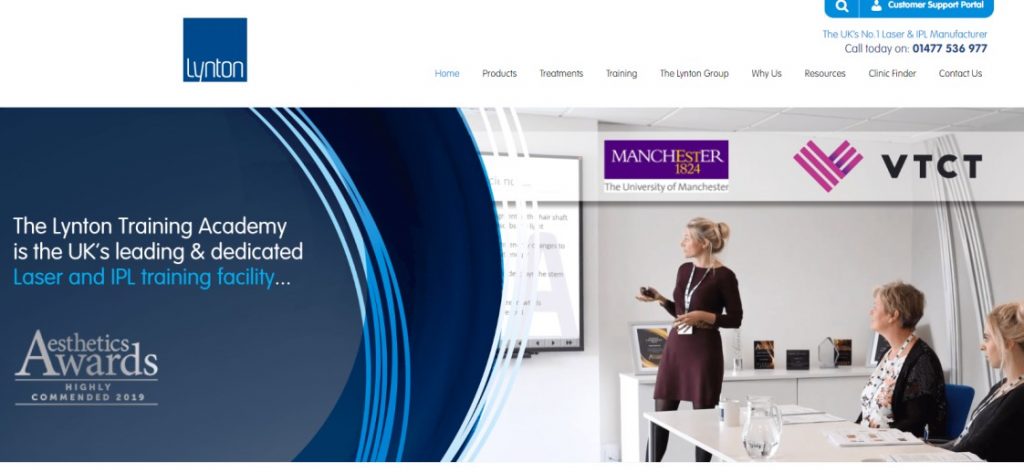 Lynton Lasers are one of the top laser and IPL manufacturers in the UK. They are known for their contribution to the industry and the aesthetic transformations that they are able to provide to countless clients.
They achieve consistent positive results and work closely with each individual to understand their needs and deliver them the desired outcome. From body sculpting, to microneedling, to skin rejuvenation, and much more, Lynton Lasers is a clinic in London that can do it all.
#4 Carnaby Laser Clinic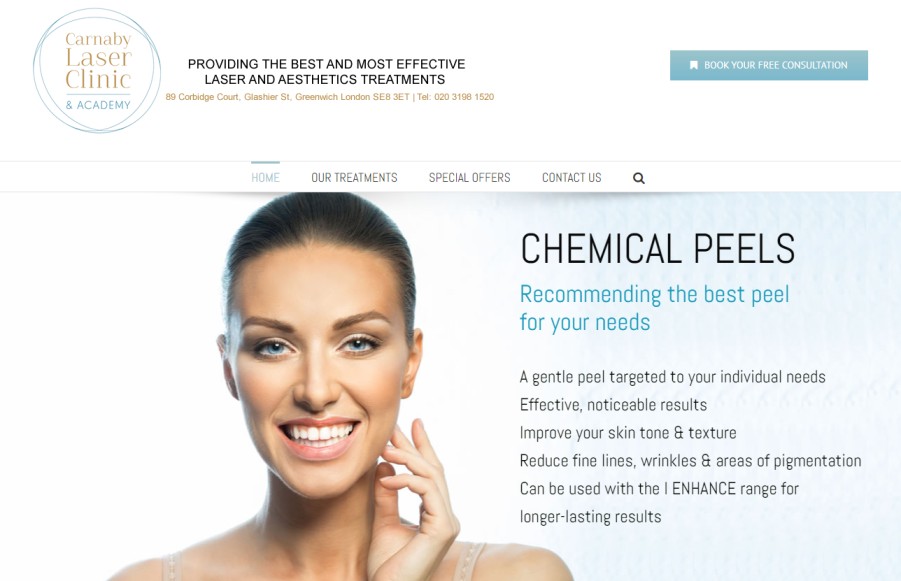 Carnaby Laser Clinic offer all of the most sought after beauty laser treatments in London. Their specialties include chemical peels, sun damage treatment, fat freezing treatments, and a wide variety of other cosmetic treatments.
They strive to provide natural looking beauty enhancements so that clients may feel confident in their skin once again. The team are experts in the field of beauty lasers and other aesthetic treatments and can help you find the ideal solution for your needs.
#5 Vega Clinic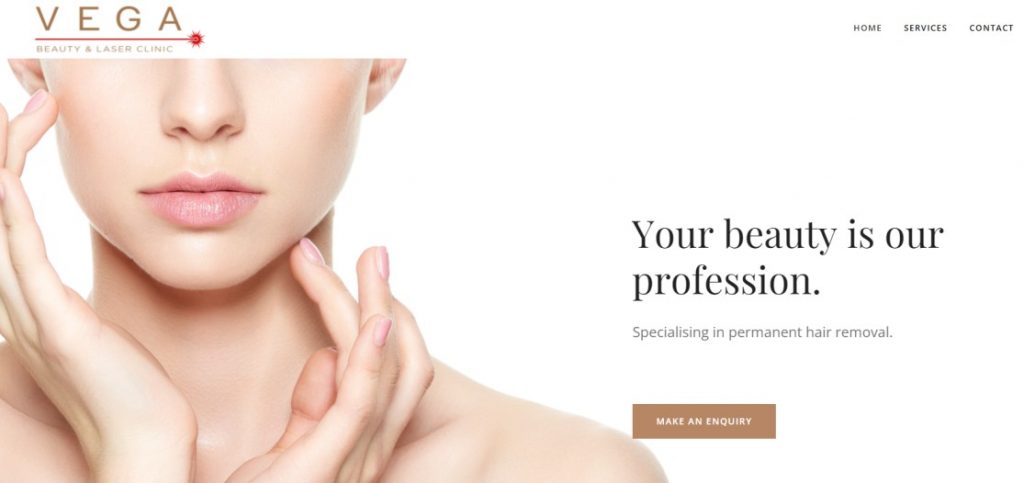 Vega Clinic round out our list of the best beauty laser clinics in London due to their expertise in transformative beauty procedures. Their most popular treatments include laser hair removal, non-surgical 3D bum lifts, lip injections, and much more.
Providing procedures that are non-surgical yet capable of producing the outcomes of cosmetic surgery, it is no surprise why Vega Clinic has become such a popular destination for people looking for beauty laser clinics in London.