Below is a list of the top and leading Bookstores in Glasgow. To help you find the best Bookstores located near you in Glasgow, we put together our own list based on this rating points list.
Glasgow's Best Bookstores:
The top rated Bookstores in Glasgow are:
Waterstones – offers click and collect service
Voltaire & Rousseau Bookshop – stocks on a wide range of second-hand and antiquarian books
Outwith – Bookshop – can accommodate next-day delivery
Calton Books Ltd – a wide range of left-wing and progressive books
Category Is Books – an independent LGBTQIA+ bookshop in the southside of Glasgow
Waterstones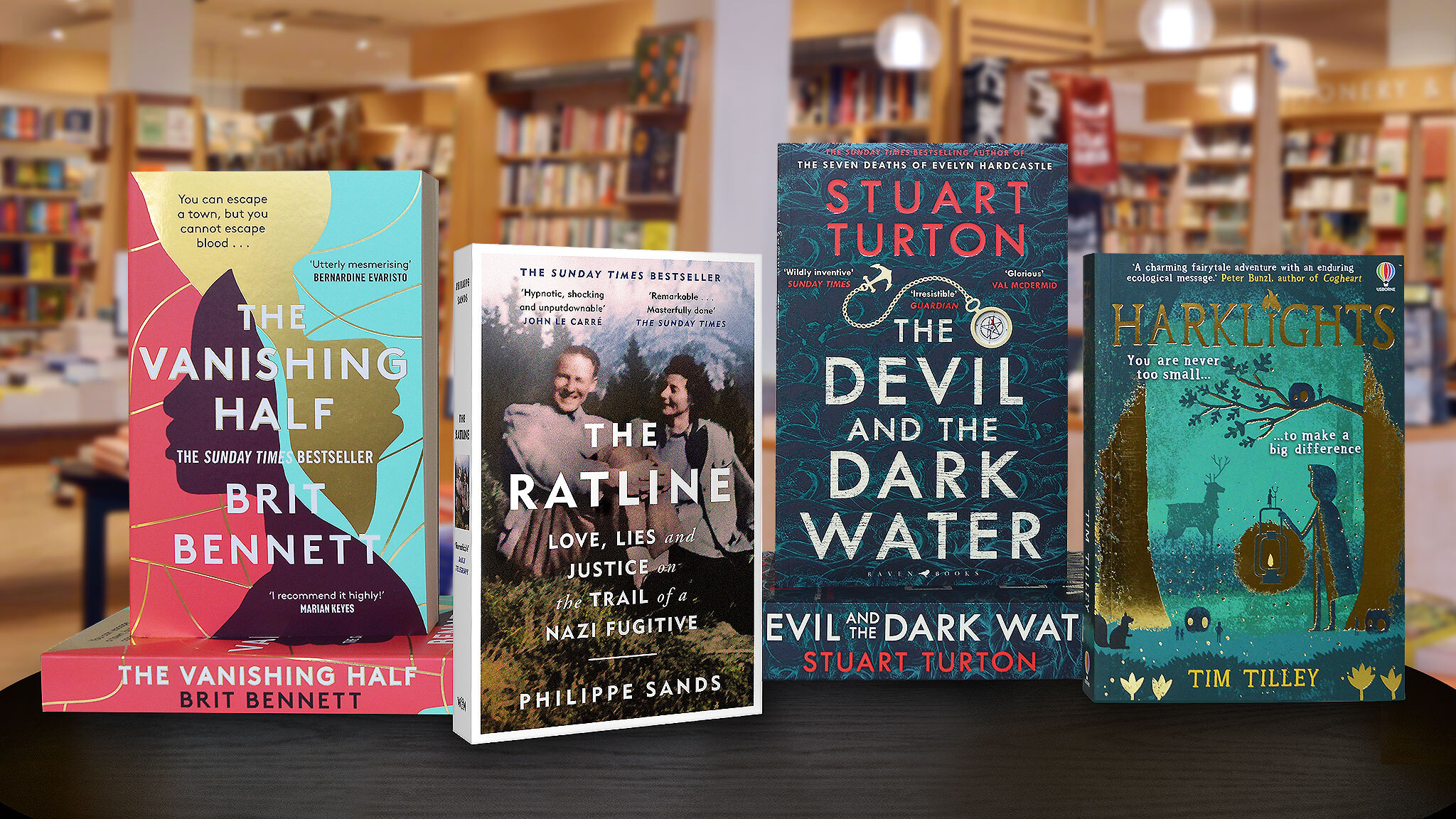 Waterstones was established by Tim Waterstone in 1982. A national chain of bookstores that has around 280 bookshops all across the UK, you can certainly find a branch near your place where you can go and check the latest releases and updates that they are stocking on. Offering different titles from a variety of authors, you can certainly find here the perfect genre and books that will fit your reading preferences and style. They have fiction, non-fiction and children's book and also have an assortment of worldwide bestsellers.
You may contact them to check on the book titles, publishers and authors that you are looking for and they can certainly advise you of its availability from their store. They are also boasting of signed and special edition books that are rich with exclusive contents that you will not find elsewhere. A wonderful place that is in an abundance of great books and stories, feed the bookworm in you and visit their place to find a book or two that you can add to your growing library.
Products/Services:
Bestsellers, Fiction, Non-Fiction, Children's, Stationery and Gifts
LOCATION:
Address: 153-157 Sauchiehall St, Glasgow G2 3EW
Phone: 141 332 9105
Website: www.waterstones.com
REVIEWS:
"Wonderful large store with ambient live piano playing has everything you could want from Waterstones." – Wil Robertson
Voltaire & Rousseau Bookshop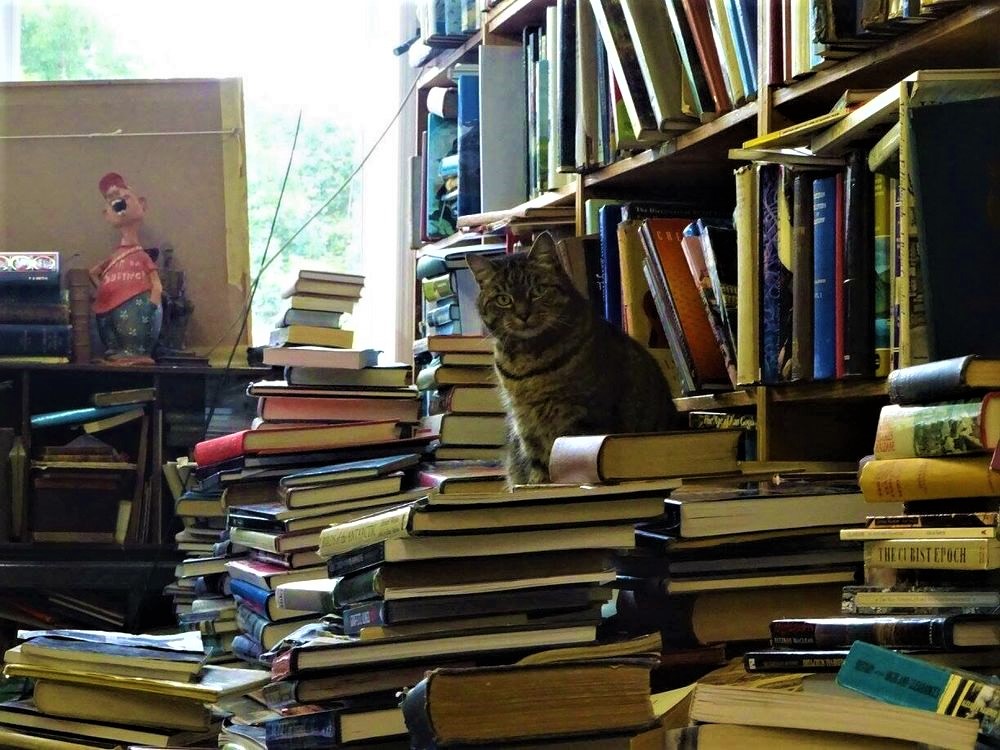 Voltaire & Rousseau Bookshop is a second-hand bookstore that offers different pre-loved antiquarian books covering a wide range of genre' and topics that you may be interested in. Whether you are looking for a book about natural history, theology philosophy, world literature, military history, Scottish and English literature and other student texts, you may just get lucky and find here the titles that you have been searching for for a long time. They also have a wide collection of different maps, records, manuscripts, sheet music, art and comics, so hurry and check all the items that they have by visiting their place.
Apart from selling books, they are also open to buying books especially rare and hard to find ones. You can send them a message to discuss your concerns or call them on the phone for any enquiries that you may have. One of the best places for book aficionados to shop, explore the many titles that they have and take home the ones that catch your fancy to be added to your collection.
Products/Services:
Books, Manuscripts, Maps, Records
LOCATION:
Address: 12 – 14 Otago Ln, Glasgow G12 8PB
Phone: 141 339 1811
Website: www.voltaireandrousseaubooks.com
REVIEWS:
"Awesome book store to spend some time! Really chaotic but that's the charm of this place. Has some interesting books." – Sebastiaan van Beek
Outwith – Bookshop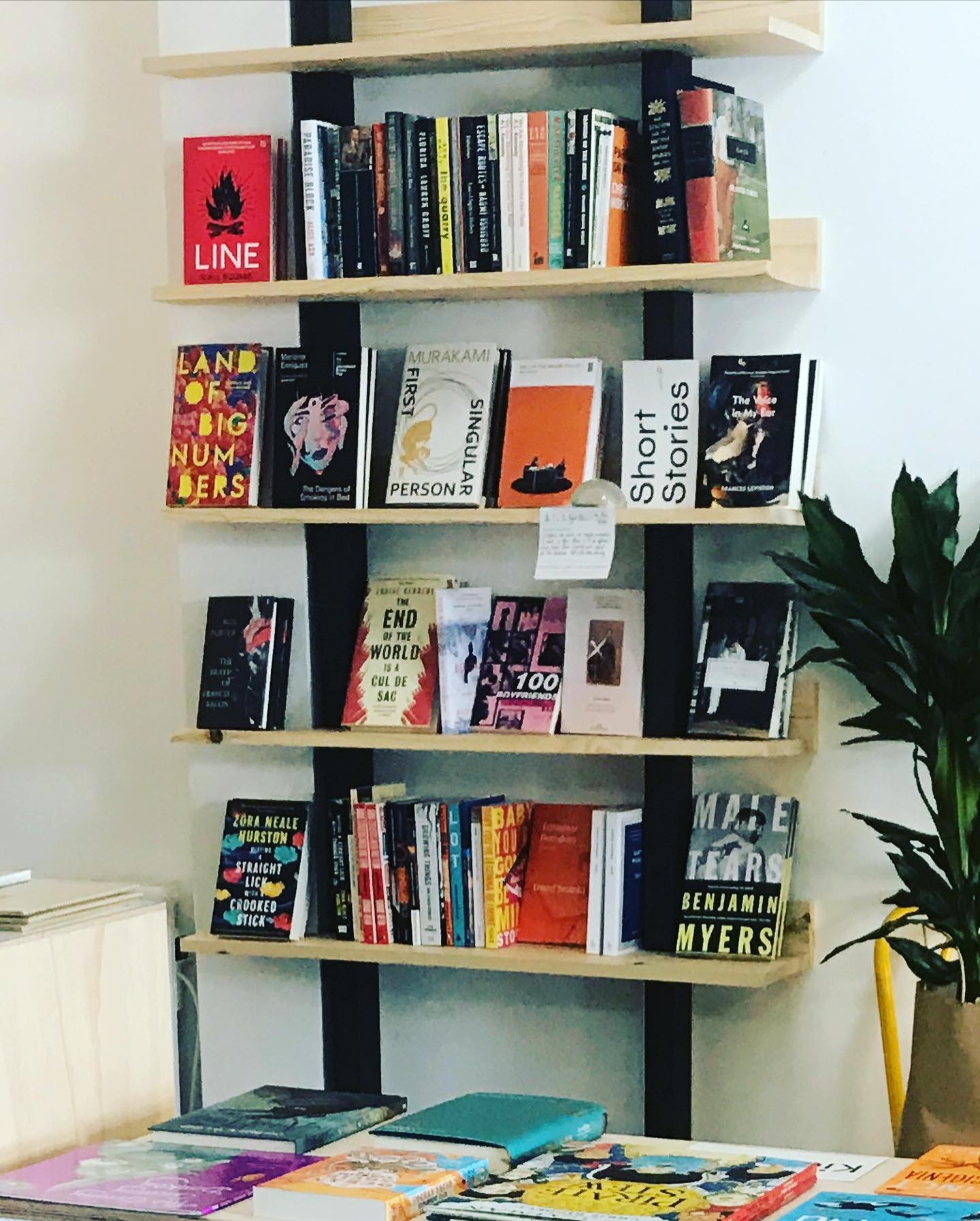 Outwith – Bookshop is an independent bookshop that is open for all readers all across Glasgow. Established in 2019 by Natalie Whittle, a former journalist, they offer a comfortable and relaxing place where you can shop for book titles that you are looking forward to reading. They also have a small writing space at the back of their shop where you can quietly write stories, essays, novels, letters and many others.
They offer different fiction and non-fiction books as well as poetry and short stories. In the event that the book that you want is not available in their store, you can simply tap their services and they can order it for you. They are available from 11:30 AM to 5 PM from Tuesdays to Fridays, from 10 AM to 5 PM on Saturdays and from 11 AM to 3 PM on Sundays so hurry and drop by their place and shop. A good place to read and write, hurry and explore what they can offer and have a delightful visit.
Products/Services:
Fiction & Poetry, Non-Fiction, Short Stories
LOCATION:
Address: 14 Albert Rd, Glasgow G42 8DN
Website: www.outwithbooks.co.uk
REVIEWS:
"Brilliant community space for writing, getting encouraged by other writers and Natalie. Book a desk for the day, buy books and stationery, and write well without the distractions there would be anywhere else. Nice coffee and other events too. Love it." – Joanna Harrison
Calton Books Ltd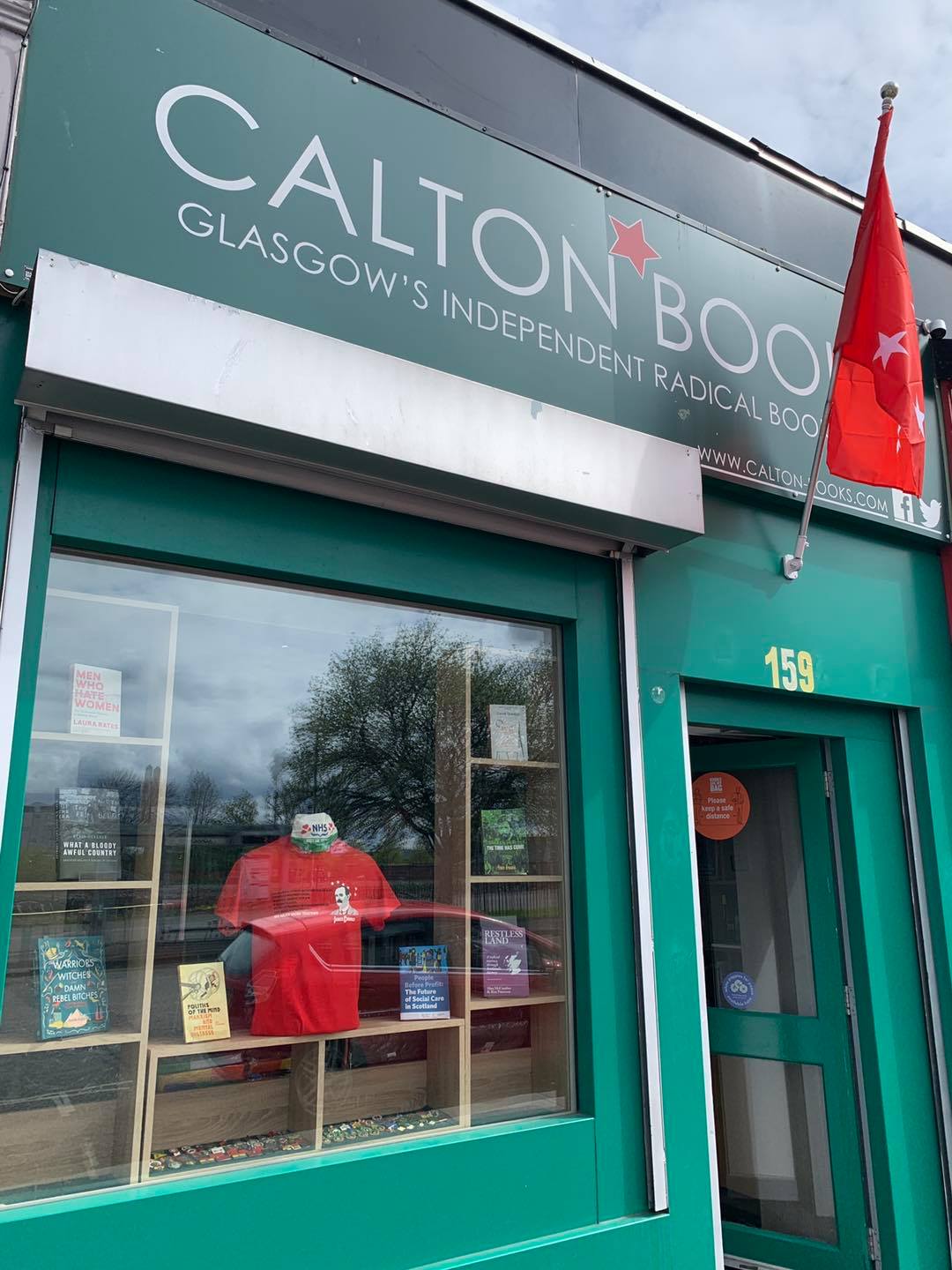 Calton Books Ltd is a premier bookshop that specialises in progressive books and normally stock books that are discussing Republican Socialist, the Spanish civil war and anti-fascist. They mostly hold titles from different publishing houses like Pluto Press, Penguin, Verso, AK Press, Bookmarks, Haymarket Books, O'Brien Press and The Collins Press so if you are interested in reading materials coming from these publications, then this bookstore is a go-to place for you. They have titles and topics about Africa, anarchist, fiction, animal rights, anti-capitalist, austerity and BAME.
Apart from books, they are also stocking on different badges, flags and clothing items like t-shirts, jackets, hoodies, polo shirts and other accessories. They have both a physical store and an online shop that you can visit and buy from. Their store's opening hours are from 11 AM to 4:30 PM from Wednesdays to Sundays so do not hesitate to visit and grab all the items that you need and want.
Products/Services:
Books, Badges, Clothing, Flags
LOCATION:
Address: 159 London Rd, Glasgow G1 5BX
Phone: 754 774 3303
Website: www.calton-books.co.uk
REVIEWS:
"Great bookstore, excellent service, very knowledgeable staff, always a pleasure to visit." – Thomas McGilp
Category Is Books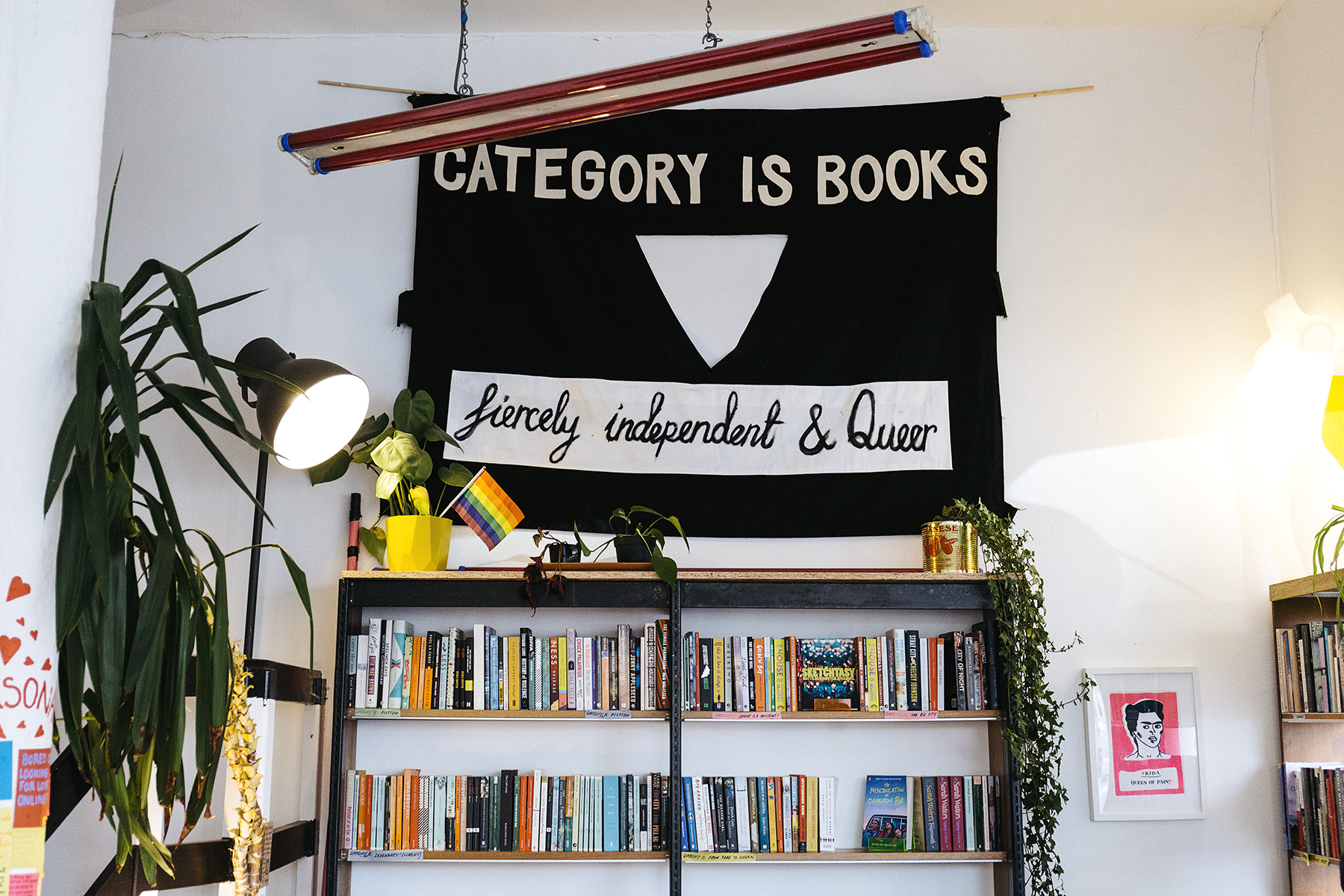 Category Is Books is an independent bookshop that was established in 2018 and is dedicated to providing different reading materials and books about the in-depth discovery and understanding of the LGBTQIA+ community. Owned and managed by partners Charlotte and Fionn Duffy-Scott, the offers different pre-loved queer books graphic novels and magazines. You can drop by their shop to check the different titles that they have and take home a book or two that you can read to be informed and entertained.
They can also accommodate home deliveries of all the books that you like so hurry and contact them or send them a mail for your book order. The normal shipping timeframe is from 2-5 working days so do not hesitate to check them now and place your order. They can do international shipment so wherever you may be in the world, you can shop from their store and get all the book titles that you need. Pay them a visit now and have a splendid book hunting experience with them as your host.
Products/Services:
Queer Books, Magazines, Graphic Novels, Zines, Badges
LOCATION:
Address: 34 Allison St, Glasgow G42 8NN
Phone: 141 463 4934
Website: www.categoryisbooks.com
REVIEWS:
"I ordered some books online after getting some amazing recommendations via email. Loved their service, will definitely come back for more books and visit the shop in person once I'm able to." – Adrian Sandtvos