Below is a list of the top and leading Bush Walks in Liverpool. To help you find the best Bush Walks located near you in Liverpool, we put together our own list based on this rating points list.
Liverpool's Best Bush Walks:
The top rated Bush Walks in Liverpool are:
The Otterspool Promenade – has beautiful views across the River Mersey
Lunt Meadows Nature Reserve – a fascinating archaeological site home to one of just a few surviving Mesolithic settlements
Mersey Forest – a growing network of woodlands and green spaces across Cheshire and Merseyside
Rimrose Valley Country Park – home to a flora and fauna community typical of an established wetland
Everton Park, Liverpool – open 24 hours a day, all year round
The Otterspool Promenade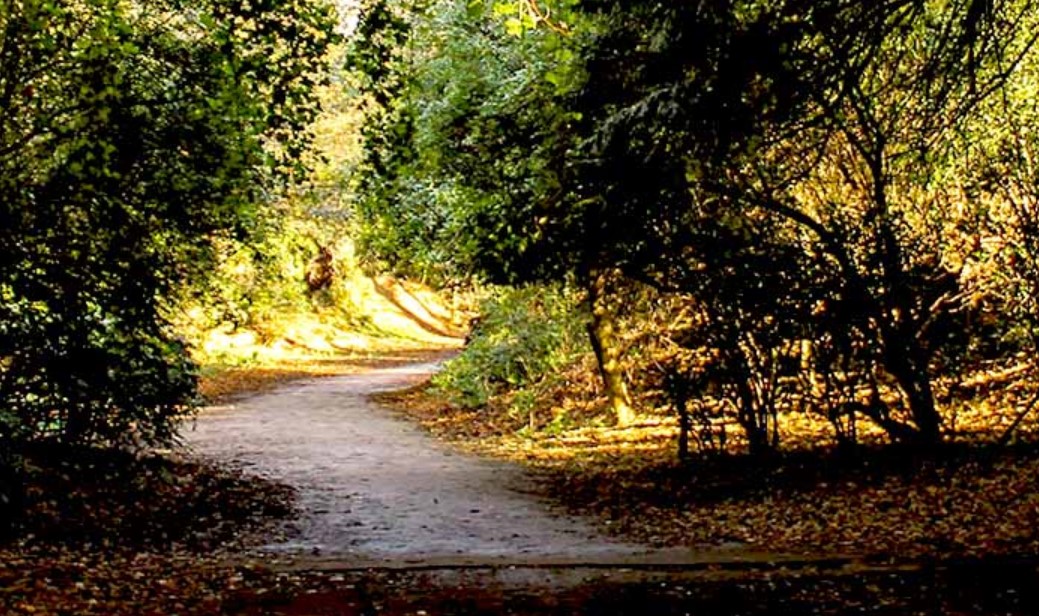 The Otterspool Promenade is a riverside walk and park that is located in South Liverpool. Offering a stunning and majestic view of the River Mersey, this place is perfect for a quiet walk and stroll with your family and loved ones. You can also do cycling and kite flying particularly on windy days. This place is also open for dogs so you can bring your beloved pet for some exercise and walk along the different paths that they have.
This park is also filled with different facilities and attractions that will best suit your different needs, purpose and avenues for relaxation and fun. From action sports hub for skateboarders, scooter and BMX riders to a playground for kids and an adventure centre for brave and risky individuals where they can go hiking, climbing and abseiling. Visit this place now and have some exhilarating adventure or a quiet walk surrounded by nature.
Products/Services:
Main Park, Attractions, Facilities
LOCATION:
Address: Otterspool Dr, Liverpool L17 5AL
Website: www.liverpool.gov.uk/otterspool-park
REVIEWS:
"Lovely walk from Garston as far as Liverpool centre or however far you want to go. You can bike it too. Take a picnic with family or friends as there is plenty of grassy space. Grab a coffee or ice cream. On a sunny eve, it's like walking in the Mediterranean! Great areas to enjoy." – Corrina Douglas
Lunt Meadows Nature Reserve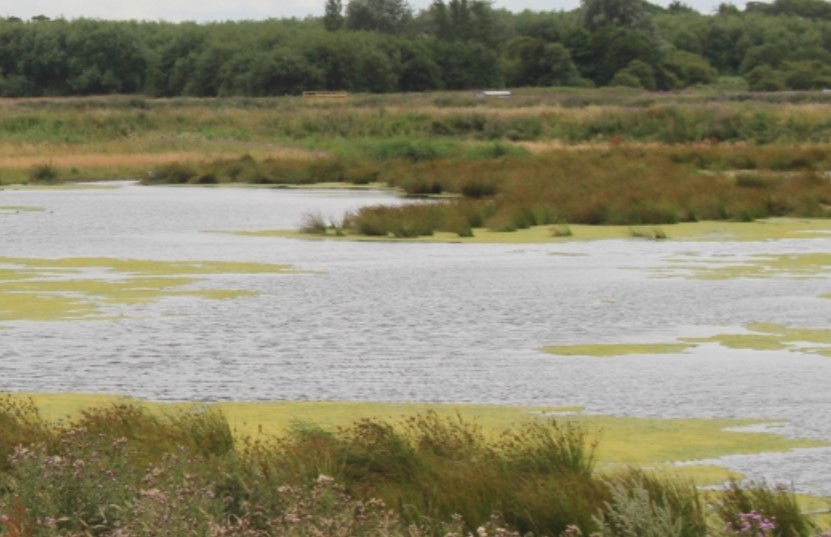 Lunt Meadows Nature Reserve is a place brimming in an abundance of the many wildlife that you can find in this area. A nature reserve consisted of wetlands and tillable land, this is certainly the best place to be closer to nature with the thriving population of different birds and water voles. From spot marsh harriers, barn owls, sparrowhawks and peregrine falcons, as well as, lapwings, redshank, dunlin and oystercatchers you would certainly feel amazed exploring the place and the wildlife known in the area.
It is also a home to different types of plants and considered a perfect place for hiking with its different trails and pathways. Open all year round to accommodate all nature lovers, drop by and visit this 77 hectares of park anytime you fancy. Whether you are looking for a place to have a quiet walk or picnic or you go here looking for a one of a kind nature adventure, then this place can certainly cater to both your needs and more.
Products/Services:
Walking Trails, Facilities, Bird Watching
LOCATION:
Address: Lunt Meadows Nature Reserve, Lunt Village, near Crosby. Lunt L29 7WL
Phone: 151 920 3769
Website: www.lancswt.org.uk
REVIEWS:
"Loved it. So close to us and not been before. Car park and a number of paths. We walked for 2 or 3 miles without retracing steps. A few hides to view the birds including a kingfisher." – Dave Kershaw
Mersey Forest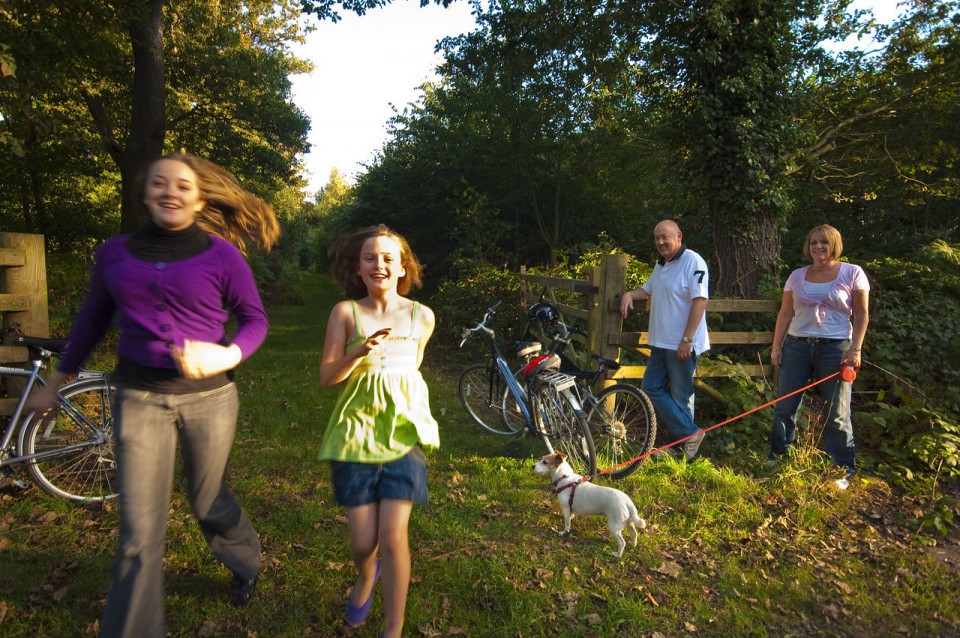 Mersey Forest consists of woodlands and green spaces that is a perfect avenue to be closer to nature and experience its rich and beautiful offerings. A wonderful place where you can do different outdoor activities like walking, horse riding and cycling, explore the different areas and woodlands that they have that are teeming abundantly with different faunas and floras. This place is also perfect for a variety of activities and events that you can get to enjoy with your whole family so hurry and plan your visit now.
A fusion of nature and worthwhile activities, it certainly is an enjoyable experience visiting this forest and enjoying its many amenities and thriving wildlife. Enjoy the different fun trails that they have and get your much needed exercise or simply unwind while communing with nature. Check the stunning views of trees and wildife and be closer to nature.
Products/Services:
Walks, Cycle Rides, Horse Rides, Woodlands, Events
LOCATION:
Address: Risley Moss, Ordnance Ave, Birchwood WA3 6QX
Phone: 192 581 6217
Website: www.merseyforest.org.uk
REVIEWS:
"Nice and clean place. Free parking available." – Sergejs Bergis
Rimrose Valley Country Park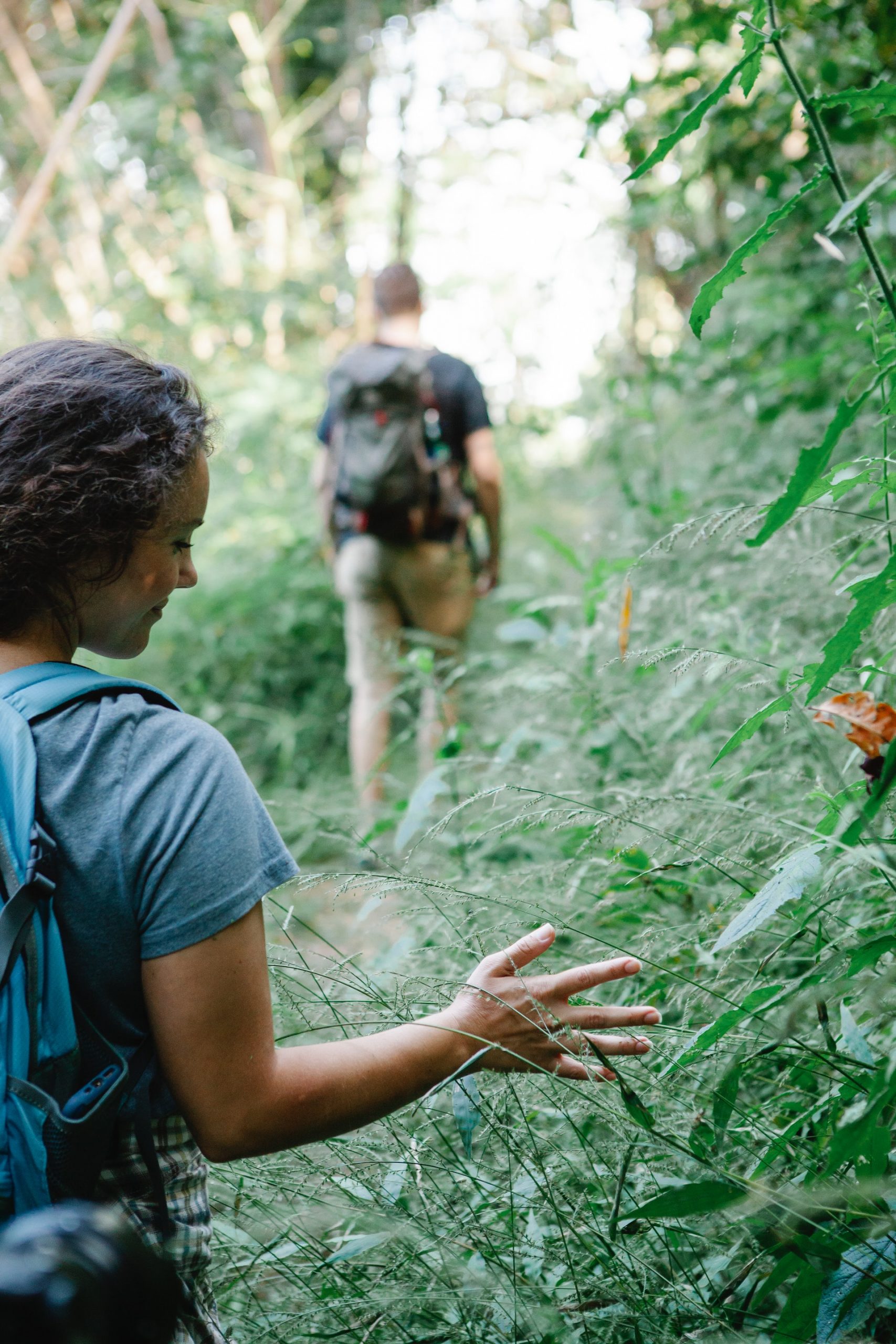 Rimrose Valley Country Park is a well-established country park that is a popular nature reserve with a diversified growth of flora and fauna that are mostly found on wetland areas. A relaxing and calming place where you can go on a casual walk while experiencing the magnificent nature and its many elements. You can also go birdwatching while walking and see an abundance of bird life that includes warbler, woodcock, blackcap and common whitethroat.
Open all year round, visit this park and experience the wonderful vibe and fresh air and experience that calming effect that being surrounded by different greens can give. Check now this place and feel closer with nature with the nice surroundings and facilities that this area offers and they guarantee a safe and secure walk with your family and friends on the whole grounds that their area covers.
Products/Services:
Nature Reserve, Trails and Paths
LOCATION:
Address: 29 Parklands Way, Liverpool L22 3YX
Phone: 151 233 3000
Website: www.sefton.gov.uk
REVIEWS:
"Wonderful open space 5 minutes walk from the main road. Accessible for all but with lots of little paths to get away from the crowds." – Ceri Wilde
Everton Park, Liverpool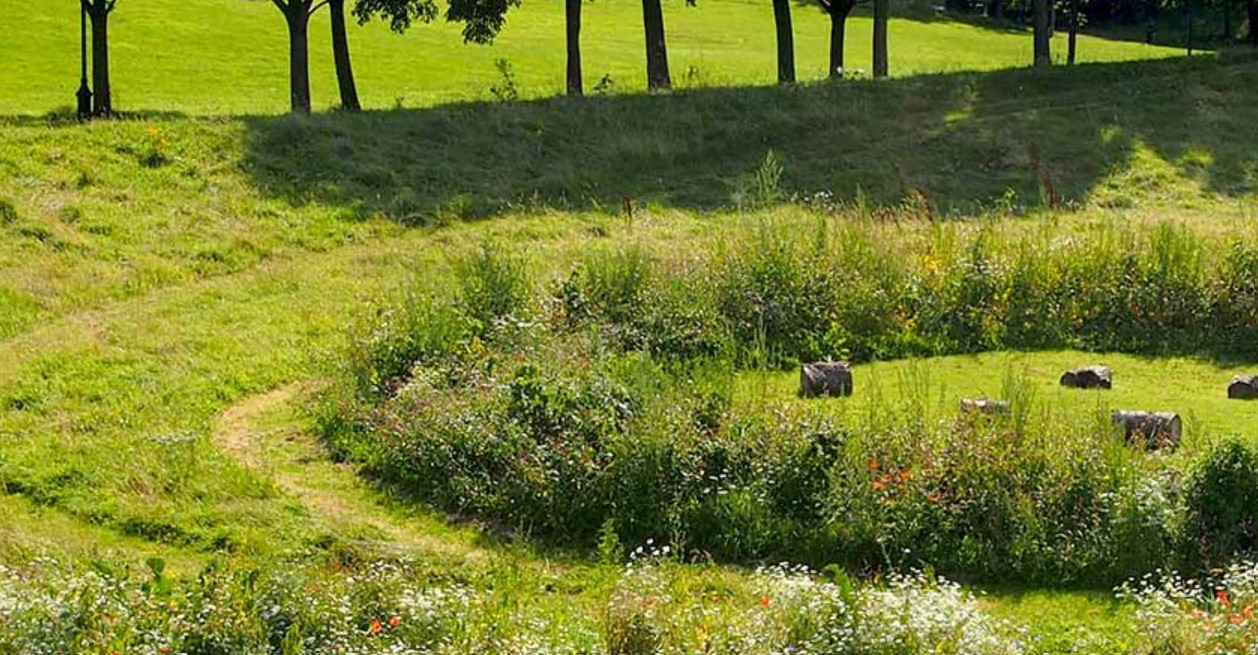 Everton Park, Liverpool is a one of the well-known parks and greenspaces in Liverpool. Offering a historic site coupled with a lofty view of the metro, this place provides a perfect reprieve full of greens without being so far away from the city. Experience the lush floras and faunas that nestled in this park while catching the wonderful skyscrapers and buildings of Mersey especially the wonderful look it exudes upon sunset with its different brilliant and sparkling lights. They have a main park, nature garden and sports hub that you can explore together with your family and friends and do different fun activities like walking, jogging and many others.
The main park is available 24/7, all year round while sports hub opening hours may vary. The nature garden is available for visit every Thursday and Friday morning so hurry and make the necessary arrangements. Come visit the wonderful green spaces and the magnificent view that only this park can offer and enjoy your perfect nature gateaway.
Products/Services:
Nature Garden, Sports Hub
LOCATION:
Address: Heyworth St, Liverpool L5 3PU
Phone: 151 233 3001
Website: www.liverpool.gov.uk/everton-park
REVIEWS:
"Nice place to walk and enjoy exercise." – Matouss Gelo