Below is a list of the top and leading Bush Walks in London. To help you find the best Bush Walks located near you in London, we put together our own list based on this rating points list.
London's Best Bush Walks:
The top rated Bush Walks in London are:
Holland Park – has a beautiful Kyoto Garden
Hampstead Heath – regularly houses special events like Conker Championship
St James's Park – one of London's eight Royal Parks and covers an area of nearly 57 acres
Hyde Park – has a long history as a site of protest and still hosts rallies and marches today
The Regent's Park – contains central London's largest outdoor sports area
Holland Park
Holland Park is the largest park in Royal Borough that is spanning around 54 acres of land. With wonderful green spaces and woodland that you can explore and have some quiet walk by yourself or together with family and friends, this is certainly the best place to go and enjoy some leisurely trekking. Their woodland is also thriving with different wildlife and attractive blooms that you most certainly want to see the beauty.
Aside from their green spaces, they also house a wonderful Kyoto garden that you can enjoy and visit. They also have sports areas that are equipped with different sports facilities that are perfect for a game of tennis, football, golf, cricket and netball. Come drop by this park now and enjoy different fun activities, health walks and laid-back stride around the area and experience the nature at its finest.
Products/Services:
Adventure Playground, Sports, Cafeteria
LOCATION:
Address: Ilchester Pl, Kensington, London W8 6LU
Phone: 207 602 2226
Website: www.rbkc.gov.uk/holland-park
REVIEWS:
"Beautiful place. More like a garden in some places and a bit of woods in others. Went to visit on my own but have seen some nice playgrounds there. I will be back with my son one day." – Aneta Dul
Hampstead Heath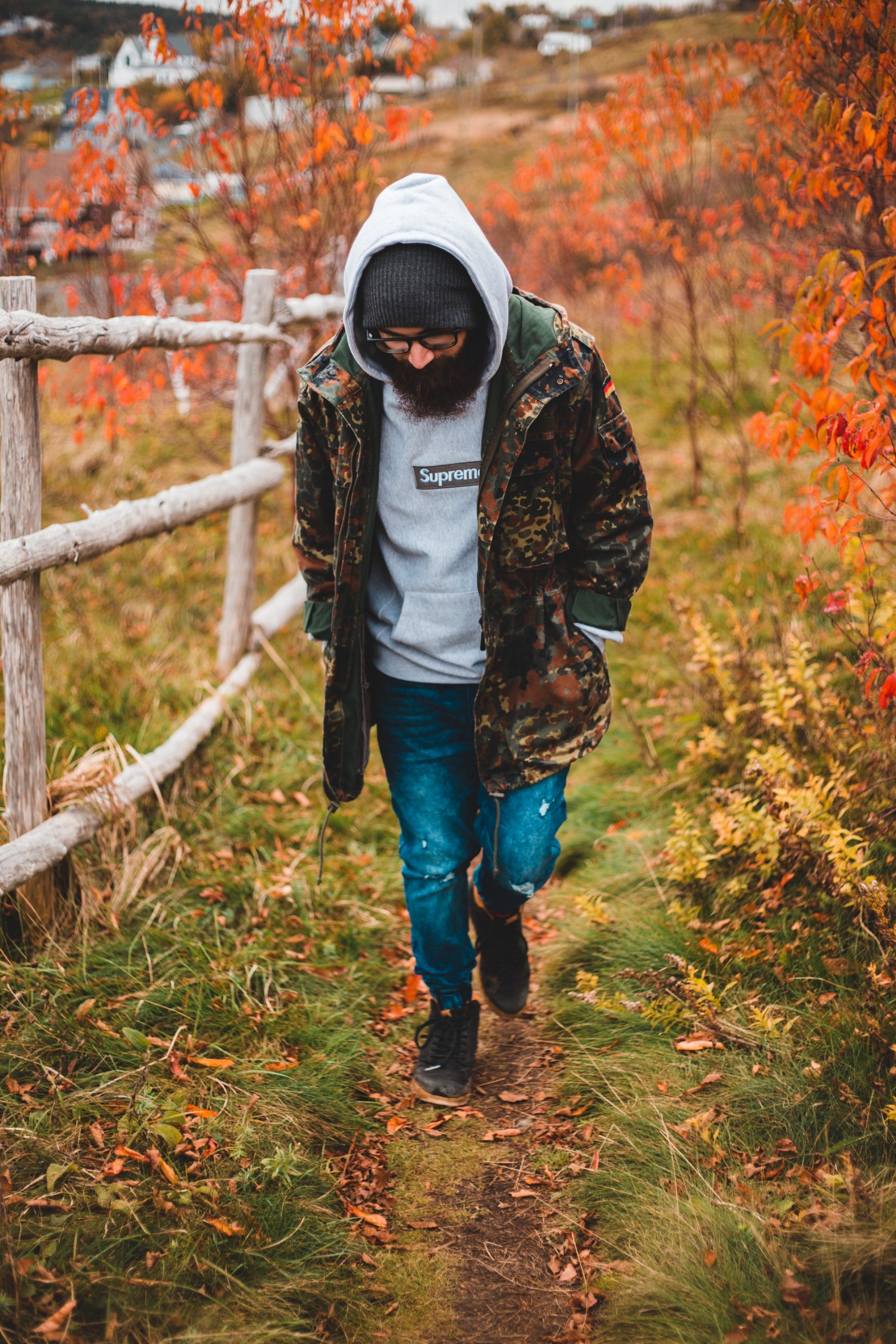 Hampstead Heath is a wild park consisted of both woodland and meadows and is home to many wildlife like plants and animals. Taking a leisurely walk, you can get to see and experience different mammals like moles, deers and hedgehogs as well as a wide variety of birds from kingfishers to woodpeckers to name a few. They are also thriving with different butterflies, bugs, reptiles and amphibians that would certainly provide you with an impressive nature adventure.
They also have streams, lakes and ponds in the area where you can go for a cosy fishing trip. A culmination of all things wonderful that only nature can deliver, this is certainly one of the best spots to visit in London to feel closer with nature. Good for kids and the whole family, plan your visit now and enjoy a day away from the hustle and bustle of the city and have a one of a kind, ultimate nature adventure to boast.
Products/Services:
Events, Guided Walks, Concerts
LOCATION:
Address: London, United Kingdom
Phone: 207 332 3322
Website: www.cityoflondon.gov.uk/hampstead-heath
REVIEWS:
"One of the most beautiful parks in London. It's hard to call it a park as inside it feels like you're in an actual forest. Great views, especially from parliament hill and from the back of the park. The foliage and nature around are really relaxing and it's an all-out amazing place to go to." – Jon Cavanough
St James's Park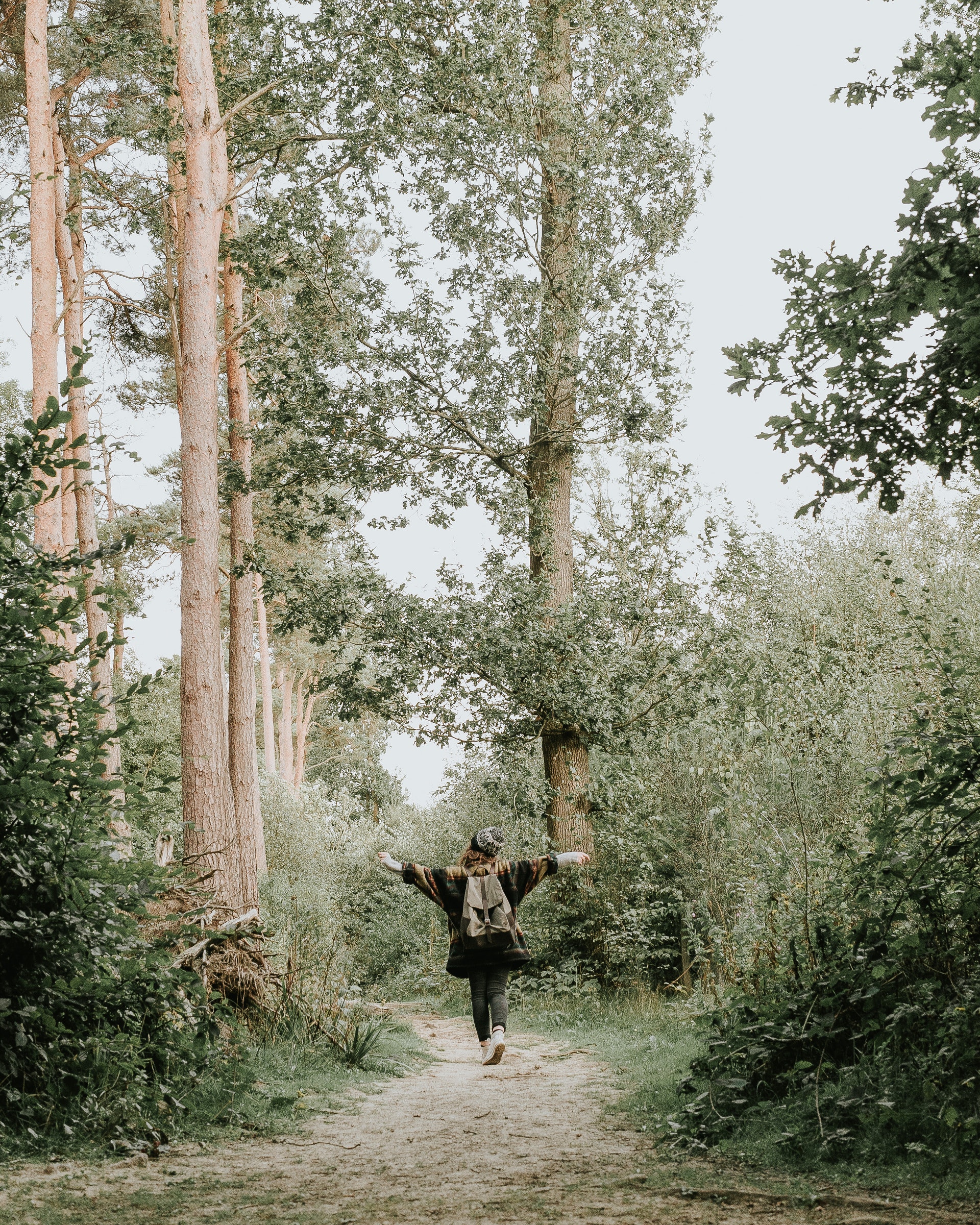 St James's Park covers about 57 acres of land that offers a spectacular view of nature and the different London landmarks surrounding it. Regarded as the oldest park in London, it offers a fusion of breathtaking sceneries and amazing wildlife that you get to experience for free. It also has a lake inside that is surrounded by different greeneries like flowers, shrubs, cypresses and other plants that give it a distinct and relaxing atmosphere.
One of the best places to go for a walk, you would certainly love the quiet and comfortable vibe that the area exudes. With picturesque views, you would also have a fun time taking photos of the different surroundings and wildlife like squirrels, ducks, geese, swan, owls and woodpeckers. Schedule a trip now and experience for yourself the fine attraction that this park delivers and have a quiet and relaxing time for yourself amidst the beautiful and wonderful nature and its thriving life.
Products/Services:
Explore, Events
LOCATION:
Address: London SW1A 2BJ
Phone: 300 061 2350
Website: www.royalparks.org.uk/st-jamess-park
REVIEWS:
"Beautiful park close to Buckingham Palace. On the other side of 'The Mall' road the Green Park continues. St. James Park has reserved areas for wildlife besides the water where you can observe different kind of birds and other animals. A great place to photograph or just to watch them. Ducks, geese, pelicans and squirrels to name only a few. A section with deck chairs (you have to pay for) and a cafe is also available." – Christoph Hermanns
Hyde Park
Hyde Park is one of the eight Royal Parks in London and covers about 350 acres of land that is thriving with different gardens and green spaces and diverse growth of flora and wonderful fauna. Touring the area, you can go for a quiet walk and exotic adventure where you can see the different bugs and insects as well as bats, birds and wildfowls. Boasting of a rich ecosystem, you would really feel closer to nature upon your every visit here.
Whether you are out for a walk, jogging or cycling, you would certainly enjoy the large open-air that caters to these different activities. A known venue for different activities and events, you can also check the different fun happenings that they host in the area. A family-friendly space, they also have a playground where kids can enjoy some nice play and a tennis and sports centre for a variety of sporting games that you would like to relish with your whole family and friends.
Products/Services:
Tennis, Horse Riding, Jogging, Walking, Cycling
LOCATION:
Address: London, United Kingdom
Phone: 300 061 2000
Website: www.royalparks.org.uk/hyde-park
REVIEWS:
"I absolutely love this park. So blessed to live super close. I walk there for hours, nearly every day. The rose garden area is lovely. I wish I had discovered it sooner. Italian gardens are also beautiful. It has a few lovely little cafes. My favourite is the one by the Serpentine Lido." – Karen Mendoza
The Regent's Park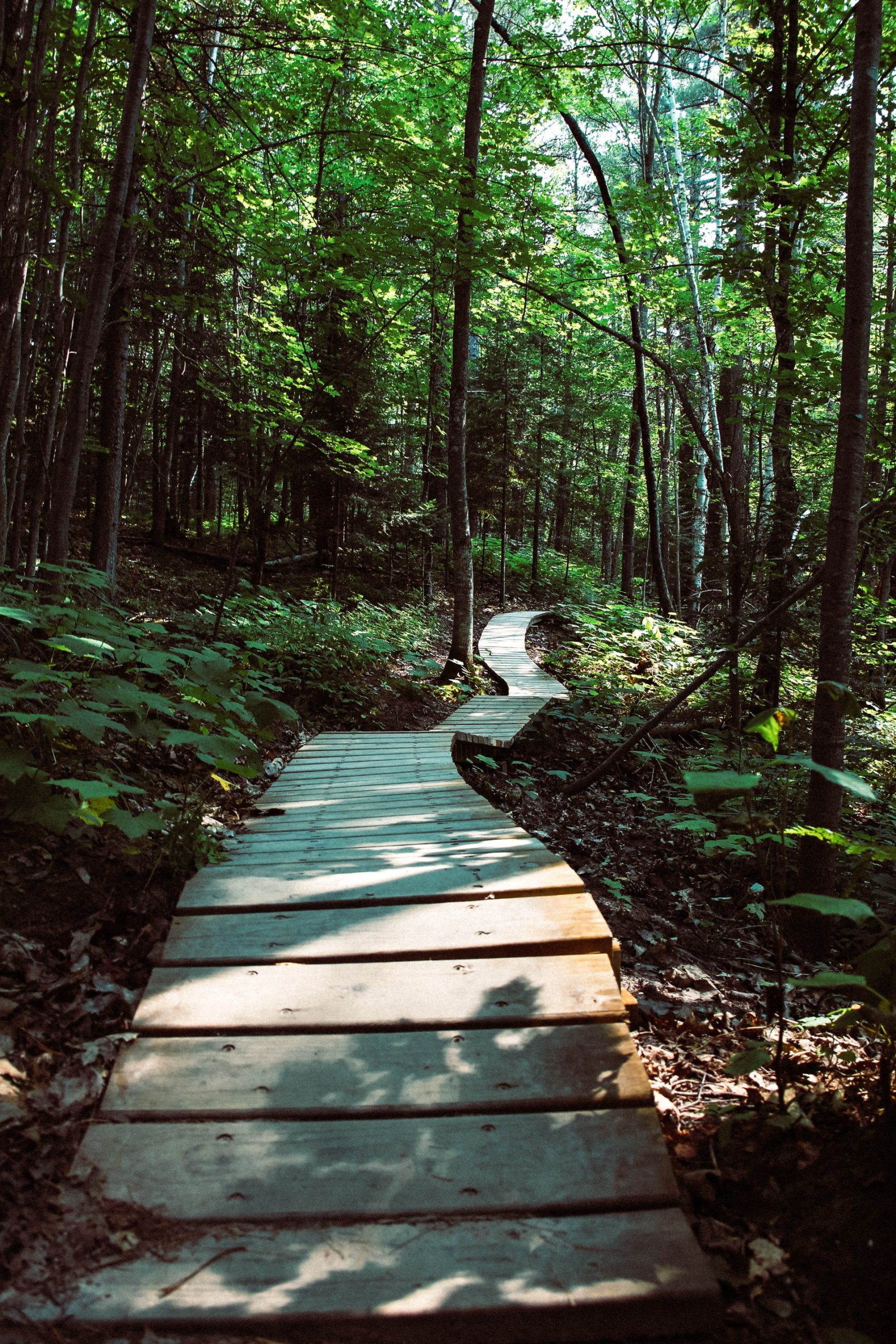 The Regent's Park is a wide open space that consisted of a large grass area that is open to cater to different activities and events. A perfect place for walking with its different trails and pathways, you would be in awed with the diverse flora and fauna in the area. Home to about 100 species of wild bird and a wide population of hedgehogs, their wetland is certainly a haven and wildlife sanctuary where they can safely stay and flourish.
This park is also boasting of different gardens that are blooming with wonderful flowers of varying colours and variety. You can go on a walking tour around the area or ride a bike the explore the whole place. Visit now the park, observe wildlife at its finest and enjoy a one of a kind experience nature trio and adventure either by yourself or with the company of your loved ones.
Products/Services:
Pathways, Formal Gardens, Children's Playgrounds
LOCATION:
Address: London NW1 4NR
Phone: 300 061 2300
Website: www.royalparks.org.uk/the-regents-park
REVIEWS:
"A wonderful spot! The park of the regent back in the day. Has a boating lake and several playgrounds to enjoy. Super easily accessible and is a great walk when going from Westminster to Camden and on to other places north, south and east of west. Great nature and many many plant and birdlife. Bring some seed to feed the birds appropriately, please. Great sunsets and one of my favourite spots in town." – Aaron Ghastkill