Below is a list of the top and leading Business Management in London. To help you find the best Business Management located near you in London, we put together our own list based on this rating points list.
London's Best Business Management:
The top rated Business Management in London are:
London Business Management – provides advice to clients not only in taxation but in all financial affairs
London Business Training & Consulting – accredited by the British Accreditation Council (BAC)
McKinsey & Company – London – serving the UK and global private, public, and social organisations
Bain & Company – has 60 offices in 37 countries
Elixirr – an award-winning, global consulting firm
London Business Management
London Business Management is a well-established business firm that has been offering financial advice to different companies and businesses all across the UK. Designed to personally address your needs and requirements, they will provide personalised solution on the different areas of business that you may be having issues with. Committed to serving all clients, they work proactively for their benefits and ensure highly beneficial effects and output that will help them manage the processes that they have and be more compliant.
They offer business advice that will help them maximise their company's profits and growth by investing in profitable products and services. They also offer pragmatic advice on buying and selling businesses as well as professional assistance in tax planning. With their reliable help, they will help you create awareness of all potential risks as well as devise different ways on how you can overcome and manage them to your full advantage. Contact them now and let them help you manage your business and unleash its full potential.
Products/Services:
Business Advising, Selling and Buying, Management Accounts, Tax Advising, Tax Planning
LOCATION:
Address: Marble Arch, 42 Upper Berkeley St, London W1H 5PW
Phone: 203 633 6912
Website: www.londonbusinessmanagement.co.uk
REVIEWS:
"Excellent service." – Noor Ahmadzi
London Business Training & Consulting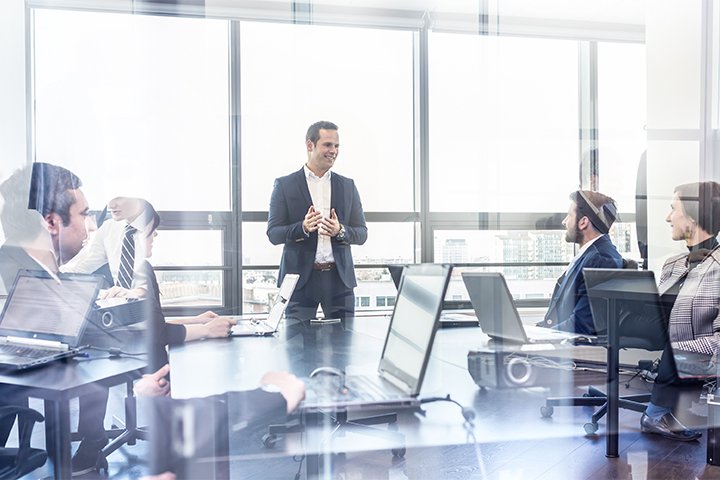 London Business Training & Consulting offers a wealth of management courses that can help you and your staff to refresh your knowledge and learn new and innovative ideas that will greatly help in managing the different tasks and processes in your company and business. By unleashing your full potentials and making you and your team highly competitive, they will help you thrive amidst the competition in the industry that you are part of. With their expertise, they will help hone your management skills and create a wonderful culture in your company.
Offering a customised solution, they will help sort out all problems and difficulties that you are experiencing and offer a long-lasting solution that will be beneficial for the growth of your company. Equipping you with the right competence and knowledge that will overcome any difficult tasks and hardships that you may encounter, this is really one of the best firm that will assist your company's progress. Contact them now and together with their professional assistance, explore all possibilities that will help you in having an exemplary business management skills.
Products/Services:
Open Course, Bespoke Training, Consultancy
LOCATION:
Address: One Lyric Square, London W6 0NB
Phone: 203 126 6755
Website: www.lbtc.co.uk
REVIEWS:
"I'm sharing personal my views about LBTC, I have done MIS course for one week on a most famous MIS training institute LBTC, which is very helpful sessions and guidance given by faculty. It's very useful for business process and information system." – Aishwarya Kamat
McKinsey & Company – London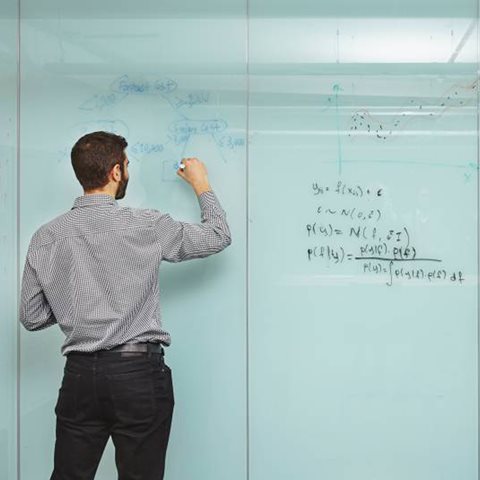 McKinsey & Company – London has been providing reliable help and assistance to all private, public and social sectors of the industry and help them transform their organisations and companies by creating wonderful changes that will maximise their capabilities and further hone their competence and proficiency. Covering different functions and processes within your company including operations, marketing and sales, strategy and corporate finance and many others, they will inculcate different measures and practices that will make your company more resilient and adaptable to different changes and innovations.
By working on different analytics and reports, they will help you calculate all potential risks and overcome them with ease. No matter how complex the business environment that you have in your company, they can help re-invent it to make all process seamless and manageable thus pushing for higher productivity that can, later on, translate to profit and growth. Dependable and trustworthy, reach out to them now and let them start enabling your company to outgrow the stagnant process and go for an innovative course that will offer wonderful results.
Products/Services:
Accelerate, Analytics, Design, Digital, M&A, Marketing & Sales, Operations, Organization, Risk, Strategy & Corporate Finance, Sustainability, Transformation
LOCATION:
Address: The Post Building, 100 Museum St, London WC1A 1PB
Phone: 207 839 8040
Website: www.mckinsey.com
REVIEWS:
"I am really happy with the support given." – Joel Santos
Bain & Company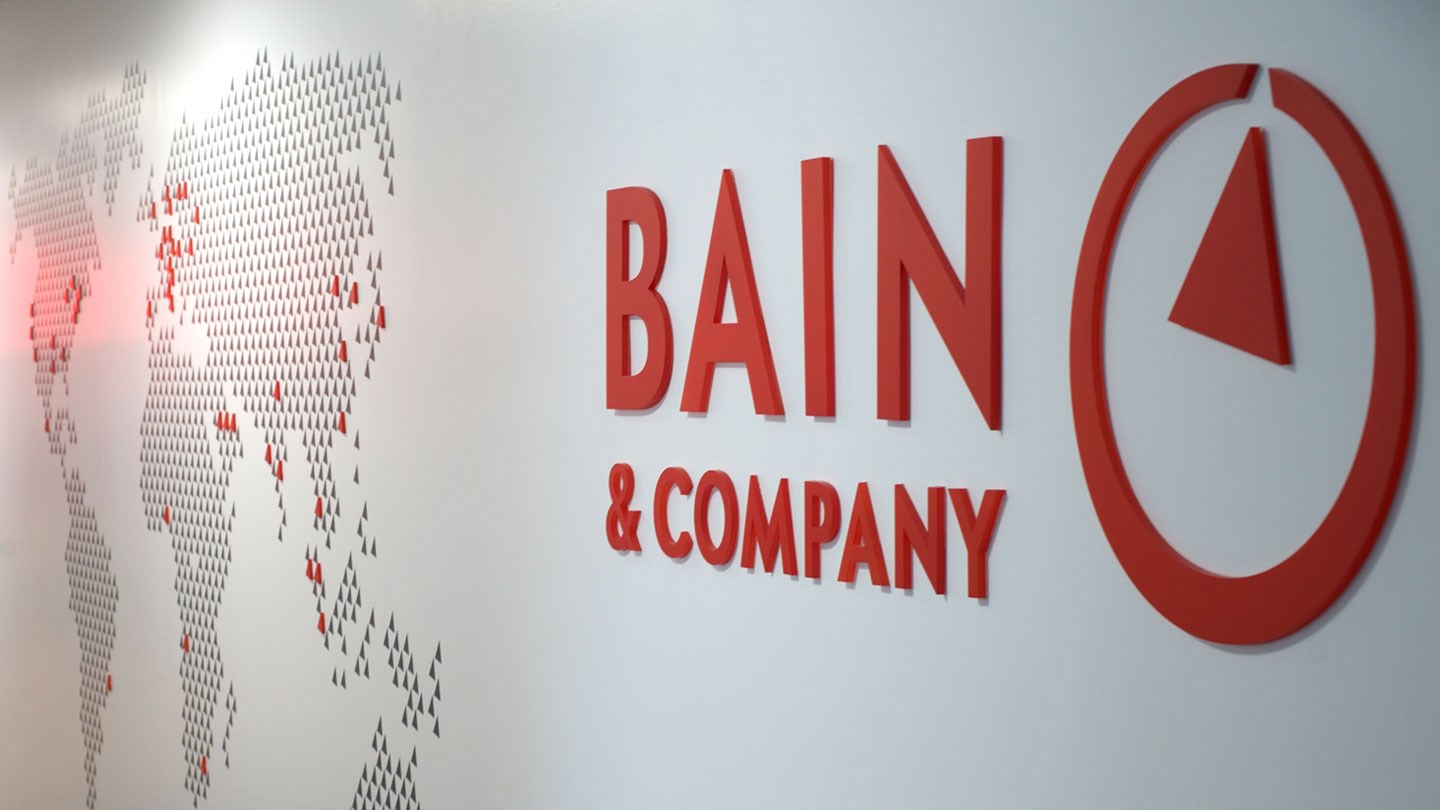 Bain & Company has been offering bespoke consultancy services that will fit your company's specific needs and requirements. No matter what area you are having difficulties with, they can definitely extend solid support and full solution that will help you overcome the problems that you are having and equip you with new skill sets that would let you manage all processes and functions in your company with ease. They provide expert service to different concerns including customer experience, learning and development, mergers and acquisitions, operations, organizations, sales and marketing, business strategy, sustainability and transformation to name a few.
They will help you and your company become more flexible, efficient and sustainable to overcome any challenges and risk that you may face. They will help you better understand the different complexities within your company and business and offer you the best approach and strategy that will transform your company for the better and give it a competitive advantage. Get in touch with them now and let them help you boost the performance and productivity of your company by injecting the right culture and processes that will innovate it.
Products/Services:
Consulting Services
LOCATION:
Address: 40 Strand, London WC2N 5RW
Phone: 207 969 6000
Website: www.bain.com
REVIEWS:
"Friendly and welcoming staff." – Stephen Primus
Elixirr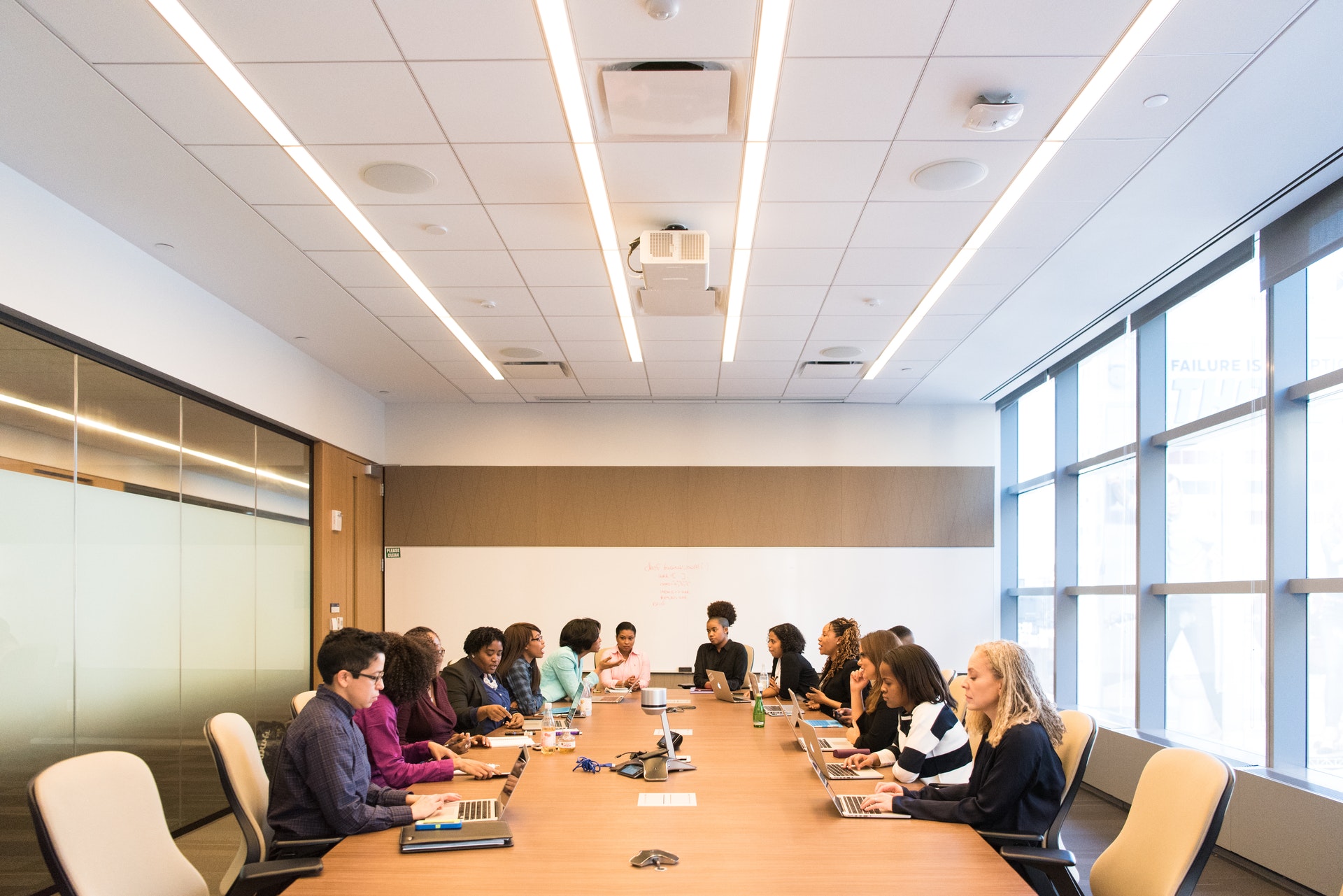 Elixirr is an award-winning consultancy firm highly reputed for its exemplary contributions to different companies and businesses that will push them to overcome all obstacles that they are facing and maximise their full potential to further grow their business and excel in the industry that they are connected with. They offer tailored solutions that will fit well your company to suit the different requirements and needs that you have. Whether you are in need of a good strategy to identify and maximise all your business opportunities or need help in improving your business performance, they can certainly deliver the best output for your optimum satisfaction.
Using the latest technology and innovative process and procedures, they will streamline and revolutionize your business environment to give you and your company an edge. They will help build a positive and lasting impact that will solidify the foundation of your company while you are boosting it to soar to greater heights. Contact them now to discuss the areas that you need to improve on and them your problems into wonderful opportunities that will help your company grow.
Products/Services:
Define The Strategy, Build New Businesses, Improve Business Performance
LOCATION:
Address: 100 Cheapside, London EC2V 6DT
Phone: 207 220 5410
Website: www.elixirr.com
REVIEWS:
"Rated 5 stars." – Nina Henderson