Below is a list of the top and leading Business Management in Manchester. To help you find the best Business Management located near you in Manchester, we put together our own list based on this rating points list.
Manchester's Best Business Management:
The top rated Business Management in Manchester are:
Copernicus Consulting – creating a business plan that is tailor-made to suit the needs of the specific client
Quality Management Systems – helps achieve ISO certification quickly
Fantox Ltd – regarded as one of the UK's fastest growing business consultancy practices dedicated to new start-ups and SMEs
Whitecap Consulting – works with executives, boards and investors of predominantly mid-sized organisations
Biramis Management Partners Ltd – an award-winning consultancy group
Copernicus Consulting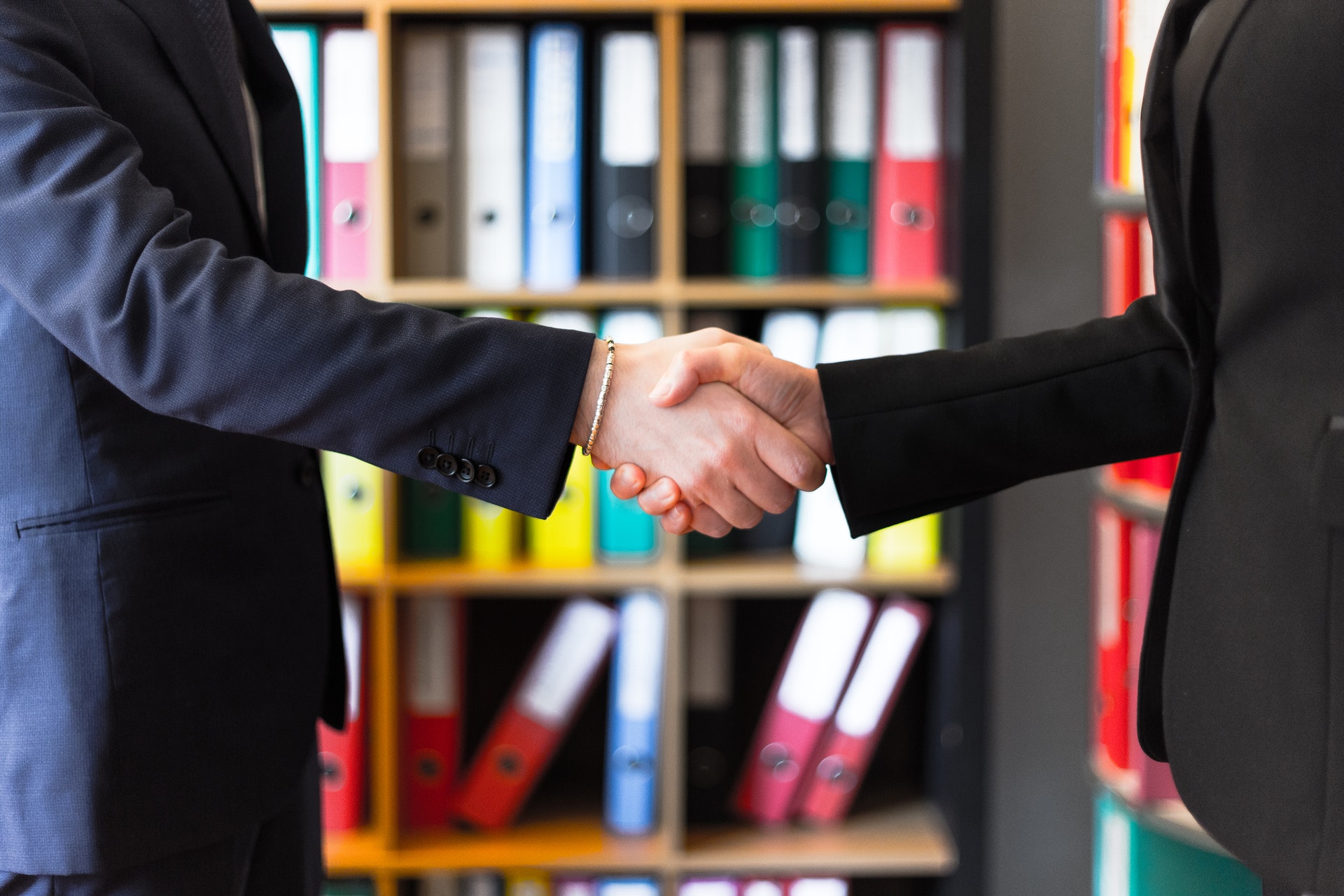 Copernicus Consulting is a premium business management consultancy group that helps all businesses to create strategies that will enhance their performance, develop and grow further their company and incur more profits. They offer bespoke services that will custom-fit the needs of all their business clients. Working hand in hand with their clients, they provide innovative ideas from business start-up, acquisition, restructuring and performance improvement.
With their expertise and acquired skills over the years that they have been providing their professional aid, they help all companies solidify their strong hold in the market by capitalising on their brand and providing greater customer experience to all their target audience. Reliable and efficient, they will help your company grow with the different long term and sustainable plan that they offer. Offering more value for your company and the product and services that you have, do not hesitate on getting their help to create the best strategy and plan that would maximise your productivity and in turn increase your profitability and development.
Products/Services:
Strategy, Business Plans, International Services, Market Research
LOCATION:
Address: 106 Wilmslow Rd, Didsbury, Manchester M20 2YY
Phone: 161 955 3681
Website: www.copernicus-consulting.com
REVIEWS:
"The managers and staff at Copernicus have delivered excellent service, very professional and supportive. We have been able to make business in the UK thanks to their efforts to find distributors for us to work with. Very well done and thank you." – Alexander Kiriyov
Quality Management Systems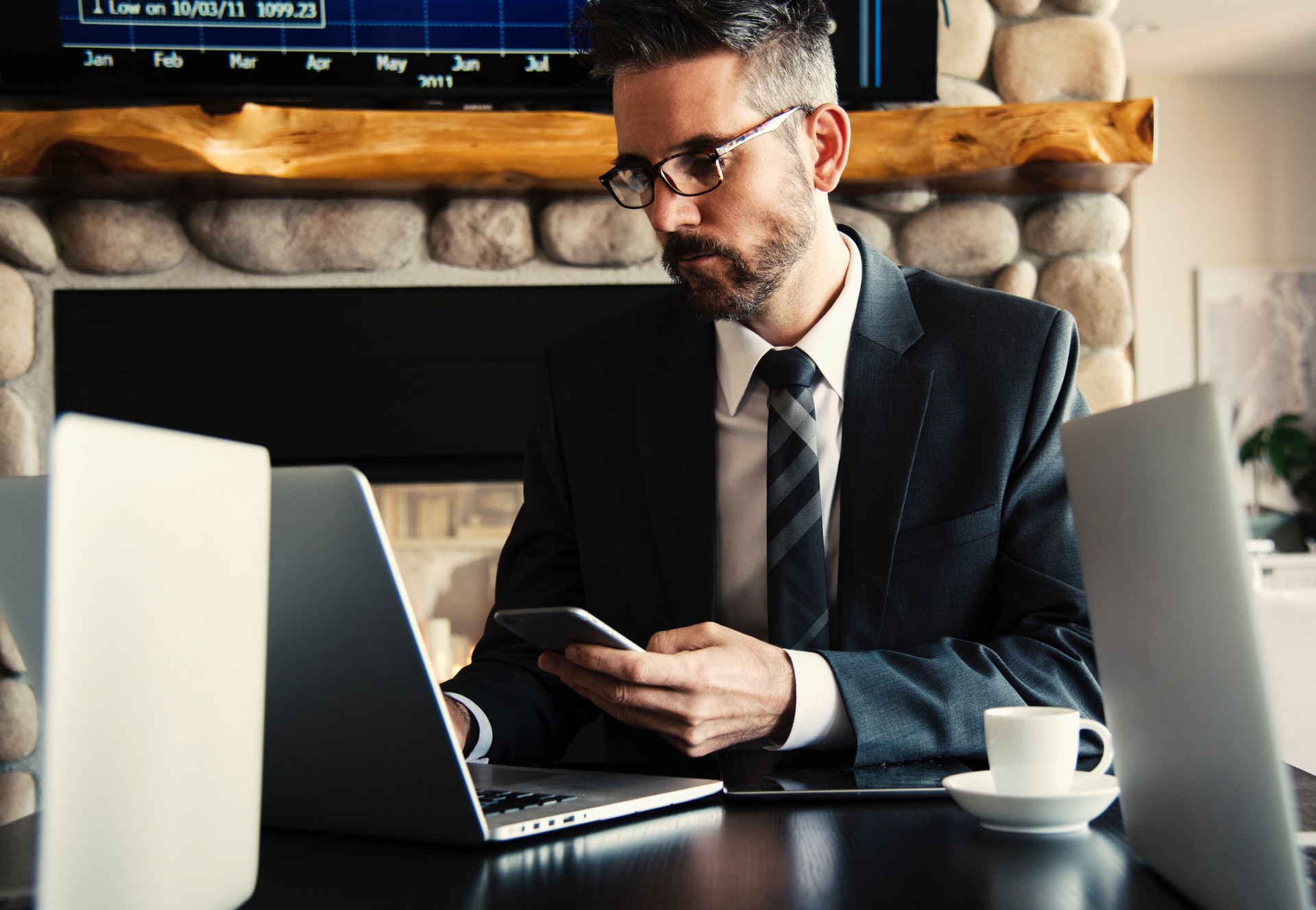 Quality Management Systems offers the best quality management system that will enable you to get ISO certification quickly, effectively and in a more cost-effective manner. With their assistance, they will help your company increase your productivity, maximise the performance of your people, build more customer satisfaction and increase your profitability and revenue. They work on different elements that may affect your company's operation and performance from its quality, environmental impact, safety and information and data security.
By tapping on their expertise, you can get comprehensive training, software solutions, management frameworks and standard certification that is tailored to your company and business. They guarantee to bring significant changes that would enhance your reputation and branding on the market as well as the industry that you are connected with. Soar greater heights and achieve your business goals with their help and assistance. Contact them now and reap the benefits of the quality development and support that they will provide your company.
Products/Services:
Quality, Environmental, Health and Safety, Info Security
LOCATION:
Address: 53 King Street Manchester M2 4QL
Phone: 330 223 2585
Website: www.qualitymanagement.co.uk
REVIEWS:
"Quality Management Systems came highly recommended and they didn't disappoint. Superb service gave us exactly what we needed. Happy to recommend them to others." – Matthew Davies
Fantox Ltd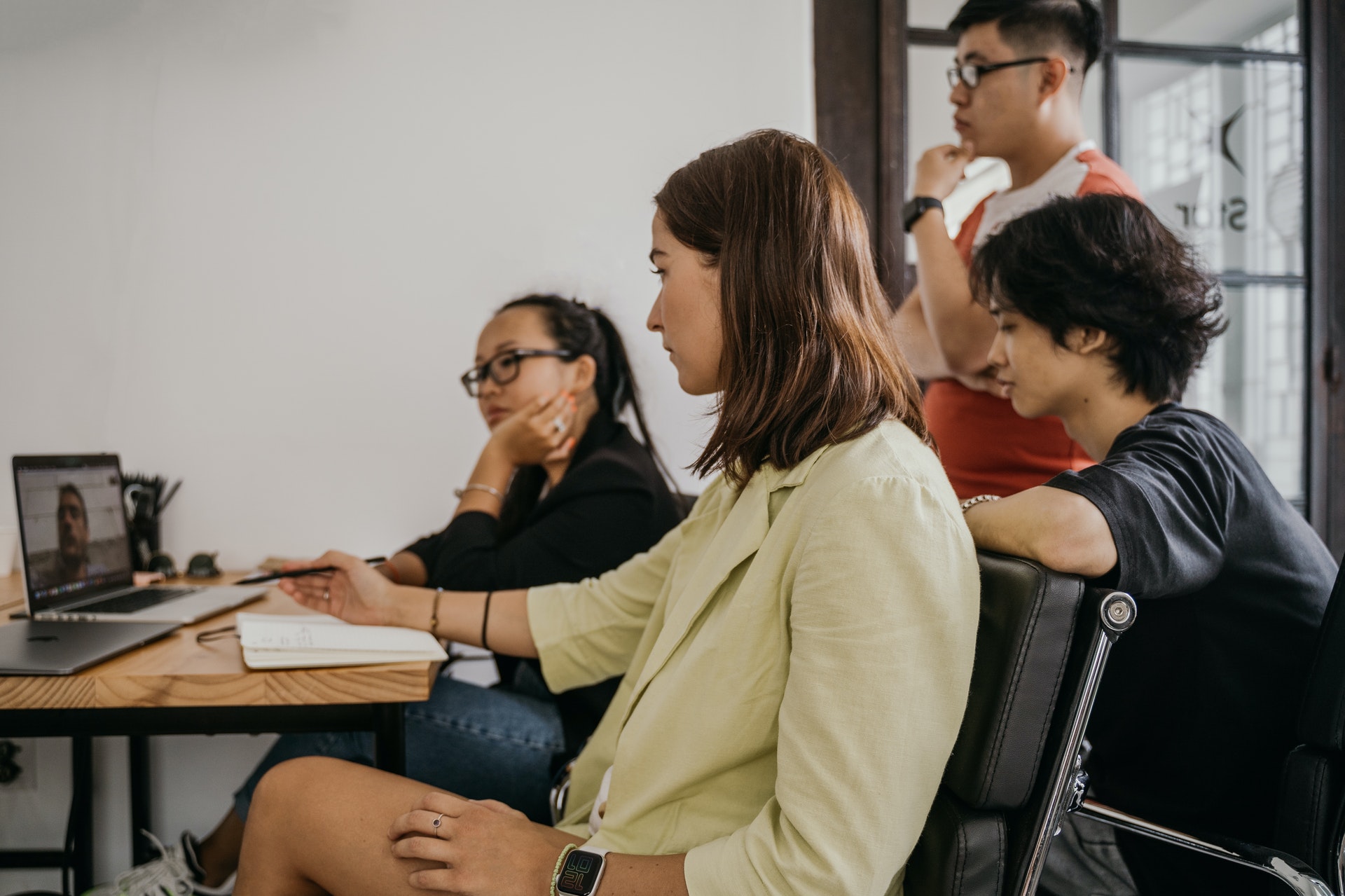 Fantox Ltd offers bespoke business solutions to all entrepreneurs, start-ups business and SMEs. They will take note of your goals to create the best plan that will effectively address your needs and help you achieve the goals that you have for your company and business. They offer full solutions that will aid you in accelerating your growth and increasing your profits. From business planning to the evaluation of your current marketing strategies, lead generation, social media marketing strategies, website development and e-Commerce business strategies, they have customised plan exclusive created for your company's needs.
With innovative and sustainable strategies and plan, they will help enhance the performance of your employee and your whole organisation. They will also help manage potential risks and create safety measures that will guarantee to deliver quality results beyond your expectation. With their expertise, they will help you learn specific business skills that will help you in overcoming any difficulties and challenges that you may be facing, expand your market reach and explore other avenues for your company's growth, optimum progress and higher profitability.
Products/Services:
Start-up Business Services, Payroll Management Services & Advice, Workplace Auto Enrolment Services, Management Consultancy Services
LOCATION:
Address: 2 Devonshire St N, Manchester M12 6JH
Phone: 161 302 0714
Website: www.fantox.co.uk
REVIEWS:
"Fantox Ltd is the best Business Consultancy service in North West. Their team is highly skilled and understand the needs of small and medium-sized businesses in the UK." – Shahzad Anwar
Whitecap Consulting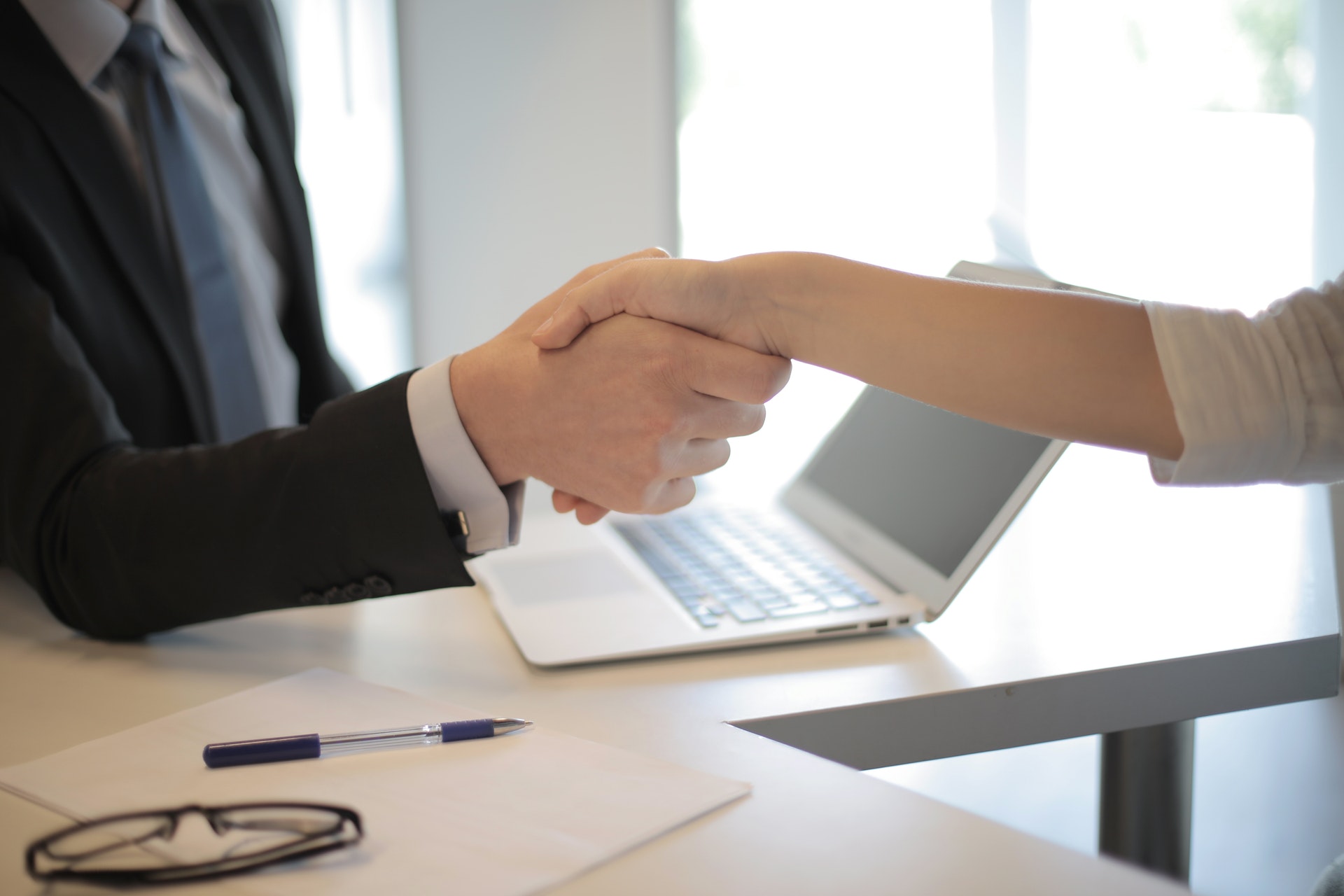 Whitecap Consulting is an independent consultancy company that works with different B2C and B2B clients from a variety of sectors and industry and offers them comprehensive strategic planning that aims to deliver the results that they are aiming for in their company. Whether they are going after growth, expansion, profits and revenue or restructuring their business, they offer innovative and ingenious ideas that will address your needs and provide you with your desired outcomes and results.
They analyse both the external and internal processes and performance of your company and create different engagement, training and skill upgrade that will benefit your people, enhance their performance and guarantee your company's growth and profit. They help address both your short term and long term goals and effectively create a dynamic plan and strategy that is in line with your company's vision and goal. Contact them now to get their professional help and let them guide you on your journey towards success.
Products/Services:
Service Lines, Practice Areas
LOCATION:
Address: 231 Deansgate, Manchester M3 4EN
Phone: 161 826 2338
Website: www.whitecapconsulting.co.uk
REVIEWS:
"Well done on producing such a high-quality report." – Alex Lee
Biramis Management Partners Ltd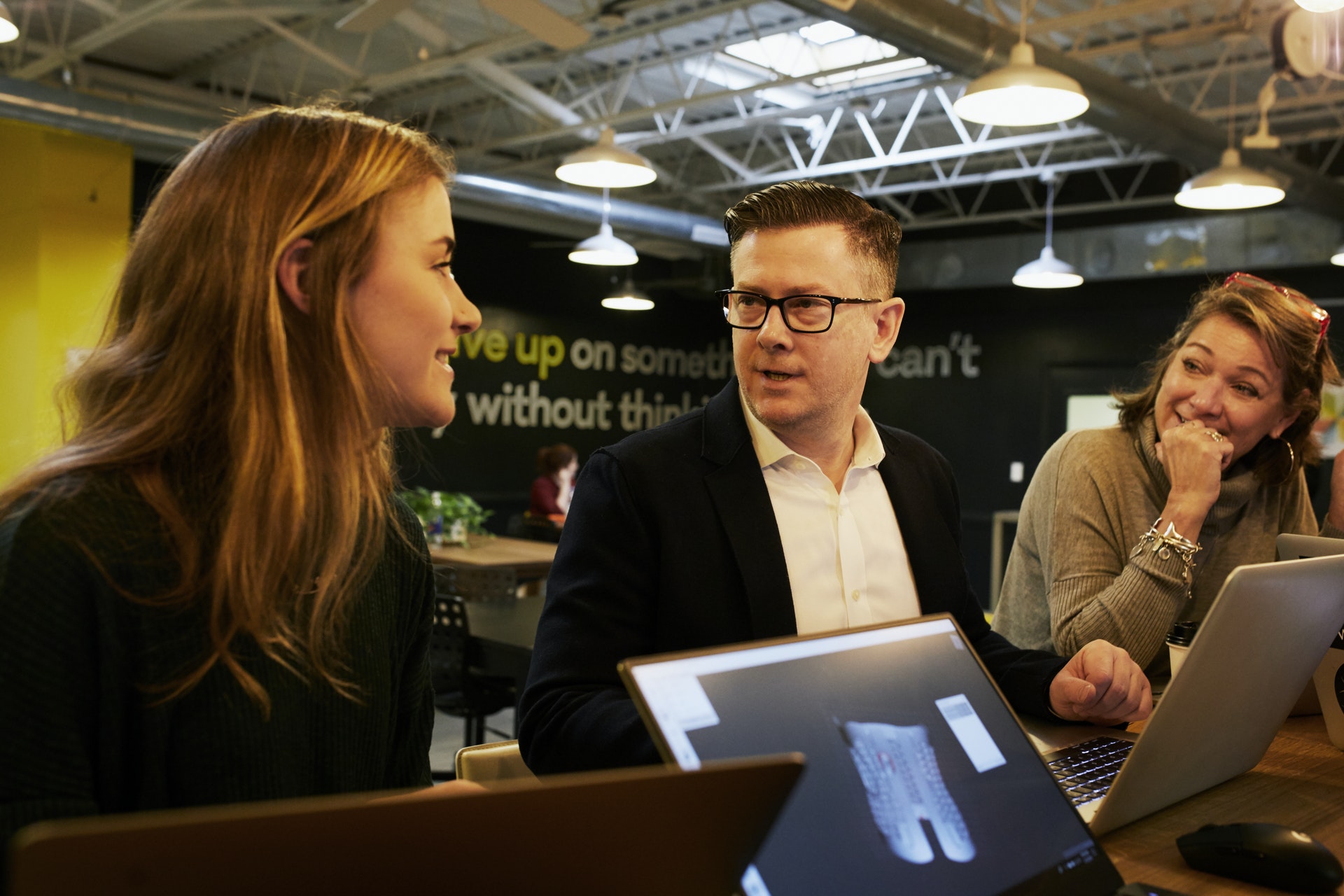 Biramis Management Partners Ltd is an award-winning management consultancy group that delivers the best strategic campaign and plans created for the specific use of a particular business that they support. Serving all businesses from different sectors of the industry, they check and analyse all the needs and requirements of their clients and provide them with the support that will help unlock the full potential of their company and assist them with their growth. They help with systems and processes, brand positioning, market share strategy, re-positioning and many others.
Understanding the complexities of a business, they equip you with necessary skills that will help you manage your company, overcome any difficulties and create a solid framework for your brand. They help you create engagement, increase your audience reach and expand your market. Bringing value to your business, they guarantee growth by empowering you on all critical factors concerning their business and create and execute the best plans that are highly beneficial for you to gain more profits.
Products/Services:
Systems and Processes, Brand Positioning, Business Model
LOCATION:
Address: 76 King St, Manchester M2 4NH
Phone: 161 817 8052
Website: www.biramis.com
REVIEWS:
"I have known and worked with Christiane on business projects over the past 12 years. Her approach has always been totally pro-active to help grow businesses with the purpose of wealth creation and building value, before a medium to long term exit. This business purpose is supported by second to none experience and expertise and a determination to help clients achieve their goals, through a personable and flexible style. I would recommend the Biramis team to business owners who are serious about achieving business success and their wealth creation goals." – Neil Keenan