Financing a car is a popular option for many people, as many people cannot afford to buy a car upfront. A car is a necessity for some people, whether that be for work or for leisure. Getting around the UK outside of city areas can be difficult, and a car is definitely required for this.
A car finance broker allows you to purchase a car without paying upfront, and instead paying over an amount of time. Often, you will be paying over what the car is worth, as a sort of fee for financing the car. This comes in the form of an interest rate.
Here are top rated car finance brokers in the UK:
1. Wheelie Good Finance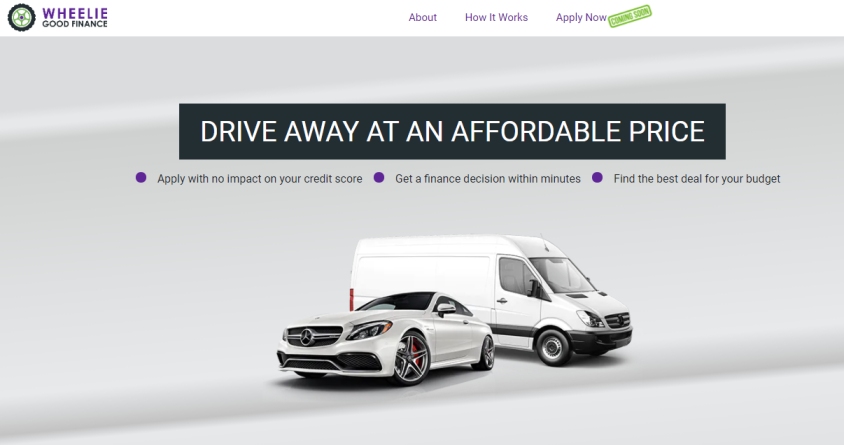 Website: www.wheeliegoodfinance.co.uk
Wheelie Good Finance boasts an application average time of 2 minutes to finance one of their cars! They are able to find you the best possible deal for the car that you want to purchase, so that you can ensure your vehicle has a good history and that you will be able to pay only what you should actually pay.
There is no impact on your credit score with Wheelie Good Finance, making them the best car finance brokers in the UK.
2. Flow Car Finance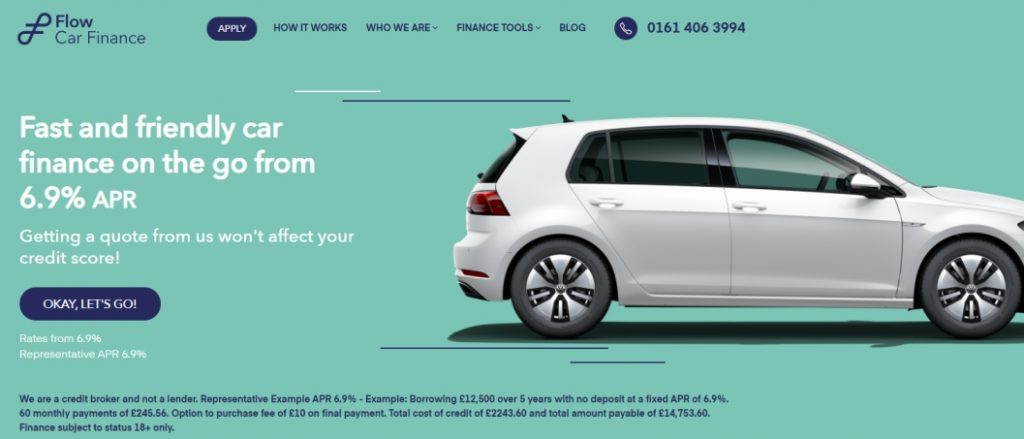 Website: flowcarfinance.co.uk
Flow Car Finance offers a simple process for you to be able to finance a car. First, you apply for the purchase. Then, find your desired car and voila! You're ready to click and go! With so many 5 star ratings and positive testimonials from customers, you know you can trust Flow Car Finance with your car finance purchase. For great service when it comes to the car financing process, look no further than Flow Car Finance!
3. Car Finance 2 U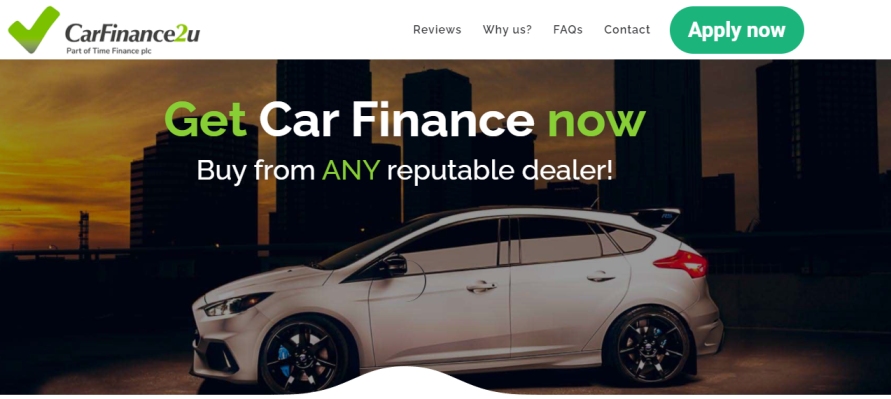 Website: www.carfinance2u.co.uk
Car Finance 2 U is a leading UK car financer which can offer you a quick process for financing your dream car at affordable rates. The site features an easy to use tool which calculates your budget and the timeframe for paying back a purchase, which can then calculate your rate.
With such an easy to use site, it's no wonder Car Finance 2 U is such a popular provider of car financing for people across the UK.
Overall, these are the best car finance brokers in the UK. It is important to still do your own research into them, however, this provides a general guideline for where you should be looking when it comes to car financing in the UK.