Below is a list of the top and leading Cardiologists in Sheffield. To help you find the best Cardiologists located near you in Sheffield, we put together our own list based on this rating points list.
Sheffield's Best Cardiologists:
The top rated Cardiologists in Sheffield are:
Dr Paul Sheridan – offers comprehensive consultation
Dr Steven Shaw – a member of the Heart Allocation Working Group of CTAG (Cardio-Thoracic Advisory Group to NHSBT)
Dr Jeremy Butts – has a weekly NHS outpatient clinic at Huddersfield Royal Infirmary
Dr Peter Ruzicka – recognised by all main UK private medical insurers
Dr Ben Brown – has major subspeciality interest in arrhythmias
Dr Paul Sheridan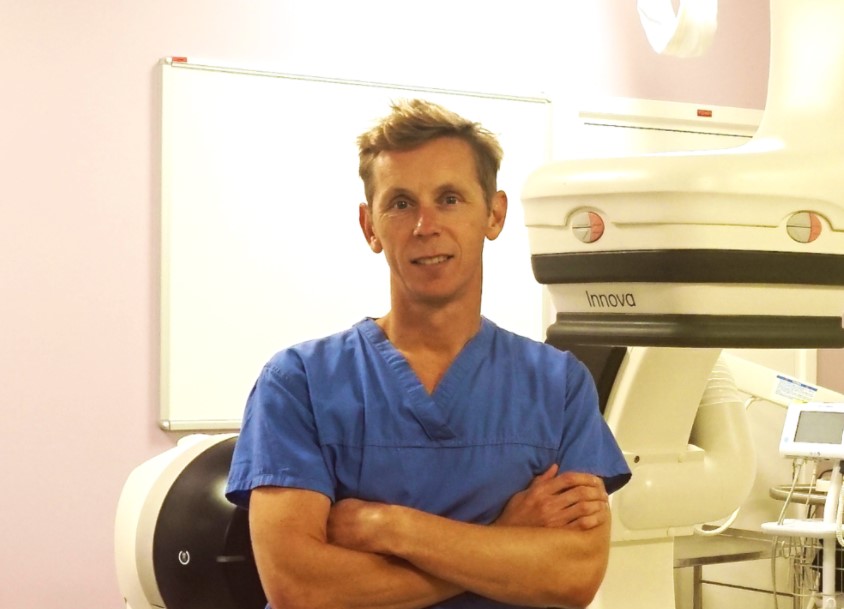 Dr Paul Sheridan is a consultant cardiologist that specialises Heart Rhythm Disorders. Accredited by the International Board of Hearts Rhythm Examiners, he provides diagnosis and treatment of patients suffering from arrhythmias. He also provides service on other cardiovascular diseases and disorders such as angina, heart failure, palpitation, atrial fibrillation, hypertension, blackouts and faintings.
Some of the treatments that he offers are percutaneous coronary intervention, coronary artery bypass surgery, rhythm management and medication. He has a clinic at Claremont Hospital and is available for consultation on Wednesday evenings and Saturday on by-appointment-only so hurry and secure a schedule and let him provide you with the expert care, management and treatment that your heart deserves.
Products/Services:
Heart Conditions, Heart Failure, Atrial Fibrillation, Palpitations, Blackouts / Fainting, Hypertension
LOCATION:
Address: 401 Sandygate Road, Sheffield, S10 5UB
Phone: 114 263 2114
Website: www.drpaulsheridan.com
REVIEWS:
"Great staff and superb care." – Damo Walker
Dr Steven Shaw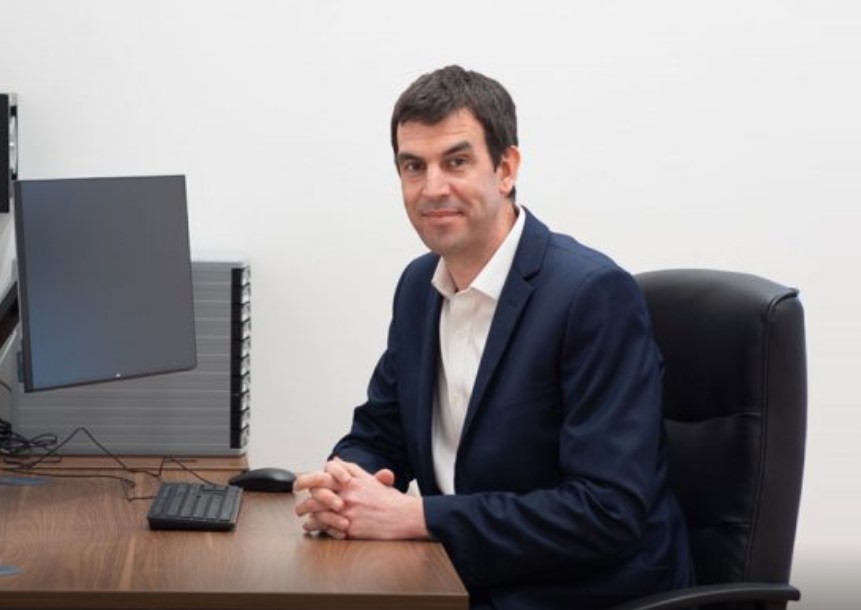 Dr Steven Shaw is an expert cardiologist that handles different heart ailments and condition like heart failure and advanced heart failure. A consultant cardiologist at the Wythenshawe Hospital and BMI Alexandra Hospital, he offers different treatment and medication including heart transplantation and left ventricular assist device to help them manage the delicate heart situation that they have.
A reliable doctor, he provides expert diagnosis to thoroughly check the issue of the patients and provide a personalised treatment plan that will effectively fit the conditions that they have. He accommodates private patients at the BMI Alexandra Hospital every Tuesday and Friday while his NHS clinic is at the Wythenshawe Hospital every Thursday mornings. Set an appointment now with one of his clinics and get the best prognosis and treatment for heart ailment that you have.
Products/Services:
Heart Transplantation, Left Ventricular Assist Devices (LVADS), Advanced Heart Failure
LOCATION:
Address: BMI Alexandra Hospital, Mill Lane, Cheadle SK8 2PX
Phone: 161 696 5295
Website: www.drsteveshaw.uk
REVIEWS:
"I feel so lucky to have Dr Shaw in my corner fighting for me! I hope this does not come across as exaggeration because everything I have said I truly believe, and this is a story that I know other patients of Steve, will also tell you." – Michael Duff
Dr Jeremy Butts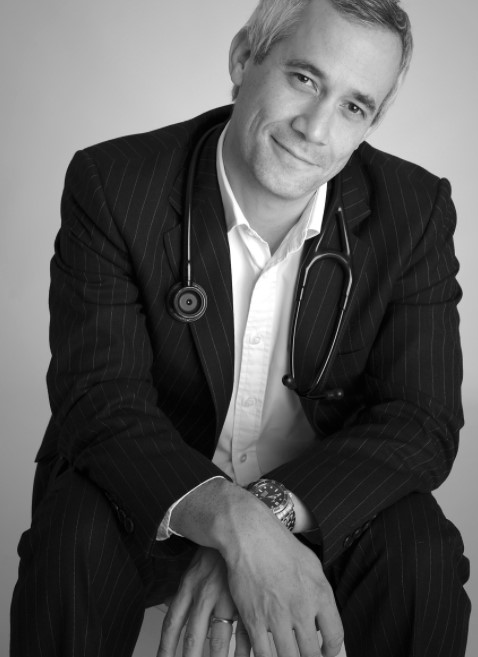 Dr Jeremy Butts is a consultant cardiologist that is affiliated with several hospitals including Spire Hospital Elland, BMI Hospital Huddersfield, Nuffield Leeds Hospital, Calderdale Royal Hospital and Huddersfield Royal Infirmary. He provides comprehensive support for different health issues such as angina, atrial fibrillation, cardiomyopathy, chronic lung disease, diabetes, high blood pressure, high cholesterol, hypothyroidism, oesophageal reflux, pericarditis, postural hypotension and pulmonary embolism.
An expert cardiologist with a wealth of experience in the field, he assisted patients by providing different treatment ad medical procedures like coronary angiogram, coronary angioplasty, cardiac and biventricular pacemaker and implantable loop recorder. Thorough with all his diagnosis, he ensures to private the best care and assistance to effectively manage the conditions that the patient have. Working on different clinics hours across the different hospitals that he is affiliated with, organise an appointment as needed and get professional support for better health.
Products/Services:
Consultation, Prevention, Investigation, Treatment
LOCATION:
Address: Spire Elland Hospital, Elland Ln, Elland HX5 9EB
Phone: 142 232 4020
Website: www.drjeremybutts.com
REVIEWS:
"Rated 5 star." – Barbara Jeffries
Dr Peter Ruzicka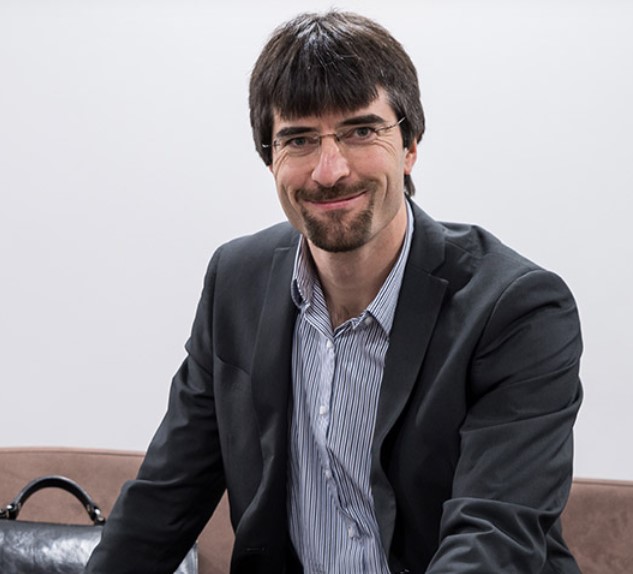 Dr Peter Ruzicka is a private cardiologist that provides different services including electrocardiogram, echocardiogram, ETT, heart catheterization, ECG monitor, stenting, implantable loop recorder and pacemaker implantation to name a few. An expert on all aspects of cardiovascular diseases and conditions, he aims to provide complete and thorough treatment to manage their condition and provide them normalcy in their life despite the heart problem that they have.
His state of the art clinic is located at the Alexandra Hospital where he provides a face to face consultation where he diagnoses, tests, treat and provides prescription medicine to all his patients. His rate starts at £220 for a new consultation of private patients while follow-up consultation is at £120. Get the expert treatment from one of the best in cardiology and be assured of best guidance and treatment available for you.
Products/Services:
Electrocardiogram, Echocardiogram, Exercise Tolerance Test, Angiogram, Angioplasty, Pacemaker Implantation
LOCATION:
Address: Alexandra Hospital, Mill Ln, Cheadle, Manchester SK8 2PX
Phone: 161 410 2020
Website: www.ruzicka.co.uk
REVIEWS:
"Always professional and caring approach. I am inquisitive by nature and Dr Ruzicka has always answered all my questions patiently. Thank you!" – Tereza Kokocinska
Dr Ben Brown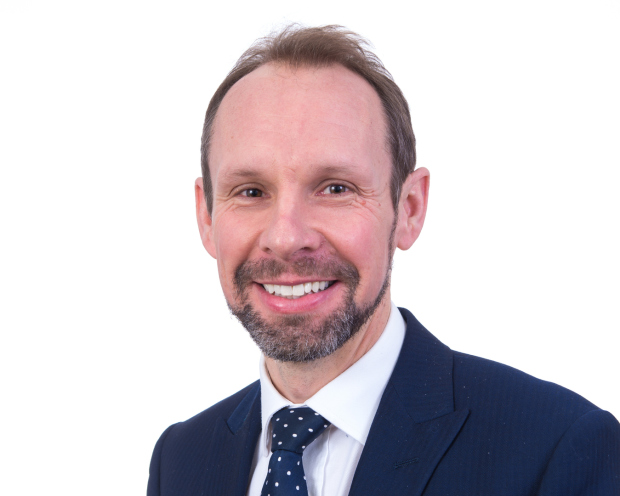 Dr Ben Brown is a consultant cardiologist specialising in arrhythmias. He is currently holding a clinic at Alexandra Hospital for private works and Wythenshawe Hospital for NHS works. Expert in general cardiology and management of heart rhythm problems, he provides expert prognosis and the best medical intervention to cover all aspects of the medical condition of the patient.
Dedicated to providing the best treatment for all patients seeking his help, he is open to seeing new patients. He accepts outpatient appointments in his clinic in Alexandra Hospital in Cheadle every Monday and Thursday. Get the best and most reliable health care and assistance with Dr Brown now so do not hesitate to secure an appointment to discuss the issue that you have.
Products/Services:
Full Arrhythmia Service, Cardiac and Circulatory Examinations, ECG, Long-Term ECG, Exercise Testing, Echocardiography, Blood Pressure Assessment and Treatment, Loop Recorder Implant, Tilt Table Testing, Internal and External Cardioversion
LOCATION:
Address: Alexandra Hospital, Cheadle SK8 2PX
Phone: 161 696 5293
Website: www.bbcardiology.com
REVIEWS:
"5-star service." – Maz Reilly