Below is a list of the top and leading Child Custody Lawyers in Manchester. To help you find the best Child Custody Lawyers located near you in Manchester, we put together our own list based on this rating points list.
Manchester's Best Child Custody Lawyers:
The top rated Child Custody Lawyers in Manchester are:
My Mackenzie Friend – offers no win, no fee legal advice
Stowe Family Law LLP – offers Islamic family law services
Kabir Family Law Manchester – is a boutique family law practice specialising in all family law matters exclusively
Evolve Family Law – offers appointments via phone and video call
BPS Family Law Solicitors – Altrincham – Cheshire – represents parents and grandparents who are experiencing difficulties surrounding children of their family
My Mackenzie Friend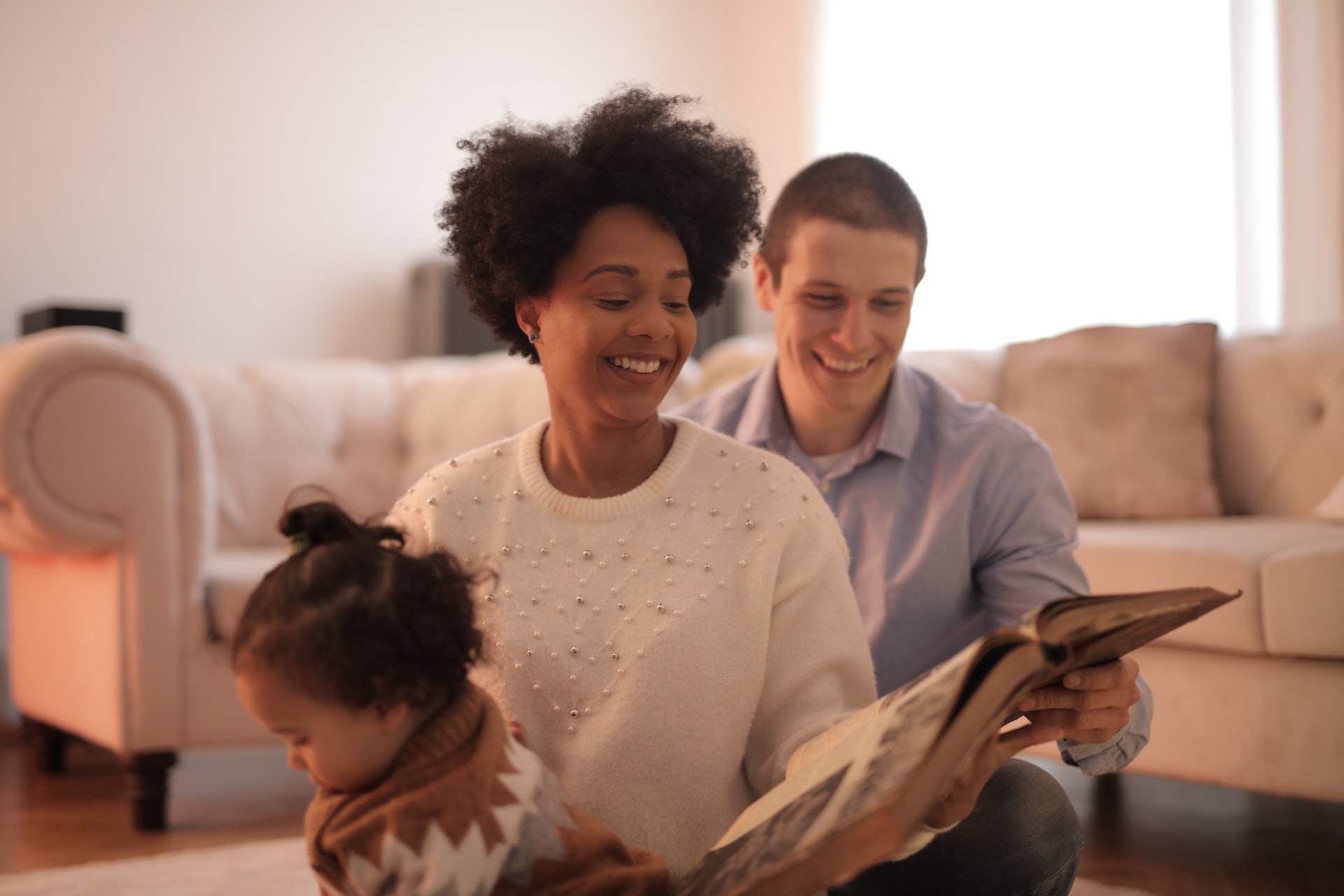 My Mackenzie Friend is a law firm that offers comprehensive assistance on all spectrum of family law. One of their many expertise is child law where they can help all parents and guardians in drafting an application for child arrangement order, parental responsibility order and many others. They also extend their assistance with child travel consent that gives parental permission with the travel of minor kids.
Ensuring that all kids are well taken cared of no matter what the circumstances of their parents, they work to find the best arrangement that will guarantee their safety, security and comfort. They work with all parents and guardians to find the best and most amicable settlement that will prioritise the welfare of the kids and still give them the opportunity to play their role as a parent and open the line of communication with their children. Contact them now and get their professional help and assistance from one of the best family law firms in town.
Products/Services:
Child Law, Divorce, Financial Order, Prenuptial Agreement, Separation Agreement, Cohabitation Agreement, Prenuptial Agreement, Child Travel Consent, Freezing Injunction
LOCATION:
Address: 10th floor, Regus, 3 Hardman St, Manchester M3 3HF
Phone: 161 327 0166
Website: www.mymackenziefriend.co.uk
REVIEWS:
"Altaf Patel was very helpful. He offered me 3 possible choices of advisers about how to deal with the situation and explained how he could work with solicitors, he seemed very knowledgeable about child access etc. I thought the fees were very reasonable." – Robert Parkinson
Stowe Family Law LLP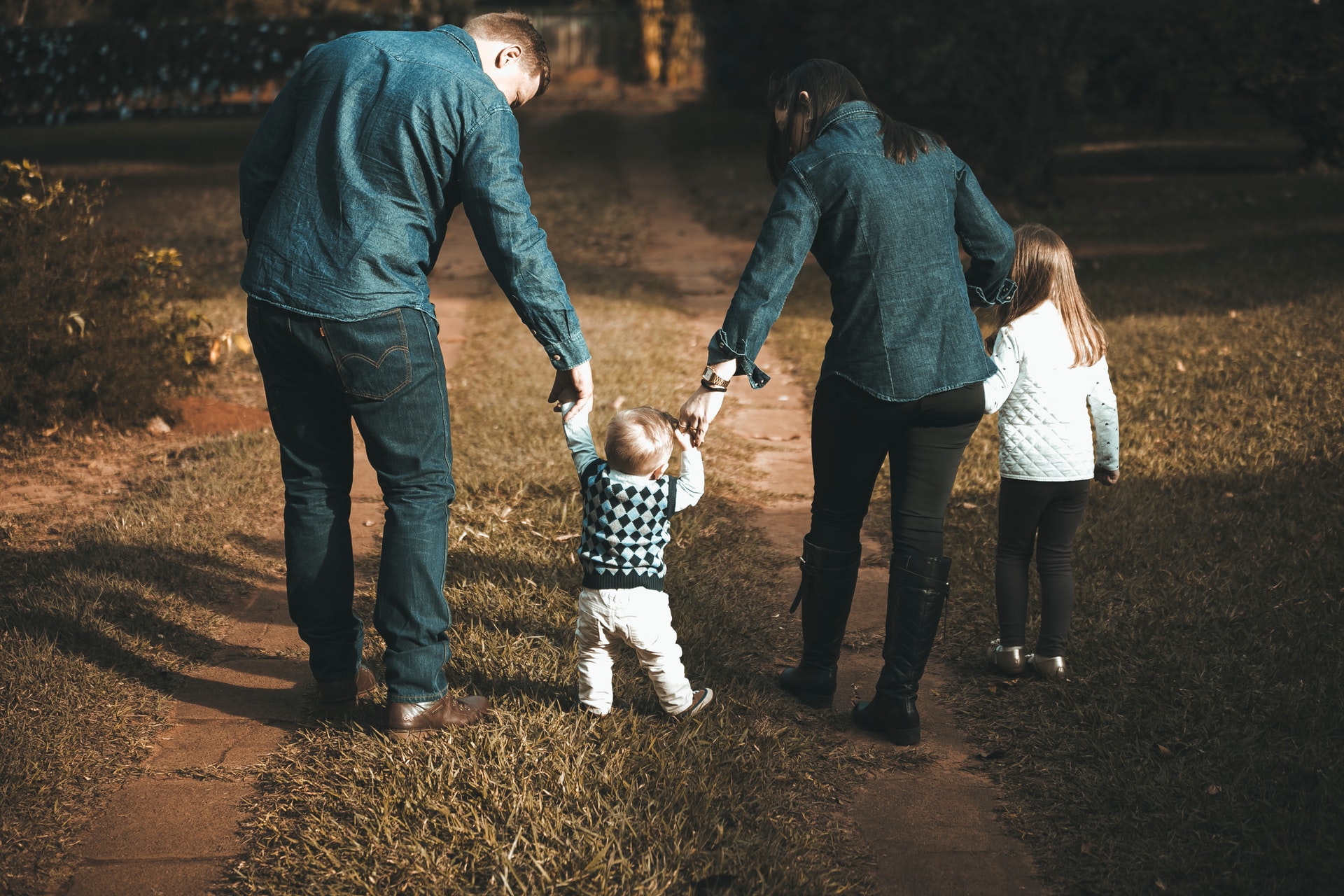 Stowe Family Law LLP specialises in family law cases. Putting the welfare of their clients and all children involved, they work on a conciliatory process to make the best child arrangement for the benefit of the kids. In the event that it is not possible, then they will work to secure the best in favour of legal actions that can provide exceptional care to the children. Their expertise in family law includes all spectrum concerning child law like contact, child custody orders and residency orders.
Their team of expert solicitors will ensure a legal-binding arrangement ensuring the welfare of their clients particularly the children involved in the case. Maximizing all their resources, they are committed to removing the stress of your shoulders and working on getting a positive outcome for this issue shielding your kids from any negative implications that this legal issue may bring.
Products/Services:
Divorce and Separation, Finances, Child Law
LOCATION:
Address: 3rd Floor, 26 Cross St, Manchester M2 7AQ
Phone: 161 359 5534
Website: www.stowefamilylaw.co.uk
REVIEWS:
"My view of Stow Family Law and specifically Gareth Curtis is an extremely positive one. What I expected would be a painful divorce process was made much more palatable by Gareth and his team, who were always responsive, knowledgeable, professional, efficient and friendly. I would not hesitate to recommend Gareth to anybody who needs help navigating through the process of divorce." – Graham Talbot
Kabir Family Law Manchester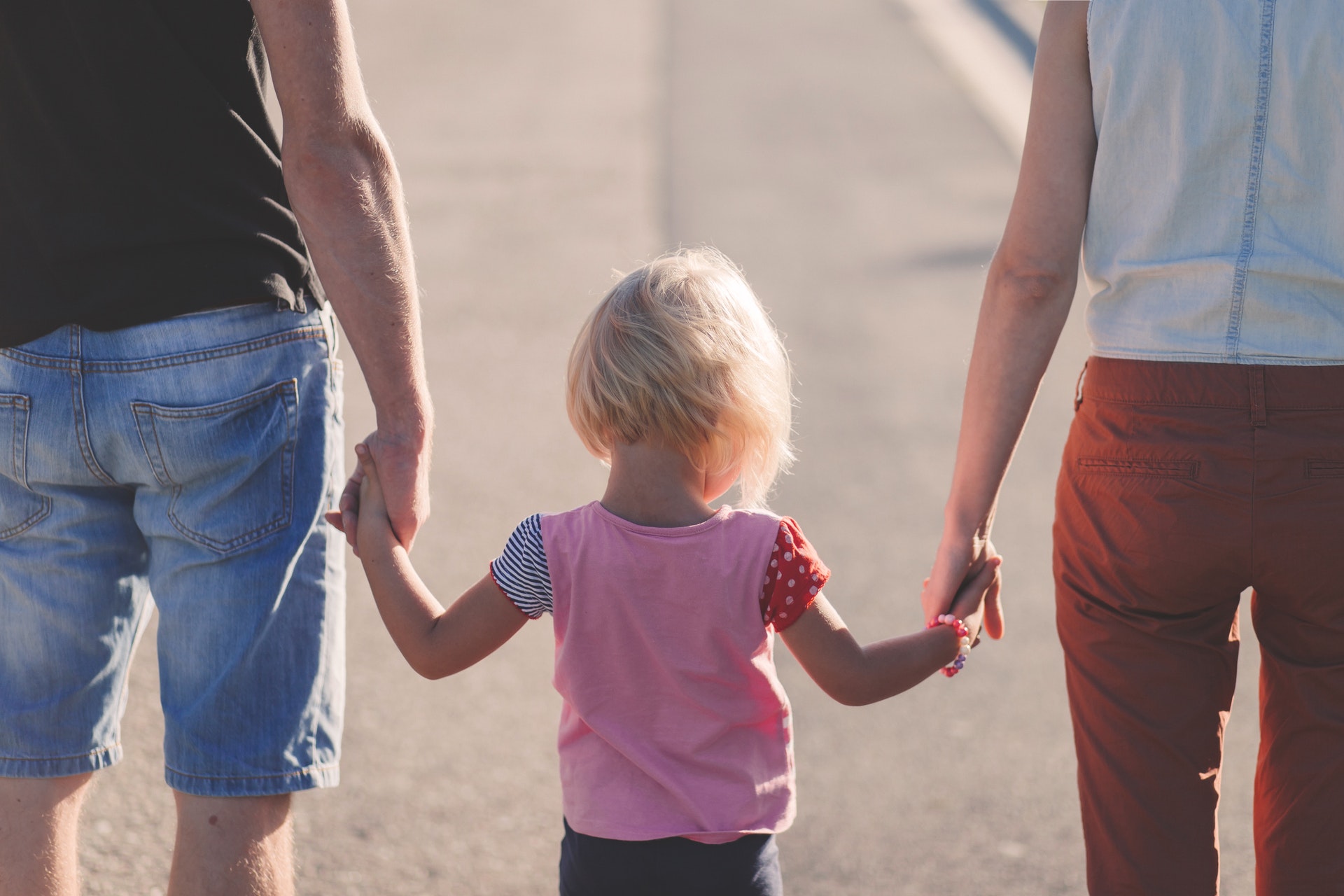 Kabir Family Law Manchester is a family law and divorce specialist that offers the best and most pragmatic legal advice on all problems and issues concerning the kids and their family. Highly flexible, they blend the solution that they will provide to the different circumstances that you are facing and ensure that it will complement well your situation to secure the best outcome and solution for the problem that you have. They deal with all your family issues with tact, compassion and empathy. They understand how complicated all family concerns could be and how stressful all legal battles could be for both couple particularly on all the children involved that is why they ensure to make the process seamless, quick and easy so that they may recover fast and move forward with their issues.
An expert in the field, you can get their services for sole custody or joint parenting whichever you demand is good for your kids and will serve the best interest that they have and protect them from any harm, abuse and difficulties. They are also extending support to assist you with different legal applications like child contact order, special guardianship orders, parental responsibility and adoption orders. With their highly-skilled solicitors that are well-versed in handling different child law issue, you can be assured of the best help that will remove all worries off your kind especially when discussing the lives of your kids and ensuring their bright future.
Products/Services:
Family law, Divorce Law, Child Custody Law, Complex Children Law, Grandparents Rights
LOCATION:
Address: 2nd Floor, Kabir Family Law, 9 Queen St, Oldham OL1 1UD
Phone: 160 426 7900
Website: www.kabirfamilylaw.co.uk
REVIEWS:
"Fantastic service and outcome with my child custody case. I was told by the mother I'd never get joint custody of our son. I've now got shared custody of our son thanks to the help of this firm. Very knowledgable children experts. Thank you." – Jonathan Castle
Evolve Family Law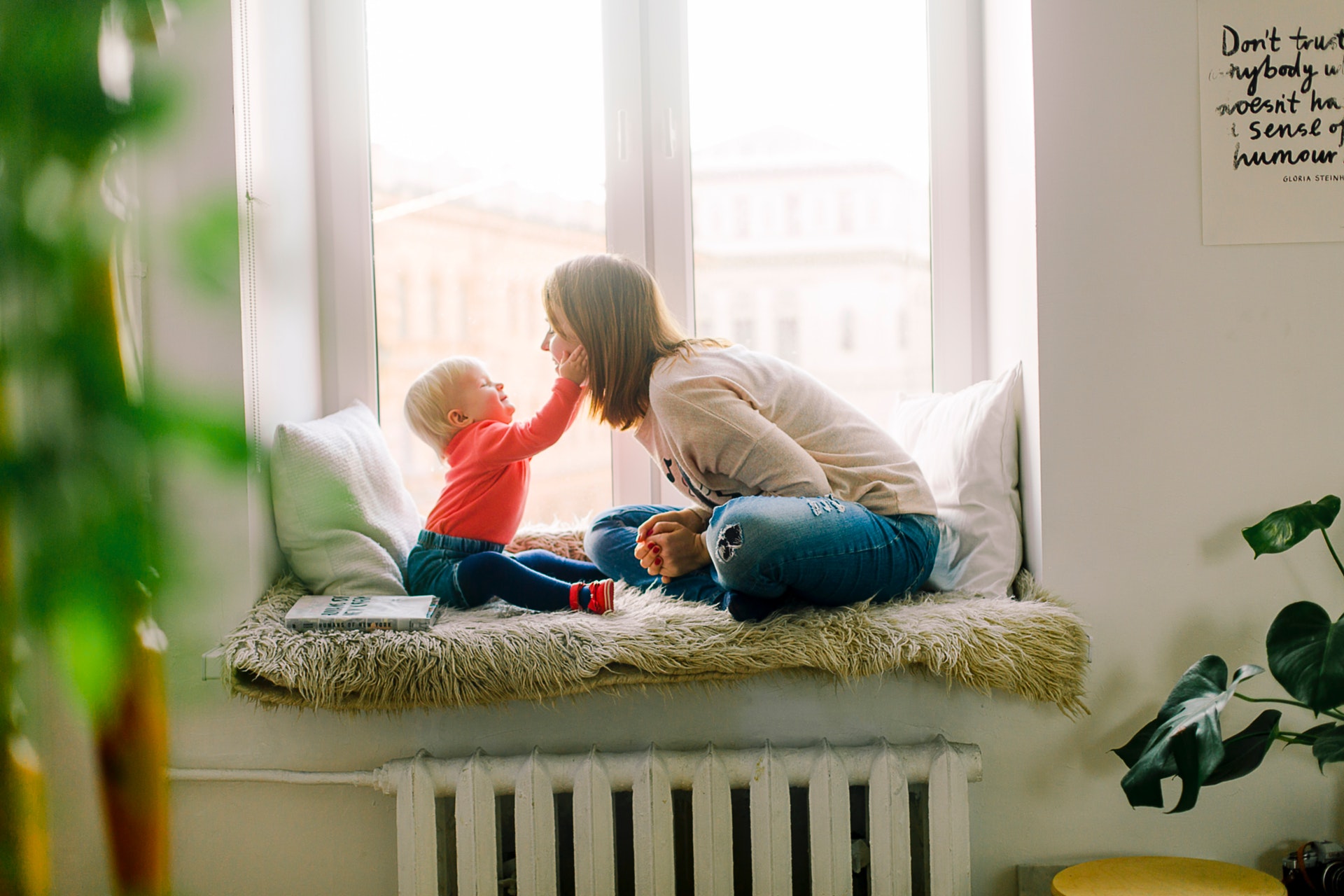 Evolve Family Law was established in 2015 by Louise Halford and Robin Charrot, experienced family solicitors. With their wealth of knowledge and expertise acquired over the years of their practice, they guarantee the most reliable and efficient care and assistance that will help ease your situation and provide you with the best and most amicable solutions possible. Empathetic to your case, they offer pragmatic support and advice and ensure that you are fully comfortable and at ease with the legal plan and action that they will take to resolve your case.
They understand that the mental and emotional wellbeing of all individuals involved in the case particularly the kids are more important that is why they seek the best outcome that is highly beneficial for your children. They can help you seek Child Arrangements Order, Parental Responsibility Agreement, Child Support and many others. Highly capable in representing you on all concerns that you have, contact them now and get the most wonderful legal service that only they can provide.
Products/Services:
Divorce, Children Law, Finances, Family Agreements
LOCATION:
Address: Suite 4, 229 Bury New Rd, Whitefield, Manchester M45 8GW
Phone: 345 222 8222
Website: www.evolvefamilylaw.co.uk
REVIEWS:
"Debra is highly knowledgeable, highly professional and very supportive. I wouldn't hesitate to contact her in the future if I ever needed any help again." – Gareth Phelan
BPS Family Law Solicitors – Altrincham – Cheshire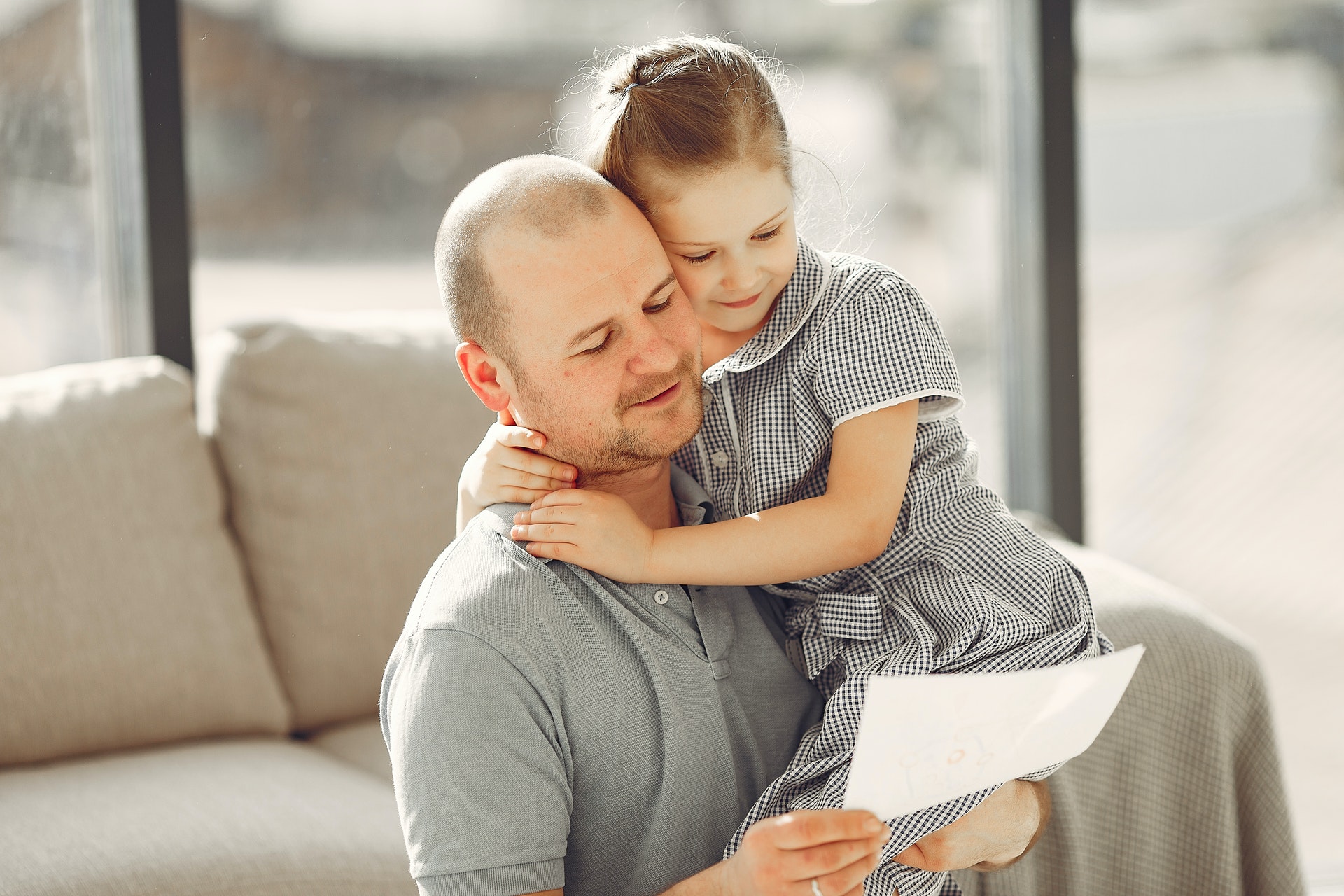 BPS Family Law Solicitors – Altrincham – Cheshire has been serving the people of Manchester with their excellent family law representation and advice since 1948. A dedicated law firm created to address all spectrum of family law issues and problems, they help with all child-related matters and guarantee to get the best solutions that will promote the child's welfare and best interest. With a team of expert family law solicitors that understand your situation quite well, they advise you of all the legal actions that you can take to support your case and issue.
Thorough with their help and support, they will advise you of all your legal rights as a parent or guardian and work to ensure that it is recognised on all courts. They persevere on getting an amicable solution that is mutually convenient to both but in the event that it is not possible then they will ensure that kids would go to the parent or guardian that can address all their needs and ensure their optimum welfare. Open for both one to one and phone and video consultation, do not hesitate to contact them to get their services and start your journey in achieving a peaceful family life for your children.
Products/Services:
Divorce, Children Disputes, Financial Disclosure, Pre-nuptial Agreements, Civil Partnerships, Cohabitation Disputes, Grandparents Rights, Injunctions, Enforcement of Court Orders
LOCATION:
Address: Progress House, 17 Cecil Rd, Hale, Altrincham WA15 9NZ
Phone: 161 926 1430
Website: www.bpsfamilylaw.co.uk
REVIEWS:
"I didn't know where to begin with a matter regarding child arrangements and schooling for my child, but BPS Family Law, and particularly Karen Jones, helped enormously. Karen went above and beyond to support me throughout the entire process and I can't thank her enough." – Paul Wilson