Below is a list of the top and leading Churches in Birmingham. To help you find the best Churches located near you in Birmingham, we put together our own list based on this rating points list.
Birmingham's Best Churches:
The top rated Churches in Birmingham are:
City Church Birmingham – a member church of FIEC and the Midlands Gospel Partnership
Birmingham City Church – part of the Elim Pentecostal movement
Calvary Chapel Birmingham – do in-depth surveys of the text of the Bible
Beacon Evangelical Church – smaller group meetings during the week to help you to grow as a disciple of Jesus Christ
The Potters House Christian Centre, Birmingham – has two offshoot Church's: The City of Liverpool and Gloucester
City Church Birmingham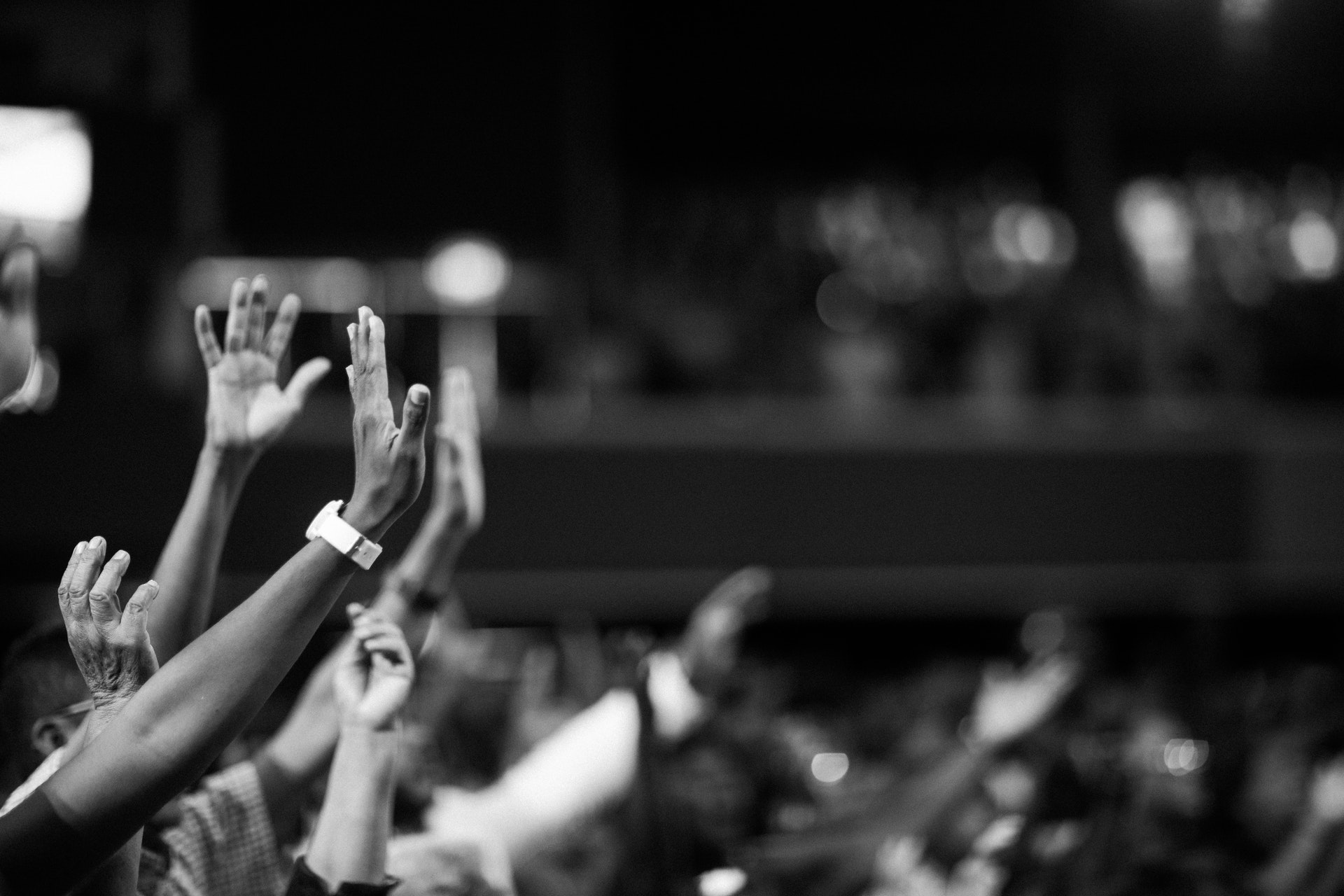 City Church Birmingham was established in 1999 and was created solely to worship and glorify God with the different Sunday services, programme, events and mission that it has. Uniting all Christians regardless of age, gender and background, they act as a collected family sharing the words and gospels in the bible. A member church of FIEC and the Midlands Gospel Partnership, they also hold small groups within their church that serve as a homegroup that they can study and grow with outside of the regular big services that they have.
They offer face to face meeting as well as online meeting via Zoom and Youtube. They also have children's ministry to properly guide the young minds in their Church and help them grow in faith. Contact them now for any further enquries that you have and do not hesitate in joining their church and be closer to God by living his words and teachings.
Products/Services:
Groups, Mission, Church Life
LOCATION:
Address: Edgbaston High School for Girls, The Octagon, Westbourne Rd, Birmingham B15 3TS
Phone: 121 454 9444
Website: www.city-church.org.uk
REVIEWS:
"It is a wonderful church and you can grow your faith in a supportive Christian fellowship. City Church has a good international fellowship and other small groups you can feel that you really belong." – Viviane Guilhermin
Birmingham City Church
Birmingham City Church is a church that helps transform people's lives by showing them the faith and teachings of God. Offering regular Sunday services, this church is considered one of the largest faith communities that is serving the metropolitan area of Birmingham. They hold two meetings at 9 AM and 11:15 AM and talk about the bible while singing hymns and praises. Incorporating dance, drama and film, they will keep you highly engaged while teaching you the word of God.
Welcoming all types of people from children, young adult and adult, they also provide a separate activities on top of the morning services that they have every Sunday. Creating a community that thrive in the wisdow and love of God, check now this Church and be part of their wonderful family. Contact them now to check on how you can join their service and blessed life with God in its centre.
Products/Services:
BCC Life, Sundays
LOCATION:
Address: Parade, Birmingham B1 3QQ
Phone: 121 236 2997
Website: www.bcc.life
REVIEWS:
"Wonderful, inspiring place of worship. Pentecostal Christian, very lively, up-to-date and relevant preaching, loads of outreach going on and opportunities to share and fellowship – marvellous and very inviting." – Daniela Storrod
Calvary Chapel Birmingham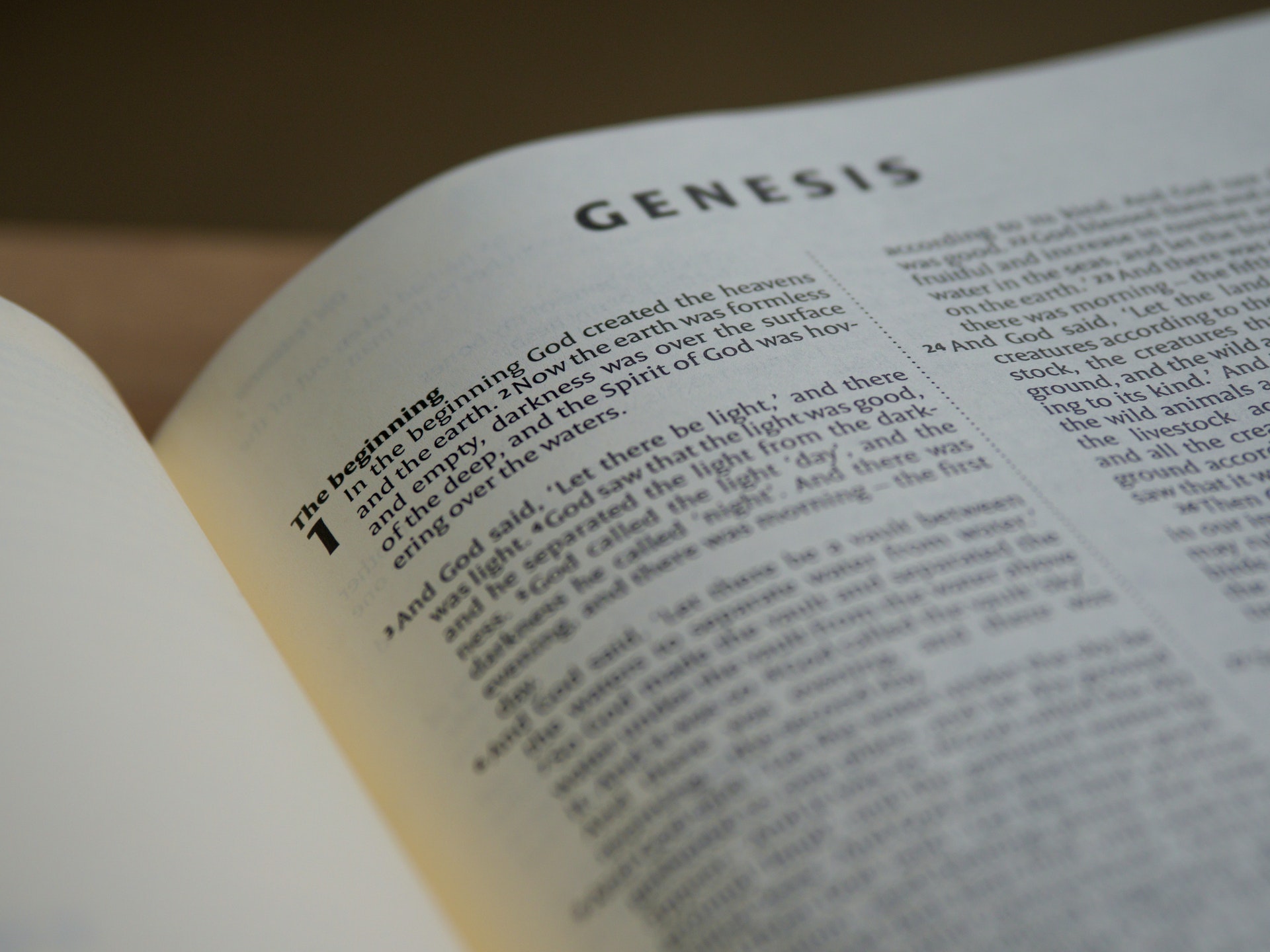 Calvary Chapel Birmingham non-denominational Christian community that offers in-depth and critical teaching of the bible from the book of Genesis down to the Revelations. Staying true to the word of God through constant study of the bible verses that they share throughout their regular meetings that are held every Wednesday evening at 7 PM and Sunday morning at 11 AM. Apart from the regular service that they have, they also have men and women bible studies and the different home group that will further grow and strengthen your faith.
They also have a regular outreach programme that takes place every Wednesday evening at 7 PM all around the town centre. They also hold a variety of ministries consists of different fellowships and bible discussion so hurry and check their church now and find the knowledge that you are seeking about the word of God.
Products/Services:
Watch Live, Ministries, Giving
LOCATION:
Address: 120 Vyse St, Birmingham B18 6NF
Phone: 779 646 7158
Website: www.calvarychapelbirmingham.co.uk
REVIEWS:
"Wonderful teaching of the bible verse by verse. If you want to know the real God this is the right place to come and learn more about Him. Amazing CLOSE family atmosphere." – Maria Jardim
Beacon Evangelical Church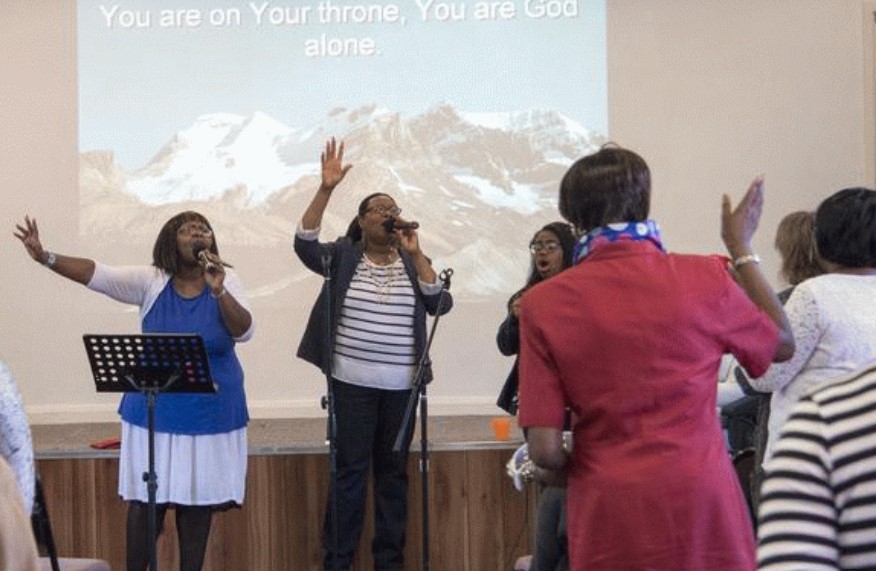 Beacon Evangelical Church was established in 1987 and started as a small group that shares the same faith and vocation in life. Over the years, their genuine commitment to grow in faith and share the word of God to other believers has paid off and has now grown into a big church that is living and teaching Christianity focusing on the life and way of Christ. Like any other churches, they regularly hold services that will teach you more about the life of Christ and his many teachings,
Aside from services that are filled with sermons, gospels, songs and lessons, they also have fellowship groups that conduct prayers and bible study as well as mutual support for each other to cultivate further the message of Christ and be fully immersed in his love and grace. They also have an unashamed ministry, youth ministry and lunch club that regularly get together in a relaxed and comfortable environment where they can share their thoughts and work on building a strong connection with the community that their church is connected with. Contact them now to check on how you can be part of their wonderful church community and nourish your faith and boost it to soar greater heights.
Products/Services:
Regular Church Service and Events
LOCATION:
Address: 47 Sandwell Rd, Birmingham B21 8NH
Phone: 121 551 5232
Website: www.beacon-church.co.uk
REVIEWS:
"Went there the other day absolutely brilliant people beautiful church can't go wrong." – Donovan Jones
The Potters House Christian Centre, Birmingham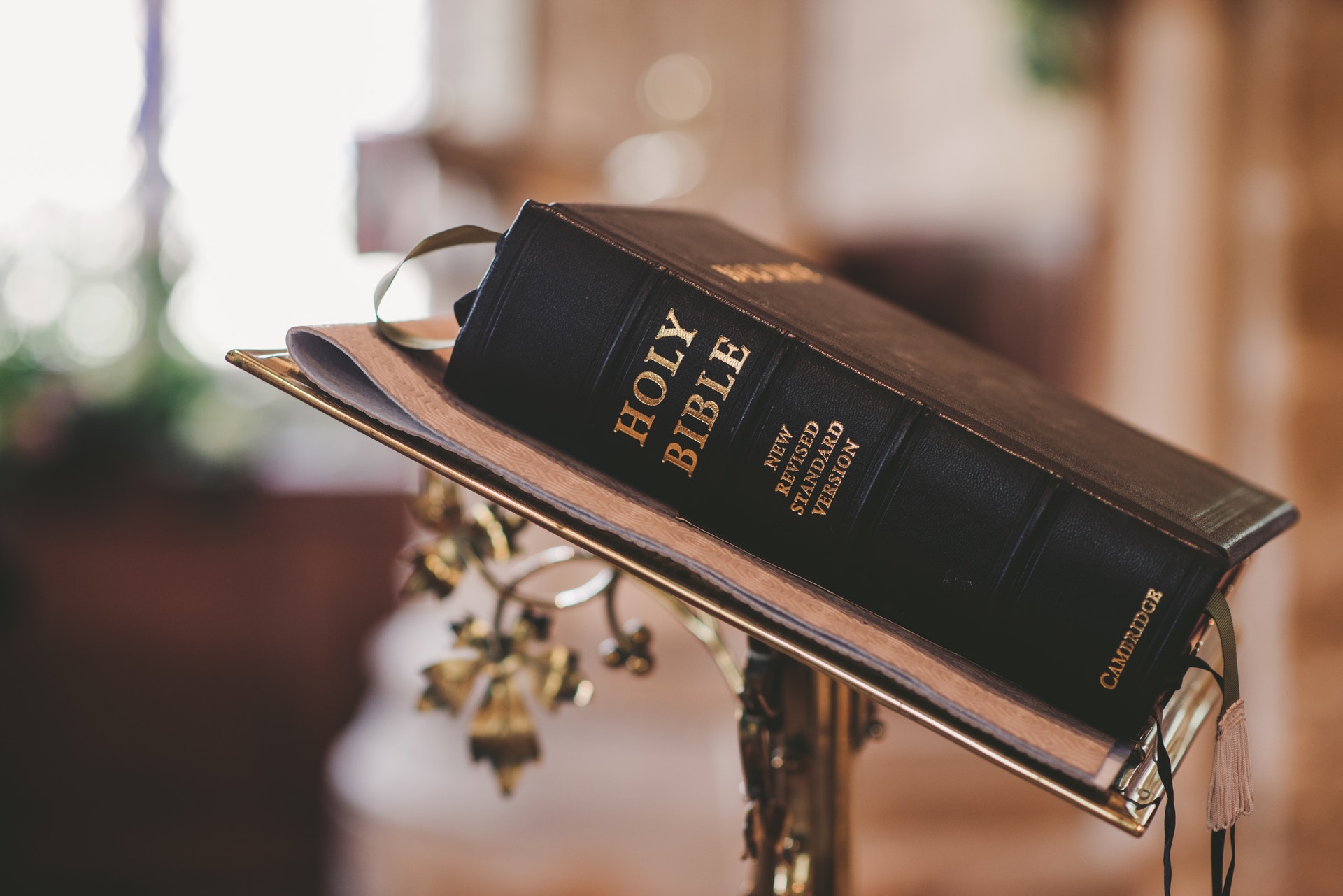 The Potters House Christian Centre, Birmingham is a pentecostal church that will help you explore the Christian faith and grow within the graces and love of God. Incorporating the teachings of Christ through gospels and bible readings, they create a life and community that is centring towards God and his goodness. Aside from the regular services that they deliver, they also hold one-off events that are meant to share the beliefs with other people and integrate regular prayers into their lives to become a wonderful habit.
Enriching your belief in God, they also hold different activities outside of the regular Sunday services like bible studies, men's discipleship, children's church and other ministries. Welcoming all interested individuals of varied age group and gender, you will feel accepted in this church so do not hesitate to pay them a visit and check the wonderful group that they have. Be a witness to how God can work miracles and wonders into your life by attending their services and engaging in the different activities that they have.
Products/Services:
Ministry, Events, Prayer Requests
LOCATION:
Address: First Floor, Wolverley House, 18 Digbeth, Across from the Digbeth Police Station / Next to Martial Arts Temple, Birmingham B5 6BJ
Phone: 795 738 4437
Website: www.pottershousebirmingham.co.uk
REVIEWS:
"This is my place of worship, and has helped my well being throughout these difficult times." – Donna Hutchinson