Below is a list of the top and leading Churches in London. To help you find the best Churches located near you in London, we put together our own list based on this rating points list.
London's Best Churches:
The top rated Churches in London are:
Hope London Central International Church – offers church service Live on Zoom
Hillsong Church London – offers music-based service
Grace London – in partnership with a global movement of churches called Advance, which exists to plant and strengthen churches
Reality Church London – gathers on Sundays for public worship in Old Street and scatter throughout London in small communities
London City Presbyterian Church – part of a congregation of the Free Church of Scotland
Hope London Central International Church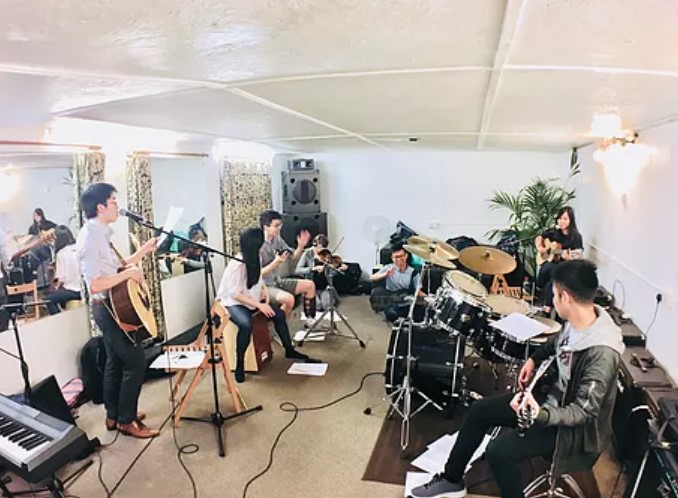 Hope London Central International Church is an international Christian church that is committed to sharing the word of God to all its followers and disciples. A ministry that offers comprehensive services including counselling, worship, intercession, outreach and many others, this is certainly one of the best places to commune with God and interact with other believers of the same faith. Offering a warm and inclusive ambience, you will feel welcomed and accepted here not only by their church leaders but all of the members.
They have regular church services and is currently offering both in-person and online worship, sermon and discussion via Zoom. Apart from the regular liturgy, they also have an active interaction among members through the life groups that they have. Building genuine friendship while enriching your faith, sign up with this church now and be part of the community that share the teachings of God in a fun way and honour it through their work and actions.
Products/Services:
Live Service, Life Groups
LOCATION:
Address: Breck Rd, Liverpool L6 5DR
Website: www.hopelondon.org
REVIEWS:
"Welcoming and loving bunch of people. I found my home away from home!" – Pearline Yeo
Hillsong Church London
Hillsong Church London is a well known Christian church that has both local, national and global followings. Communing and celebrating the word of God and his life through great songs and music, this is really one of the premier church in London that will help you nurture your faith in a fun and engaging way. They are a firm believer that church life should not only active every Sundays but rather all days of their lives that is why they work on further enhancing their faith through several group activities and discussions that they do together.
Incorporating both the bible teachings and prayers in their everyday lives, they have created an inclusive and fun community that shares the same vision and does wonderful activities together while immersing themselves in the teaching of Christ. Apart from regular services, they also make differences not only to the lives of their followers but to other people by initiating programs and events that are meant to support and empower other groups and individuals. Check this church now and see for yourself how they can transform your life and grow you closer to God.
Products/Services:
Online Services, Speak To A Pastor, Music, Events
LOCATION:
Address: 268-269 Tottenham Court Rd, Pimlico, London W1T 7AQ
Phone: 207 384 9200
Website: www.hillsong.com
REVIEWS:
"Amazing experience, Praise and worship on another level. You will feel welcome from the moment you walk in. You can feel the presence of God here." – Dionz Will
Grace London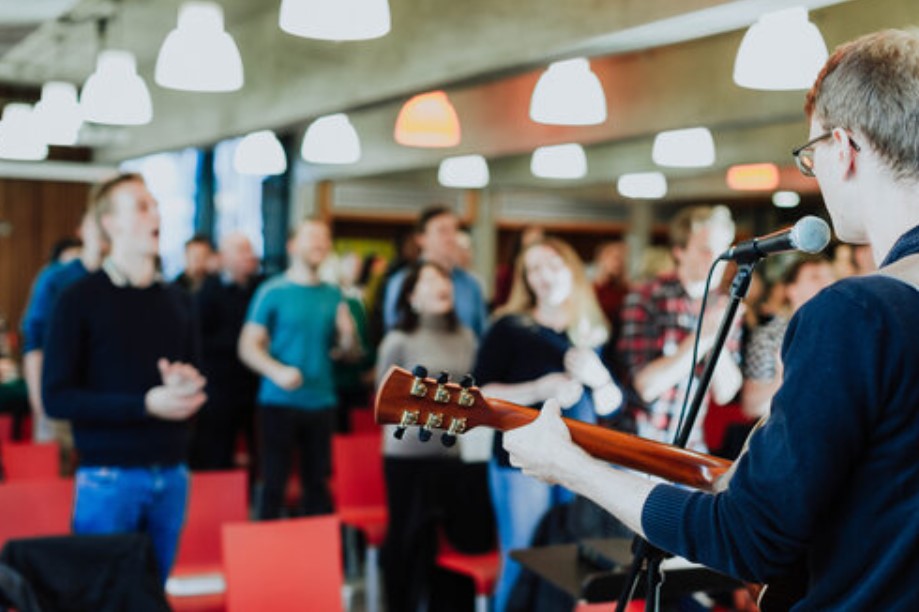 Grace London started as a small group that shares the same faith and vocation in life. Over the years, their genuine commitment to grow in faith and share the word of God to other believers has paid off and has now grown into a big church that is living and teaching Christianity focusing on the life and way of Christ. Like any other churches, they regularly hold Sunday services and is now offering the option of either in-person live services or live stream online for your utmost convenience.
They usually hold in-person service in the morning at 11 AM and in the afternoon at 3 PM giving you the option to join at your most convenient schedule. Aside from services that are filled with sermons, gospels, songs and lessons, they also have small collectives filled with wonderful writings as well as a podcast channel that you can listen to immerse yourself in the graces and teachings of Christ. Contact them now to check on how you can be part of their wonderful church community and nourish your faith and boost it to soar greater heights.
Products/Services:
Online Service, In-Person Service
LOCATION:
Address: The London Nautical School, 61 Stamford St, London SE1 9NA
Phone: 208 133 8155
Website: www.grace.london
REVIEWS:
"Loved the service. Just plain truth no gimmicks." – Barbara Osei
Reality Church London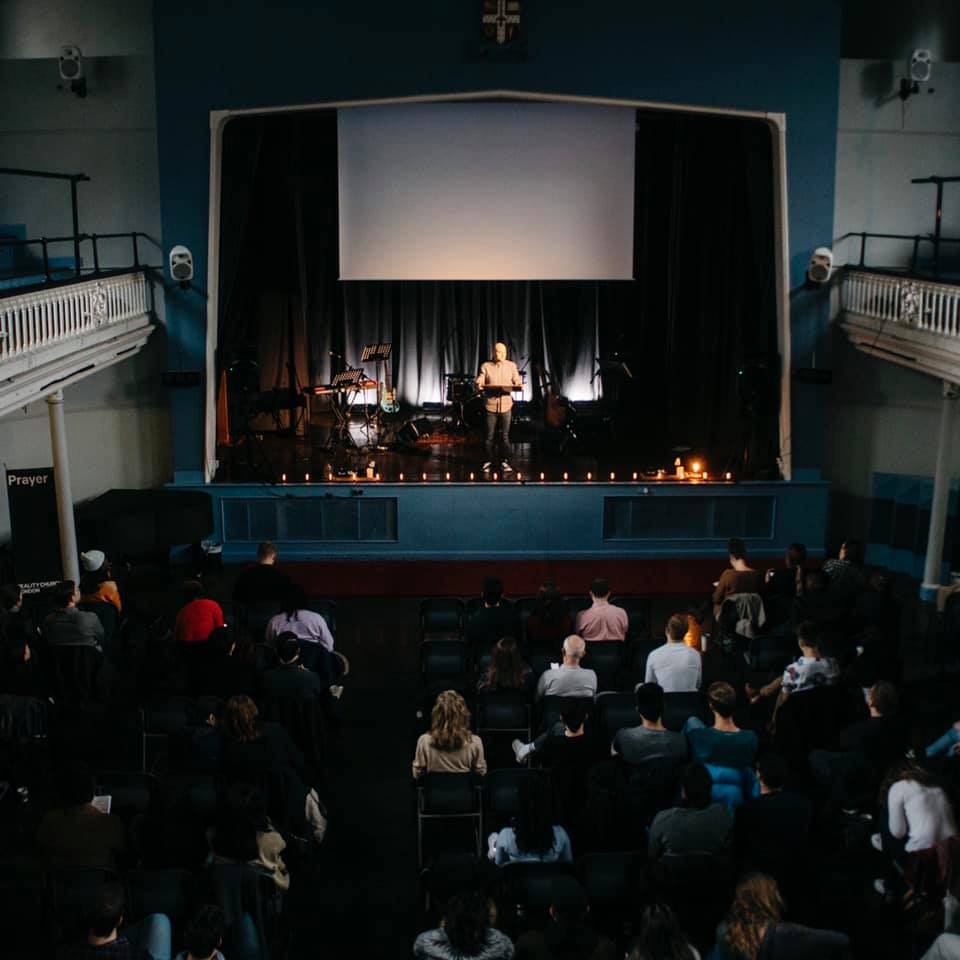 Reality Church London is a welcoming church community that will help you explore the Christian faith and grow within the graces and love of God. Incorporating the teachings of Christ through gospels and bible readings, they create a life and community that is centring towards God and his goodness. Aside from the regular services that they deliver, they also hold one-off events that are meant to share the beliefs with other people and integrate regular prayers into their lives to become a wonderful habit.
They often hold public worship in Old Street so if you are interested to join their church, then do not hesitate to drop by and experience for yourself the fund celebration of faith that they do. They also have small communities all across London that act as a family that is living the Christian life and integrate it into their actions and conduct. Check their ministry now and be deeply involved in the gospel of Jesus that they will help inculcate in your life.
Products/Services:
Sunday Gathering, Community Groups, Pledges
LOCATION:
Address: Cowper St, Shoreditch, London EC2A 4SH
Website: www.realitychurch.london
REVIEWS:
"Awesome church. Great teaching and a lovely mix of people. Highly recommended! – Viren Parsotam
London City Presbyterian Church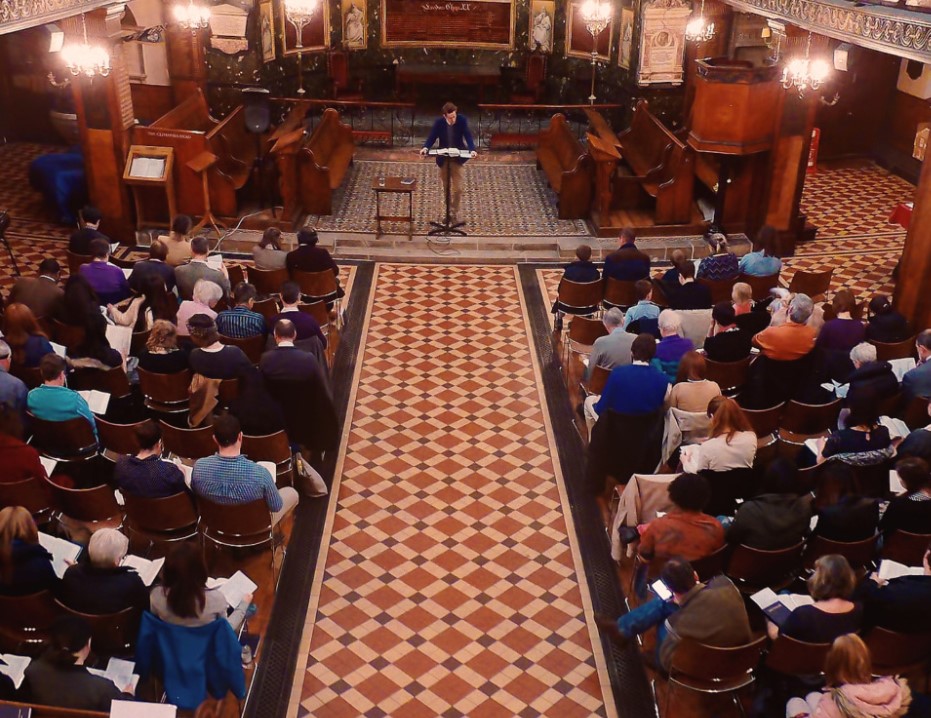 London City Presbyterian Church is a congregation that is part of the Free Church of Scotland. Sharing the faith and the tradition, they hold regular worship and sermons that will discuss the bible and the lessons that it is conveying to all its members and believers. Teaching the wonderful ideology and practices of Christ, they encourage all their members to grow in faith, reflect on the teachings that they are receiving and incorporate it into their daily actions, behaviour and conduct.
Enriching your belief in God, they also hold different activities outside of the regular Sunday services like prayer meetings, fellowship, mercy ministry and house groups. Welcoming all interested individuals of varied age group and gender, you will feel accepted in this church so do not hesitate to pay them a visit and check the wonderful group that they have. Be a witness to how God can work miracles and wonders into your life by attending their services and engaging in the different activities that they have.
Products/Services:
Sermons and Services, Church Life, Calendar of Activities
LOCATION:
Address: 10 Aldersgate St, London EC1A 4EU
Website: www.lcpc.org.uk
REVIEWS:
"Wonderful people to worship with and learn scripture. Has a beautiful historic building where they meet in. Fellowship time after service was very inviting." – Michael Ernsting