Below is a list of the top and leading Compensation Lawyers in Newcastle. To help you find the best Compensation Lawyers located near you in Newcastle, we put together our own list based on this rating points list.
Newcastle's Best Compensation Lawyers:
The top rated Compensation Lawyers in Newcastle are:
Goodharts Solicitors Limited – quote in advance of all work and deliver a fixed price guarantee wherever possible
David Gray Solicitors LLP – has over 80 employees including 7 Partners across our offices in the centre of Newcastle upon Tyne and opposite the Town Hall in South Shields
Samuel Phillips Law – a century-old law firm that offers a range of specialisms
Shaw & Co Solicitors – operate on a No Win No Fee basis
Thompsons Solicitors – secure tens of millions of pounds in compensation for victims each year
Goodharts Solicitors Limited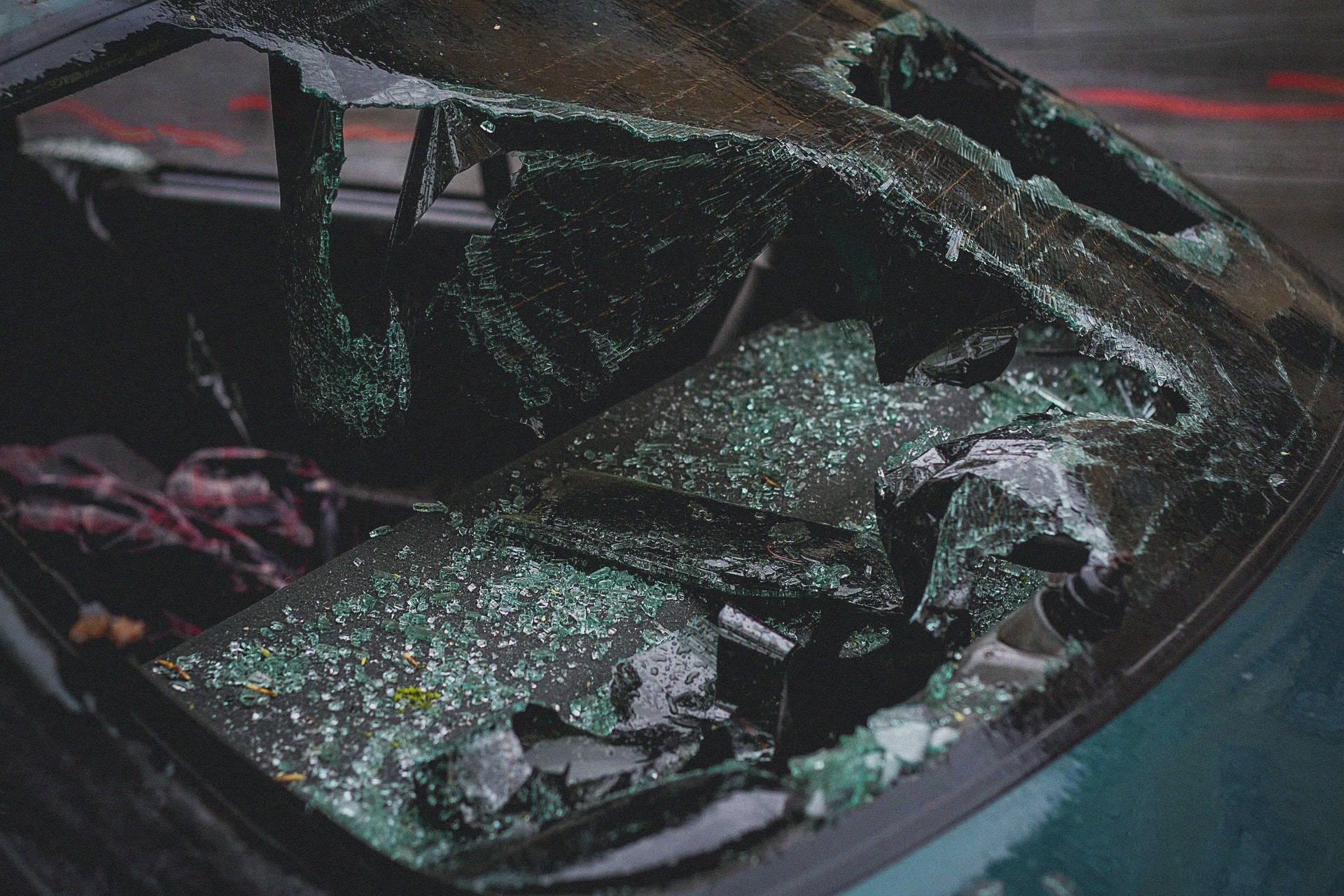 Goodharts Solicitors Limited is a premier law firm that provides an extensive range of legal services for all individuals seeking claims and compensation. They offer assistance on different issues concerning employment law, personal injury, professional negligence and commercial litigation. They assist with different grievances and losses due to the unlawful termination of work, as well as, injuries caused by the negligence of other people.
With the best solicitors under their helm, they guarantee complete assistance from advice to representation and ensure that all your claims will be properly addressed. Working on a no-win, no-fee basis, clients no longer have to worry about their budget in pursuing a case as they will certainly be looked after despite any circumstances. Guaranteeing customer satisfaction, they assure of the most reliable and efficient support in a timely manner.
Products/Services:
Employment Law, Insurance Claims, Personal Injury, Professional Negligence, Commercial Litigation, Debt Recovery
LOCATION:
Address: Rotterdam House, 116 Quayside, Newcastle upon Tyne NE1 3DY
Phone: 191 687 2055
Website: www.goodharts.co.uk
REVIEWS:
"I found Goodharts Solicitors to be an excellent law firm. They were welcoming and extremely professional. They gave excellent advice and worked extremely hard on my behalf, resulting in a positive outcome for my case. I would recommend Goodharts to anyone with employment issues. I am extremely happy with service." – Ellie Cole
David Gray Solicitors LLP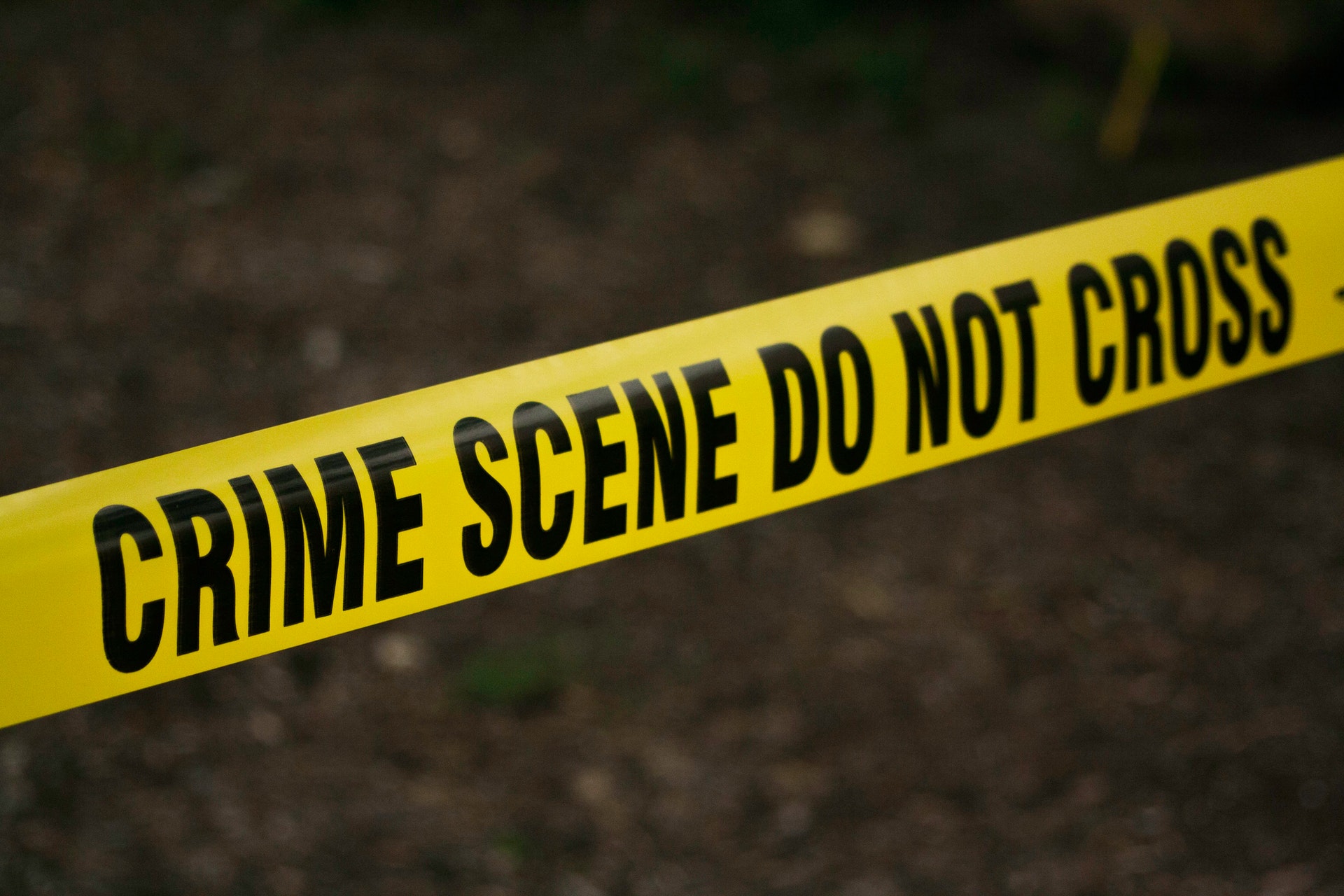 David Gray Solicitors LLP is an award-winning law office that specialises in criminal injuries compensation. They provide support and expert legal representation to ensure that you received the best compensation that you deserve in line with any physical or mental injuries that you have sustained after a violent crime that was done against you. Their team of solicitors will provide you with the best advice and assistance on the case that you are facing.
With their thorough help, they guide you in ensuring that all the requirements that you need to make a claim are processed properly so that a compensation case to Criminal Injuries Compensation Authority (CICA) can proceed seamlessly. Client-centred, they understand how experiencing a violent crime could be a harrowing experience. Adding the fact that you may have no money to spare to pursue a case after the tight situation that you have following your ordeal, that is why they have a Contingency Fee Agreement where you need not worry about any fees for the support that they will render and will only pay your due once your case is won ad you get a full compensation that you deserve. Contact them now and let them guide to get the proper justice and compensation that you are entitled to.
Products/Services:
Crime, Mental Health, Immigration, Property, Family Mediation, Motoring, Court of Protection, Wills and Probates
LOCATION:
Address: Old County Court, 56 Westgate Rd, Newcastle upon Tyne NE1 5XU
Phone: 191 232 9547
Website: www.davidgray.co.uk
REVIEWS:
"Mary offered some astute and straightforward advice without descending into lawyer-speak. Easy to understand and most importantly, offered an honest assessment. Thank you!" – Daniel Bellamy
Samuel Phillips Law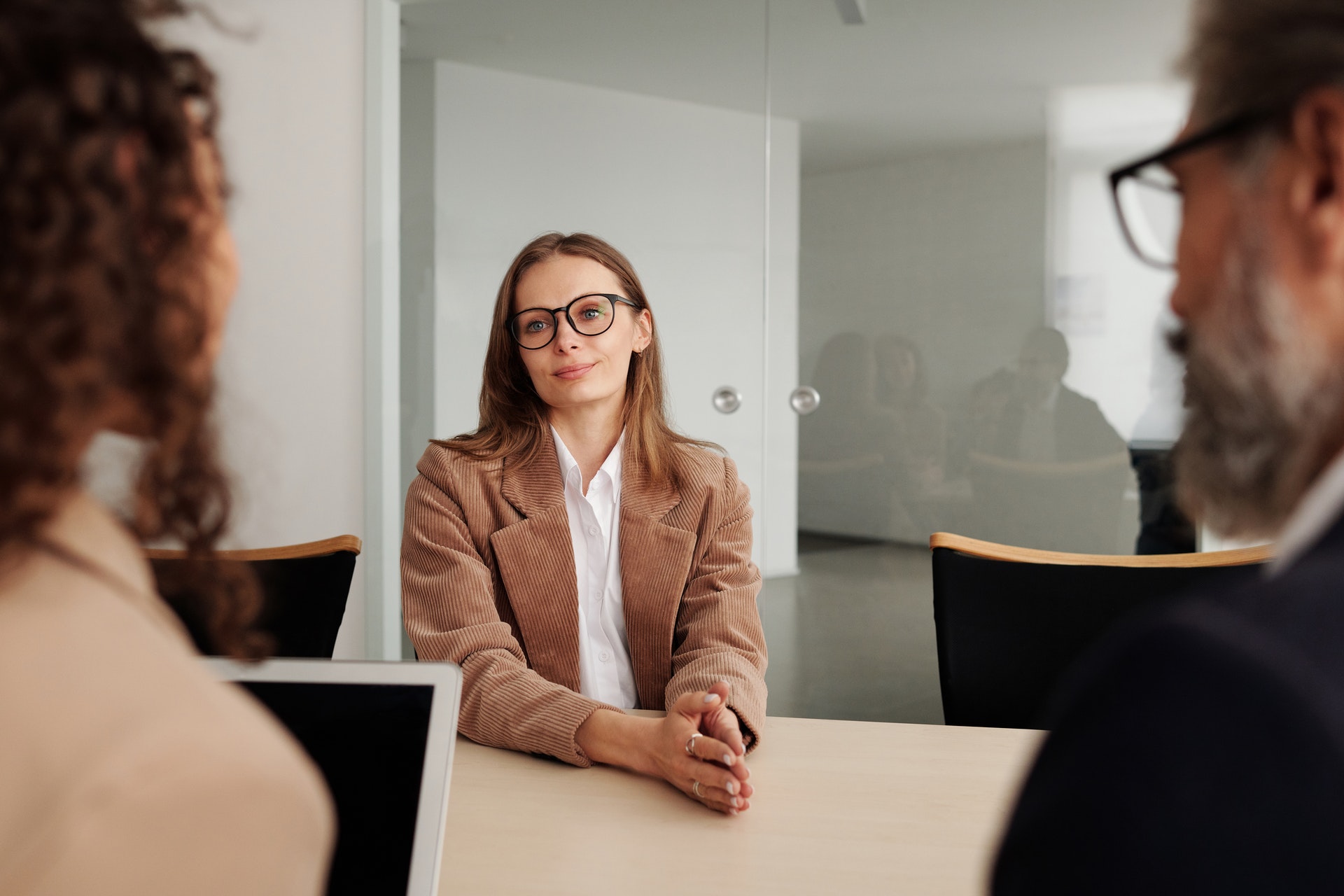 Samuel Phillips Law is one of the premier law firms in North East England. They provide legal services for all employees suffering from unfair dismissal, breach of contract, unlawful deduction, discrimination and whistleblowing cases and work on protecting the interest of their client and assist them in the different legal process and procedures involved in their case to get the best compensation due for the issue that they have.
They fully understand how stressful an employment issue can be to your work and that it may affect your source of income in the event that you are terminated or dismissed from your job because of the grievances that you have, that is why they are committed to providing the best assistance that will help you overcome any hardships that they may encounter and help them in amicably settling the issue and getting the appropriate resolution. From general counsel and legal advice to legal representation for any employment tribunal hearing and appeals, they have you covered so do not hesitate to get their services and be stress-free in knowing that you are well supported with your case.
Products/Services:
Biz-Care, Commercial Property, Employment, Family Law, Litigation, Mediation & Arbitration, Residential Property, Wills, Probate & Trusts
LOCATION:
Address: 18-24 Grey St, Newcastle upon Tyne NE1 6AE
Phone: 191 232 8451
Website: www.samuelphillips.co.uk
REVIEWS:
"Fantastic experience in every single way. Jennifer Goldstein dealt with my case and I could not have asked for better. Very thorough, friendly, professional and just overall excellent at what she does! Will forever be recommending to anyone on the lookout for a great lawyer. Thanks again, Jenny!" – Natalie Hughes
Shaw & Co Solicitors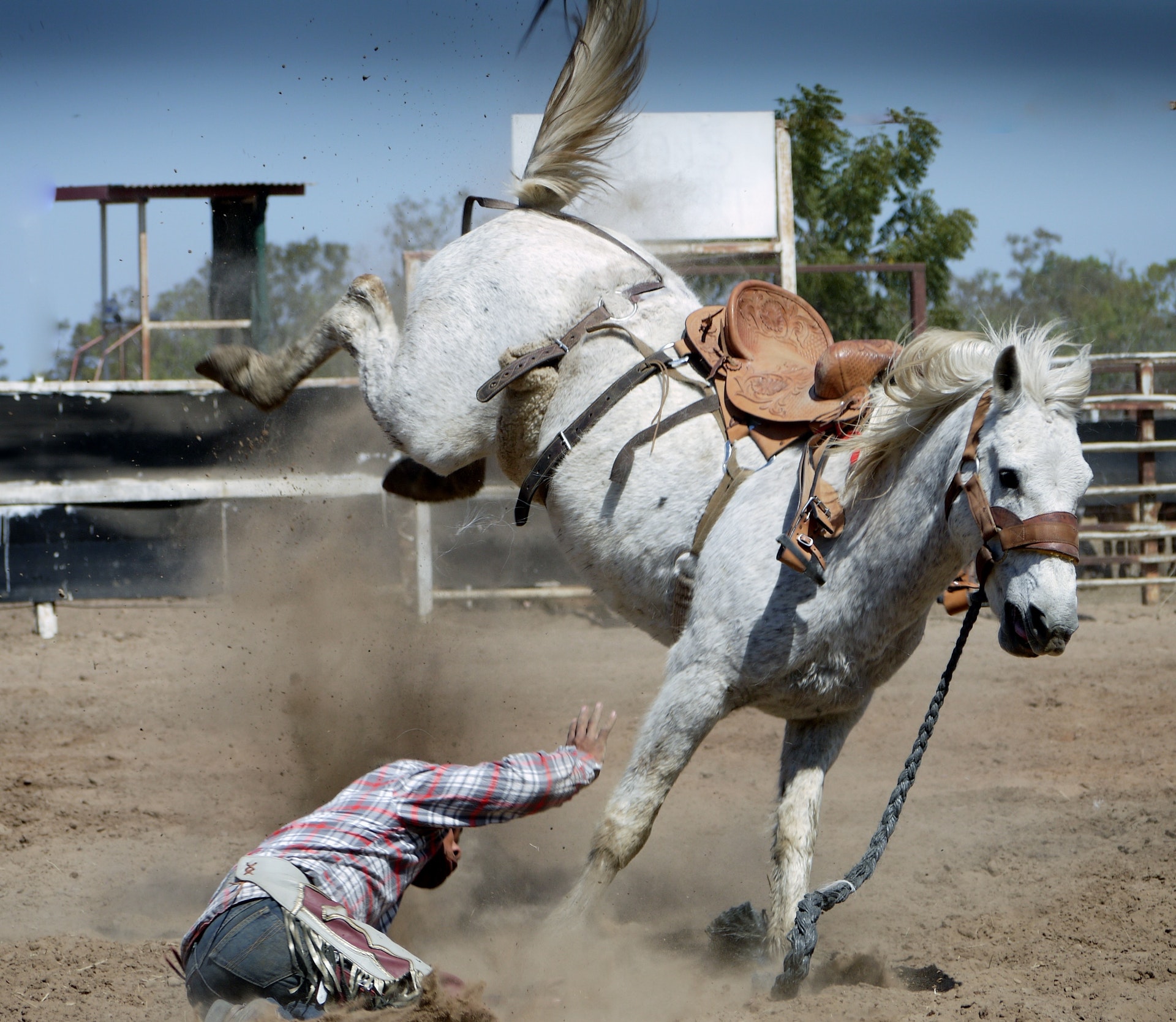 Shaw & Co Solicitors has over 20 years of experience in dealing with different personal injury claims. With their expertise and wealth of experience, they would help review the case of the aggrieved and injured parties and provide assistance in claiming compensation for the suffering and injuries that they have received. They understand that making a claim can be quite stressful particularly after experiencing serious and life-threatening accidents and injuries that is why they work on removing all worries off your mind so that you can focus on getting better while they do the rest for you.
Their team of expert solicitors will quickly assess your claim following the issue that you have. They deal with different personal injury cases like horse accident, road traffic accidents, medical negligence, slips and trips and falls, dog bite, beauty treatment, military accident and more. With the best legal plan, they can ensure that you will receive the best judgement for your case and the right compensation that will cover all spectrum of your issue from medication, rehabilitation and so much more.
Products/Services:
Accident Compensation, Horse Accident Compensation
LOCATION:
Address: 31 Quayside, Newcastle upon Tyne NE1 3DE
Phone: 800 389 1590
Website: www.shawandco.com
REVIEWS:
"Very professional handling of my wife's claim. Will recommend your company if ever the need arises." – Bill Norwood
Thompsons Solicitors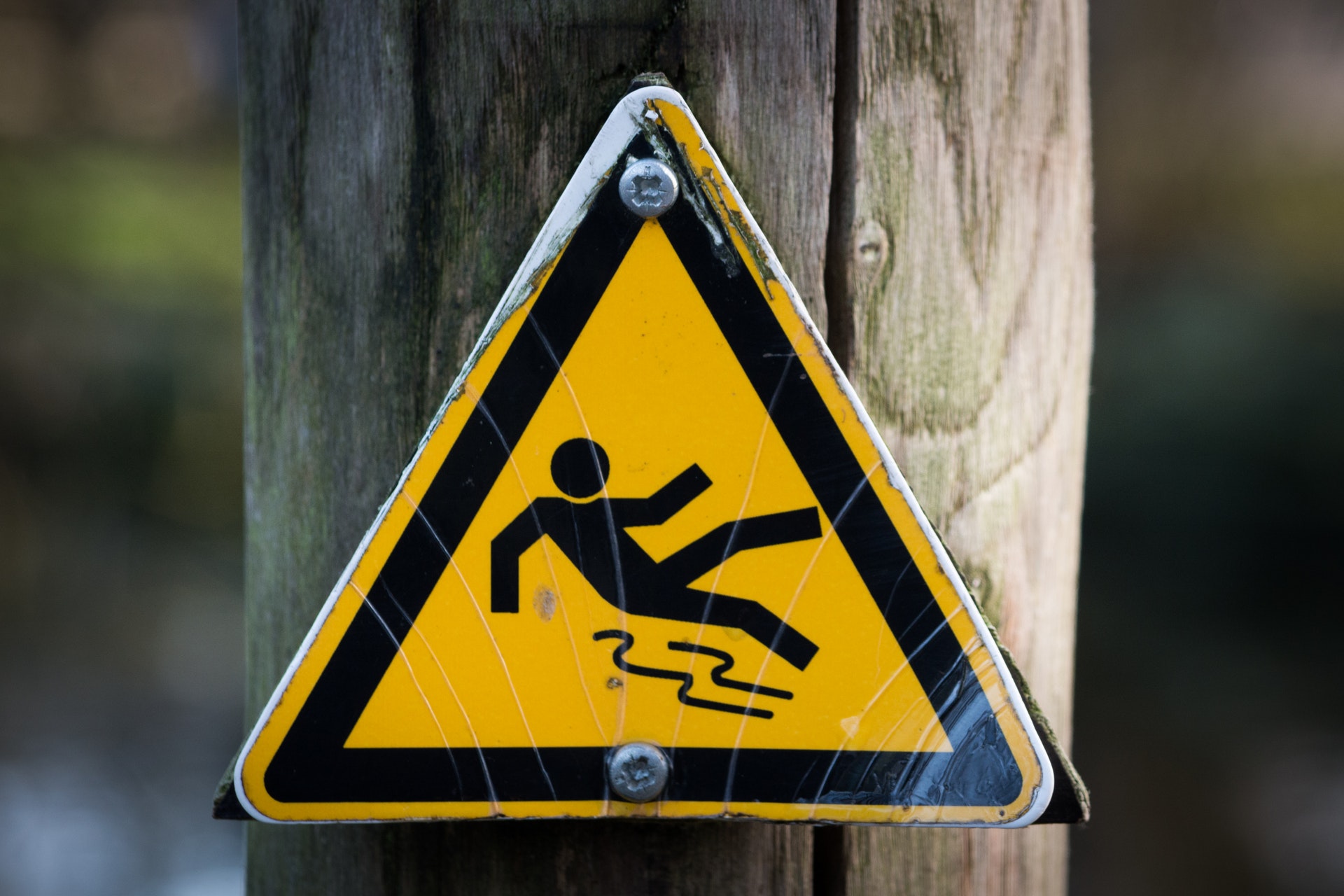 Thompsons Solicitors was established in 1921 by a leading human rights lawyer, W. H. Thompson. Known today as one of the leading law firms that specialise in personal injury claims, they help all their clients win on the case that they have and get the best compensation fitting the type of accident that they are into because of the negligence of other people. A client-centred law firm, they offer a wide array of services like personal injury claims, serious injury, road traffic accidents, medical negligence, asbestos diseases, industrial diseases and accident at work to name a few.
Committed to providing the best legal support to all injured parties, their team of friendly and reliable solicitors ensures to provide a personalised legal plan to aid you with your claim. Always available to analyse your issue, take in your concerns and provide legal guidance, do not hesitate to contact them for the best support that you may need for all your claims concern.
Products/Services:
Personal Injury Claims, Road Traffic Accidents Claims, Serious Injury Claims, Asbestos Diseases Claims, Medical Negligence Claims, Industrial Diseases Claims, Accident at Work Claims, Settlement Agreements
LOCATION:
Address: Maybrook House, 27-35 Grainger St, Newcastle upon Tyne NE1 1TH
Phone: 191 269 0400
Website: www.thompsons.law
REVIEWS:
"I feel really well supported. Friendly and efficient." – Graham Fewell