Below is a list of the top and leading Consumer Protection Lawyers in London. To help you find the best Consumer Protection Lawyers located near you in London, we put together our own list based on this rating points list.
London's Best Consumer Protection Lawyers:
The top rated Consumer Protection Lawyers in London are:
Merchiston Solicitors – all lawyers have significant experience in the areas of their expertise and the firm is able to offer quality, cost-effective legal advice to its clients
Debello Law – named Consumer Law – Law Firm of the year 2018, 2019 and 2020, by the premier lawyer guide 'Global Law Experts' and Best Consumer Law firm 2019 – South England
Saracens Solicitors – mid-sized full-service practice with a national and international client base
E A Law Solicitors – working on no win, no fee basis
Waterfront Solicitors LLP – has a flexible approach to pricing
Merchiston Solicitors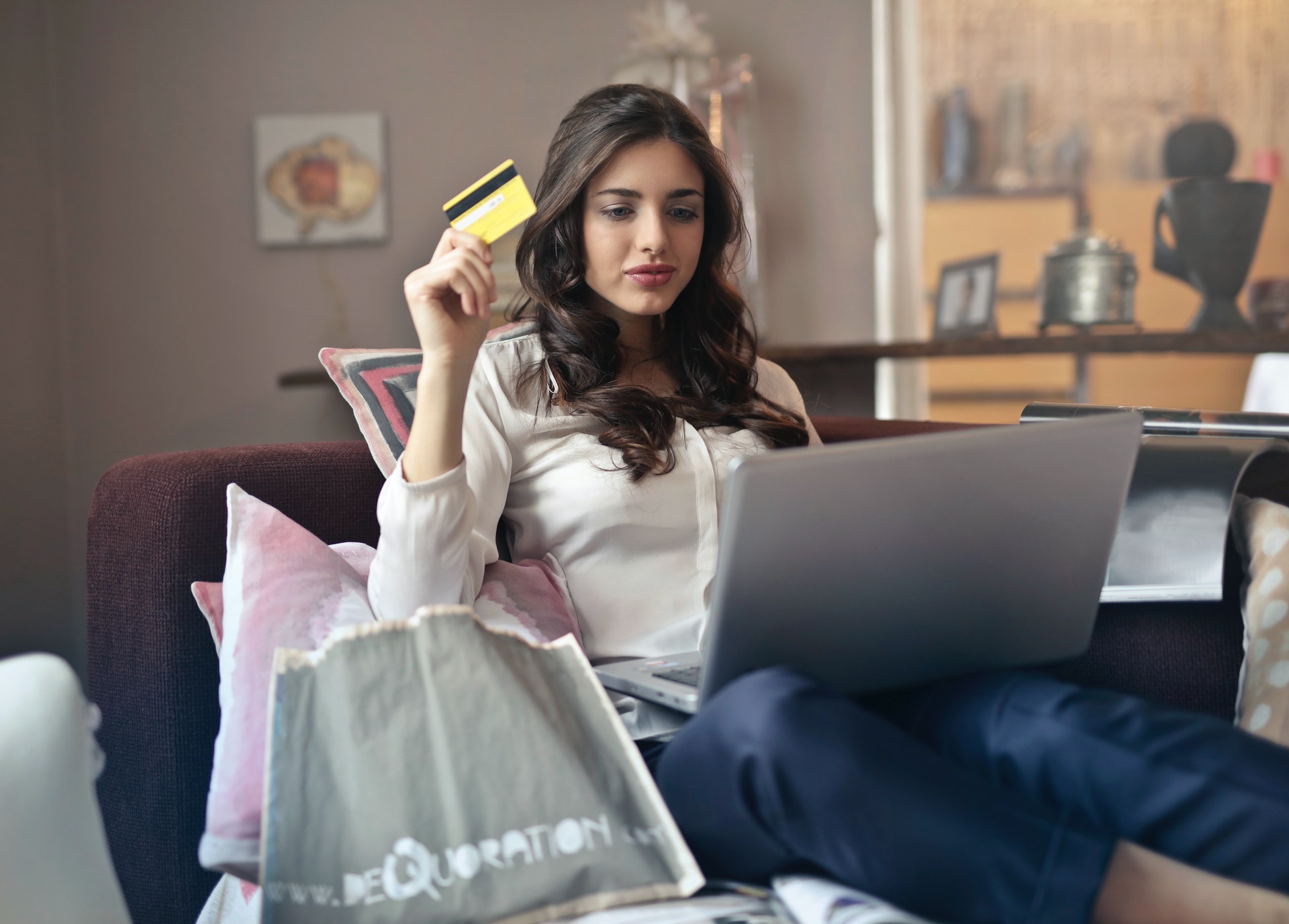 Merchiston Solicitors offers legal advice on wide aspects of law including civil litigation. Managed by Javed Ansari, a highly qualified commercial arbitrator, he helps all individuals that have an unsatisfactory experience with a service or product that they purchased. With their expertise, they offer legal advice to assist them thoroughly with their legal disputes. They will check if there are breaches in the civil contract entered by both parties and if the seller, manufacturers and resellers have liability for the issues raised by their clients.
They also extend their services to clients having issues with builders and other contractors for the unsatisfactory service that they delivered. They will safeguard your rights as consumers and will help you take necessary steps and legal actions. Offering the best solution that is personalised to your needs and requirements, they guarantee a cost-effective solution that will ensure favourable results on your behalf.
Products/Services:
Services for Individuals, Services for Businesses
LOCATION:
Address: 30 Dukes Pl, London EC3A 7LP
Phone: 203 540 6340
Website: www.merchistonsolicitors.co.uk
REVIEWS:
"Very helpful and professional team, I highly recommend them." – Mostafa Eladawy Nassef
Debello Law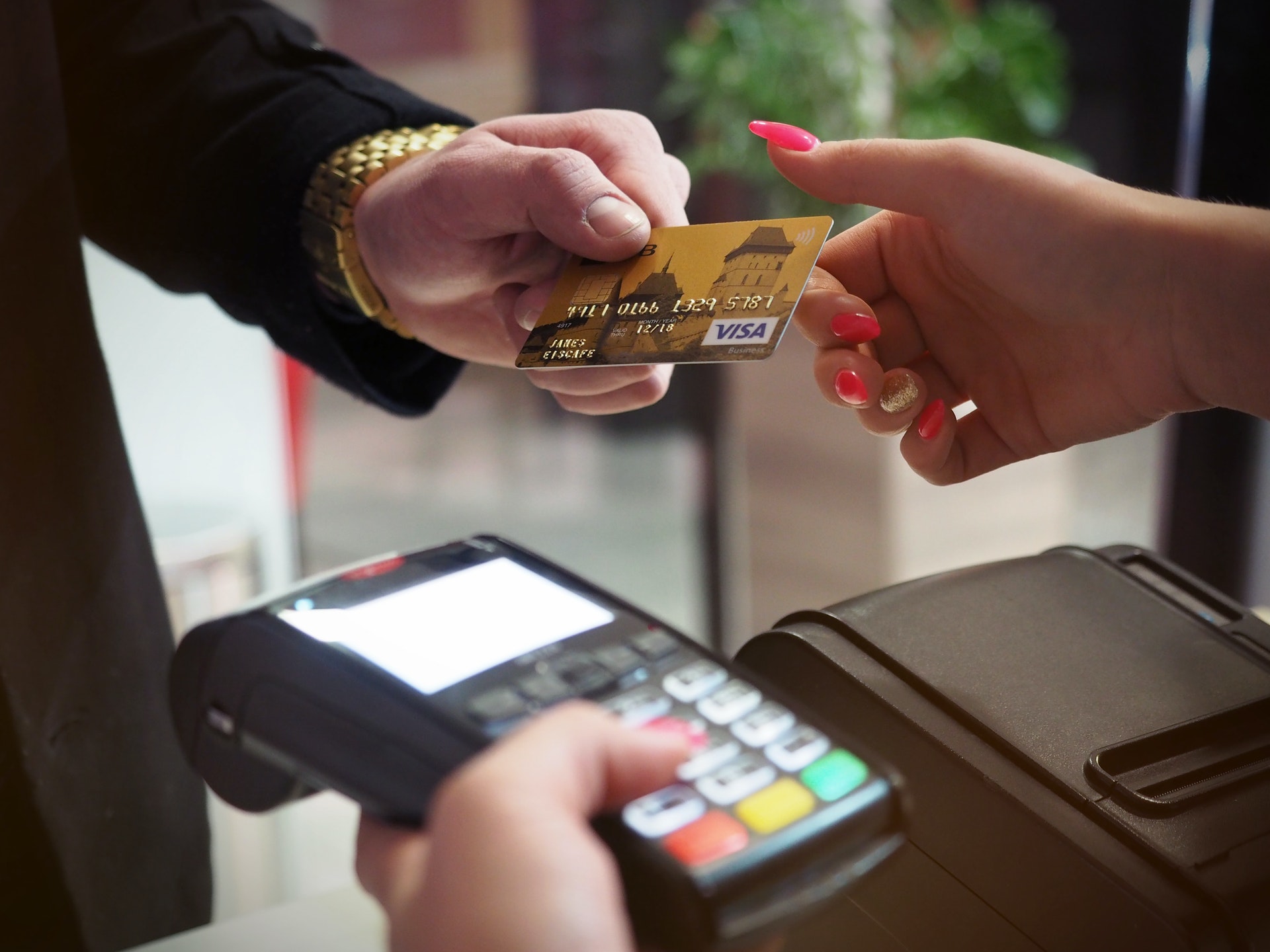 Debello Law is one of the leading law firms when it comes to consumer law and its many aspects and concerns. Award-winning legal experts, they provide pragmatic advice to both consumers and businesses that are having issues with consumer law. Offering their expertise and wide experience in the subject matter, they help their clients check if there are any legal grounds and basis on the claim that they are raising and if the other party has liability caused by bad products and services that they supply.
They will then offer adept arbitration assistance that will help you in pursuing your case against any claim courts and get the best solution for the issue that you have. By providing bespoke solutions, they will ensure that a personalised legal plan will be created following all your requirements to ensure a highly beneficial result for you. Contact them now to discuss the issue that you have and get the best help that will ensure to support your rights as a consumer.
Products/Services:
Commercial, Consumer Law, Private Client
LOCATION:
Address: Euston Tower, 286 Euston Rd, London NW1 3DP
Phone: 203 137 7126
Website: www.debellolaw.com
REVIEWS:
"Rated 5 stars." – Ray London
Saracens Solicitors
Saracens Solicitors is a full-service law firm that offers their specialisation in different aspects of law one of which is commercial and general litigation. Working alongside all clients that are tapping their strength and expertise, they deliver professional advice and solid representation to achieve your goals in the case and dispute that you have. They will help you with the different contractual dispute that you have to bring to light all possible breaches on the different provisions that they should have delivered in the highest quality condition possible.
They will protect your position and rights while working on an amicable resolution outside of court. In the event that amicable settlement is not possible, you can guarantee that they will bring it forward for litigation and they are determined to exercise your rights and get the best possible solution for the issue that you have. Reach out to them now to discuss your dispute and they guarantee the best results beyond your expectations.
Products/Services:
Personal Clients, Business Clients
LOCATION:
Address: Strand Bridge House, 140 Strand, London WC2R 1HH
Phone: 203 588 3500
Website: www.saracenssolicitors.co.uk
REVIEWS:
"I instructed Abtin Yeganeh of Saracens Solicitors recently in connection with a professional negligence claim and was very pleased with his work and was extremely pleased with the outcome he achieved for me. I instructed Abtin Yeganeh of Saracens Solicitors recently in connection with a professional negligence claim and was very pleased with his work and was extremely pleased with the outcome he achieved for me." – Diana Chavez Mayo
E A Law Solicitors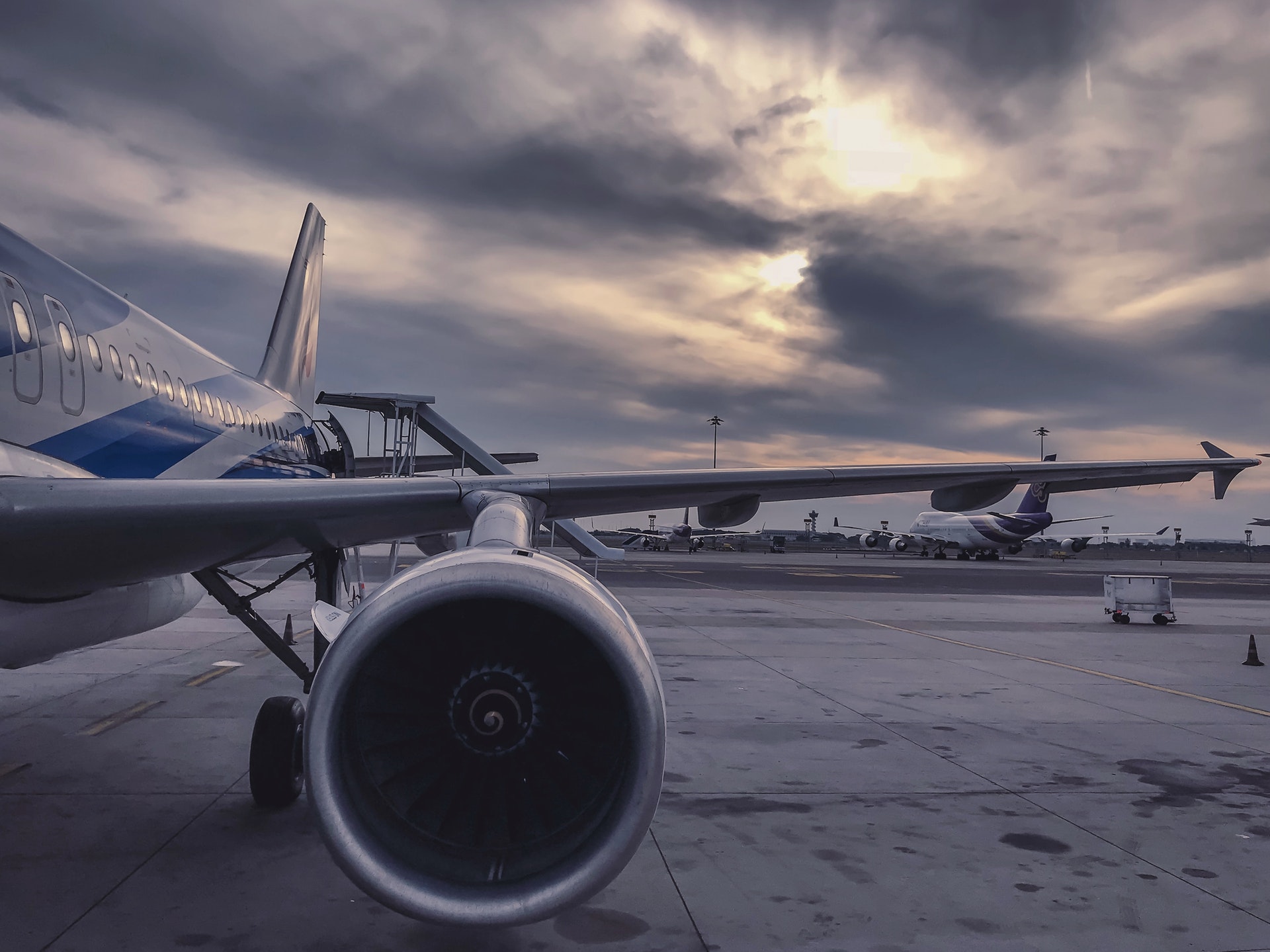 E A Law Solicitors consists of experts lawyers and solicitors that will offer tailored services following your issues while ensuring all your requirements are met and your needs addressed properly. They specialise in flight delay compensation and help you in putting up your claim to get the best resolution and compensation that you are entitled to. Thorough with their services, they will first check if you are eligible for a claim following different factors like flight delayed for more than 3 hours, flight cancellation, denied boarding and delays not caused by you or extraordinary circumstances.
Highly flexible, they will work around your convenience and ensure full support and assistance no matter how complex your claim issue is. They also work on a no-win, no-fee basis so you need not worry about the payment for their service while your case is ongoing. Contact them now to enquire about your concerns and let them expertly handle the issue that is causing you stress and problems, relieving your mind of all worries and fears.
Products/Services:
UK Immigration Law, Consumer Law- Flight Delay, Commercial Law
LOCATION:
Address: 6 Bevis Marks, London EC3A 7BA
Phone: 203 786 1165
Website: www.ealaw-solicitors.com
REVIEWS:
"Nicholas Elcombe of EA Law has represented me on two occasions dealing with children matters and finances in an extremely acrimonious divorce." – Justin Udall
Waterfront Solicitors LLP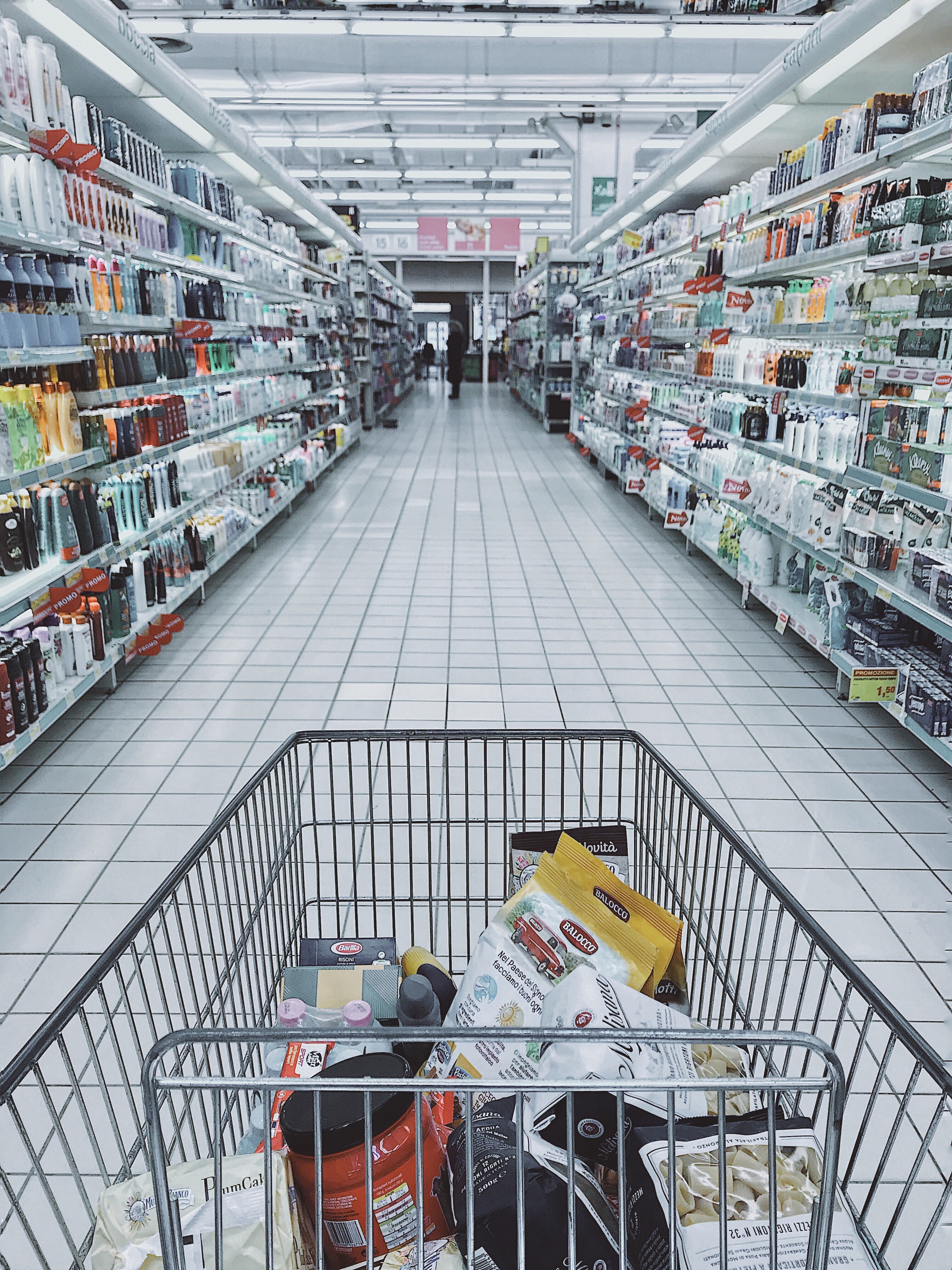 Waterfront Solicitors LLP offers their steadfast support and relentless service in guaranteeing that your rights as a consumer is uphold properly. They offer pragmatic advice on all manners of commercial contracts and they provide their staunch support that will protect your rights. They take time to discuss the problem that you have and seek the best legal action to obtain the compensation and justice that you deserve.
They understand how stressful commercial dispute can be that is why they work on the best possible compensation for all the troubles that you experienced. With their years of experience and acquired knowledge in the field, they guarantee expert advice and legal representation to resolve the conflict that you have. Contact them now to discuss all legal concerns that are bugging your mind and they guarantee that you will be well protected and your rights are upheld for your utmost satisfaction.
Products/Services:
Intellectual Property, Commercial, Corporate, Employment and HR Law, Outsourcing and Procurement, Privacy and Data Protection
LOCATION:
Address: 14 Weller St, London SE1 1QU
Phone: 207 234 0200
Website: www.waterfront.law
REVIEWS:
"I approached several law firms to help with a legal matter, and after consideration decided to go with Waterfront. I have to say, I was very happy that I did. Anthony was very responsive, professional and a pleasure to deal with. His expertise helped us to reach a satisfactory outcome in a short amount of time. I won't hesitate to come back to Waterfront again in the future if needed." – Brandt Maybury