Below is a list of the top and leading Criminal Lawyers in Birmingham. To help you find the best Criminal Lawyers located near you in Birmingham, we put together our own list based on this rating points list.
Birmingham's Best Criminal Lawyers:
The top rated Criminal Lawyers in Birmingham are:
Iqbal Singh Kang – Vienna Kang Advocates
Alan Bryce – Jonas Roy Bloom
Mary Monson – Mary Monson Solicitors

Ben Galletti – Purcell Parker Solicitors
Abigail Wright – Cartwright King Solicitors
Vienna Kang Advocates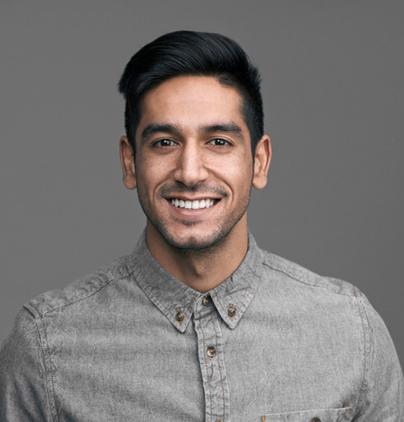 Iqbal Singh Kang has in excess of 7 year's post-qualification experience. He graduated from Keele University with a B.A. degree in criminology and law in 2003 before progressing to achieve a Master's Degree in Commercial Law from the University of Birmingham. Iqbal was admitted to a Solicitor in April 2009 and joined Argyles Solicitors later the same year where Iqbal founded and managed the Prison Law Department where he developed a flourishing practice.
He specialises in the defence of very serious crime and prison law and has represented clients charged with the alleged commission of serious offences successfully, including murder, terrorism, robbery, violent and sexual offences.
Iqbal is considered one of the country's leading prison law specialists regularly providing advice, assistance, and representation to some of Britain's most dangerous prisoners, including the representation of prisoners before the parole board and the independent adjudicator in respect of prison disciplinary proceedings.
Products/Services:
Serious Crime, Terrorism Law, Regulatory Law, Road Transport Law, Motoring Law, Family & Matrimonial Law, Judicial Review
LOCATION:
Address: Wellington House Starley Way, BIRMINGHAM INTERNATIONAL PARK, Marston Green, Birmingham B37 7HB
Phone: 121 726 9116
Website: www.viennakang.co.uk
REVIEWS:
"Mr. Kang provided me with excellent advice and dealt with my case in a very professional, positive, and reassuring manner. I achieved a positive outcome due to his exceptional ability and skill. He is the best person to have in your corner to fight for you." – Sunny S.
Jonas Roy Bloom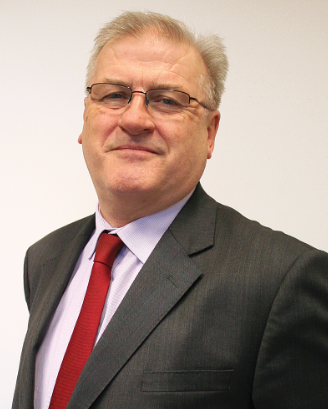 Alan Bryce has been a criminal law solicitor since his admission in 1983. He has practiced in Birmingham and has also represented clients in many other criminal courts around the country. He appears regularly in Magistrates' Courts, dealing with every type of case. Alan has considerable experience dealing with motoring cases, advising and representing clients who are risk of losing their licences.
Alan is also a higher court advocate and appears regularly in the crown court representing clients charged with a wide range of offences from serious assaults to large scale drug conspiracies. He is approachable and tries to ensure that his clients have a full and easily understandable grasp of their case. Alan advises clients who are often at risk of substantial custodial sentences in a practical and sympathetic way.
Products/Services:
Criminal Investigations, Police Law, Magistrates' & Crown Court, Serious Sexual Offenses & Pornography, Motoring, Regulatory, Appeals, Legal Aid & Funding, Business Crime
LOCATION:
Address: 205-213, Corporation St, Birmingham B4 6SE
Phone: 121 212 4111
Website: www.jonasroybloom.co.uk
REVIEWS:
"JRB are truly an incredible group of people, they are professional and have many years of experience and expertise behind them. I very highly recommend them." – Alex S.
Mary Monson Solicitors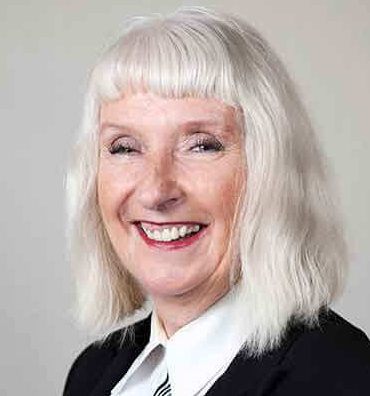 Mary Monson qualified as a solicitor in 1976 and started her own law firm just over three years later in 1979. Its firm serving the local community in Salford from its small office on Chapel Street on the bank of the river Irwell, decades before this poor area would be regenerated. During 5 years, she had become known as a dynamic and aggressive high street lawyer, building a reputation through the 1980s which saw Mary's increasingly act in serious criminal and civil cases. Mary Monson Solicitors believe that each client is important, and different situations require a different approach. Understanding where you are coming from is as important as being efficient.
Products/Services:
Sexual Allegations, Public Order Act, Murder, Business Fraud, Drugs, Conspiracy, Assault, Motoring
LOCATION:
Address: 313, Jewellery Business Centre, 95 Spencer St, Birmingham B18 6DA
Phone: 121 667 7926
Website: wwwmarymonson.co.uk
REVIEWS:
"Could not recommended enough. The best choice of my life. They really do make miracles happen. Always there for you from day one to the last day. There more than helpful no matter what your situation. Wish I could give them more stars than this. 100% recommend."
Purcell Parker Solicitors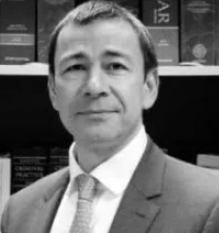 Ben Galletti joined Purcell Parker in 2000 and became a partner in 2002. A qualified duty solicitor and Higher Court Advocate, he also supervises the police station department. Having spent the first 2 years of practice as a civil solicitor in Devon, he brings to the firm his expertise in financial services and the business world, making Ben a valuable asset in the firm's business crime practice.
Purcell Parker Solicitors one of the leading criminal defence practices in the West Midlands, specialising in all aspects of criminal litigation including white-collar crime and motoring offences. They are a legal aid practice and have a thriving prison law department that complements its criminal practice, extending its service beyond the police station and courtroom.
Products/Services:
Criminal Law, Driving Offences, Fraud/Business, Prison Law
LOCATION:
Address: 204-206 Corporation St, Birmingham B4 6QB
Phone: 121 236 9781
Website: www.purcellparker.co.uk
REVIEWS:
"Highly satisfied with my experience. Ben Galletti was very thorough and extremely informative with my initial consultation. I can comfortably recommend him." – SS P.
Cartwright King Solicitors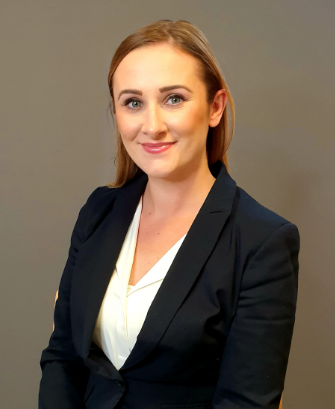 Abigail Wright is a duty solicitor, an accredited police station representative, and a chartered legal executive advocate specialising in criminal defence. Abigail is based in its Leicester office and covers a wide range of criminal offences at every stage of the proceedings, including police interviews under caution and trial advocacy in the Magistrates court. She has more than eight years of experience in criminal defence and has successfully dealt with a wide range of cases including terrorism, murder, human trafficking, and complex fraud matters. She recognises how daunting it can be facing criminal proceedings and strives to provide a professional and friendly service.
Products/Services:
Advocacy, Business Defence, Criminal Defence, Child Care, Civil Litigation, Community Care & Healthcare, Court Of Protection, Education Law, Employment, Family Law, Immigration, Licensing, Lifetime Planning, Mental Health, Military Law, Motoring Law, Probate, Professional Discipline, Regulatory Law, Road Transport, Wills
LOCATION:
Address: 14, The McLaren Building, 46 The Priory Queensway, Birmingham B4 7LR
Phone: 121 270 1988
Website: www.cartwrightking.co.uk
REVIEWS:
"They are not cheap but you're getting an excellent, friendly and personalised service. They are knowledgeable, thorough, and dealt with my matter swiftly, explaining everything along the way. I was able to relax and rest assured that they knew what they were doing, which is exactly what I needed in that particular situation. I have already recommended them to a friend who had the same positive experience." – Cloud