Below is a list of the top and leading Criminal Lawyers in Leeds. To help you find the best Criminal Lawyers located near you in Leeds, we put together our own list based on this rating points list.
Leeds' Best Criminal Lawyers:
The top rated Criminal Lawyers in Leeds are:
Whiterose Blackmans Solicitors – on hand to help 24/7
Ashmans Solicitors – offers a free, initial no-obligation consultation
Stewarts – UK's largest litigation-only law firm with more than 390 staff, including 68 partners
Mary Monson Solicitors – offers a free case review
JWP Solicitors – fully complies with the SRA's Equality and Diversity process
Whiterose Blackmans Solicitors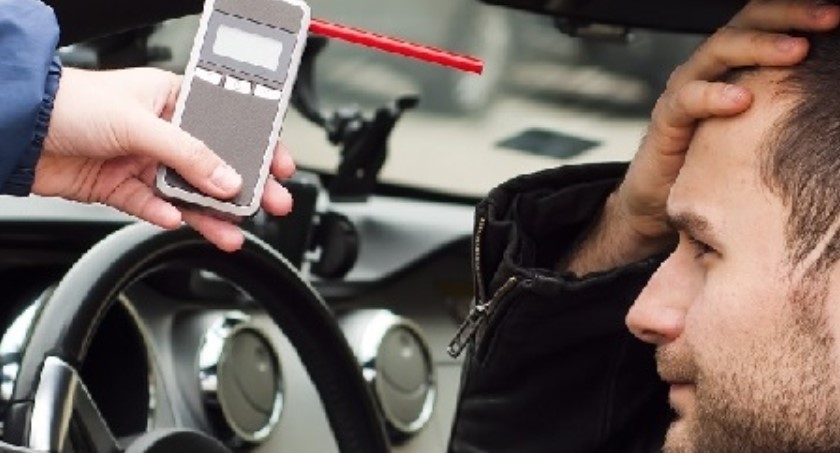 Whiterose Blackmans Solicitors is a legal firm that specialises in the different spectrum of criminal law. Offering their legal aid to a variety of offences such as serious crime, sexual offences, rape, murder, manslaughter, public order, drug crime, speeding, terrorism, serious fraud, drink driving and many others, they ensure to provide their serious assistance and expert legal representation to all individuals that are in need of their help. Well-respected in the field, you will feel confident with the brilliant support coming from their solicitors that has over 30 years of experience fighting on behalf of all their clients.
Thorough with their assistance and very efficient and reliable, they study the full extent of the complaint and create the best legal plan and defence that will serve well their clients. They will also help in obtaining needed evidence to properly mitigate the issue on any court trial. Always available to serve all individuals that are in need of their expertise, they are on hand 24/7 to respond to any call and emergency support request coming from the accused or their families.
Products/Services:
Serious Crime, Sexual Offences, Murder/Manslaughter, Police Station Defence, Drug Crime, Public Order, Terrorism, Serious Fraud, Speeding Offences, Court Representation, Drink Driving, Confiscation/Restraint
LOCATION:
Address: Fryers House, 146 Cardigan Road, Headingley, Leeds LS6 1LU
Phone: 113 216 5507
Website: www.thecrimesolicitor.co.uk
REVIEWS:
"Excellent driving licence defence." – Paul Gray
Ashmans Solicitors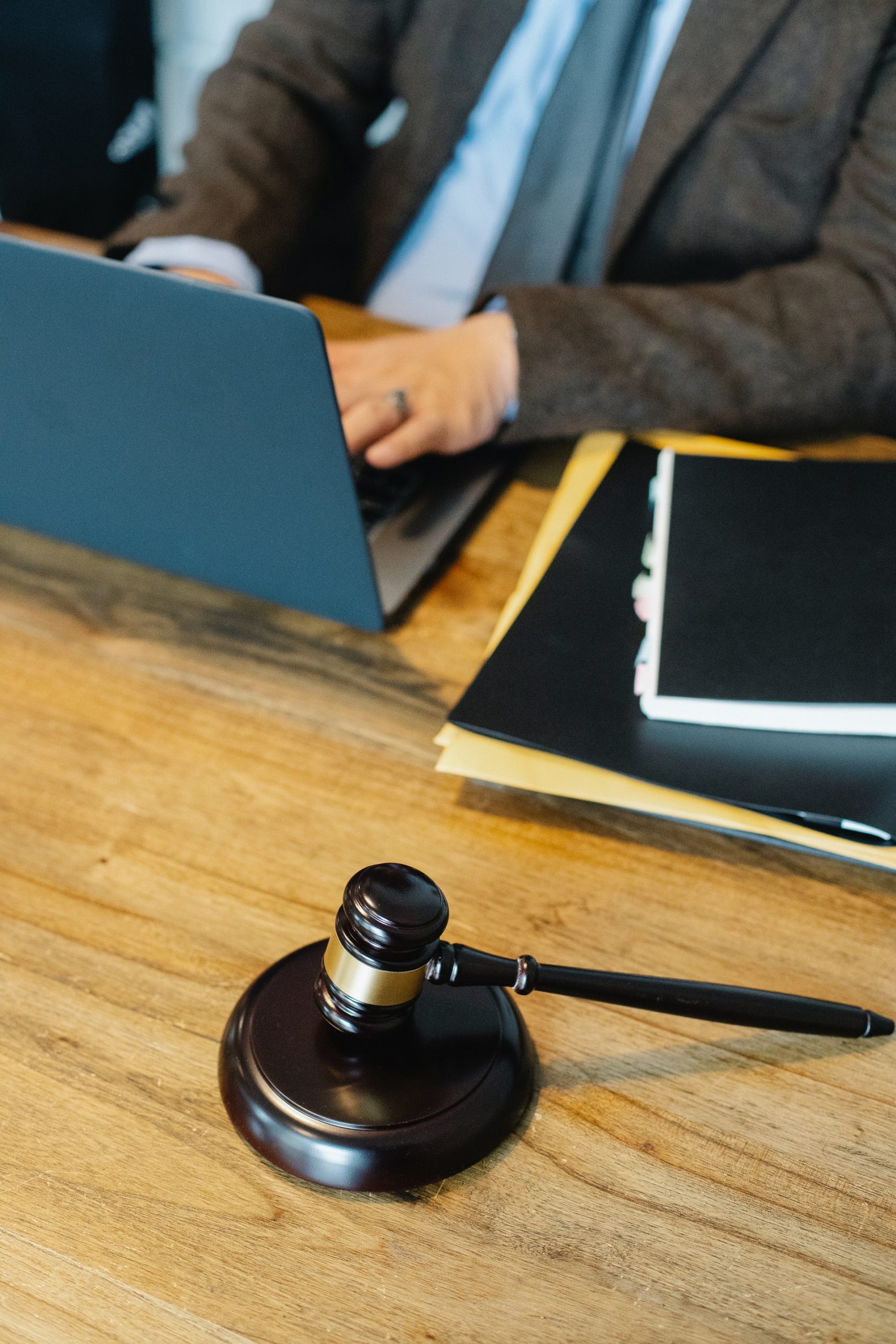 Ashmans Solicitors consists of highly skilled crime solicitors that are an expert on the different complexities of criminal law. Working to find reliable pieces of evidence that will help you on your case and creating the best and most sound defence, they will ensure that you are well protected and they will work hard on getting possible acquittal following your case. With over 10 years of experience, they are dedicated to serving the community with full professionalism and integrity and help you get the justice that you deserve.
Some of the issues that they commonly handle include attempted murder, blackmail, burglary, drugs conspiracy, firearms offences, fraud, murder, rape, money laundering, robbery, serious assault and many others. Providing bespoke services that will fit their client's particular circumstances, they ensure, that all actions that they will do are for the benefit of all clients that believe in their expert capabilities. Get in touch with them now to discuss the case that you have and let them help remove some of the worries relating to your case that is bothering you.
Products/Services:
Fraud and Financial Crime, Business Interruption Claims, Criminal Law, Motoring Defence, Business Crime and Regulatory, Personal Injury
LOCATION:
Address: 9 Park Square E, Leeds LS1 2LH
Phone: 333 009 6275
Website: www.ashmanssolicitors.com
REVIEWS:
"I had a proceeds of crime act case against me where they wanted more than £200,000 from me. My solicitor Fazalia did so much work and had many specialists working on my case for me. She ended up getting the final amount down to basically nothing. Can't thank her and Ashmans for everything they have done." – Tony Gardner
Stewarts
Stewarts is the largest litigation-only law firm in the whole of UK. Offering an innovative approach to the different cases that they are facing, they guarantee all their clients expert solution and highly efficient risk management process following the different cases that are bothering them. Part of the many services that they expertly deliver includes the different aspect of financial crime from fraud, corruption, money laundering, market abuse and manipulation, inside trading and cartel allegations to name a few.
Assisting both individuals and corporate clients, they provide strategic advice that will aid them with their needs and specific circumstances. They also expertly investigate the situation that you have to get all important pieces of evidence that will support you with your case. By exploring all possible options to create the best defence, they provide expert legal representation following the case that you have and work on the most amenable resolution beneficial to you.
Products/Services:
Personal Injury, Financial Crime, Clinical Negligence, Commercial Litigation, International Arbitration, International Injury
LOCATION:
Address: 9 Bond St, Leeds LS1 2JZ
Phone: 113 222 0022
Website: www.stewartslaw.com
REVIEWS:
"Simply the best. Second to none, cannot fault in any way. Professional from the first minute to the last." – Louise Cook
Mary Monson Solicitors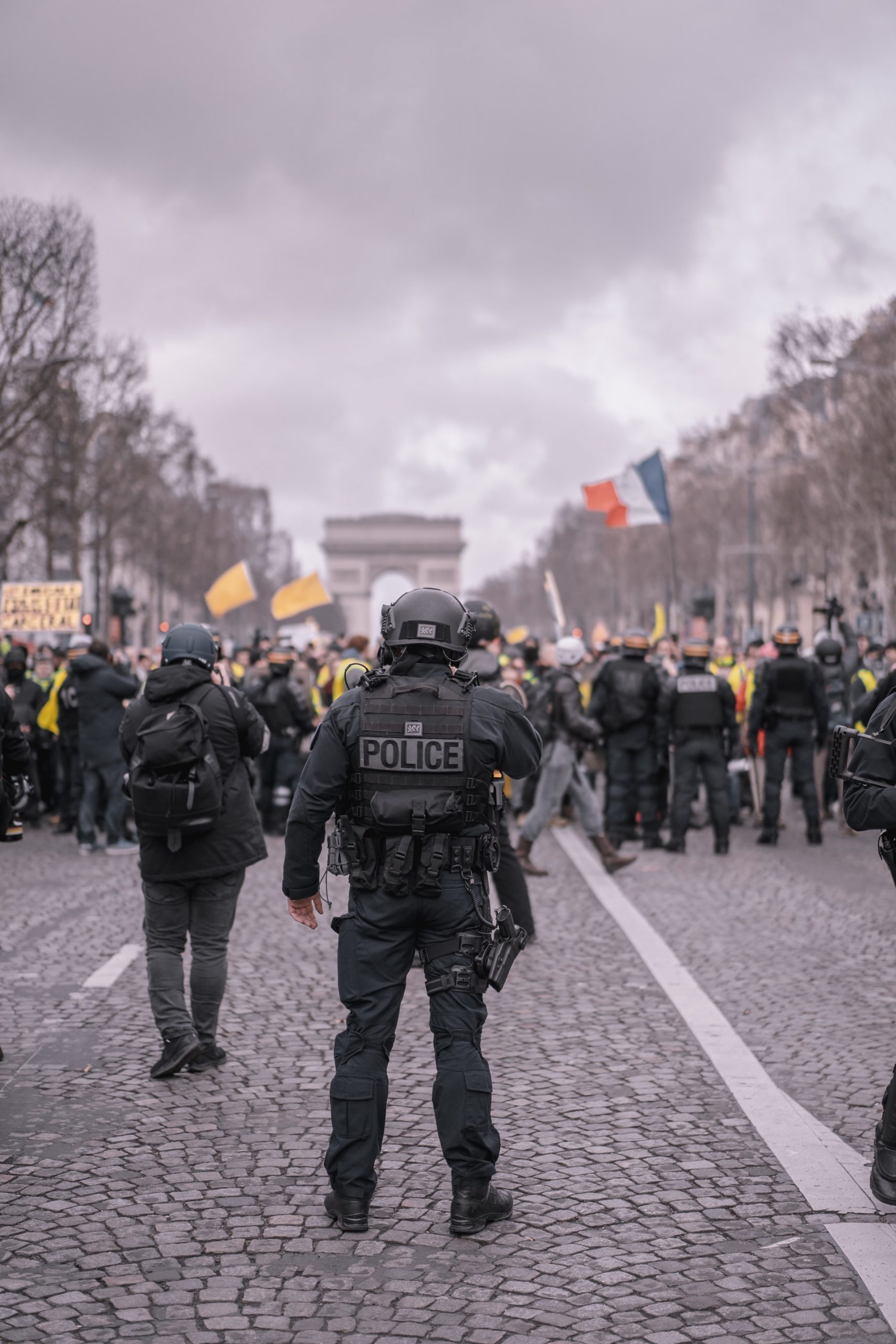 Mary Monson Solicitors is a premier law firm that specialises in the different spectrum of crime, fraud and sexual offences. With the best solicitors in the field, they can expertly defend all their clients against any serious allegations concerning drugs, murder, motoring, assault, serious crime, fraud, conspiracy, money laundering, child abuse, historic sexual allegations, rape, indecent images, sexual assault and many others. By understanding deeply the needs of their clients and working towards a common goal, their legal aid, pragmatic support and sensible guidance help a number of their clients avoid going into trial or get an acquittal for the case that they have.
They provide adequate time to fully understand the situation and create the best legal plan following the issue that you have. They also do their own investigation so that they can work around any potential risk that may eventually surface during your litigation and address them before they can create further damage to your contention. Contact them now to discuss the issue that you have and let them offer a non-judgemental approach and sensitive assistance that is done in full efficacy for your benefit and optimum satisfaction.
Products/Services:
Drugs, Public Order Act, Murder, Motoring, Assault, Serious Crime, Fraud Solicitors, Mortgage Fraud, Fraud Act, Conspiracy, Conspiracy to Defraud, HMRC Fraud, Money Laundering, Sexual Offence Solicitors, Child Abuse Allegations, Historic Sexual Allegations, Rape Accusations, Indecent Images, Sexual Assault
LOCATION:
Address: Pinnacle, 67 Albion St, Leeds LS1 5AA
Phone: 113 490 0146
Website: www.marymonson.co.uk
REVIEWS:
"High standard of legal expertise with the added bonus of excellent client care." – Jayne Drake
JWP Solicitors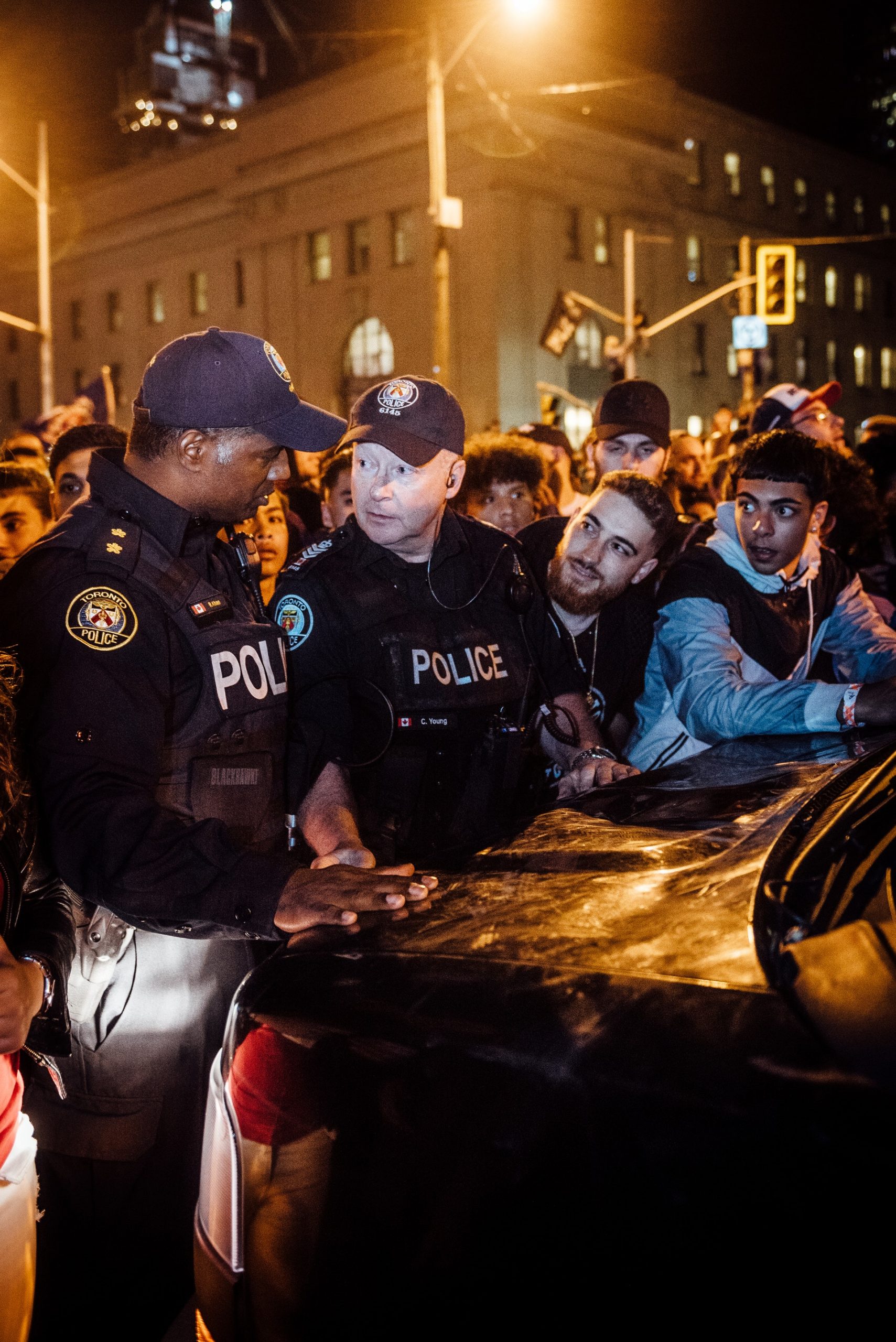 JWP Solicitors delivers a variety of key services including criminal defence, road traffic defence and speeding offences to all individuals all across Leeds and the whole of North England. Offering the best legal advice and representation on the case that you have, they ensure full and thorough assistance that will address all allegations that you are facing and break them down one by one in order to create the best defence conceivable for your case. By knowing full well your circumstances and by conducting a thorough investigation, they can establish the best legal plan that will help you get a satisfactory resolution and possible full acquittal.
Aside from their reliable and efficient assistance, they are also conscious of the possible financial toll that any legal proceedings may cause their clients which is why they offer options of either an hourly rate or fixed price depending on their client's capabilities. Highly flexible, they also have an emergency hotline that you can contact to get instant advice for the case that you are facing. Contact them now to discuss the situation that you have and let them remove some of the stress and duress that you are feeling facing the legal issues and case that you have.
Products/Services:
Divorce, Children, Finances & Divorce, Domestic Abuse, Agreements, Separation, Childcare Proceedings, Adoption, Civil Litigation, Wills & Probate, Services for the Elderly, Road Traffic Defence, Criminal defence, Speeding Offences, Personal Injury, Licensing, Taxi Licensing, General Disputes
LOCATION:
Address: 5 Park Pl, Leeds LS1 2RU
Phone: 113 397 9550
Website: www.jwpsolicitors.co.uk
REVIEWS:
"Good staff. They are polite nice people to meet." – Claire Frankland