Below is a list of the top and leading Criminal Lawyers in London. To help you find the best Criminal Lawyers located near you in London, we put together our own list based on this rating points list.
London's Best Criminal Lawyers:
The top rated Criminal Lawyers in London are:
Berkeley Square Solicitors – provides 24-hour assistance, as well as reputation management services in high-profile criminal law cases
Lawtons Solicitors – can provide legal advice over the phone or in-person at our offices
MFI Law – can arrange a meeting outside of office hours
MK Law Solicitors – has offices across London & the South East
BSB Solicitors – always advise as to the eligibility of legal aid and discuss fees at the outset of the case
Berkeley Square Solicitors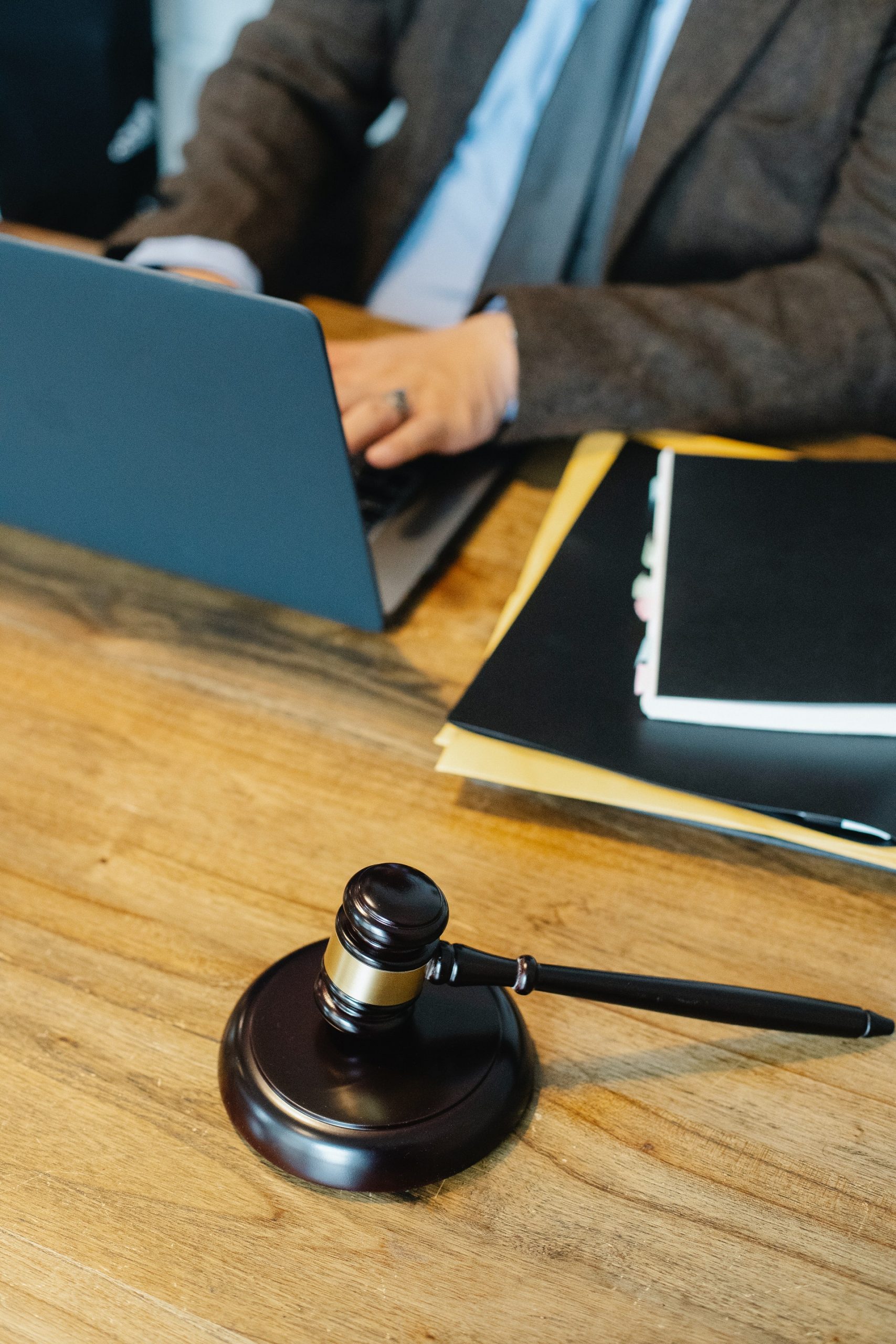 Berkeley Square Solicitors is an award-winning law firm that specialises in criminal law and defence. Established by premium criminal law solicitors namely Roger Sahota, Daniel Godden and Goran Stojsavljevic, they aim to help all clients that are in need of professional help and legal expertise in dealing with different charges including drug charges, serious crimes, financial crimes and sexual allegations. With their comprehensive and first-class support, they offer pragmatic advice, expert representation and reputation management.
Working on different high profile cases from well-known personalities and professionals, they strive on getting the best outcome for your case if not full acquittal and dropping of all charges by the other party. No matter how complex and complicated the case that you are facing, they will strongly defend it against any court. A reliable and efficient partner that you can trust, do not hesitate on getting their services for the different criminal cases that you are facing and let them work on the best defence that will absolve you of the crime that they are accusing you of, clear your name and salvage your reputation.
Products/Services:
Pre-Charge Interventions, Police Station Solicitors, Serious Crime Defence, Drugs Charges Defence, Cyber Crimes, Fare Evasion, Health & Safety, HMO Prosecutions
LOCATION:
Address: Berkeley Square House, Berkeley Square, Mayfair, London W1J 6BD
Phone: 203 858 0851
Website: www.bsblaw.co.uk
REVIEWS:
"Thank you to Roger Sahota of Berkeley Square Solicitors for helping bring my sensitive case to close. The service was swift and efficient and communication was clear and precise. He was able to break down the process for me and enabled me to think clearly throughout. I put a lot of time and research in before choosing Berkeley Square Solicitors and would highly recommend to anyone facing alleged criminal conduct or prosecution." – James Morrish
Lawtons Solicitors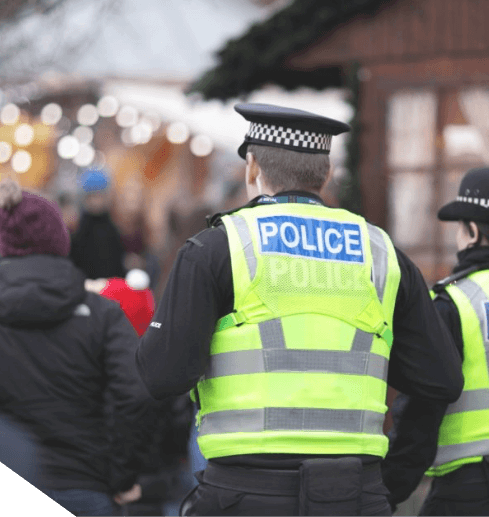 Lawtons Solicitors is a dedicated law firm that was established in 2004 and was created to offer professional legal aid to all individuals accused of different crimes and offences. Some of the common issues that they usually handle include sexual offences, violence and assault, theft, burglary, drug and firearm as well as driving and speeding offences. With their years of experience in the field, they offer their legal expertise on a wide range of criminal offences no matter how grave the accusations against them may be.
Offering their full and comprehensive services, they provide excellent practice from investigation up to defence and representation on any courts across London. Boasting of the best solicitors with diverse knowledge and expertise, they guarantee to watch over your back and get the best resolution following your case. Open to accommodate all your enquiries and concerns, do not hesitate to contact them through their message box on their website and they are sure to address your concerns in a timely manner. They also offer a free no-obligation consultation so hurry and check their services.
Products/Services:
Sexual Offences, Serious Violence and Assault Offences, Drug and Firearm Offences, Driving and Speeding Offences, Burglary, Theft and Criminal Damage, Regulatory Offences
LOCATION:
Address: 24 Greville St, Holborn, London EC1N 8SS
Phone: 203 553 5741
Website: www.lawtonslaw.co.uk
REVIEWS:
"Absolutely brilliant service. Always on the other end of the phone and ready to answer any questions you may have. Made the Somewhat daunting Court experience very smooth and easy to digest for someone with less knowledge of criminal law. Would highly recommend to family, friends and colleagues." – Andrew Bracey
MFI Law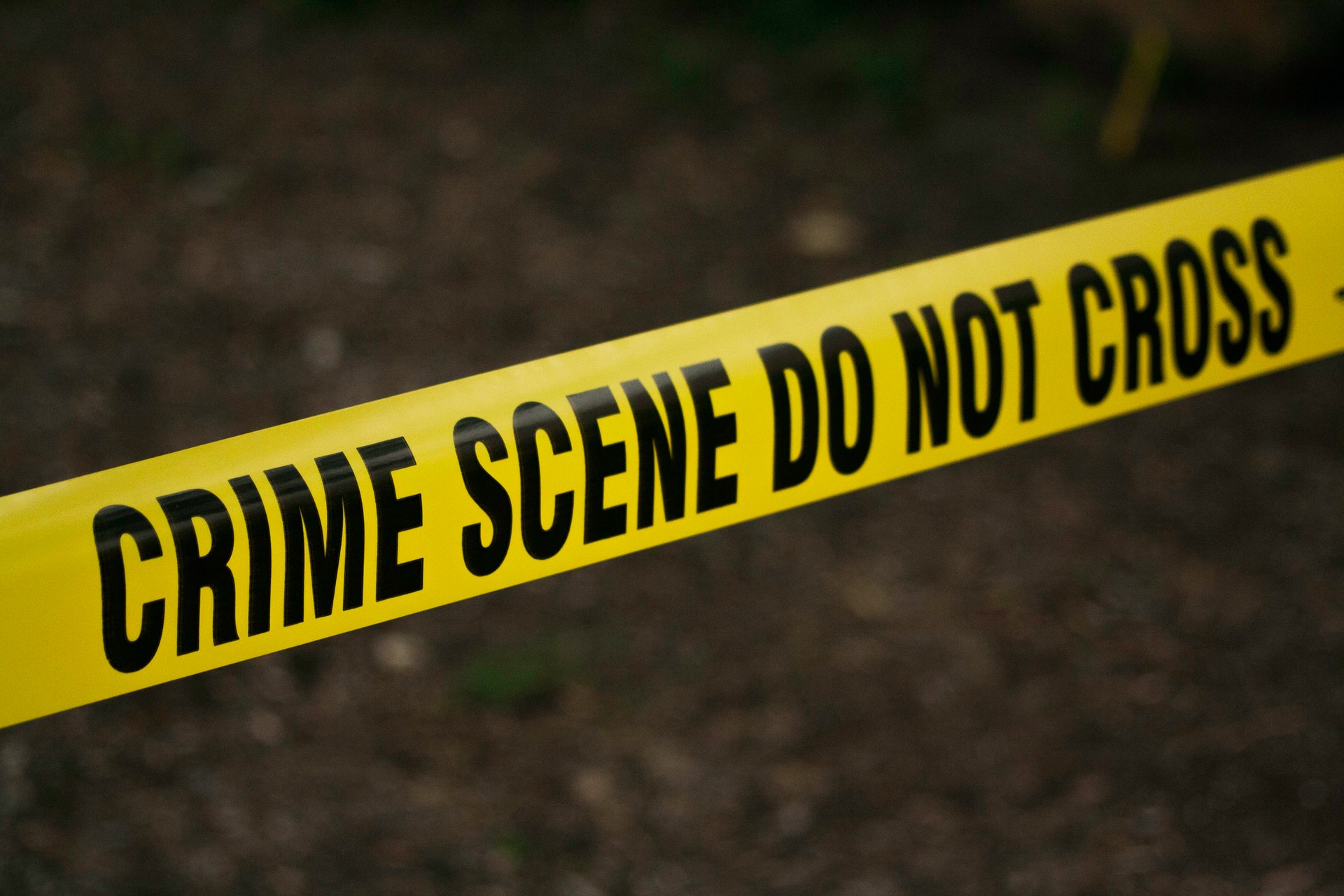 MFI Law offers expert legal advice and representation on a wide range of criminal law concerns and issues like bodily harm, arson, fraud, blackmail, burglary, careless driving, assault, manslaughter, firearms, harassment, kidnapping, murder, rape and robber to name a few. With their vast and extensive experience, they can deal with all types of cases and can represent you on London Police Stations, Magistrates' and Crown Courts as needed. They can guide you on all steps of your case and will work on defending your rights and liberty.
Working hand in hand with all their clients, they will conduct a thorough investigation to advise you of the strengths and weaknesses of your case and help you on your bail requirements as needed. They will help prepare you for your case and put forward the best mitigation suitable for the issue that you have in order to achieve the best result that is favourable for you. Available to address your concerns 24/7 particularly on emergency cases, arrange an appointment with one of their expert criminal law solicitors and get the most reliable aid and assistance befitting your circumstances.
Products/Services:
Criminal Law, Family Law
LOCATION:
Address: 34, 1 Empire Mews, Streatham, London SW16 2BF
Phone: 208 679 5100
Website: www.mfilaw.co.uk
REVIEWS:
"Mr Mahomed Ismail thank you so much for your perfect on-point services. I would say this MFI Law firm are specialised in every single field you just can't get disappointed Definitely recommend." – King Pasha
MK Law Solicitors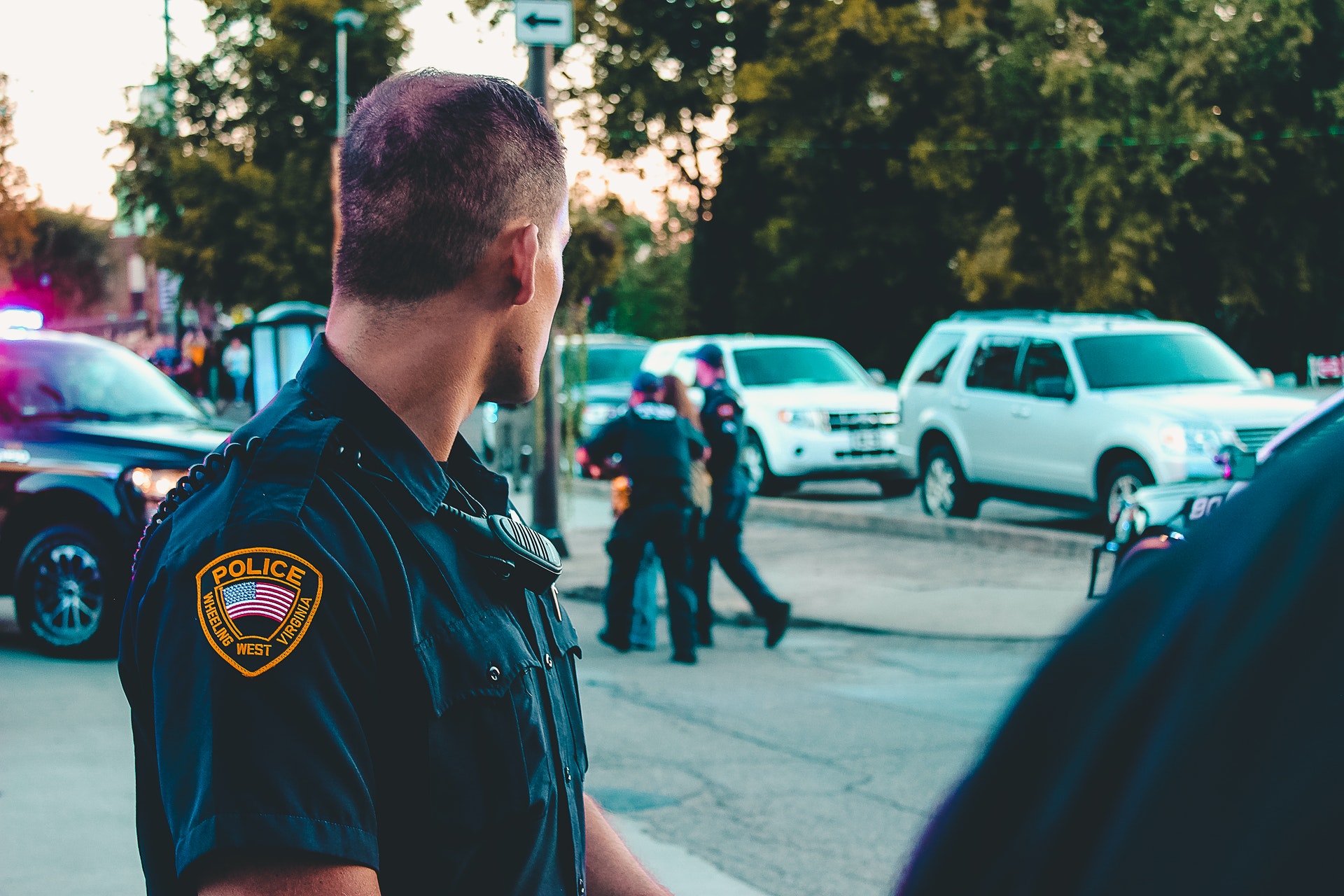 MK Law Solicitors is one of the leading criminal law firms in the metro that is recognized by the Legal 500 and has several offices across London and the South East to better serve all its clients. Passionate in helping all individuals that are facing prosecution and charges, they extend their professional services and legal expertise on a wealth of criminal law concerns including serious violence, fraud, sexual offences, drugs, driving, firearms, burglary, theft and different white-collar crime. Incorporating their knowledge and years of experience, they help create the best defence that will protect all their clients and guarantee the best result and possible acquittal.
With their outstanding service and pragmatic legal advice, they strive to achieve justice for all their clients. Reliable, efficient and highly knowledgeable, they provide their outstanding support in ensuring that your rights are protected and your name cleared from any allegations. Fiercely protecting your liberty and reputation, trust the experts from this firm and get the best result in a timely manner.
Products/Services:
Serious Violence, Fraud, Sexual Offences, Drug Offences, Firearms, Burglary, Robbery and Theft, Driving Offences, White Collar Crime, Dangerous Dogs, Actions Against the Police
LOCATION:
Address: 2 Underwood Row, Hoxton, London N1 7LQ
Phone: 208 692 2694
Website: www.mk-law.co.uk
REVIEWS:
"Genuinely caring and professional. Mr Puri made me feel reassured, and at ease and helped me through a very tough time, where I was facing false allegations, after being the victim of assault. Knowledgeable and highly competent. Would definitely recommend." – Anvesh Reddy
BSB Solicitors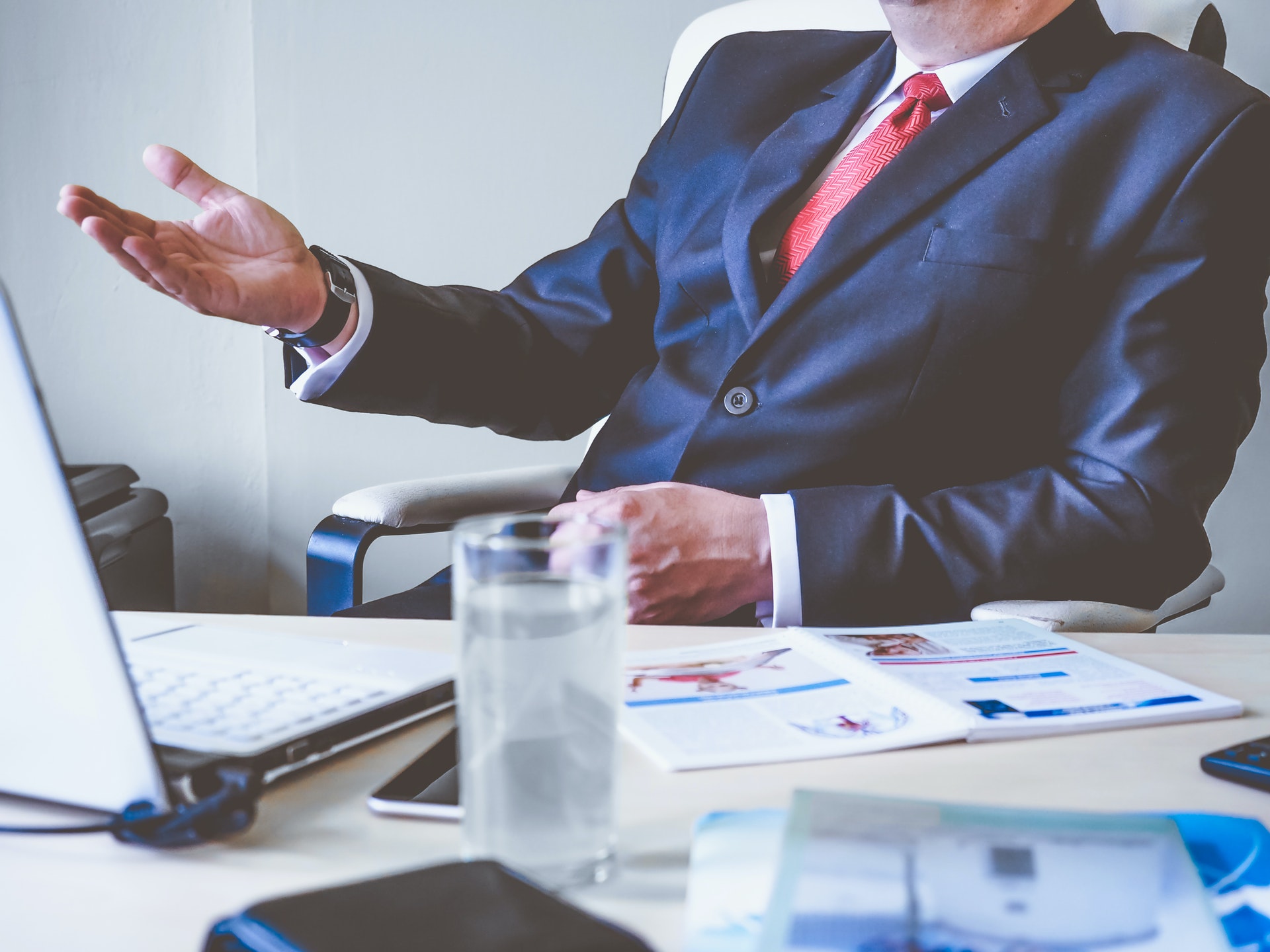 BSB Solicitors is an award-winning criminal law firm that is highly reputed for its excellent assistance and representation on the different fraud and crime issues that you may be facing. Boasting of a dynamic team of highly knowledgeable solicitors, they can bravely face all adversary that you are facing for your case and extend the best legal advice following the issue and problems that you have. With their extensive experience in different areas like financial crime, serious crime, murder, drug trafficking and international crime, they are sure to offer the best legal support and guidance following your case.
Recognized for their wonderful contribution in absolving their clients against any accusations hurled to them, you can certainly let go of all your fears and worries under their capable hands. They are also very approachable so you can feel at ease bringing to them all your concerns in order for them to address it and create the best legal that will deliver wonderful results far beyond your expectations. Reach out to them now and let their skilled solicitors work in fighting and protecting your liberty against allegations.
Products/Services:
Criminal Law, Fraud, Sexual Offences
LOCATION:
Address: 3 Gower St, Bloomsbury, London WC1E 6HA
Phone: 207 837 3456
Website: www.bsbsolicitors.co.uk
REVIEWS:
"Chloe's patience, attention to detail and expertise made a stressful and frustrating situation pain-free and manageable. With no previous knowledge of the law, before meeting Chloe I felt confused and anxious but Chloe explained everything clearly and supported me every step of the way. I trusted her recommendation of an appropriate and experienced barrister and working together they succeeded in finding a successful end to the case. She was available whenever I needed her whether to ask for advice or simply to vent. I cannot thank her enough and would highly recommend her to anyone. Thank you, Chloe." – Andrew Small