Below is a list of the top and leading Dentists in Newcastle. To help you find the best Dentists located near you in Newcastle, we put together our own list based on this rating points list.
Newcastle's Best Dentists:
The top rated Dentists in Newcastle are:
Simpson & Nisbet Dental Centre Newcastle – have extended our opening hours
Gosforth Dental Surgery – offers membership plans
Kingston Park Advanced Dentistry – offers advanced restorative dentistry
The Cosmetic Dental Clinic – offers a free virtual consultation
Dovetail Bespoke Dental Solutions – offers a free assessment
Simpson & Nisbet Dental Centre Newcastle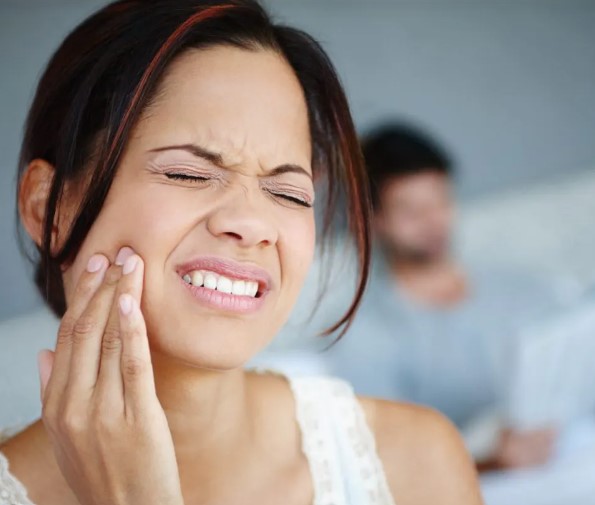 Simpson & Nisbet Dental Centre Newcastle is a dental practice that is dedicated to ensuring that all of their patients will leave with a bright smile and healthy mouth and teeth that will boost their confidence in dealing with other people. Reputed for the quality of work that they efficiently deliver, they offer comprehensive treatment that will fit your needs and the condition that you have. They offer general dentistry, cosmetic dentistry and implants, as well as, emergency dental services as needed. They do regular check-up and hygienist services to ensure that your teeth and gums are healthy and to maintain your healthy smile and avoid decay.
They also offer root canal treatment, filling, bridges, crowns and dentures. They can also do wonderful implant services and also provide Invisalign, teeth whitening and dental veneers. They understand how important oral hygiene is that is why they deliver all treatment and their professional services at a very cost-effective rate to accommodate your budget and flexible time to fit your busy schedule. Contact them now to schedule an appointment and entrust your teeth on the well trained and expert dentists in their helm.
Products/Services:
General Dentistry, Repairing Teeth, Replacing Teeth, Dental Implants, Teeth Strengthening, Smile Styling, Facial Aesthetics, Mouthguards
LOCATION:
Address: 43 Osborne Rd, Jesmond, Newcastle upon Tyne NE2 2AH
Phone: 191 281 2505
Website: www.cosmeticdentistsnewcastle.co.uk
REVIEWS:
"From arrival to leaving the surgery the whole experience was, I felt extremely safe and very efficient. As always the staff were friendly and very attentive. It's always a pleasure to visit." – John Peacock
Gosforth Dental Surgery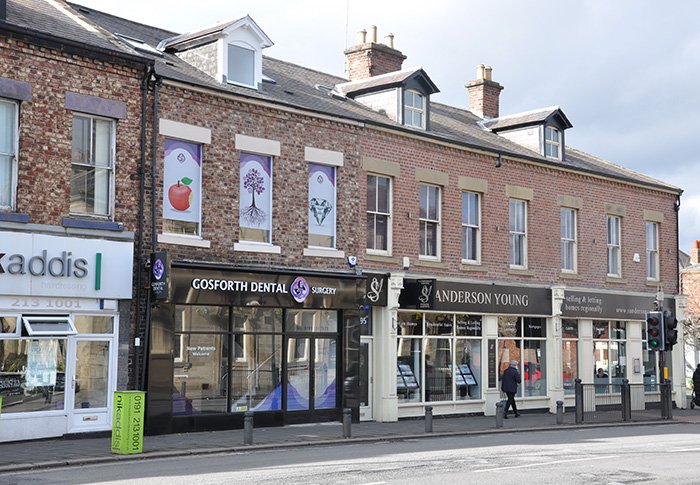 Gosforth Dental Surgery is a family-friendly dental practice that is boasting of wonderful and talented clinicians that can do wonder to your mouth and teeth. They understand that dental services can be complex and comprehensive that is why they offer a full spectrum of dentistry help and assistance that will help you in managing your condition, correcting it as needed and maintaining the perfect smile on your face. They do routine dental check-ups, root canal treatment, dental hygiene, airflow cleaning and stain removal, gum disease treatment as well as emergency dental services like pain and swelling reduction, broken tooth and denture repair and many others.
Very thorough with their treatment, they start with an initial consultation that includes radiographs, dental photography, a CBCT 3D scan or OPG x-ray as necessitated to fully understand the problem and apply the best solution. Their new patient consultation starts at £58 while check-up is at £48. They also offer a membership plan that provides extensive coverage and big savings so do not hesitate to check it to provide more value to your money. Fit an appointment with them now to your schedule and get the best care that they can deliver to you and your whole family.
Products/Services:
Routine Dental Services, Dental Hygiene Services, Tooth Repair Services, Tooth Replacement Services, Teeth Whitening Services, Smile Design Services, Emergency Dental Services
LOCATION:
Address: 85 High St, Gosforth, Newcastle upon Tyne NE3 4AA
Phone: 191 284 7871
Website: www.gosforthdentalsurgery.co.uk
REVIEWS:
"Love this dentist. From day one I was made to feel welcome. All the staff are great. It is modern and comfortable. I'm partway through total reconstruction, complicated work and no problems so far." – James Rutherford
Kingston Park Advanced Dentistry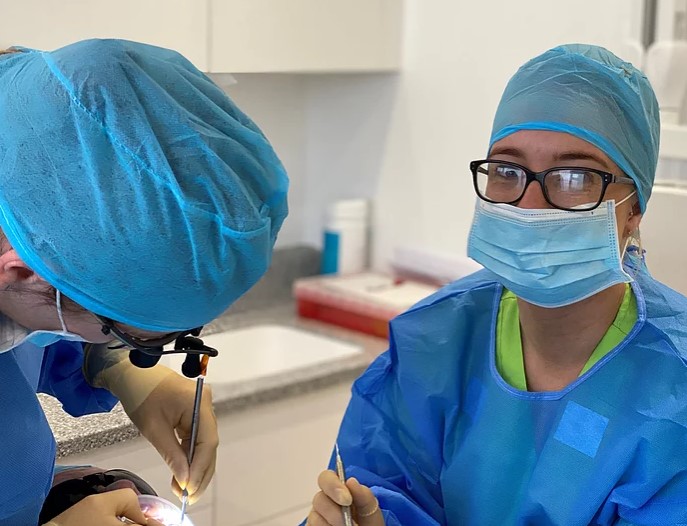 Kingston Park Advanced Dentistry was established and owned by dentists husband and wife tandem of Andrew and Lee Gemmell. Aiming to prevent dental diseases among their patients, they put up this dental practice to help treat all dental problems, avoid tooth decay, manage their conditions and maintain their strong and healthy teeth. Simple or complex treatment, they can certainly deliver the necessary solution to relieve the pain that you are feeling and improve the condition of your gums and teeth. They offer general dentistry, cosmetic dentistry and endodontic treatment.
Using the latest and state of the art equipment, they guarantee the safety and comfort of all their patients, easing their mind and removing the stress that they are usually feeling when visiting the dentist. Apart from new and regular patients, they also accept referrals from other dentists for more advanced dentistry services. Open from Mondays to Fridays from 9 AM to 5:30 PM, schedule an appointment now and get the best help in managing your teeth and ensuring its optimum health.
Products/Services:
Facial aesthetic treatments, Cosmetic Dentistry, Dental Implants, Root Canal Treatment, Teeth Straightening, Gum Disease, Prevention of dental disease, Jaw Problems (TMD), Technology at the Practice, Sedation / Anxious Patients, Toothache / Dental Emergency
LOCATION:
Address: 1 Stuart Ct, Newcastle upon Tyne NE3 2QF
Phone: 191 286 3398
Website: www.kpteeth.co.uk
REVIEWS:
"I was in search of a new dentist after an appointment at another dentist left me feeling extremely anxious and worried about my teeth. The team at Kingston Park came back to my enquiry really quickly and managed to get me an appointment the same day. The receptionists were lovely and I'm extremely impressed with how professional, friendly and informative Dr A Howell was during my appointment. Would highly recommend, great service and customer care from the whole team." – Sarah Davies
The Cosmetic Dental Clinic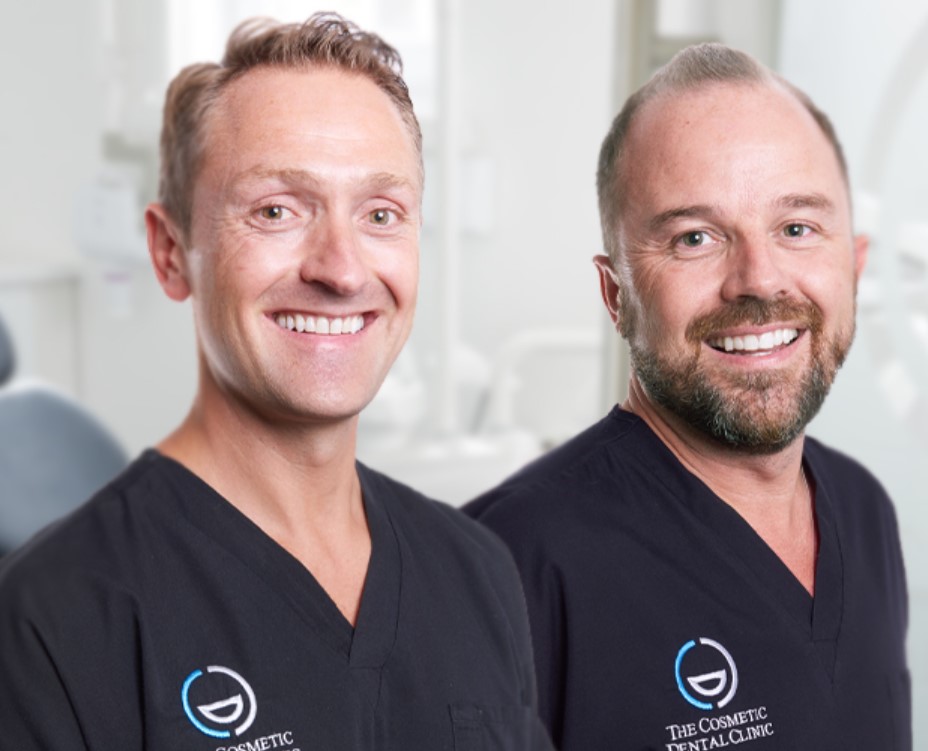 The Cosmetic Dental Clinic serves the community of Newcastle, Durham and surrounding areas and provides quality healthcare at a very cost-effective rate providing you with the best value for your money and more savings on your oral health. They understand how stressful a dental appointment can be to some people that is why they ensure that all their patients will feel comfortable, relaxed and safe with the various treatments that they offer. With carefully selected clinicians that are expert in the field, they offer a full range of dentistry services that will improve your condition and create a perfect set of teeth that will help build your confidence.
They offer general dentistry, implant dentistry, orthodontics and cosmetic dentistry. From examinations to hygienist services, endodontics and other bespoke treatment, you would certainly see the changes that they will carefully do for your mouth. They will help alleviate the pain that you are feeling, remove the swelling, maintain proper hygiene to avoid teeth rot and decay and correct all imperfections that you have to guarantee a perfect and brilliant smile. Contact them now for further enquiry or schedule a free virtual appointment to discuss your immediate dental concern.
Products/Services:
Cosmetic Dentistry, Orthodontics, General Dentistry, Implant Dentistry
LOCATION:
Address: 2 Old Eldon Square, Newcastle upon Tyne NE1 7JG
Phone: 191 260 3688
Website: www.thecosmeticdentalclinic.com
REVIEWS:
"I had a course of teeth whitening and composite bonding treatment done at the clinic and I'm absolutely over the moon with my results! I've been self-conscious about the gaps in my teeth for so many years and it's safe to say I'm obsessed with my new smile! I couldn't be happier with my results, thanks to the fantastic Dr Nigel and Ellie. You were both so welcoming and friendly, it made the whole experience such a pleasure. I would definitely recommend the clinic!" – Bethany Jane Musgrove
Dovetail Bespoke Dental Solutions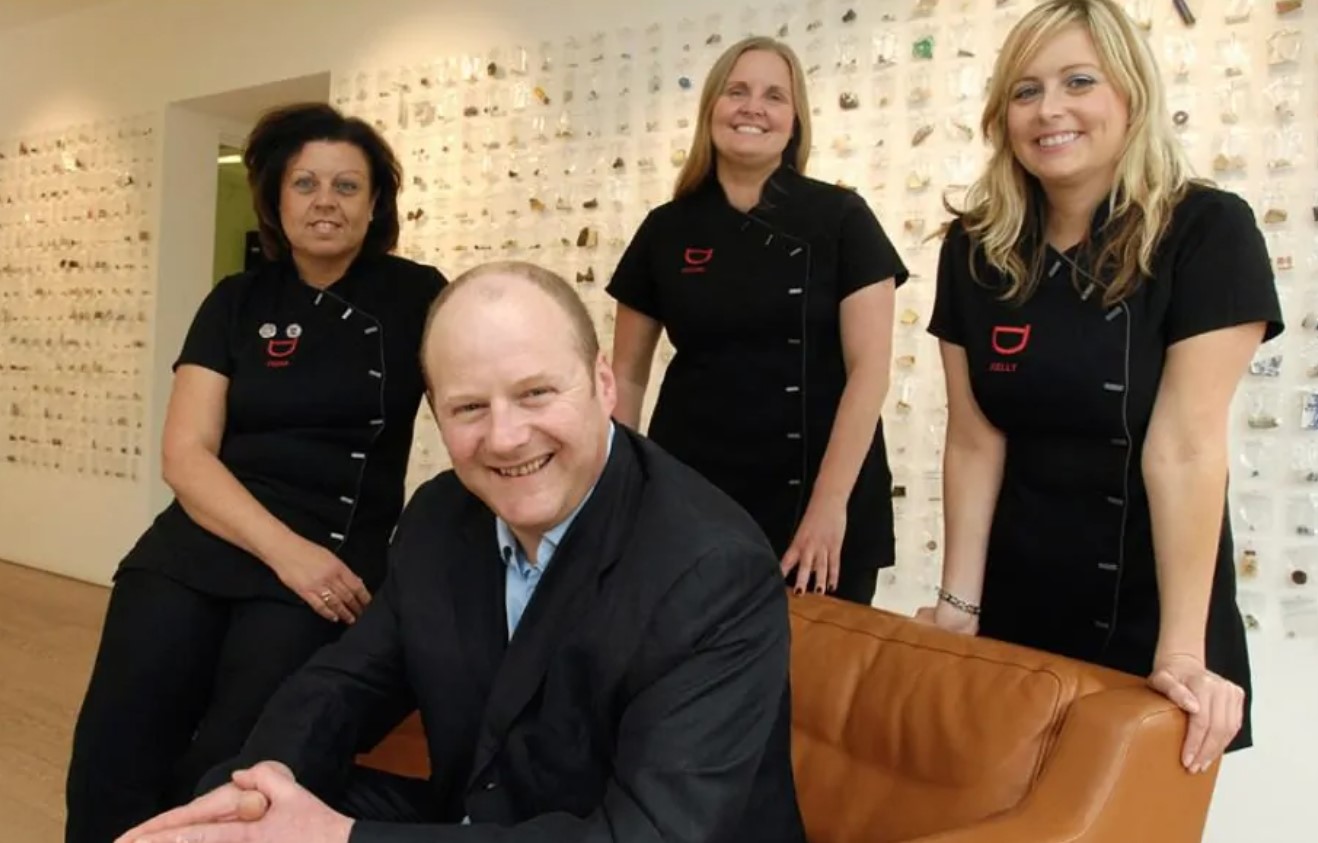 Dovetail Bespoke Dental Solutions works hand in hand with all their patients to provide high quality bespoke dental work that they would love. A private dental practice that combines clinical, surgical and cosmetic treatment and reliably provides them to all their patients that are in need of good dental services. With the best dentist and dental surgeon as well as personable and professional care coordinators, you would really feel at ease and worry-free getting your much-needed treatment at their clinic.
They offer dental implants, sedation, sleep apnoea and snoring treatment, teeth whitening, dentures and many others. Prior to any treatment, they will provide you with the complete costing for all works that need to be done on your teeth so that you can be properly apprised of the full cost to work on your budget. Contact them now for any enquiries that you have in mind and be confident on the help and assistance that only their expert clinicians can deliver.
Products/Services:
Dental Implants, Crowns & Bridges, Dentures, Sedation, Sleep Apnoea & Snoring, Smile Design, Teeth Whitening, Veneers
LOCATION:
Address: Amy House, 61 Blandford Square, Newcastle upon Tyne NE1 4HZ
Phone: 191 261 9911
Website: www.dovetaildental.co.uk
REVIEWS:
"I've been going to Dovetail for nearly two years and have had several procedures done here which includes crowns, veneers and implants. Rob and his team are brilliant and everything was explained so clearly in the beginning. I was put completely at ease. Nothing is rushed and I was encouraged to give feedback all the time, the end result was very impressive and well worth it. To anyone considering improving their smile I would say do it, you'll be so pleased you did." – Paul Tindle