Below is a list of the top and leading Dermatologists in Glasgow. To help you find the best Dermatologists located near you in Glasgow, we put together our own list based on this rating points list.
Glasgow's Best Dermatologists:
The top rated Dermatologists in Glasgow are:
Professor David Burden – has published over 150 scientific papers in major medical journals and international dermatology textbooks over the past 25 years
Dr Girish Gupta – has been an invited speaker at international dermatology meetings in Europe, North America and Asia
Dr Robert Herd – leading specialists in the practice of Mohs micrographic surgery
Dr Nicholas Wainwright – a member of the British Photodermatology Group
Sk:n – has a 25-year long partnership with the NHS
Professor David Burden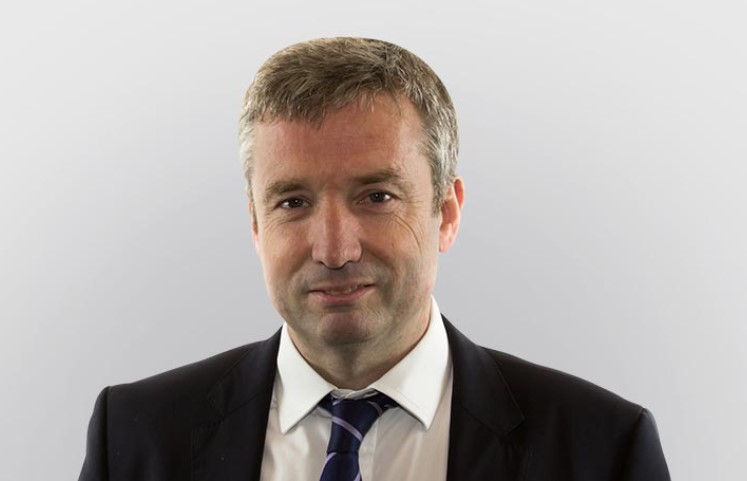 Professor David Burden is a consultant dermatologist that specialises in adult dermatology and provides treatment on different skin conditions like cancer, acne, psoriasis and eczema. Fully involved in all research and studies concerning inflammatory skin diseases, he works in finding the latest treatment technology to address the different skin diseases and conditions that a patient has.
He is currently affiliated with Nuffield Health Glasgow Hospital and Spire Murrayfield Hospital in Edinburgh and is currently accepting new and existing patients. He is open for both personal and phone and video consultation for the convenience and comfort of his patients. Personable and thorough, you will be worry-less with his guidance and care.
Products/Services:
Malignant Skin Cancer Excision, Acne, Psoriasis
LOCATION:
Address: Nuffield Health Glasgow Hospital 25 Beaconsfield Road GLASGOW G12 0PJ
Phone: 141 530 5946
Website: www.finder.bupa.co.uk/professor_david_burden
REVIEWS:
"Really impressed." – Alexa Laney
Dr Girish Gupta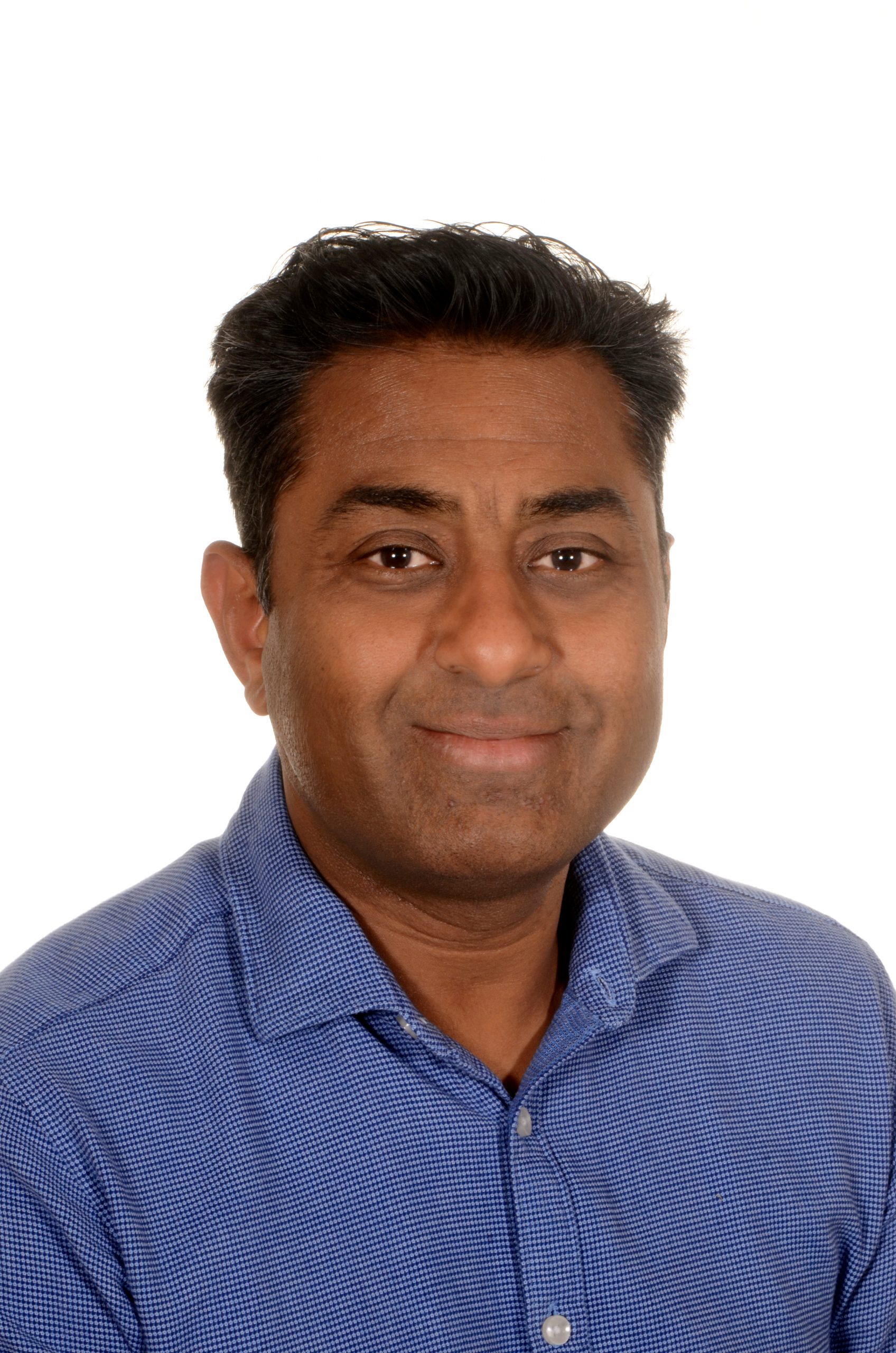 Dr Girish Gupta specialises in the management of skin cancer and currently providing a full and comprehensive programme that focuses on both surgical and medical dermatology. With his wealth of experience in the field, he has been extending assistance in helping manage skin cancer, offer mole screening and provides topical therapy pre-cancerous skin conditions. He has been continuously studying the different aspect of dermatology to find the latest treatment and medical method that can help manage and treat different skin conditions and diseases.
He is holding private clinics in both Glasgow and Edinburgh and is connected with Nuffield Health Glasgow Hospital, BMI Ross Hall Hospital and The Edinburgh Clinic. A reliable and efficient doctor, he takes time to check the condition of his patients, discuss possible treatment and help them fully manage their conditions, putting their minds at ease. For expert assistance on any skin condition concerns, do not hesitate to contact his clinic to schedule an appointment and let him provide you with the best service that you can ever imagine.
Products/Services:
Skin Cancer Management, Mole and Lesion Assessment
LOCATION:
Address: Nuffield Health Glasgow Hospital, 25 Beaconsfield Road GLASGOW G12 0PJ
Phone: 080 061 6267
Website: www.skinhealthscotland.com/dr-girish-gupta
REVIEWS:
"In my experience, I found Dr Girish to be very professional and was able to put your mind at ease. Would highly recommend." – Review from www.doctify.com
Dr Robert Herd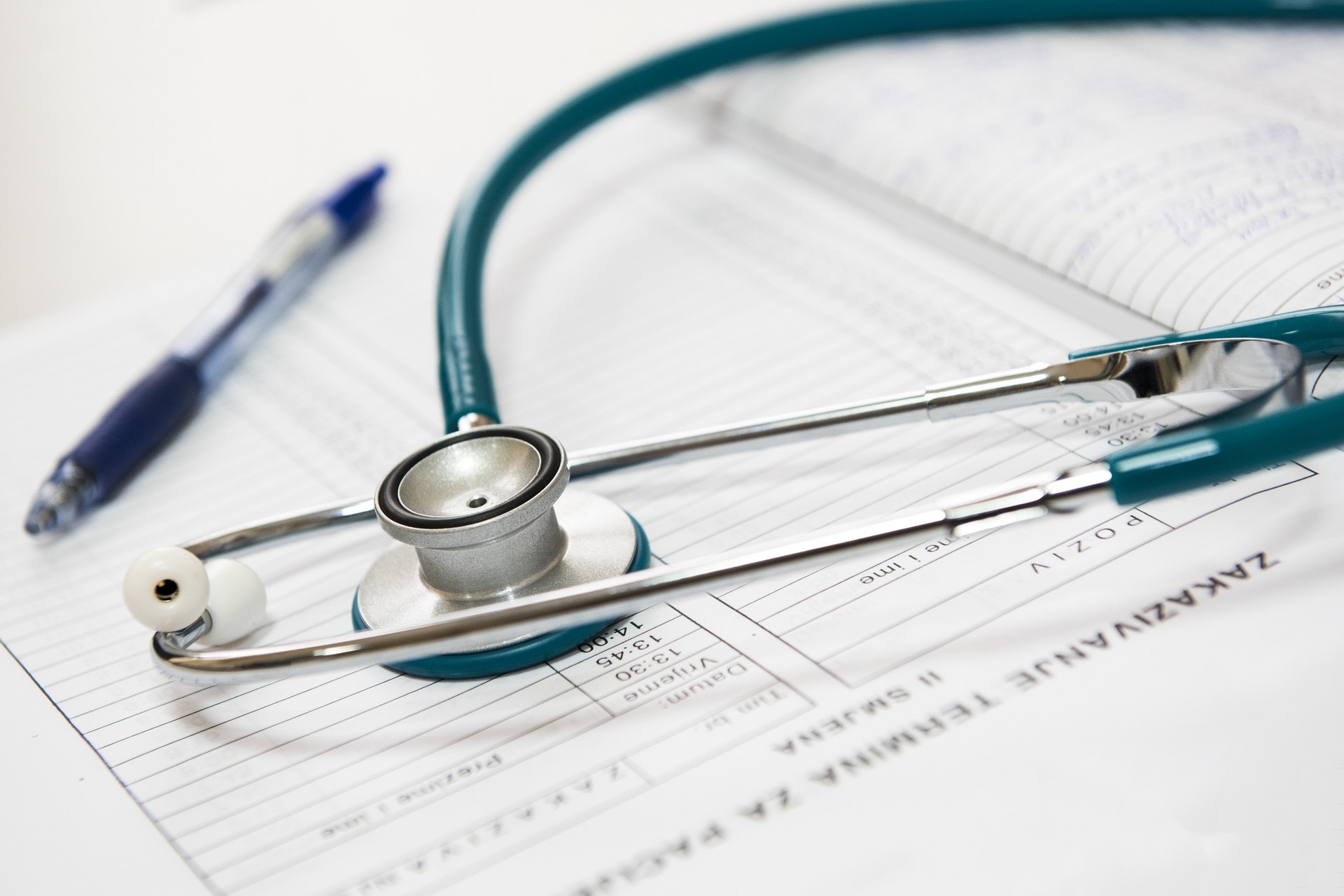 Dr Robert Herd offers comprehensive treatment and dermatological services on the different spectrum of dermatology including general dermatology and skin cancer. From general rashes, acne, rosacea, eczema, psoriasis, urticaria and skin infections to complex issues like melanoma, basal cell carcinoma, actinic keratosis and squamous cell carcinoma, he can definitely diagnose well your condition and offer the most appropriate treatment to help manage the skin conditions that you have.
A pioneering doctor when it comes to Mohs micrographic surgery, he set-up the West of Scotland Mohs micrographic surgery service in Glasgow. Some of the treatment that he offers also includes excision biopsy, shave biopsy, curettage and cautery, laser surgery, hedgehog pathway inhibitors and botox for hyperhidrosis to name a few. A well-established doctor in the field, you can certainly entrust your condition to him for the best treatment that he can deliver. For any dermatological issues, do not hesitate to tap in his service and get the best help and management that only he can give.
Products/Services:
General Dermatology, Skin Cancer, Practical Procedures
LOCATION:
Address: BMI Ross Hall Hospital, 221 Crookston Road GLASGOW G52 3NQ
Phone: 141 810 3151
Website: www.drrobertherd.co.uk
REVIEWS:
"I had just been told after attending the Mole Clinic at my local pharmacy that I could potentially have a melanoma on my right leg. Obviously, I was very worried and upset by this and when I met Dr Herd he did his best to try and reassure me. The mole was removed and after a few anxious weeks, my results came back fine. I have since seen Dr Herd on a regular basis over the years for annual skin check-ups and I find that his calming and friendly manner gives me peace of mind." – SB, Inverkip
Dr Nicholas Wainwright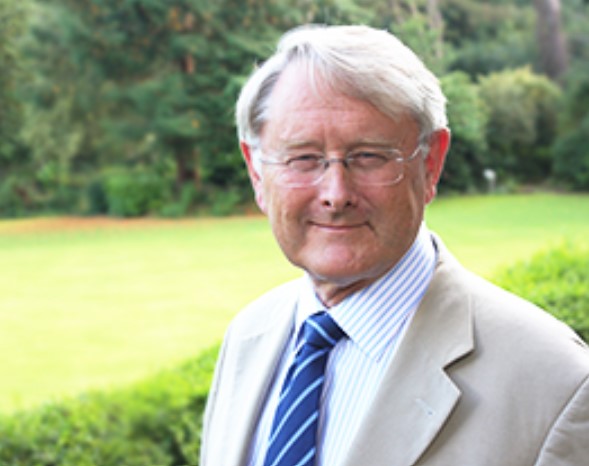 Dr Nicholas Wainwright is an expert clinician that is currently holding a private clinic in BMI Ross Hall Hospital in Glasgow. He provides dermatology consultation to check the condition of the patients, analyse their skin issue and provide the best help and treatment that will suit the needs of his patients. He works on various dermatological concerns like moles, acne, rosacea, warts, dermatoses, eczema, skin allergy and skin cancer.
He has a special interest in Photodermatology and Phototherapy and is continuously seeking advancement to possibly using UV and visible lights in treating different skin conditions. For any concerns regarding any skin conditions, do not hesitate to seek assistance from his clinic to get the best assessment and treatment that would effectively manage the condition that you have. Patient-centred, he is dedicated to providing the best cure for your ultimate wellness and wellbeing.
Products/Services:
Skin Cancer, Moles, Photodermatology, Sun Damage, Eczema, Dermatitis, Psoriasis, Skin Allergy, Urticaria, Dermatoses, Acne, Rosacea, Warts
LOCATION:
Address: Glasgow Nuffield Hospital 25 Beaconsfield Road Glasgow G12 0PJ
Phone: 141 334 9441
Website: www.finder.bupa.co.uk/dr_nicholas_wainwright
REVIEWS:
"Good doctor listened to my issue and provide the best solution." – Kianne Marsh
Sk:n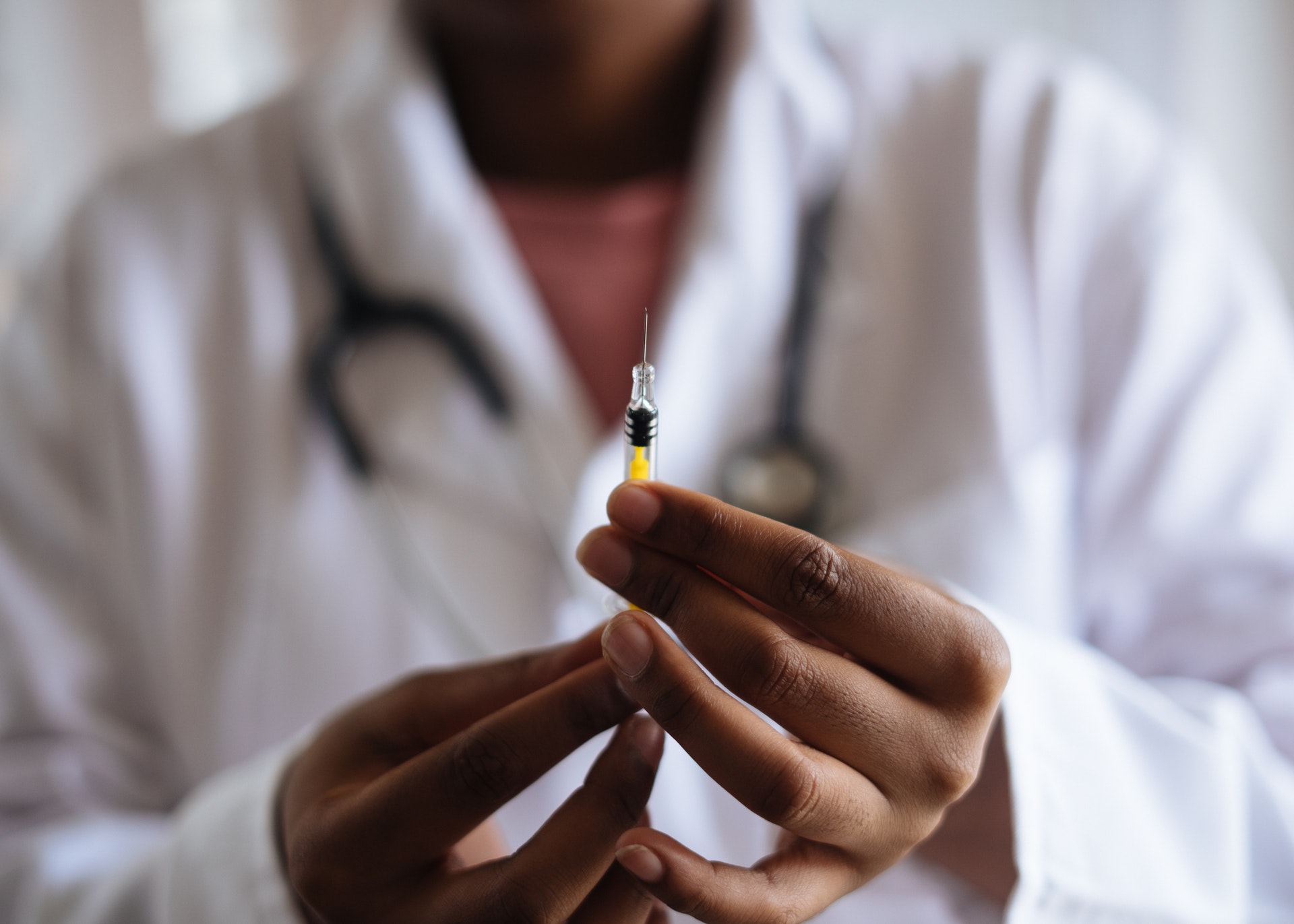 Sk:n is a premier skin clinic that offers different dermatological services to all its clients. They specialise in the diagnosis and treatment of all skin conditions including acne, acne scarring, age spots, blackheads, crow's feet, dull skin, forehead lines, excess sweating, ingrowing hair and many others. They provide services and treatments that include removal and rejuvenation of your skin.
One of the leading skin care clinic in the UK, they have more than 50 clinics across the country so you can always find one that is near your place. Their consultation fee starts at £100 and the rate may vary depending on the treatment that you will have. They are open from 10 AM to 8 PM on Mondays and Tuesdays, from 10 AM to 9 PM on Wednesdays and Thursdays, from 9 AM to 6 PM on Friday and Saturday and from 10 Am to 5 PM on Sundays so do not hesitate to schedule a visit and get the treatment that you will need.
Products/Services:
Acne Treatments, Dermatology, Facial Thread Veins, Milia Removal, Mole Removal, Laser Tattoo Removal, Wart & Verruca Removal
LOCATION:
Address: 48/50 Gordon Street, Glasgow, G1 3PU
Phone: 141 406 7756
Website: www.sknclinics.co.uk
REVIEWS:
"Friendly service, professional approach from all members of staff. The Doctor made me feel at ease by explaining the procedure and aftercare well. The laser mole removal procedure was quick and painless. Overall, very good experience!" – Atanaska