Below is a list of the top and leading Dermatologists in Manchester. To help you find the best Dermatologists located near you in Manchester, we put together our own list based on this rating points list.
Manchester's Best Dermatologists:
The top rated Dermatologists in Manchester are:
Dr Vishal Madan – the president of the British Medical Laser Association
Dr John Ashworth – Consultant Dermatologist – registered with the General Medical Council of Great Britain and the Irish Medical Council
Dr Nicole Dermatology – Aesthetics Awards winner
Dr Rajani Nalluri – has authored book chapters for the "Treatment of Skin Diseases"
Derm Expert Dr Tim Clayton – offers video consultation
Dr Vishal Madan
Dr Vishal Madan is a highly experienced dermatologist that has been serving the community of Manchester through his private clinic, The Everything Skin Clinic. With his acquired knowledge and years of practice, he is able to properly analyse the different skin conditions that a patient is suffering from and provide the most appropriate treatment that will help manage the issues that they have with their skin. He expertly handles various skin conditions and diseases including acne, alopecia, comedones, cysts, keloids, seborrhoeic keratoses and many others.
Using state of the art facilities and the latest methodologies, he offers comprehensive treatments such as micro-needling, fillers, injectables, laser, mole removal, MOHS surgery and cosmetic dermatology to name a few. He ensures to aid all his patients in getting the most supple and smoothest skin that will provide them with optimum confidence in facing different types of people. Contact him now to schedule an appointment and get the best care for your skin beyond your expectation.
Products/Services:
Acne, Acne Scarring, Alopecia, Angiokeratomas, Birthmarks, Blemishes, Chemical Peels, Cherry Angiomas, Comedones, Cosmetic Dermatology, Cysts, Dermaroller/Microneedling, Dermatosis Papulosa Nigra, Eczema/ Dermatitis, Facial Redness, Facial Thread Veins, Fillers, Freckles, Lentigos, Injectables, Seborrheic Keratoses, Keloid Scars, Lasers
LOCATION:
Address: Everything Skin Clinic, Hawbank House, High St, Cheadle SK8 1AL
Phone: 161 509 1294
Website: www.ukdermatologist.co.uk
REVIEWS:
"Dr Madan was very knowledgeable and helpful. He answered all of my skin concerns and ensured I was booked in for treatment as soon as possible. Highly recommend!" – Melissa James-Gannon
Dr John Ashworth – Consultant Dermatologist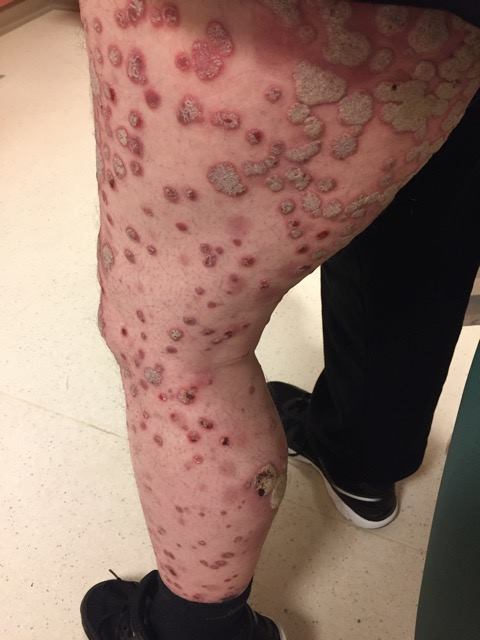 Dr John Ashworth – Consultant Dermatologist is an expert skin specialist that offers premium and thorough services that will help manage the different skin problems and diseases that his patients have and help improve their skin condition and provide them long-lasting relief from the problems that they are experiencing. Well trained in the industry and with great experience to boast, he properly diagnoses the condition of his patients, discusses it to them for their better understanding and offers several treatment plans that is personalised to their needs. Offering the best skin care solutions, he ensures to provide the best treatment or medication that will help resolve the issue that they have.
Reliable, personable and very professional in dealing with all his patients, he ensures that they are confident with the treatment that he offers to guarantee the best result possible for their condition. Providing his services at a very cost-effective rate, you will feel well taken care of without having to spend a lot of money just to get your desired result. Tap his services now and get radiant skin with his thorough guidance and assistance.
Products/Services:
Sun Protection, Mole Screening, Dry Skin, Hair Loss, Skin Cancer, Acne, Psoriasis, Eczema
LOCATION:
Address: Robins Ln, Bramhall, Stockport SK7 2PE
Phone: 161 439 0237
Website: www.dermatologist.co.uk
REVIEWS:
"Genuinely brilliant! Would recommend it to anyone. Don't bother wasting your time trying to speak to a GP. Was struggling with my skin for months, 4 days after starting my prescription from Dr Ashworth my skin is perfect. Thank you so much!" – Michael Downs
Dr Nicole Dermatology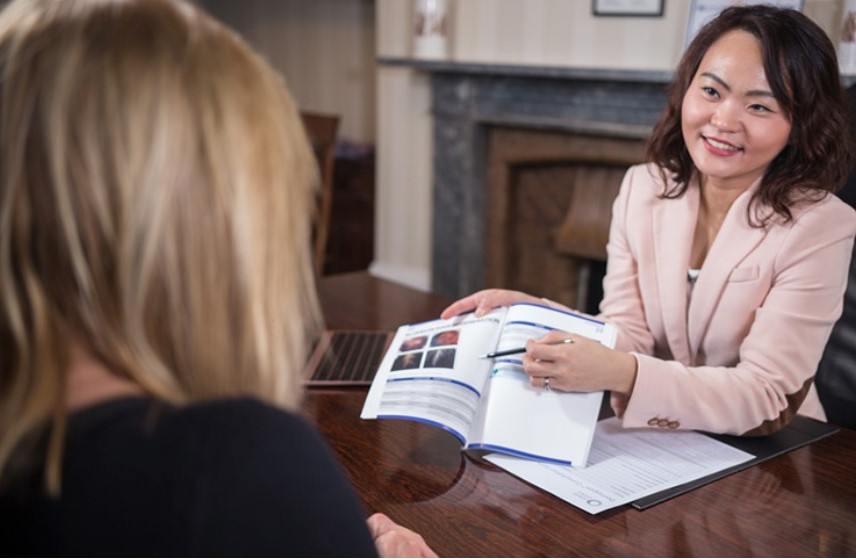 Dr Nicole Dermatology offers full and comprehensive solutions to different skin diseases and conditions that his patients are commonly complaining about. Whether you are in need of her brilliant service and expertise for cosmetic, medical and surgical purposes, she can definitely lend her helping hand and wonderful care to ensure that will you get the best treatment and resolution on the skin problems that you have. She can assist with issues such as rashes, acne and rosacea, hyperhidrosis, pigmentary disorders, eczema and psoriases and hair loss.
She can also perform minor surgery for check and mole removal, tag and wart removal as well as provide cryotherapy. Helping not only to treat but also to rejuvenate your skin and give it the glow that it deserves, she also offers enhancement services like skin lift, micro-needling, eye rejuvenation and Envy Demalinfusion facial to name a few. Contact her now to request a consultation and do not hesitate to discuss the condition that you have for optimum treatment that will help manage it and improve your overall skin condition.
Products/Services:
Cosmetic, Medical, Surgical
LOCATION:
Address: Lumiere Clinic – Dermatologist & Plastic Surgeon Manchester, 38 City Rd E, Manchester M15 4QN
Phone: 161 236 6500
Website: www.drnicoledermatology.co.uk
REVIEWS:
"I came to Dr Nicole for advice after trying multiple acne treatments over the last 7 years with no success. Dr Nicole quickly identified the problem and explained what was causing it. After 3 months of treatment, I couldn't be happier with the results and service. I'd recommend Dr Nicole to anyone, she'll make you feel comfortable and explain the process clearly. The staff at reception are also friendly and helpful. Thank you!" – Mark Gowdy
Dr Rajani Nalluri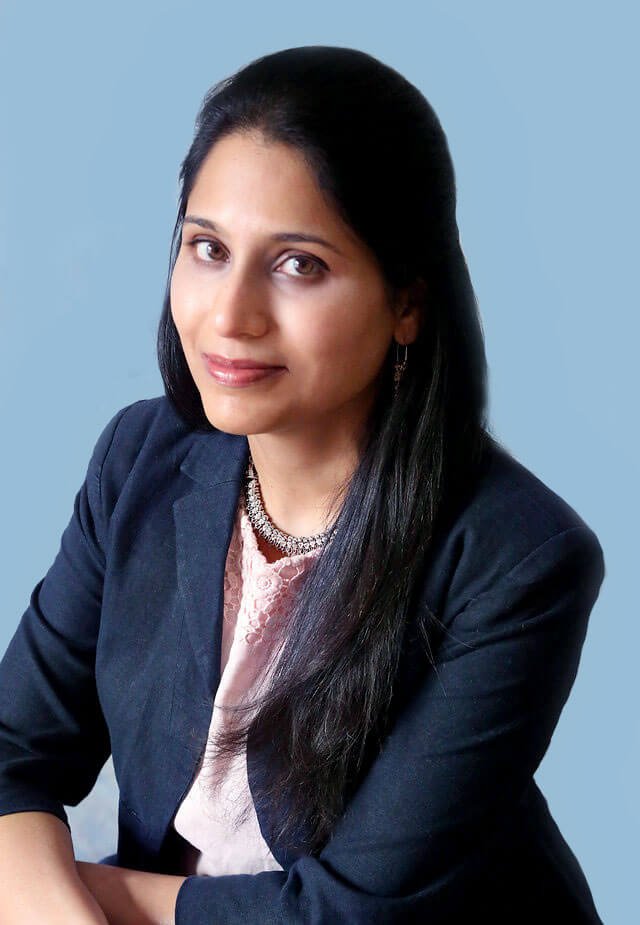 Dr Rajani Nalluri is a consultant dermatologist that is committed to providing quality skincare to all her patients all across Manchester and beyond. Looking after all patients from varying age and gender group and different skin types, she assists them with the different medical conditions that they have particularly with pigmentary disorders. With her expert care coupled with acquired knowledge and expertise, she can handle common skin pigmentation issues such as melasma, post-inflammatory hyperpigmentation and vitiligo.
A member of the British Association of Dermatologists, she is highly qualified to do different treatment surgery on concerns like moles, milia, skin tag and she can also do DPN removal. Aside from surgical and medical needs, she can also deliver aesthetics treatment such as botox, derma fillers, chemical peels, fractionated laser and skincare that will rejuvenate their skin and clear all imperfection to make it smoother and give it a rosy glow. Reach out to her now and get the most amazing treatment and care that only she can deliver for your optimum satisfaction.
Products/Services:
Pigmentation Treatment, Medical Treatment, Cosmetic Services, Surgery Services
LOCATION:
Address: Varna Pigmentation, 77 Chapel St, Manchester M3 5BZ
Phone: 737 647 7534
Website: www.varnapigmentation.com
REVIEWS:
"Dr Nalluri from Varna Pigmentation helped me with my acne-prone skin through regular skin peels. She was brilliant in diagnosing my issues by listening and examining my skin. She was very supportive and reassuring throughout the treatment, keeping me informed and at ease. She gave me a lot of information and provided good aftercare. My Acne has cleared up and my skin is soft and smooth now. I would highly recommend her to anyone suffering from any skin issues." – Archana Gella
Derm Expert Dr Tim Clayton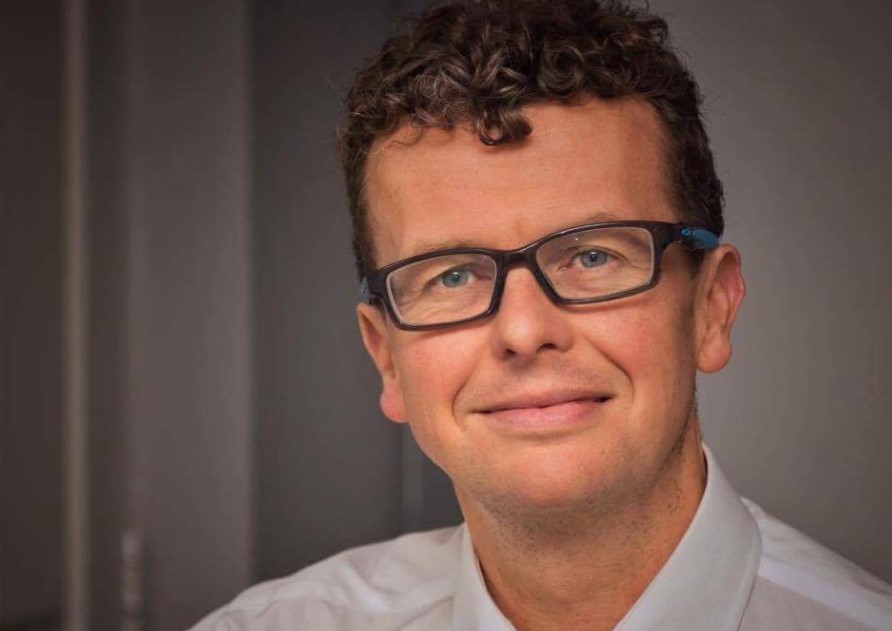 Derm Expert Dr Tim Clayton is an award-winning consultant dermatologist that is highly reputed for the quality care and treatment that he offers all his patients. Practising for more than 20 years now, he can assist with various cases and different adult and paediatric dermatologist concerns. Always available for consultation, he takes time to properly diagnose your condition and offer the best treatment plan that is personalised to your needs.
Handling various skin issues like acne and rosacea, atopic eczema, fungal infections, psoriases, drug rashes, nail disorders, skin cancer, spider naevi and vitiligo, he can guarantee an amazing result that will improve your condition and ensure a long-lasting solution to the problem that you have. Highly flexible, he can accommodate both face to face and online consultation so do not hesitate to request an appointment to discuss your concerns. Personable, approachable and very professional, you will feel at ease getting his expert help so do not hesitate on tapping his services now.
Products/Services:
Acne and Rosacea, Allergy Testing, Atopic Eczema, Cosmetic Dermatology, Cryotherapy, Drug Rashes, Fungal Infections, Haemangiomas, Hair Loss, Laser Surgery, Mole Removal, Nail Disorders, Paediatric Dermatology, Patch Testing, Psoriasis, Skin Cancer, Skin Surgery, Spider Naevi, Urticaria, Vitiligo
LOCATION:
Address: 76 King St, Manchester M2 4NH
Phone: 161 817 5016
Website: www.dermexpert.co.uk
REVIEWS:
"During lockdown was difficult to actually get to see somebody. Dr Clayton was able to offer a face to face appointment but we opted for virtual. It was seamless. He was very clear and has helped fix my skin problem. He was also able to review photographs that I sent him and send me a prescription." – Mary Walker