Below is a list of the top and leading Divorce Lawyer in Birmingham. To help you find the best Divorce Lawyer located near you in Birmingham, we put together our own list based on this rating points list.
Birmingham's Best Divorce Lawyer:
The top rated Divorce Lawyer in Birmingham are:
Stowe Family Law LLP – Family Solicitors Birmingham – UK's leading family law practice
Amanda Vermeulen Solicitor – offers a free initial assessment
Charles & Co Solicitors – attends to emergency family law enquiry
Woolley & Co Solicitors – offers "pay as you go" service
Lodders Solicitors LLP – recognised as a Legal 500 tier 1 firm for family law
Stowe Family Law LLP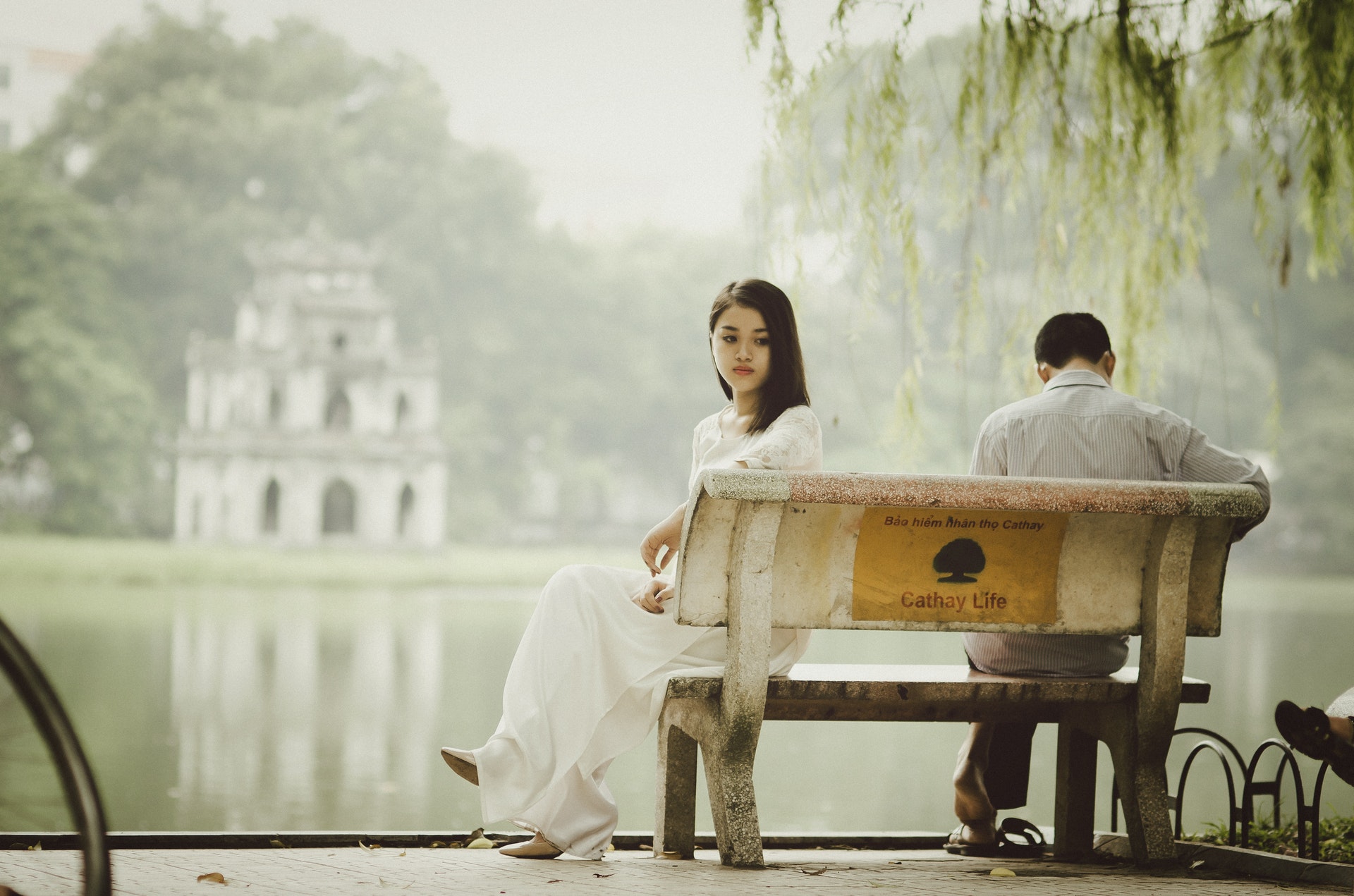 Stowe Family Law LLP specialises in divorce and family law cases. Putting the welfare of their clients and all children involved they work on a conciliatory process to save the relationship and for the benefit of the kids. In the event that it is not possible, then they will work to secure the best in favour of the parent or carer that can provide exceptional care to the kids. Their expertise in family law includes divorce and legal separation, child law and legal issues after divorce.
Their team of expert solicitors will work on a legal-binding arrangement ensuring the welfare of their clients particularly the children involved in the case. Maximizing all their resources, they are committed to removing the stress of your shoulders and working on getting a positive outcome for this issue shielding your kids as well from any negative implications that this legal issue may bring.
Products/Services:
Divorce, Separation, Civil Partnerships, Divorce Costs, Maintenance, International Divorce, Islamic Sharia Law Divorce, Jewish Divorce, High Net Worth Divorce
LOCATION:
Address: The Colmore Building, 20 Colmore Circus Queensway, Birmingham B4 6AT
Phone: 121 289 4405
Website: www.stowefamilylaw.co.uk
REVIEWS:
"I went to Rebecca following a lack of communication and errors from a previous solicitor. Rebecca Calden-Storr took my case on and guided me to a financial settlement on divorce. It was a difficult time for me both emotionally and financially. Rebecca explained all my options through a challenging case, with many twists, turns and obstructions. Rebecca remained professional, informed me of my options at every point. I have nearly come out the other side (just waiting on Decree Absolute)with a fair settlement thanks to her expertise and persistence! I would like to thank her for her total commitment too, working many unsociable hours to meet deadlines. I would highly recommend Rebecca!" – Fiona Pinks
Amanda Vermeulen Solicitor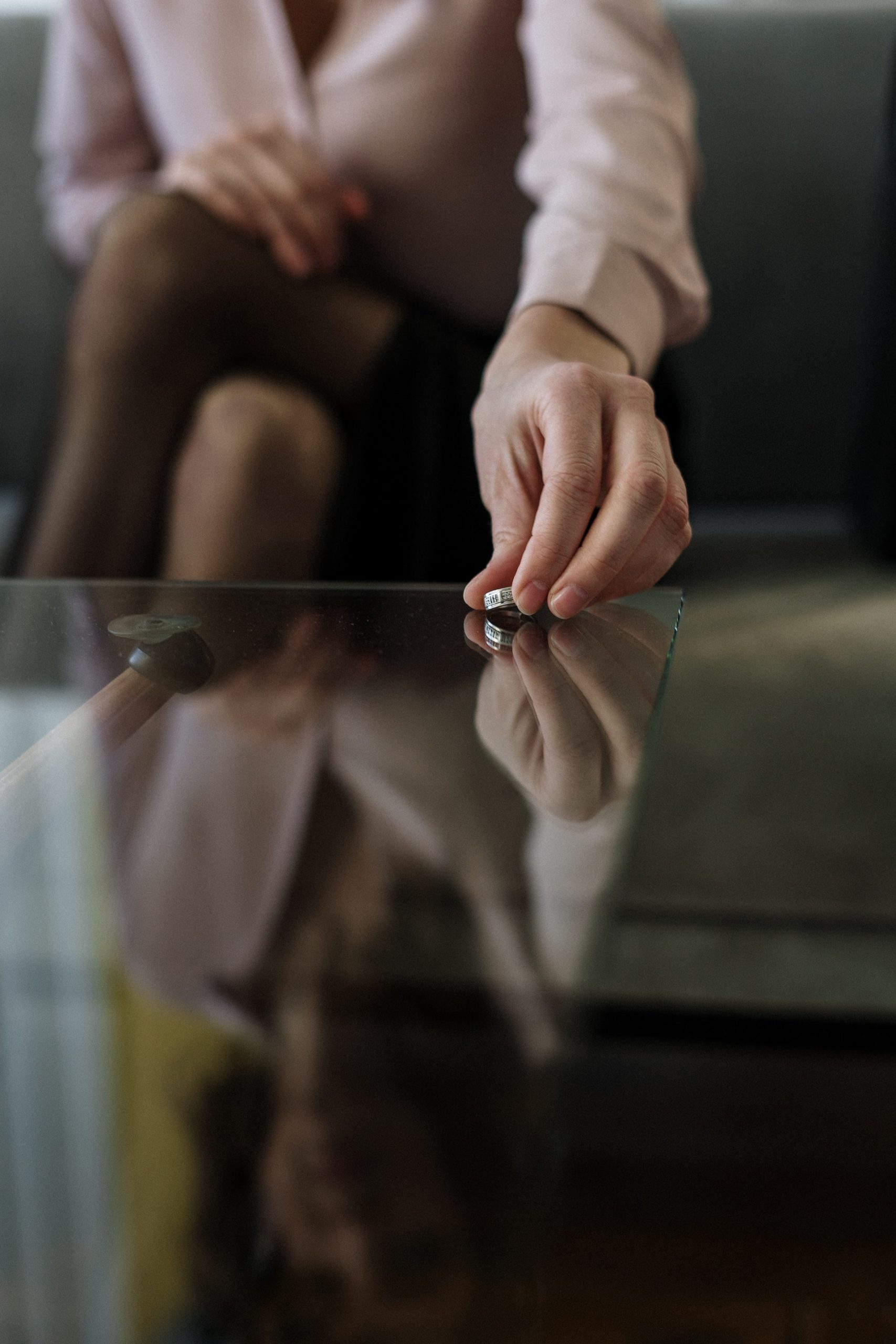 Amanda Vermeulen Solicitor is a law firm that specialises in family law and divorce. Offering expert and professional assistance to all clients all across Birmingham, Solihull, Warwickshire, Worcestershire and the West Midlands, do not hesitate in getting their services for all your divorce concerns and requirements and they guarantee sound and pragmatic advice as well as the strong representation that ensure the most viable solution for you. Incorporating their acquired knowledge and skills that are honed from 15 years of experience in serving the community, they can handle your case no matter how diverse or high profile it could be.
They will provide a tailored solution that is best suited to your current circumstances. They will also help you in sorting out the financial issues between you and your partner and ensure that the agreement and resolution are either fair or highly beneficial for you. They understand that dissolution of your marriage and divorce can be highly stressful that is why they will do their best to remove all stress and worries off your mind and give you the best legal aid for your case.
Products/Services:
Divorce & Civil Partnership Dissolution, Financial Issues, Family Law, Prenuptial Agreements
LOCATION:
Address: Suite 2A, Blackthorn House, St Paul's Square, Birmingham B3 1RL
Phone: 121 285 8150
Website: www.amanda-vermeulen.co.uk
REVIEWS:
"Amanda Vermeulen was so supportive, professional and reliable. She was available every day and even answered my calls and emails on the weekends. I was going through a stressful time, but it really felt like she was on my side. Great service. I would definitely recommend her to anyone looking for a good solicitor." – Lisa Thompson
Charles & Co Solicitors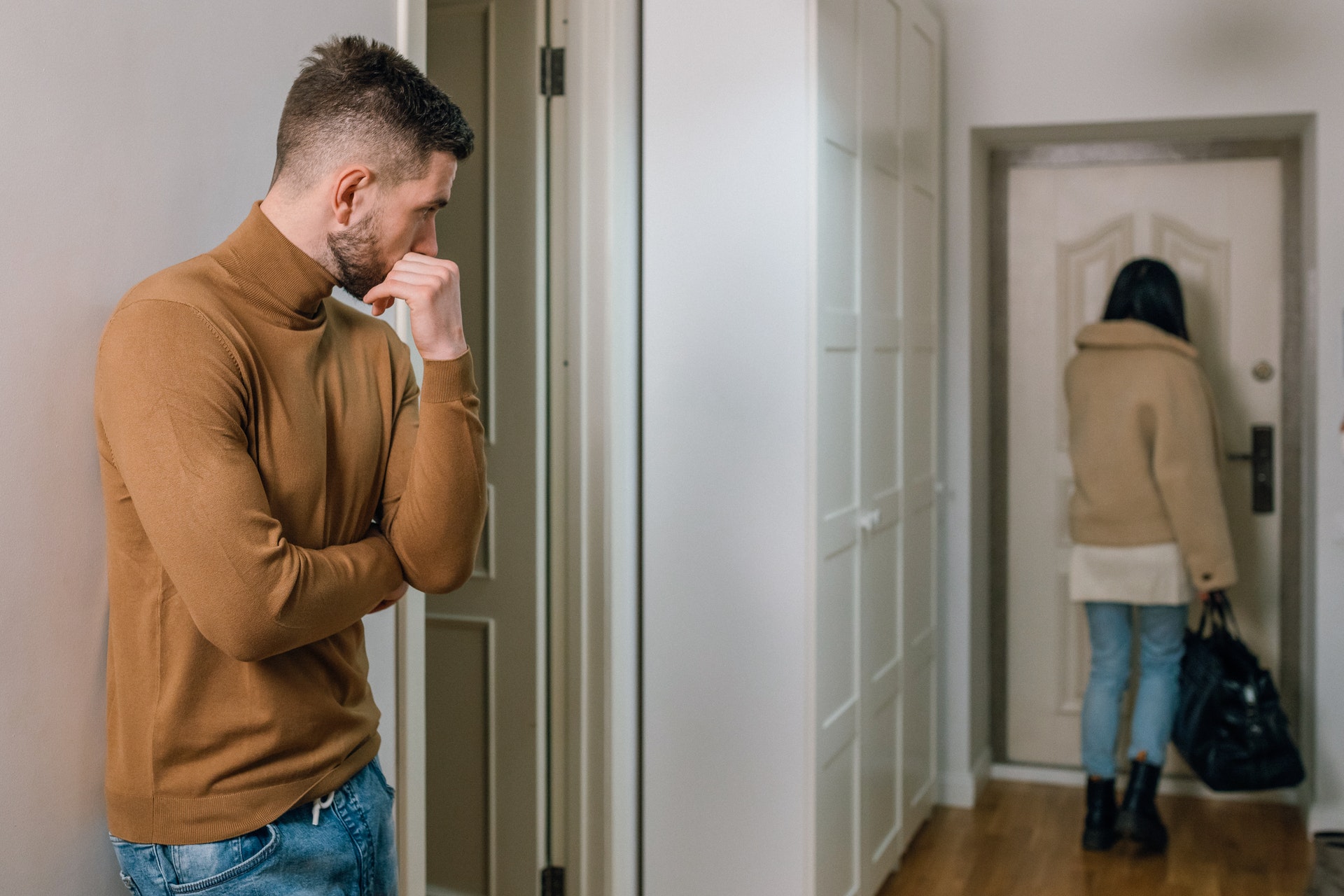 Charles & Co Solicitors consists of specialists lawyers that offer bespoke services for all your family law concerns particularly divorce issue and dissolution of marriage issues. They understand that not all circumstances and couples are the same that is why they take time to understand the situation of their clients and offer the most practical advice and amicable resolution of the issue that they have. They will work swiftly following your case and will offer personalised care particularly in these very trying and difficult times of your marriage and life.
Apart from divorce, they can also assist with the annulment and judicial separation. They will also work with all the properties and financial disputes that you have, as well as, child disputes in the event that there are children involved in your marriage. Knowing that all legal assistance can be quite burdening for your finances, they extend fixed fee service and a transparent fee structure to help you with your budget. Contact them now to schedule an appointment with one of their experts and get excellent advice and strong representation on the divorce proceedings that you will face.
Products/Services:
Divorce & Judicial Separation, Child Disputes, Child Abduction, Annulment, Family Property & Finance Disputes
LOCATION:
Address: 16/17 Caroline St, Birmingham B3 1TR
Phone: 121 236 1985
Website: www.charlesandco.org
REVIEWS:
"Excellent professional services. Excellent professional service from start to finish during my divorce. I was informed of the progress throughout and felt in control during the whole procedure, many thanks Gurjit, you are one of the best family Solicitor in the UK and you do a brilliant job. Would definitely recommend to family and friends." – Zubair Joya
Woolley & Co Solicitors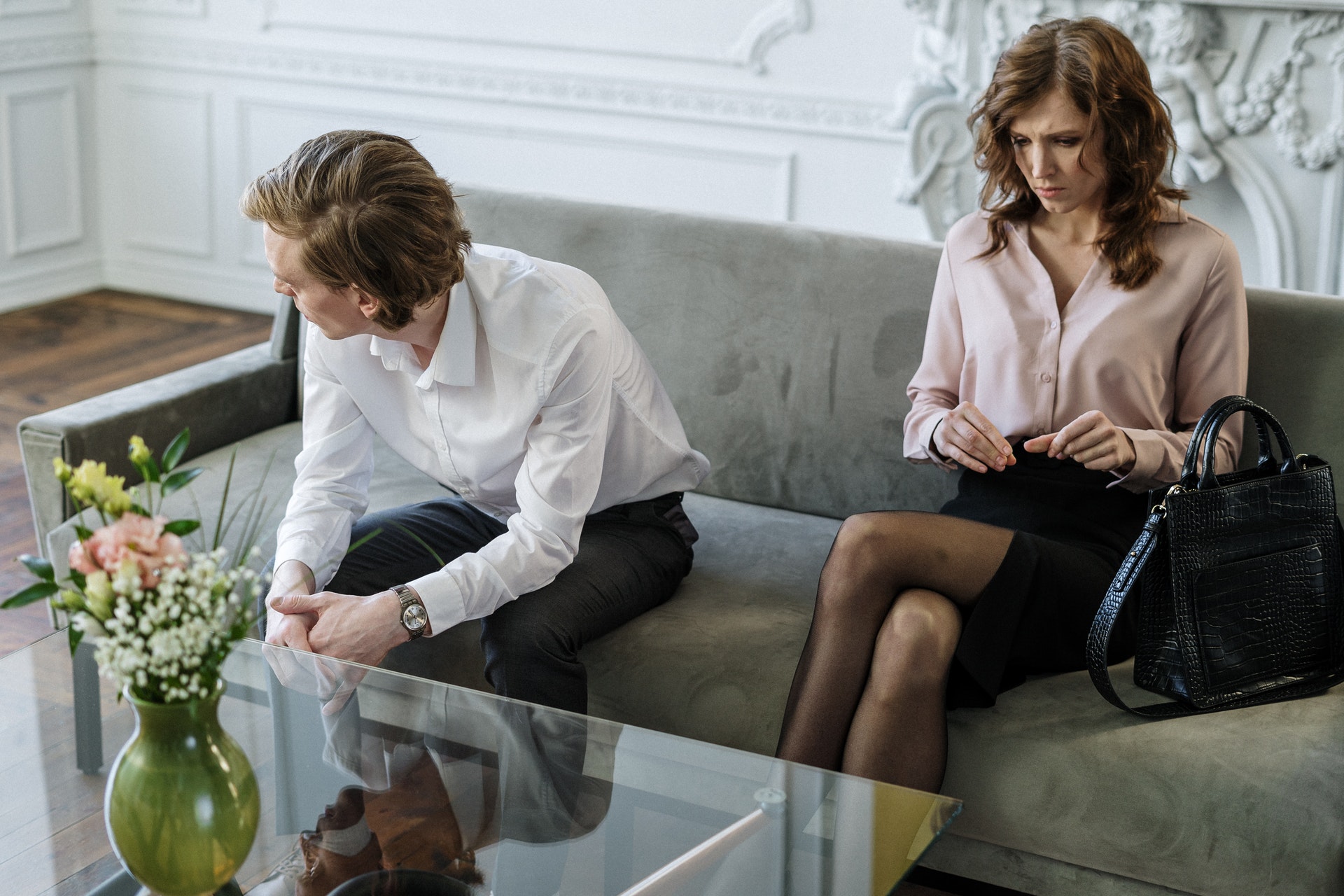 Woolley & Co Solicitors is a highly reputed law firm consists of well established and highly experienced divorce solicitors that can aid you with all your divorce and separation concerns and problems. Client-centred, they put the welfare of all their clients as their utmost priority and work in ensuring the best possible resolution that is very beneficial for them. Offering a thorough and professional support and assistance, they will provide pragmatic advice on all legalities and processes that you may face including the financial settlement, child support and custody and other legal arrangements.
With their years of experience in the industry, they understand how complicated and stressful a divorce could be that is why they are stepping in to ensure a fast and prompt resolution. Reliable and trustworthy, they will handle your case with full confidentiality so you can be at ease that everything about your divorce will be kept private for you, your partner and your children's sake. Working on a fixed fee basis, reach out to them now and be at ease in knowing that the best people are looking after your case.
Products/Services:
Divorce and Separation, Civil Partnership Dissolution, Financial Settlements, Binding Agreements, Court Representation
LOCATION:
Address: Birmingham, UK
Phone: 121 6616707
Website: www.family-lawfirm.co.uk
REVIEWS:
"Richard was very honest and straight-talking from the start which I found reassuring. Always on hand to advise when I needed it, I would recommend anybody to Richard who wants to work with a top professional solicitor." – Gareth Thomas
Lodders Solicitors LLP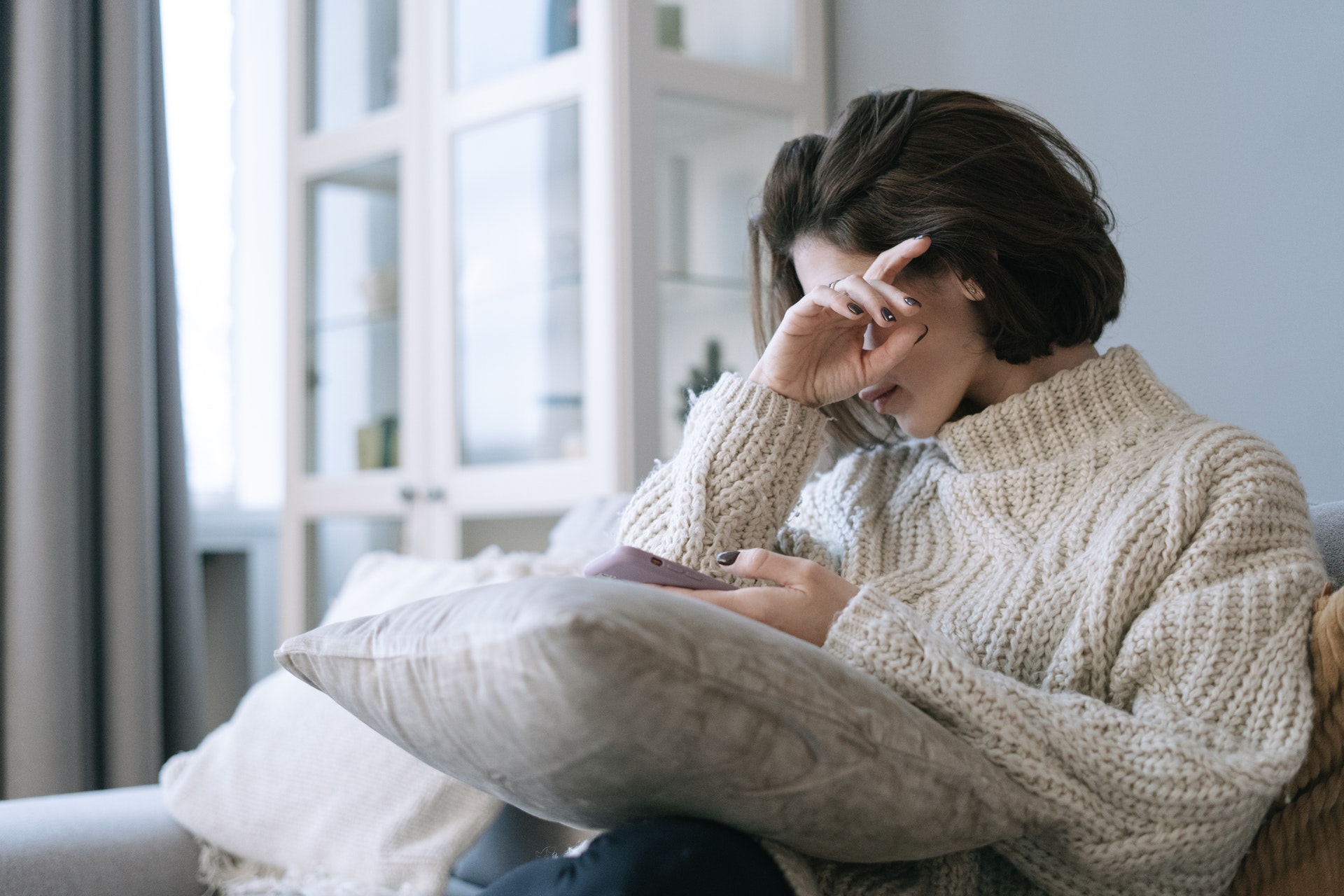 Lodders Solicitors LLP has been delivering the best legal advice and expert representation to all their clients all across Birmingham. They help all their private clients with the different family law concerns that they have most specifically with divorce issues including cases with international considerations. Highly adept and well experienced with the subject, they apply personalised solution while taking note of their client's requirements and specifications. Thorough with their help, they will address all elements involved in your divorce including financial and child custody concerns.
Following a high-quality standard and the best work ethics, you can be confident of the wonderful assistance that they will deliver for your full satisfaction. Dynamic and assertive, they will provide you with direct advice following your case and work on getting the best resolution in a timely manner minimising the impact of the dissolution of your marriage to your life. Committed to helping all clients in need, take time to arrange an appointment with their expert solicitor and do not hesitate to talk about your issue to find the best aid that only they can provide.
Products/Services:
Divorce, Nullity, Judicial Separation, Cohabitation Agreements, Civil Partnerships, Prenuptial Agreements, Postnuptial Agreements, Financial Settlements
LOCATION:
Address: 14 St Paul's Square, Birmingham B3 1RB
Phone: 121 200 0890
Website: www.lodders.co.uk
REVIEWS:
"Rated 5 stars." – Dan Macleod