Below is a list of the top and leading Divorce Lawyer in Manchester. To help you find the best Divorce Lawyer located near you in Manchester, we put together our own list based on this rating points list.
Manchester's Best Divorce Lawyer:
The top rated Divorce Lawyer in Manchester are:
Stowe Family Law LLP – offers a free, no-obligation call back at a time to suit you
My Mackenzie – offers expert advice on all divorce matters
Austin Kemp Solicitors – offers a free initial consultation
Pinnington Law – takes time to explain the key aspects of the divorce process
Vardags Manchester – Manchester's top divorce and family law firm for high net worth families
Stowe Family Law LLP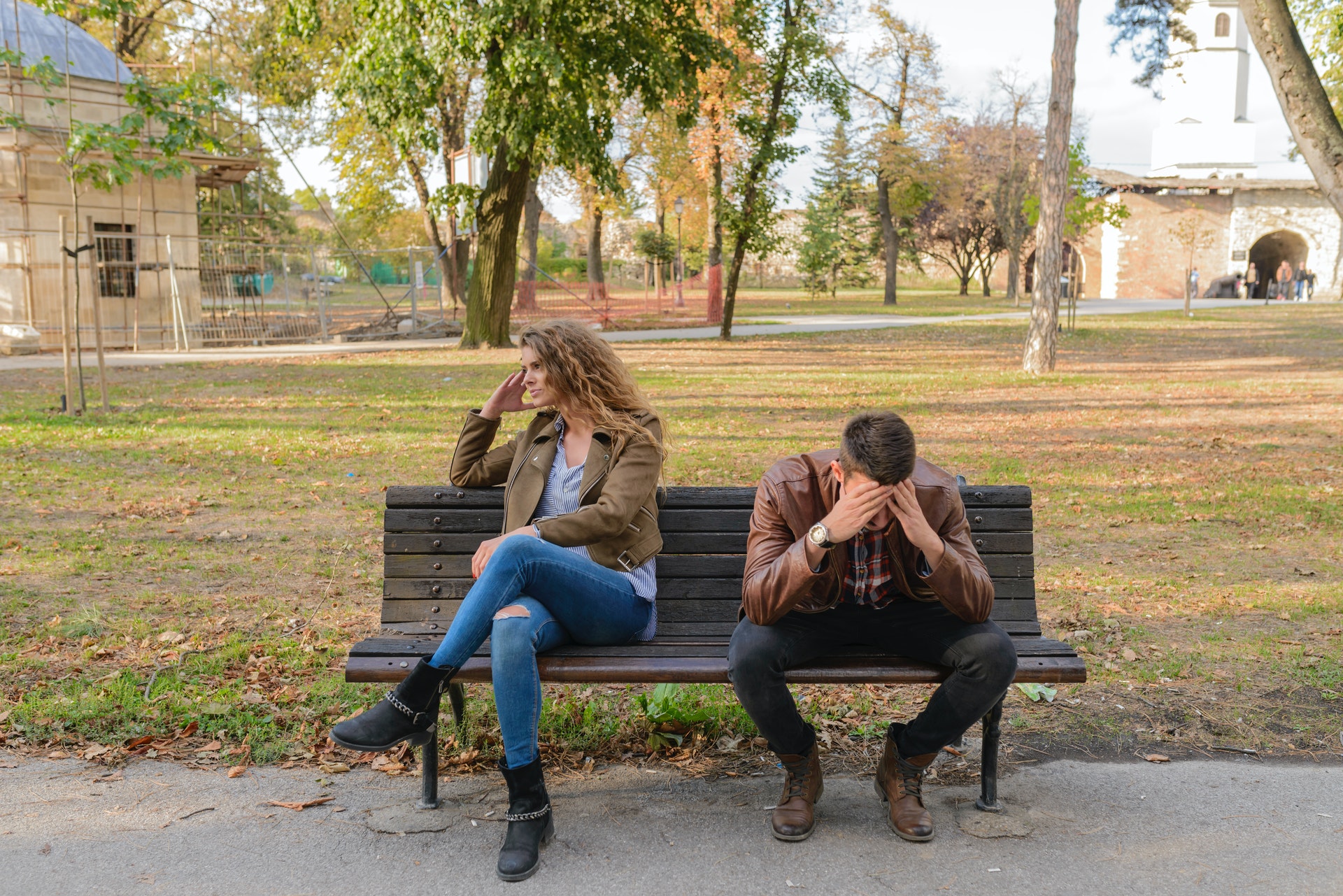 Stowe Family Law LLP specialises in divorce and family law cases. Putting the welfare of their clients and all children involved they work on a conciliatory process to save the relationship and for the benefit of the kids. In the event that it is not possible, then they will work to secure the best in favour of the parent or carer that can provide exceptional care to the kids. Their expertise in family law includes divorce and legal separation, child law and legal issues after divorce.
Their team of expert solicitors will work on a legal-binding arrangement ensuring the welfare of their clients particularly the children involved in the case. Maximizing all their resources, they are committed to removing the stress of your shoulders and working on getting a positive outcome for this issue shielding your kids as well from any negative implications that this legal issue may bring.
Products/Services:
Divorce and Separation, Finances, Child Law, Legal Issues After Divorce
LOCATION:
Address: 3rd Floor, 26 Cross St, Manchester M2 7AQ
Phone: 161 359 5534
Website: www.stowefamilylaw.co.uk
REVIEWS:
"My view of Stow Family Law and specifically Gareth Curtis is an extremely positive one. What I expected would be a painful divorce process was made much more palatable by Gareth and his team, who were always responsive, knowledgeable, professional, efficient and friendly. I would not hesitate to recommend Gareth to anybody who needs help navigating through the process of divorce." – Graham Talbot
My Mackenzie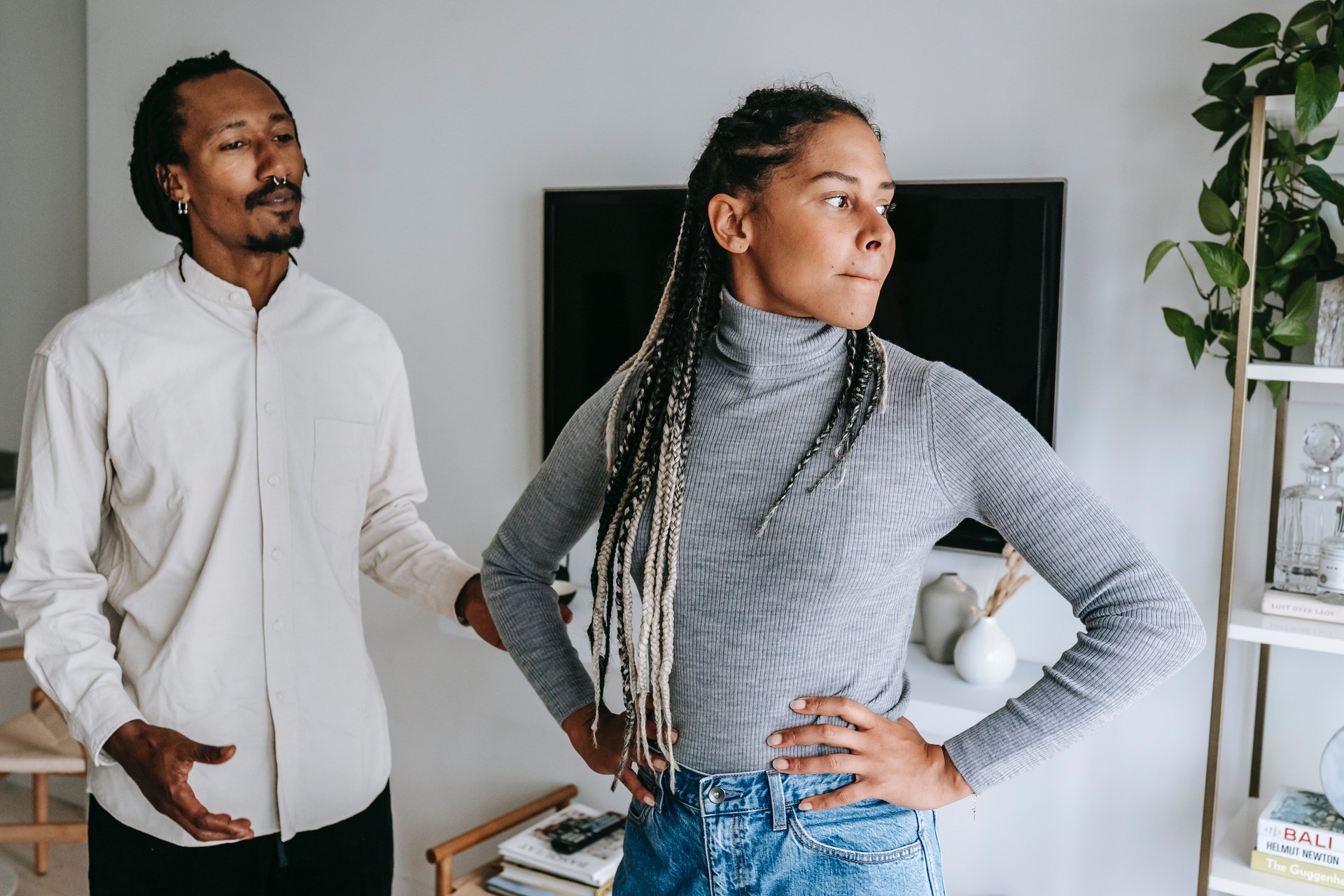 My Mackenzie is a law firm that offers comprehensive assistance on all spectrum of family law. One of their many expertise is divorce where they address all matters and spectrum concerning the separation of married couples and the dissolution of their marriage and all the legal process connected with it. They understand that no two circumstances are the same that is why they offer tailored services that are specialised to your needs and current situation. Offering a cost-effective rate for all their services, their solicitor's fee normally starts at £500. Highly flexible, they can also adopt a fixed fee basis to help you with the full divorce proceeding cost.
An expert on all spectrum and divorce requirements, they can handle various reasons for the breakdown of your marriage like adultery, unreasonable behaviours, two years separation, five years separation and desertion and ensure the most beneficial and comprehensive solution for your case. Working for your best interest, do not hesitate to seek their legal guidance and expertise that will put your mind at ease and guarantee you a resolution that will bring you optimum satisfaction. Contact them now and get professional help and assistance from one of the best family law firms in town.
Products/Services:
Divorce, Family Law
LOCATION:
Address: Adamson House, Towers Business Park, My Mackenzie Regus, Ground Floor, Didsbury, Manchester M20 2YY, United Kingdom
Phone: 161 327 0166
Website: www.mymackenziefriend.co.uk
REVIEWS:
"Altaf is very knowledgeable about divorce matters and also offers very competitive prices. I highly recommend him." – Robert Parkinson
Austin Kemp Solicitors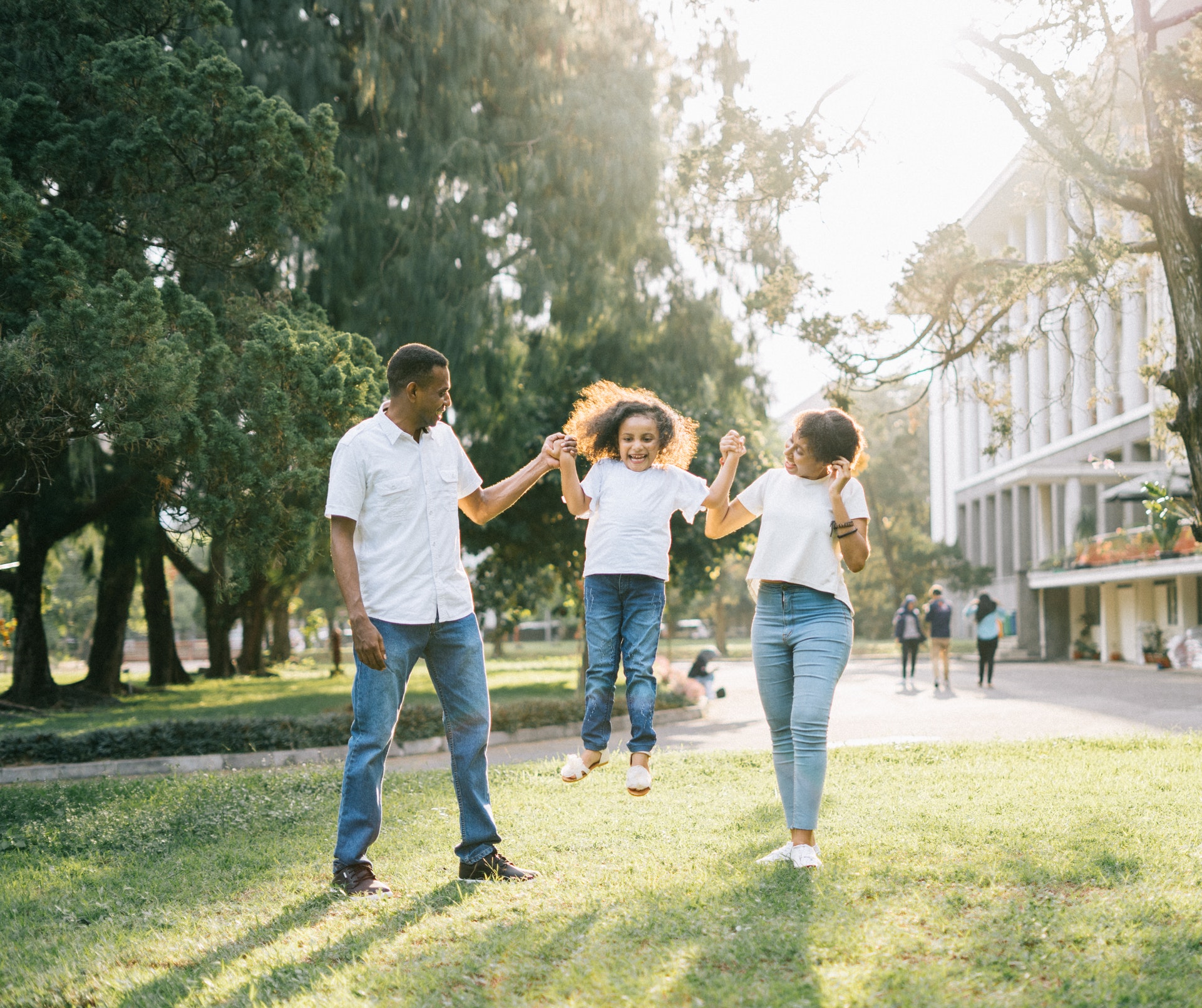 Austin Kemp Solicitors is a family law specialist that works on the different spectrum of family law like divorce and separation, international divorce, finances and child law. Knowing that any family concerns may be a sensitive issue to both party, they work cautiously on the matter while putting the child's welfare in the utmost priority. With their legal advice and representation, they work on full solutions concerning the couple and their kids and offer necessary assistance to ensure that the matter is amicably settled thus preserving the good relationship between both parties.
Their expert solicitors will take time to listen to your concerns to understand the issue and apply the best legal plan that will protect you and your kids. Reliable and thorough, they will assist you with your problem from the initial consultation up until you get the most reasonable outcome on the issue that you have. Contact them now for further enquire and let them take the worries off your mind especially in this very trying time in your relationship and your life.
Products/Services:
Prenuptial Agreement, Cohabitation Agreement, Post Civil Partnership Agreement, Divorce, Domestic Violence and Harassment, Child Maintenance, Child Contact Arrangements, Divorce Financial Provisions
LOCATION:
Address: 82 King St, Manchester M2 4PD
Phone: 161 414 0260
Website: www.austinkemp.co.uk
REVIEWS:
"Very professional and knowledgeable. My friend recommended me, Austin Kemp, to handle my divorce case and after consultation, I decided to hire them. That was the best decision." – John Nik
Pinnington Law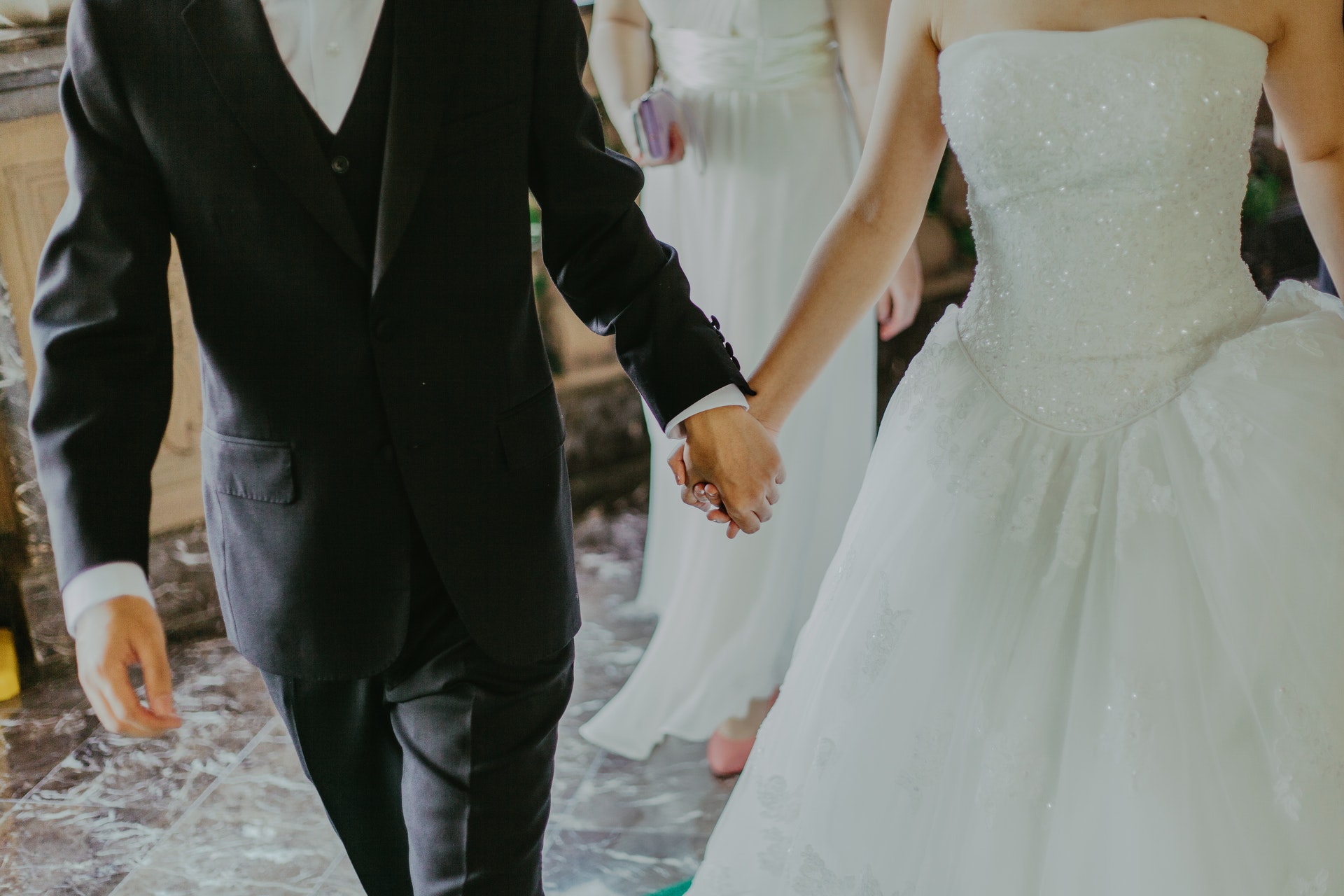 Pinnington Law is one of the premier law firms in Manchester that handles different issues and problems concerning Family Law. An expert in the field, they provide their professional help and expert guidance on different issues particularly divorce concerns. Offering the best advise, they will aid you with the divorce process, separation agreements and parental responsibility in the event that a child is involved in your case. They will work their best to amicably resolve the issue and preserve the good relationship and civility of both parties.
They offer a fixed rate for each case that they handle particularly if both parties are cooperating with the divorce process. The rate of their services may vary depending on the type of assistance that you will require and will normally include an initial consultation to discuss the issue, preparation of paperwork, necessary correspondence and applying for the final order. Reliable and highly efficient, you can definitely entrust with them the situation that you have and they guarantee to offer the best support especially in these very trying times of your life.
Products/Services:
Family Law, Divorce, Financial Settlements, Children Issues, Unmarried Couples, Prenuptial Agreements, Civil Partnerships, Change Of Name Deeds, Domestic Abuse
LOCATION:
Address: Salford Innovation Forum, 51 Frederick Rd, Salford M6 6FP
Phone: 161 743 3605
Website: www.pinningtonlaw.co.uk
REVIEWS:
"No hesitation therefore in strongly recommending Pinnington Law to handle your divorce – in fact, I believe you would be making a mistake if you chose to go elsewhere! This has got to be the very best on offer. Well done Stephen and Claire for choosing to run such an ethical business. How refreshing!" – Adrian Parker
Vardags Manchester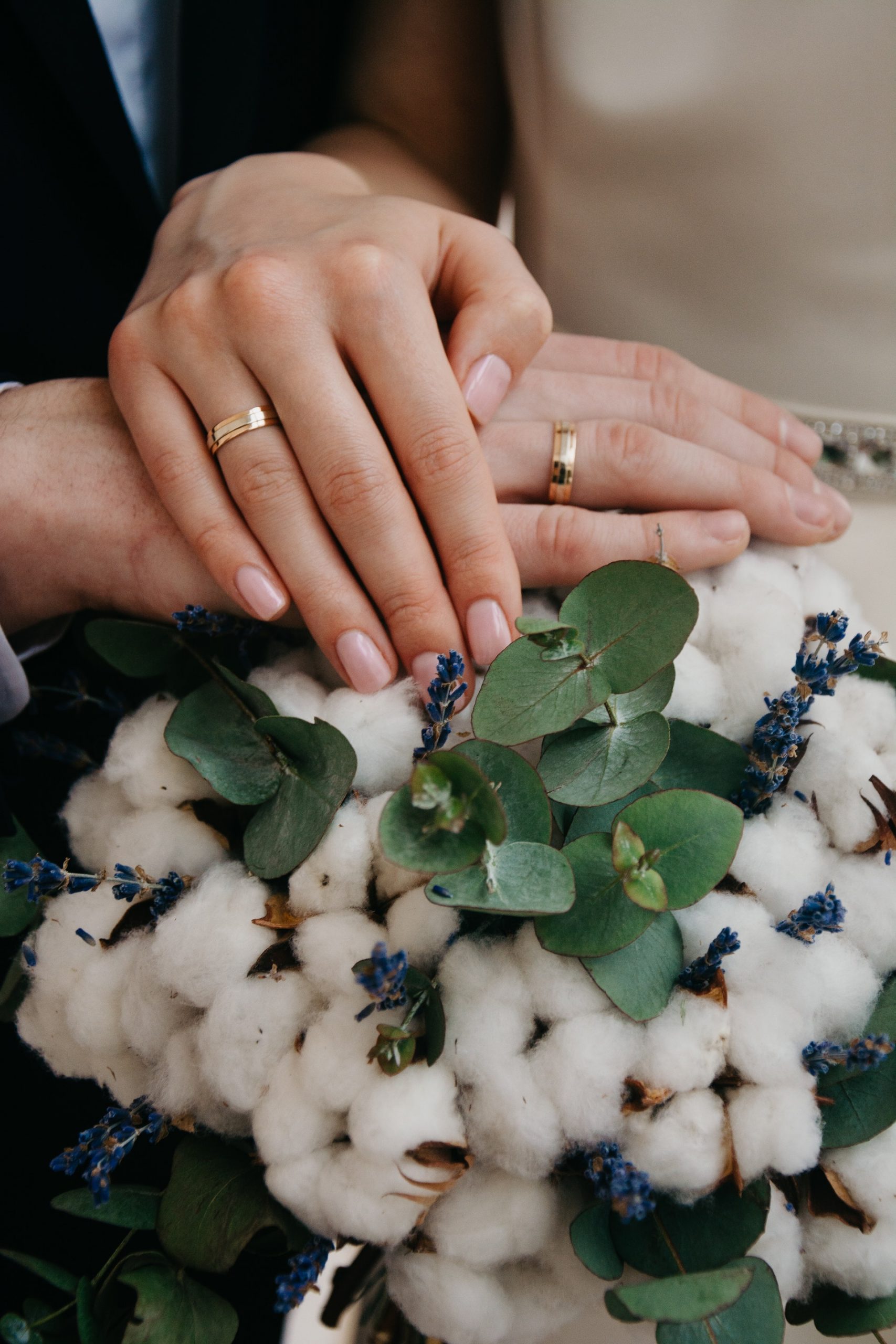 Vardags Manchester is a highly reputed law firm known to handle high-profile divorce from high net worth couples and families. Specialising in complex divorce cases, they provide straightforward and practical advice on the issue that you have and try to amicably settle the differences between both parties and negotiate for the best settlement. Combing both their financial and legal expertise, they always put your best interest at hand especially faced with unsurmountable trusts and assets both locally and internationally.
Whether you are aiming to protect your wealth, get a fair share or your ex-spouse is challenging the financial settlement after the divorce, they can definitely help you address the issue and provide the best resolution that is highly beneficial for you. Knowing the divorce is life-changing that may completely affect your personal life and your assets, they aim to help you protect it at all cost and remove all worries that are bothering you. Contact them now to book a consultation and get the best assistance from one of the leading firms in the industry.
Products/Services:
Divorce, Children & Family, Reputation & Privacy, Criminal Defence, Property, Fertility & Surrogacy, Commercial & Civil Litigation, Professional Negligence, Employment Law, Wills & Trusts
LOCATION:
Address: Ship Canal House, 98 King St, Manchester M2 4WU
Phone: 161 956 3838
Website: www.vardags.com
REVIEWS:
"I would highly recommend AnnMarie Bradley. I found myself in a very difficult position during my divorce. her understanding of the position and making me see this from a different point of view helped me defend my position. along with a defence it placed me in a driving position and saved me a lot of money. the end result was justice and I will be forever grateful." – Dale Heathcote