Below is a list of the top and leading Divorce Lawyers in Sheffield. To help you find the best Divorce Lawyers located near you in Sheffield, we put together our own list based on this rating points list.
Sheffield's Best Divorce Lawyers:
The top rated Divorce Lawyers in Sheffield are:
Prince Family Law – Sheffield – free 30-minute consultation
Wake Smith Solicitors – more than 40 experienced legal professionals
Wosskow Brown Solicitors – available by appointment at all our branches in Sheffield
Howells Solicitors – authorised and regulated by the Solicitors Regulation Authority
Taylor Bracewell Solicitors – listed in the UK Legal 500
Prince Family Law – Sheffield
https://www.facebook.com/princefamilylaw/photos/a.1085212731607892/1331502330312263/?type=3&theater
Prince Family Law – Sheffield is a family law practice that has been serving the community of Derbyshire and South Yorkshire. Founded by David Prince in 2005, they have been providing comprehensive family law services that include divorce, marriage annulment, civil partnership dissolution, judicial separation during divorce and international aspect of the divorce. With expert divorce solicitors under their helm, you can ensure of the proper guidance and representation that you are looking for.
Their solicitors will help you in adopting the right plan and approach. They would also give legal advice concerning financial matters and children following the dissolution of marriage. Their law practice offers a 30 minutes free consultation so do not hesitate to reach out to them to discuss your options and plans.
Products/Services:
Family Divorce Services, Financial Settlements, Arrangements for Children, Prenuptial/ Postnuptial Agreements, Cohabitation Agreements, Mediation, Arbitration and Negotiation, Domestic Violence, Fees
LOCATION:
Address: Courtwood House, Silver St, Sheffield City Centre, Sheffield S1 2DD
Phone: 114 321 6308
Website: www.princefamilylaw.co.uk
REVIEWS:
"Very friendly and they are really helpful and the solicitors are really good." – Dean Bussey
Wake Smith Solicitors
https://www.facebook.com/WakeSmithSolicitors/photos/a.691828927609506/1628077940651262/?type=3&theater
Wake Smith Solicitors is a law firm that handles both business and personal legal services. One of the many assistance that they offer in relation to family law is divorce. Aiming to provide a compassionate, efficient and sensitive approach to your issues, they will handle all legal aspect of divorce procedure and take the worries off your mind.
Aside from simplifying the divorce process for their clients, they also extend financial assistance by offering a fixed divorce package that will apply to uncontested divorces and pay as you go divorce plan where clients can pay on a monthly basis for the legal services that they require. Highly experienced and empathetic solicitors, you can ensure that they can take care of your needs and will look after the welfare of your family.
Products/Services:
Business Legal Services, Personal Legal Services
LOCATION:
Address: No1 Velocity, 2 Tenter St, Sheffield City Centre, Sheffield S1 4BY
Phone: 114 266 6660
Website: www.wake-smith.co.uk
REVIEWS:
"I couldn't be happier with my experience. I dealt with Lindsey Canning and directly with Victoria Walker. She was competent, professional, kind, friendly, and more than helpful." – Sarah De Wolf
Wosskow Brown Solicitors
https://www.facebook.com/WosskowBrown/photos/a.204177956323497/3955422914532297/?type=3&theater
Wosskow Brown Solicitors is a premier firm of solicitors that handles comprehensive law practices including divorce and other family law. Available on a by-appointment schedule, they provide support and advise on divorce and separation, assets and property division as well as custody and child arrangments.
Working on the family law issues are Karen Brookes, a chartered legal executive and Jessica Bullock, a legal assistant. With their expert and personable assistance, they will help you with all legal process and documents that you have to undergo and alleviate some of the burden from your mind following the split of your marriage.
Products/Services:
Moving House, Estate & Probate, Wills & Trusts, Power of Attorney, Family Law, Personal Injury, Problems at Work, Insolvency, Immigration & Visas
LOCATION:
Address: Banners Building, 620 Attercliffe Rd, Sheffield S9 3QS
Phone: 114 230 0140
Website: www.wosskowbrown.co.uk
REVIEWS:
"Professional and friendly service." – Karen Waterhouse
Howells Solicitors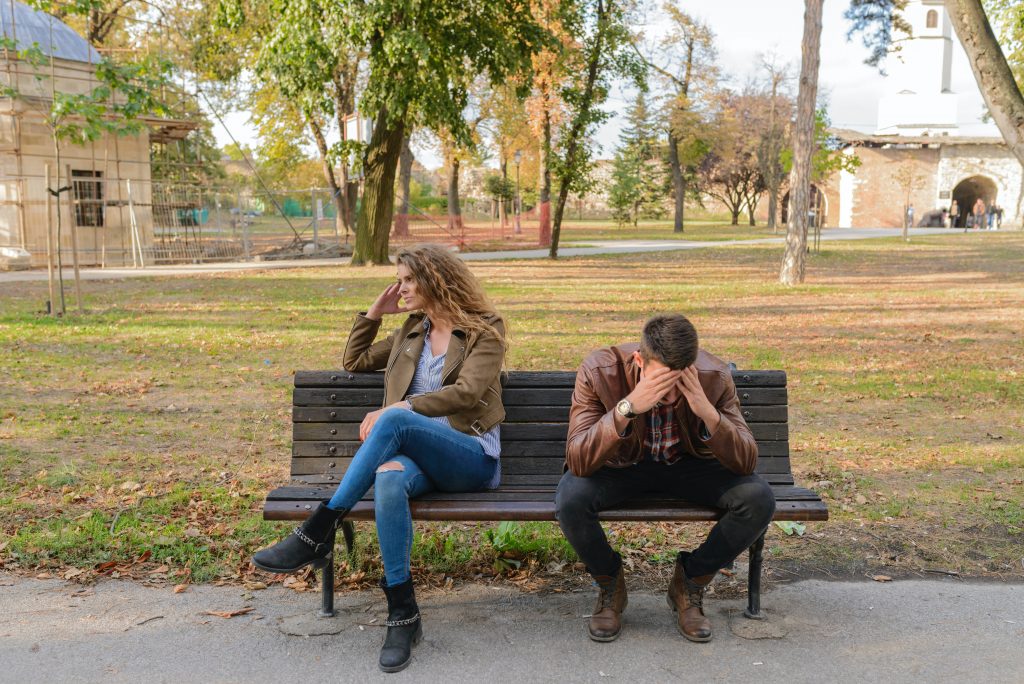 Howells Solicitors is a legal practice that has been providing services for more than 35 years now. Giving high-quality legal advice and representation, they offer a wide range of legal services including family law. Their matrimonial team is headed by Alyson Siddall, a firm partner, John Clegg, a senior solicitor and Liz Forrest, a domestic abuse specialist.
Under their legal guidance, they help their clients on the process of divorce and separation and provide satisfactory results and arrangement for both parties involved. They remove further stress from the couple in relation to entitlements concerning properties and finance as well as children custody. They also provide a 30 minutes consultation for new clients and can also provide advise through phone for your convenience.
Products/Services:
Family Law, Domestic Abuse, Parent Disputes Regarding Children, Divorce and Separation, Civil Partnerships, Unmarried Couples, Children Law
LOCATION:
Address: 15-17 Bridge St, Sheffield City Centre, Sheffield S3 8NL
Phone: 114 249 6666
Website: www.howellsllp.com
REVIEWS:
"Danny Smith has been amazing and thoroughly supportive and helpful throughout. Would definitely use Howells again." – Helen Bennett
Taylor Bracewell Solicitors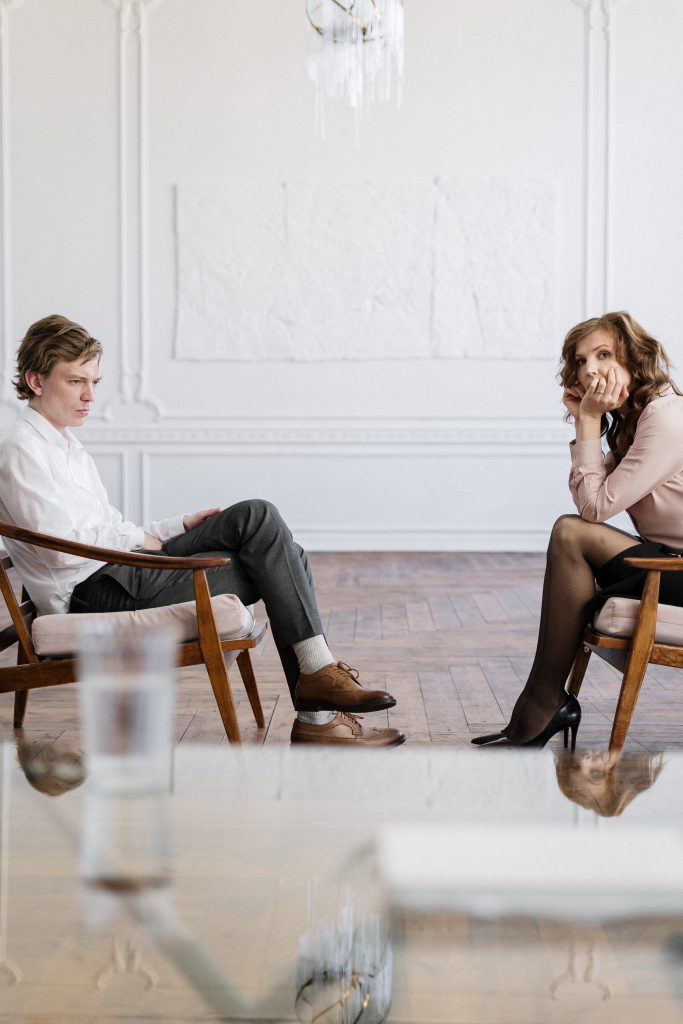 Taylor Bracewell Solicitors is a dynamic and well respected legal firm that offers an array of services from personal to business and charities. Providing a client-centred approach on all cases that they handle, they ensure to give their relentless expertise in the field and help you with a number of issues like divorce, separation, child arrangements, financial issues and more.
Heading their family legal team is Sharon Mckie that is reputed for her noteworthy success and 20 years of experience in the field. Together with her legal team, they try to preserve what can be preserved after the dissolution of marriage and help couple amicably settle and rebuild their lives for the best.
Products/Services:
Personal, Business, Charities
LOCATION:
Address: 11 Paradise Square, Sheffield City Centre, Sheffield S1 2DE
Phone: 114 272 1884
Website: www.taylorbracewell.co.uk
REVIEWS:
"Brilliant place, excellent prices lovely clean bright offices and helpful pleasant staff! Always helpful and cheerful. Staff will help with any queries." – AS Khan