For engineers, getting the best possible salary is a constant cat and mouse game, with engineers chasing jobs and companies searching through the see of graduates for their best possible match. For anyone who has actively searched through the job market in a saturated industry will know that finding a new job that fits well can be very difficult. You have to do constant interviews, look at the company culture, the salary package and benefits, and much more. This is where a recruitment agency would come into play, by helping engineers to find a good fit for them in a company that wants them, making money at the same time. If you're an engineer and looking for a career change, and need help doing so, here are the top 5 best engineering recruitment agencies in the UK.
#1 Nolan Recruitment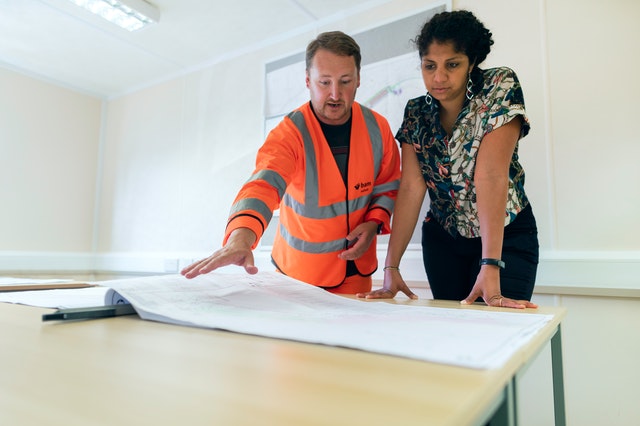 Nolan Recruitment helps engineers from just about every different sector there is. These sectors include aviation, automotive, civil, design, precision, and manufacturing engineering. This just about covers a lot of the different sectors that engineers can come from, and from some of the most popular and in-demand industries. If you are an engineer working within any of these sectors, don't hesitate to contact Nolan Recruitment.
#2 Matchtech
Matchtech has been supplying engineering jobs for their large client base for over 20 years. Over these 20 years, they have achieved a strong presence in the UK industries to do with engineering and specifically will focus on niche markets. Their specialists are trained to find the best possible candidates for these niche markets, and their results speak for themselves.
#3 Hunter Selection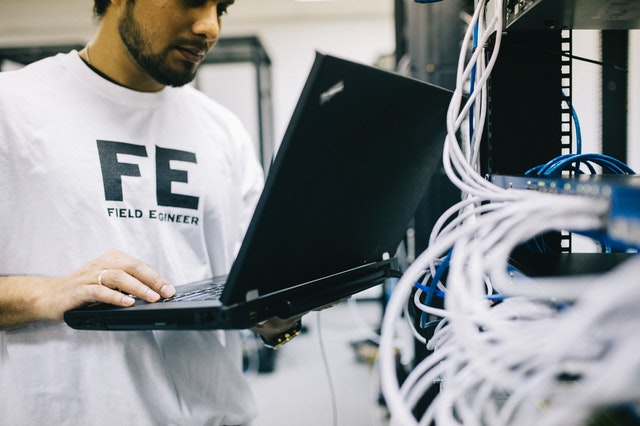 Hunter Selection operates in the UK and has been in the industry for over 15 years. They are a modern company and have a broad range of recruitment solutions for engineering professionals to find the best possible matches. Their categories they cover include aerospace, oil and gas, food and drink, medical equipment, and much more. Hunter Selection lives up to its name in the engineering recruitment game.
#4 Future Engineer
Future Engineer have been matching people to their right jobs for over 10 years now. Although they are one of the youngest companies on this list, they are included for their excellent past results. They not only match engineers, but also related roles such as managers and sales directors. For a company that does it all, look no further than Future Engineer.
#5 CBS Butler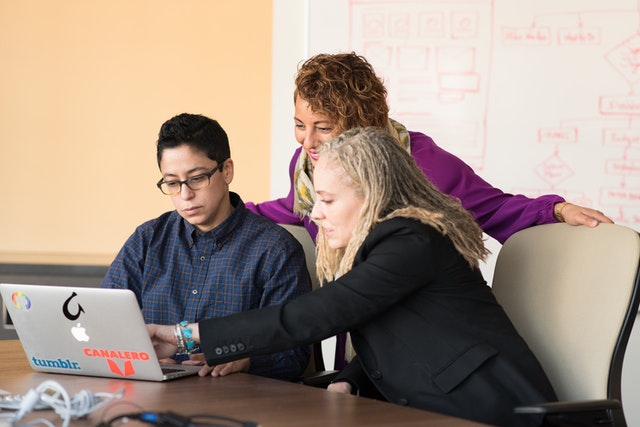 CBS Butler is a recruitment agency which recruits all kinds of different jobs. One of these categories is engineering, and they are able to recruit from a variety of different engineering firms. They also look for professionals in specialist jobs, in niche industries such as defense and security.
Can't go wrong!
These are the 5 best engineering recruitment agencies in the UK. Each of them have their own categories of engineering, but will all be able to help you.