Below is a list of the top and leading ENT Specialist in Birmingham. To help you find the best ENT Specialist located near you in Birmingham, we put together our own list based on this rating points list.
Birmingham's Best ENT Specialist:
The top rated ENT Specialist in Birmingham are:
Mr Mark Simmons – received general ENT training in the Northwest of England
BMI The Edgbaston Hospital – provide quick access to appointments and a fast diagnosis
Mr Amit Parmar – has 14 years of experience
Mr Shahz Ahmed – research interests include image-guided sinus surgery, cone-beam CT sinus imaging and pituitary surgery outcomes
Mr Nizar Hamadeh – has private practices in both Birmingham and London
Mr Mark Simmons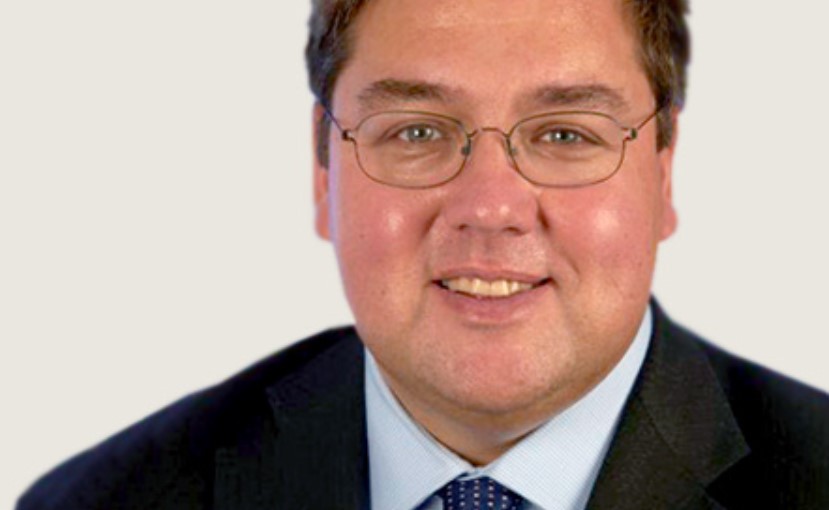 Mr Mark Simmons is an ENT specialist based in Midlands and has been holding private clinics in Spire Little Aston Hospital, Spire Parkway Hospital and Sutton Medical Consulting Centre. He handles varied ears, nose and throat conditions of both adults and children and provides comprehensive solutions that will fit their needs. Some of the common conditions that he assesses and treats are tinnitus, ear infection, ear wax, deafness, nasal polyps, sinusitis, rhinitis, sore throat, tonsillectomy, neck lumps and many others.
With his years of experience in the field, he is highly skilled in assessing the condition of all his patients. He takes time to educate them as well for their full understanding of their conditions and for them to understand that best treatment that will manage their ENT health problems and helps them achieve ultimate wellness and wellbeing. Contact one of his clinics now to get an appointment and tap on his services to get the best help and medical assistance for all your ENT issues and concerns.
Products/Services:
Ear Conditions, Nose Conditions, Throat Conditions, Children's ENT, Rhinoplasty (Nose Job) Surgery, Otoplasty – Surgery for the Ear
LOCATION:
Address: Little Aston Hall Drive, Little Aston, Sutton Coldfield, West Midlands B74 3UP
Phone: 121 353 2444
Website: www.birmingham-and-solihull-ent.com/mark-simmons
REVIEWS:
"Mark (ENT) made me feel comfortable and able to ask any question. He took time to ensure answers were understood." – Written by a patient at Spire Parkway Hospital
BMI The Edgbaston Hospital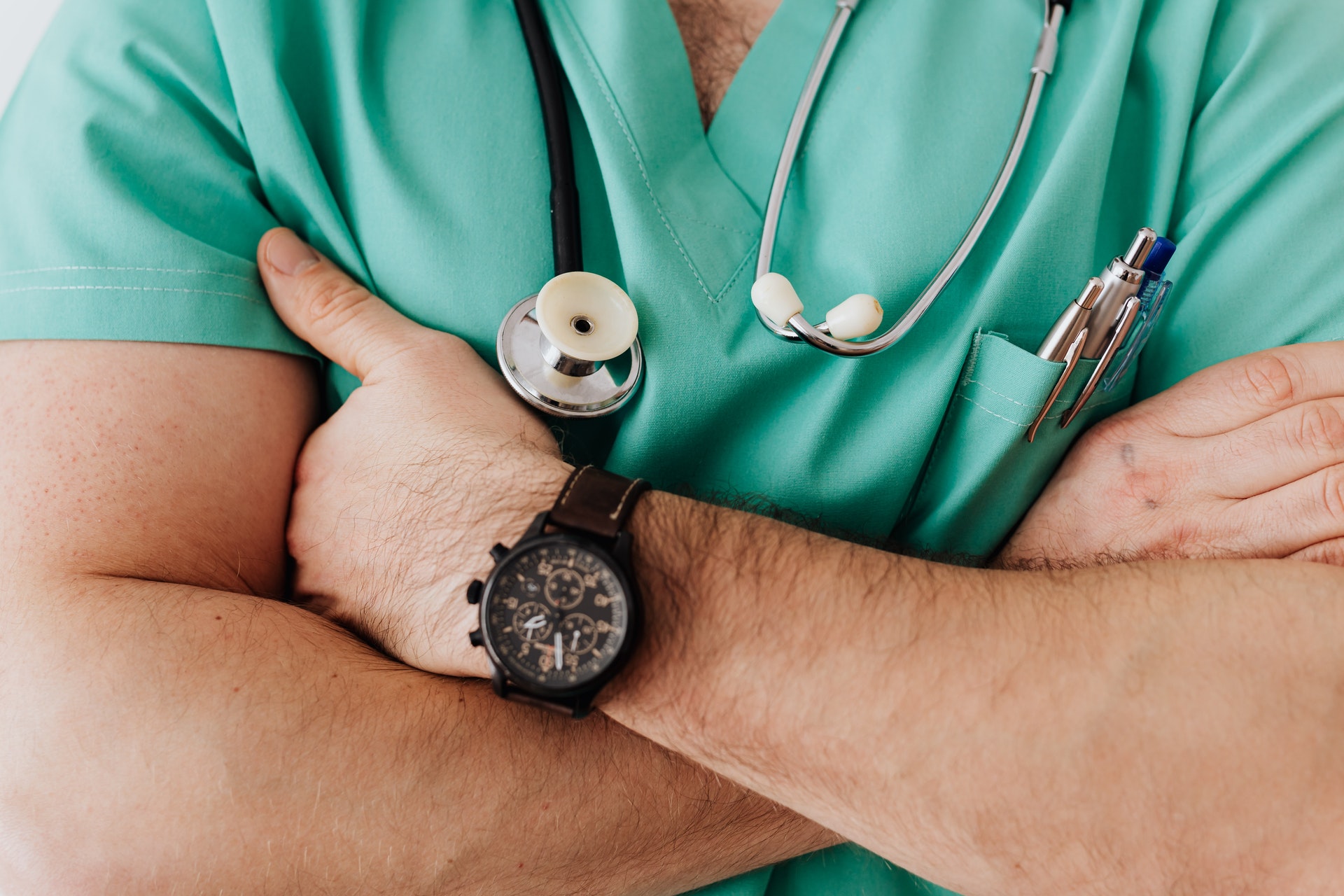 BMI The Edgbaston Hospital is part of the BMI health group and is operating in Birmingham, West Midlands to provide the best ENT care and services to all of its populace. Boasting of the best ENT doctors and clinicians under their helm, you can ensure of a thorough diagnosis and treatment on different ENT diseases and conditions that different patients are suffering from including tinnitus, chronic ear diseases, vertigo, nasal problems, sinusitis, polyps, snoring problems, thyroid problems, tonsillitis, neck lumps, swallowing and voice disorders and salivary gland disease to name a few. An expert on the different spectrum of ENT problems, their expert surgeons and consultants can do various procedures like sinus surgery, tonsillectomy, thyroid surgery, septoplasty and many others.
A trusted name when it comes to ENT healthcare, you would feel well supported and thoroughly assisted from the diagnosis and assessment of your condition to consultation and best treatment up until post-care and management services. With years of training and experience in the field, you can be worry-free as they will discuss the best course of action following your case and ensure that you are confident on the treatment that you are having for higher efficacy and wonderful service.
Products/Services:
Ear Related Issues, Nose Related Issues, Throat Related Issues, Sinus Surgery, Tonsillectomy, Thyroid Surgery, Sleep & Snoring Treatments, Septoplasty
LOCATION:
Address: 22 Somerset Rd, Birmingham B15 2QQ
Phone: 121 456 2000
Website: www.bmihealthcare.co.uk
REVIEWS:
"Can't fault the staff and surgeons here. Staff are very polite and helpful and my surgeon was amazing." – Joanna Fleary
Mr Amit Parmar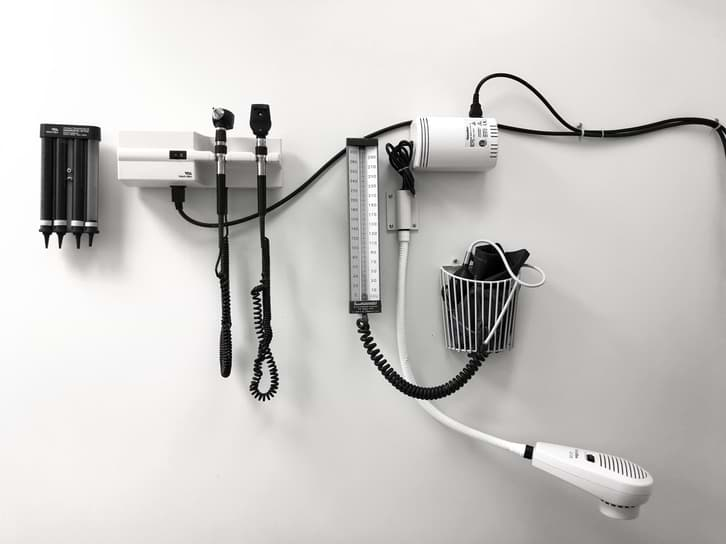 Mr Amit Parmar is a highly experienced, registered ENT consultant that specialises in the diagnosis and treatment of different ear, nose and throat conditions and provides treatment such as head and neck surgery, paediatric ear, nose ad throat surgery and rhinology. He is currently affiliated with both Midland Health and Spire Parkway Hospital and accepts both new and existing patients for consultation and treatment. Offering innovative care and solution, he uses the latest technology and procedures on all his examination and treatment thus ensuring that you will get the best and most professional assistance that will fit your needs.
Some of the cases that he usually handles include microsuction for both kids and adults, hearing loss, OSA, vertigo, ear trauma, nasal blockage, tonsilitis, neck lumps, swallowing problems and many others. Highly efficient and reliable, his clinic can do same-day booking as needed and can arrange an appointment at your most suitable schedule. His new consultation fee starts at £220 while the follow-up appointment starts at £170 so hurry and reach out to him now to get the best ENT care that you deserve.
Products/Services:
ENT Consultation, Ear Wax Removal, Obstructive Sleep Apnoea (OSA) and Snoring, Hearing Loss, Dizziness and Vertigo, Ear Infections, Pinnaplasty /Bat Ears, Ear Trauma Following Piercing, Nasal Blockage/Sinusitis, Tonsillitis, Neck Lumps, Voice Change /Swallowing Difficulties, Facial Discomfort, Tongue-Tie Assessment and Release
LOCATION:
Address: Midland Health Highfield Clinic, 2 Highfield Road Edgbaston Birmingham, B15 3ED
Phone: 121 769 0999
Website: www.midlandhealth.co.uk
REVIEWS:
"First class service, very helpful and knowledgeable staff. Plenty of easy parking on site. A very well organised clinic. I'd have no hesitation in recommending Midlands Health." – John Cheesbrough
Mr Shahz Ahmed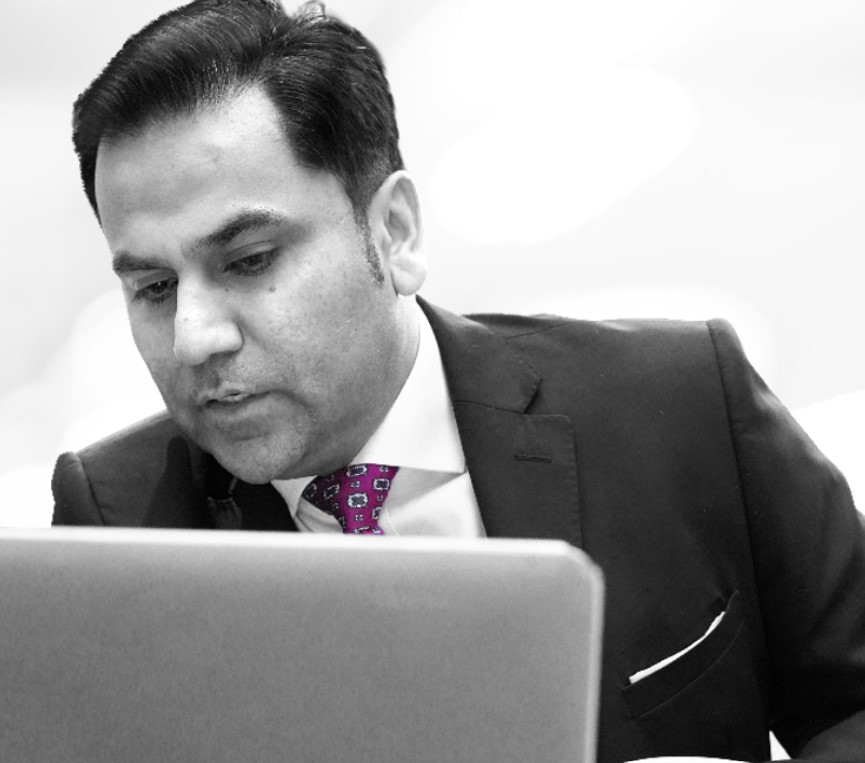 Mr Shahz Ahmed is a highly reputed ENT surgeon known all across the UK and beyond. Specialising in rhinology and skull base surgery, he provides the best diagnosis and treatment that will help manage your condition, enhance your looks and aesthetics while ensuring full functionality and wellness of your ears, nose and throat. Using the latest medical treatment and advancement in the field coupled with state of the art equipment, he guarantees that all procedures and treatment that he will perform are safe, secure and highly efficient, thoroughly addressing your needs and concerns.
Highly professional and personable, he takes time to discuss the concern of the patient, advises all possible treatment and solutions for their better understanding and for them to choose the best options that will suit their needs. Highly recommended by all his past and current patients, you can certainly entrust all your ENT concerns on his capable hands. He is currently connected with BMI The Edgbaston Hospital with clinic hours from 8 AM to 6 PM from Mondays to Fridays so hurry and catch his secretary and schedule an appointment to discuss all your ENT concerns.
Products/Services:
Sinus and Skull Base Surgery, Rhinoplasty, Non-Surgical Treatment
LOCATION:
Address: BMI Priory Hospital, Edgbaston, Birmingham, B57UG
Phone: 121 446 1676
Website: www.shahzahmed.com
REVIEWS:
"Mr Ahmed was excellent and made me feel relaxed." – From www.doctify.com
Mr Nizar Hamadeh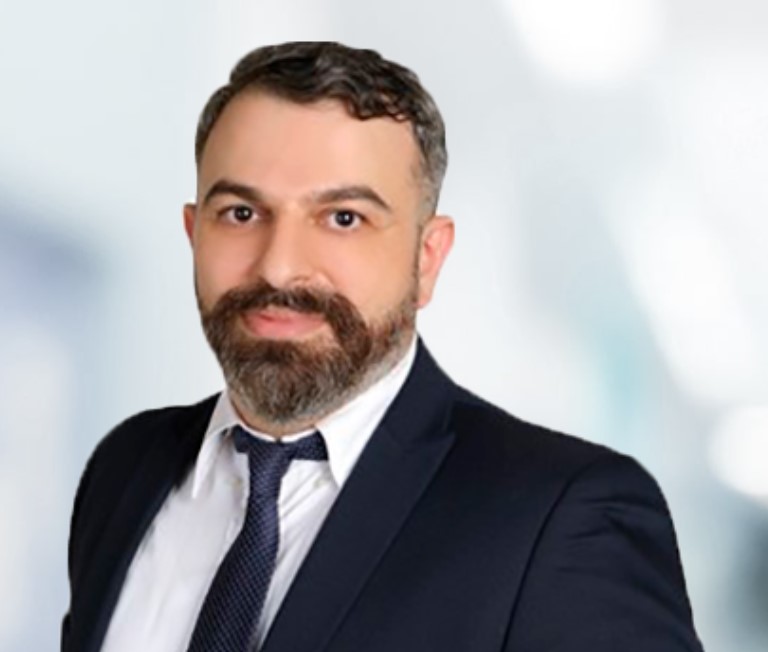 Mr Nizar Hamadeh is a trained otolaryngology and head and neck surgeon that specialises in facial plastic surgery. An expert in the different ENT diseases and conditions, he is currently holding private clinics in both Birmingham and London and has been offering a variety of medical tests and treatment that is specific to the needs of all his patients. Apart from face to face consultation, he also offers e-consultation for your ease and convenience. The best in his field, you will really feel confident receiving various medical treatments from him including blepharoplasty, facial implants, rhinoplasty, neck lifts, brow lift and many others.
One of the finest practitioners in his field, you can entrust your full confidence in all his works. You may schedule an appointment on his Dolan Park Clinic in Birmingham or Regent House Clinic in London. Professional, personable and reliable, he is open to address all your concerns and enquiries and he will ensure that you are getting the right treatment following your needs. Contact him now to schedule an appointment and get the best ENT care that will remove all worries and stress off your mind and helps you achieve the best wellness and wellbeing that you are aiming for.
Products/Services:
Neck Lift, Facelift, Rhinoplasty, Facial Plastic Surgery, Blepharoplasty, Brow Lift
LOCATION:
Address: Dolan Park Clinic, Stoney Ln B60 1LY – Birmingham (Bromsgrove)
Phone: 207 661 1998
Website: www.nizarhamadeh.co.uk
REVIEWS:
"He was such a lovely gentleman. He explained everything and more, he was very honest about my expectations." – From www.doctify.com