Below is a list of the top and leading ENT Specialists in Liverpool. To help you find the best ENT Specialists located near you in Liverpool, we put together our own list based on this rating points list.
Liverpool's Best ENT Specialists:
The top rated ENT Specialists in Liverpool are:
Aintree University Hospital -ENT – provides inpatient, outpatient treatment and emergency clinics
Manchester ENT Clinic – the largest practice in middle ear surgery (stapedotomy) in the North West
Mr Khalid Ali – a leading expert in the field of ENT and head and neck surgical treatments
Spire Liverpool Hospital – has a network of 39 hospitals and many clinics across the UK
Dr Prad Murthy – variable consultation times
Aintree University Hospital -ENT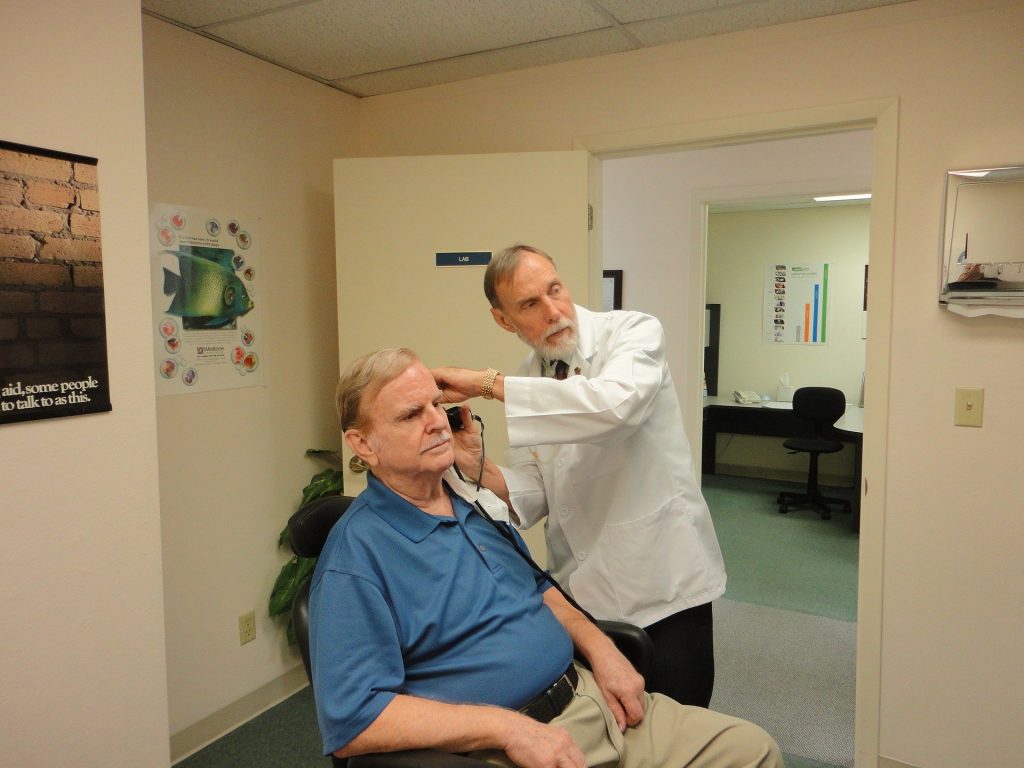 Aintree University Hospital -ENT does comprehensive diagnoses and provides the best treatment for all ear, nose, throat, head and neck problems. They provide extensive support for both in-patient and outpatient and offers a full spectrum of services for rhinitis, sinusitis, allergies, airway stenosis, hearing disorder, ear infections, thyroid surgery, neck lumps, head and neck cancer and more. They also provide detailed assessment for ear and hearing functions and provide the best audiology services that will match the needs of the patients.
Their team consist of senior and highly trained ENT consultants and surgeons that are highly experienced in the field. They also use state of the art facilities that can help even with the most complex problem and conditions. Book now an appointment and let their experts help you and your family for any ENT issues that you have.
Products/Services:
Acute & Chronic Ear Infections, Balance Disorders, Rhinitis, Sinusitis, Allergies, Tear Duct Problems, Nasal Trauma, External and Internal Deformity, Throat & Head and Neck Infections
LOCATION:
Address: Lower Ln, Liverpool L9 7AL
Phone: 515 255 980
Website: www.aintreehospital.nhs.uk
REVIEWS:
"Thank you to the ENT doctors for seeing to me and getting me better quickly!" – Kate Louise
Manchester ENT Clinic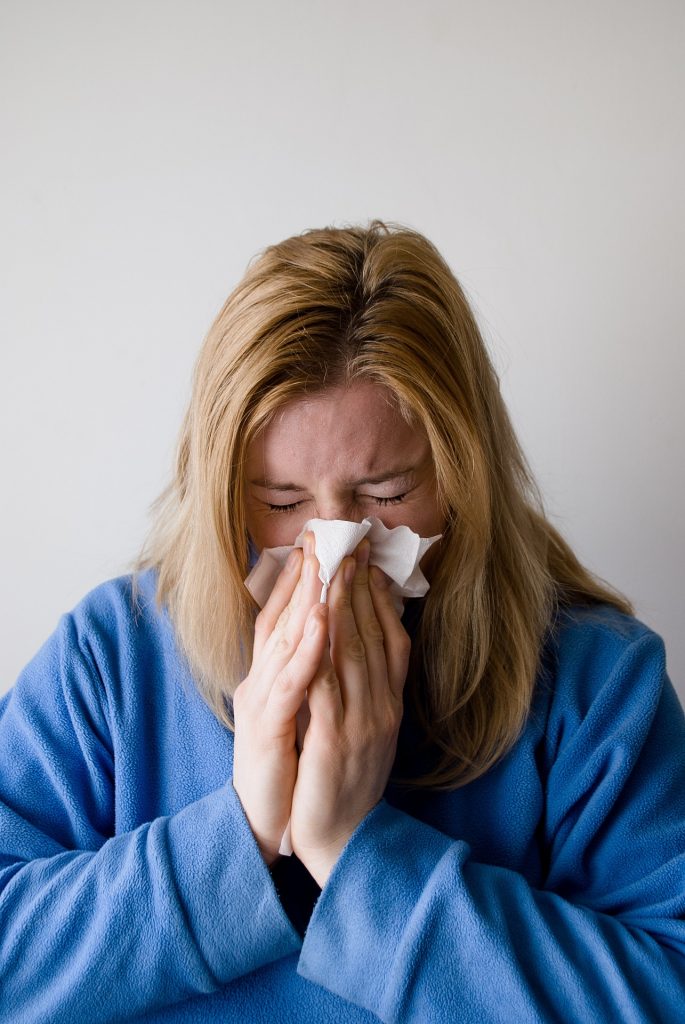 Manchester ENT Clinic is the practice of Andrew Camilleri, an Ear Nose and Throat surgeon and consultant. He provides assessment and treatment of all ENT conditions on both children and adult. He also trains surgeons, practitioners and students on the many facets of ENT including different ear, nose, throat, head and neck conditions as well as cosmetic and facial plastic surgery and post-operation needs.
A reliable and personable doctor, he will provide you with expert care and assistance and give you the best option in treating and managing the conditions that you have. For any inquiries, you may contact his office to set up an appointment and get the best assistance from the best ENT surgeon in town.
Products/Services:
Conditions of the Ear, Conditions of the Nose, Conditions of the Throat, Conditions of the Head & Neck, Cosmetic & Facial, Plastic Surgery, Post-op: Ear, Post-op: Nose, Post-op: Throat, Post-op: Children
LOCATION:
Address: The Alexandra Hospital, Mill Ln, Cheadle Hulme, Cheadle SK8 2PX
Phone: 843 886 8004
Website: www.andrewcamilleri.co.uk
REVIEWS:
"I want to say that I am grateful to the surgeon for his high-quality and accurate operation! I felt perfectly fine! also many thanks to the nurses who helped me and were very polite and friendly." – Miguel Moreno
Mr Khalid Ali
Mr Khalid Ali is a facial plastic surgeon and ENT consultant practising in Manchester and extending services in nearby areas. With over 25 years of experience, he provides expert ENT treatments for adults and children and offers ear, nose and facial cosmetic surgery services all throughout North West of England.
He helps all patients on different conditions like epistaxis, rhinitis, nasal allergy, vertigo, ear infection, hearing loss, lump in the throat, acid reflux, tonsillitis and tonsillectomy, vocal cord nodules, paralysis, hoarseness and more. A caring doctor following the highest standard of care, you can be certain of the best assistance that you will get under his care.
Products/Services:
Sinus and Nasal Consultant, Ear and Throat Consultant, Voice Specialist
LOCATION:
Address: 170 Barlow Moor Rd, Manchester M20 2AF
Phone: 114 161 447 6600
Website: www.entconsultantmanchester.co.uk
REVIEWS:
"Khalid Ali is so accommodating and he really makes you feel at ease." – John Schmidt
Spire Liverpool Hospital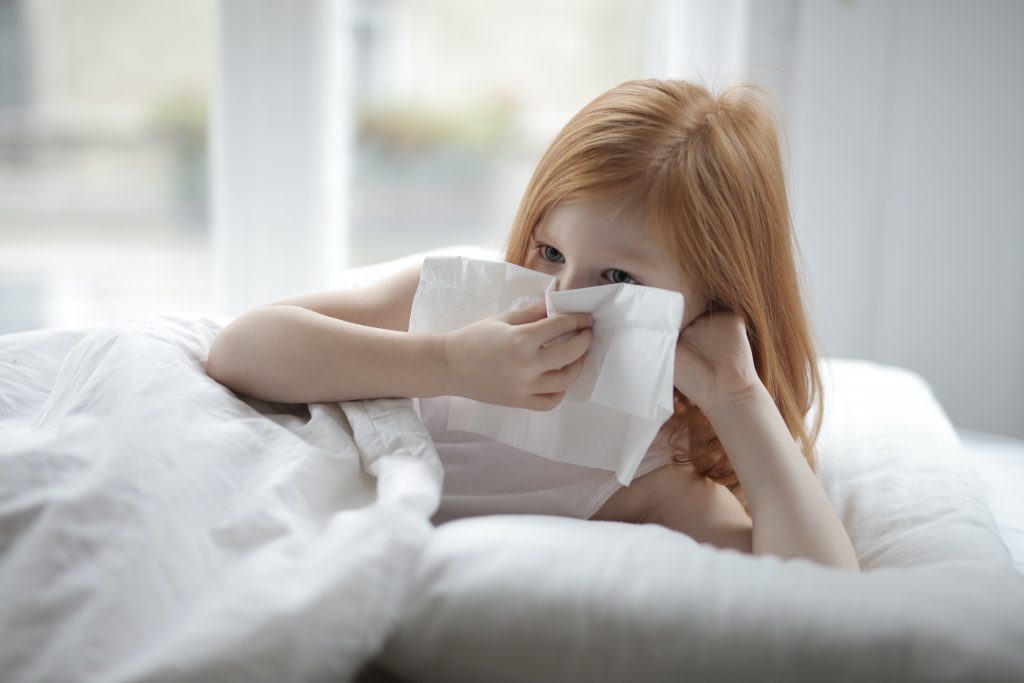 Spire Liverpool Hospital offers a comprehensive range of services for all ears, nose and throat problems. Boasting of skilled consultants under their helm, they can guarantee the best care that they will be receiving. Investing heavily on the latest and modern equipment and facilities, they prided themselves to be well-equipped in delivering the best ENT care that a patient may need.
In-patient or out-patient, they can properly support everyone in the community no matter what the problem is. With highly trained surgeons and medical practitioners, you can certainly get full care for all your ENT problems. Visit their department now or phone one of their ENT doctors and get the help that you will need.
Products/Services:
Grommets Insertion, Laryngoscopy Investigation, Nose Reshaping, Sinus Surgery, Septoplasty Surgery, Thyroid Test, Tonsillectomy for Adults
LOCATION:
Address: 57 Greenbank Rd, Liverpool L18 1HQ
Phone: 151 733 7123
Website: www.spirehealthcare.com
REVIEWS:
"Just an incredible service offered here. Both ladies were friendly towards us, the doctor was so courteous." – DJ L.
Dr Prad Murthy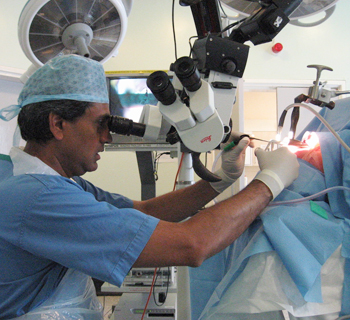 Dr Prad Murthy is committed to offering the most comprehensive treatment to all ENT issues that a patient may raise to him. He has been offering services like services for different ear, nose and throat conditions and extend support for paediatric ENT as well as specialist surgery and cosmetic surgery. Some of the treatments that he provides are laser palatoplasty, parotid surgery, external thyroplasty, otoplasty, pinnaplasty, vocal nodules and more.
Providing treatment at a very relaxed environment, he ensures that all his patients are comfortable and at ease while discussing their problems and the solutions on how it can be managed or treated. Dedicated to ensuring 100% success rate on the ENT issues that his patients have, he invests time in checking any underlying issue to provide a thorough assessment and to adopt the most necessary treatment for a fast and better recovery of the patient.
Products/Services:
Conditions of the Ear, Conditions of the Neck, Cosmetic Surgery, Specialist Surgery, Paediatric ENT
LOCATION:
Address: Mill Ln, Cheadle SK8 2PX
Phone: 161 495 7008
Website: www.ent-doctor-manchester.com
REVIEWS:
"Good Doctor. Very Helpful." – Emilia A.