Below is a list of the top and leading Estate Planning Lawyers in Manchester. To help you find the best Estate Planning Lawyers located near you in Manchester, we put together our own list based on this rating points list.
Manchester's Best Estate Planning Lawyers:
The top rated Estate Planning Lawyers in Manchester are:
Oakwell Estate Planning – all fees are transparent and inclusive of VAT
Imperial Estate Planning – offers free impartial advice
Estate Planning Solutions – always hold a face-to-face meeting to explain your documents clause by clause and page by page.
UK Wills & Estate Planning Ltd – a member of the Society of Will Writers
Garratts Solicitors Newton Heath – the Head of Department, Angela Smith is a member of STEP (Society of Trusts and Estate Practitioners) and department Associate Jill Latimer is accredited by Solicitors for the Elderly
Oakwell Estate Planning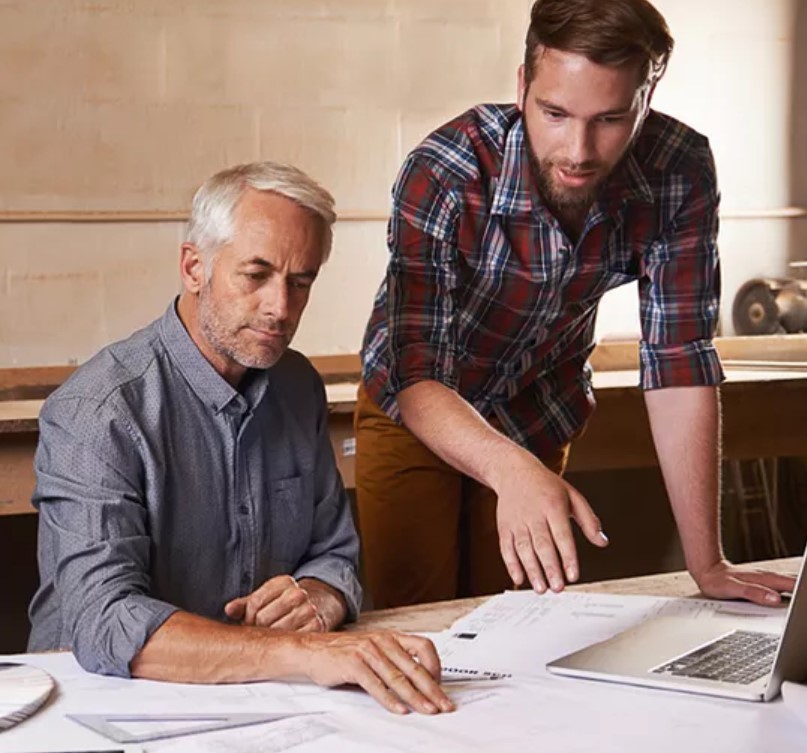 Oakwell Estate Planning consists of highly qualified and well-experienced consultants that offer a wide range of estate management and planning solutions. Covering the different spectrum of will and estate planning services including wills and trusts, inheritance tax planning, lasting power of attorney, business succession plans, care planning and funeral planning, they ensure that you and your loved ones are well protected and all your assets and properties are secured and pass down to the right people that will take care of your legacy. They understand that wills, trust and probate can be very complex so they help you to easily comprehend the process.
They also help you with needed requirements as well as extend pragmatic advice on the issue that you have. Highly experienced and reliable, they will offer efficient support and thorough assistance that will remove all worries off your mind and you can be at peace in knowing that all your important estate and assets are well protected even after your demise. Contact them now and get their invaluable services to preserve your estate and legacy for your family and loved ones.
Products/Services:
Wills & Trusts, Power Of Attorney, Bloodline Planning, Business Succession, Care Fee Planning, Funeral Planning
LOCATION:
Address: Sunlight House, Quay St, Manchester M3 3LU
Phone: 161 399 0845
Website: www.oakwellplanning.co.uk
REVIEWS:
"Really professional and friendly staff. I didn't have any estate planning in place and we worked through the best possible planning for my specific needs. Couldn't recommend the team enough, thank you again for all your support." – Max Lees
Imperial Estate Planning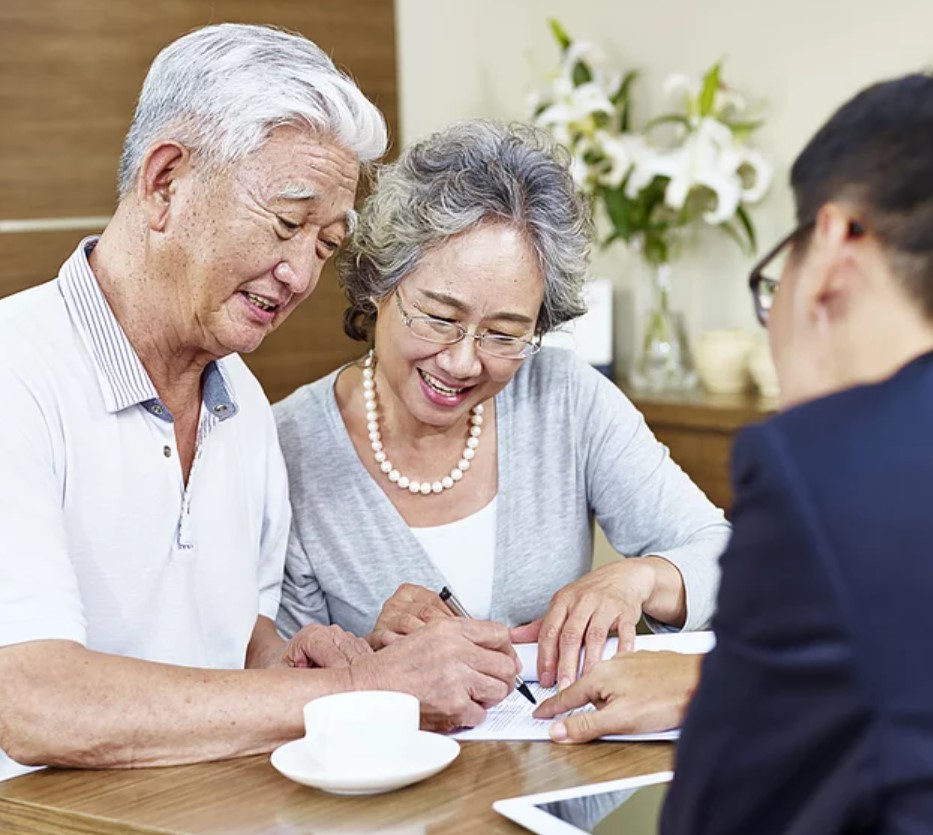 Imperial Estate Planning offers comprehensive solutions to all your estate planning needs. Highly professional and reliable, they provide you tranquillity and serenity in knowing that all your assets and estate are put in order for the protection and convenience of your family should something bad happen to you. They understand how sensitive and critical estate planning is to secure your family's future that is why they offer thorough assistance on all process and elements of your preparation. They will guide in making critical conditions and ensure to uphold your best interest in all the properties that you have.
They help you in creating last will and testament, lasting power of attorney, trust preparation and even extend pre-paid funeral plan. Offering proactive solutions that will remove potential problems and risk to your assets in the future, tap now their services and get their expert support on all your estate planning needs. They also offer free impartial advice so contact them now to sample the service that they can effectively deliver and realise that you are in safe hands under their care.
Products/Services:
Lasting Power Of Attorney, Last Will and Testament, Trusts Preparation
LOCATION:
Address: Oakland House, 76 Talbot Rd, Old Trafford, Stretford, Manchester M16 0PQ
Phone: 345 314 2008
Website: www.imperialestateplanning.co.uk
REVIEWS:
"I would highly recommend this company they are 100% trustworthy, they give you all the information you need to know about a will and much more. The prices are affordable, amazing communication skills!" – Lariah Wellborne
Estate Planning Solutions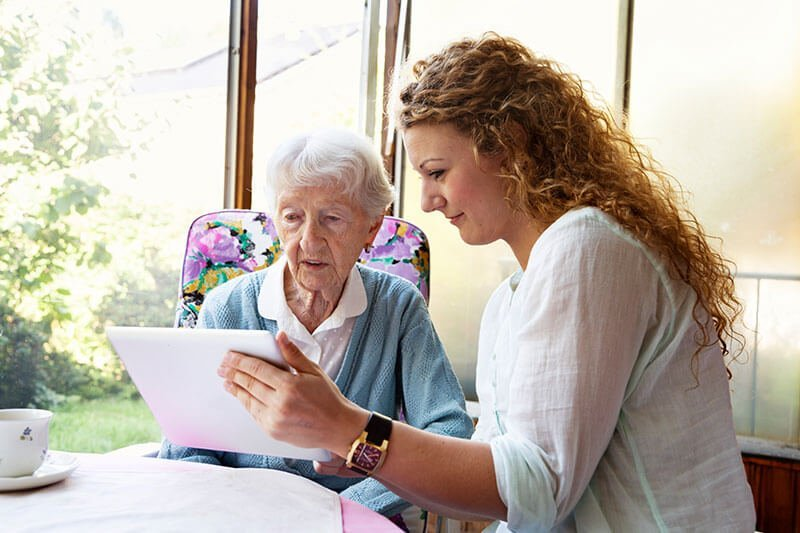 Estate Planning Solutions is a premier estate planning company that helps you identify and enumerate all your goals in relation with your estate and properties and help you achieve them by guiding you on all necessary processes and procedures that will safeguard your assets for your benefit and your family's convenience. They help you prepare for your future by offering pragmatic advice and solution that is fitting your situation and circumstances. They understand that estate planning can be complicated most of the times, that is why they work on making you understand the situation easily and with full clarity.
Reliable, trustworthy, efficient and thorough, they will discuss to you the advantages and disadvantages of the plan that you have in mind and guide you on all potential costs for full transparency. Be it wills and trusts, family trusts, lasting powers of attorney, probate, funeral plans and inheritance tax planning, they've got you completely covered on all the legalities involved in safeguarding and securing all your estate.
Products/Services:
Will and Will Trusts, Lasting Powers of Attorney, Family Trusts, Inheritance Tax Planning, Funeral Plans, Probate
LOCATION:
Address: Suite A, Southgate Centre Two, 321 Wilmslow Rd, Heald Green, Cheadle SK8 3PW
Phone: 800 781 6658
Website: www.estplan.co.uk
REVIEWS:
"Excellent service when writing our first will. Nadine was very knowledgeable, friendly and put us at ease when talking through what can be uncomfortable discussions. Thank you." – David Lyons
UK Wills & Estate Planning Ltd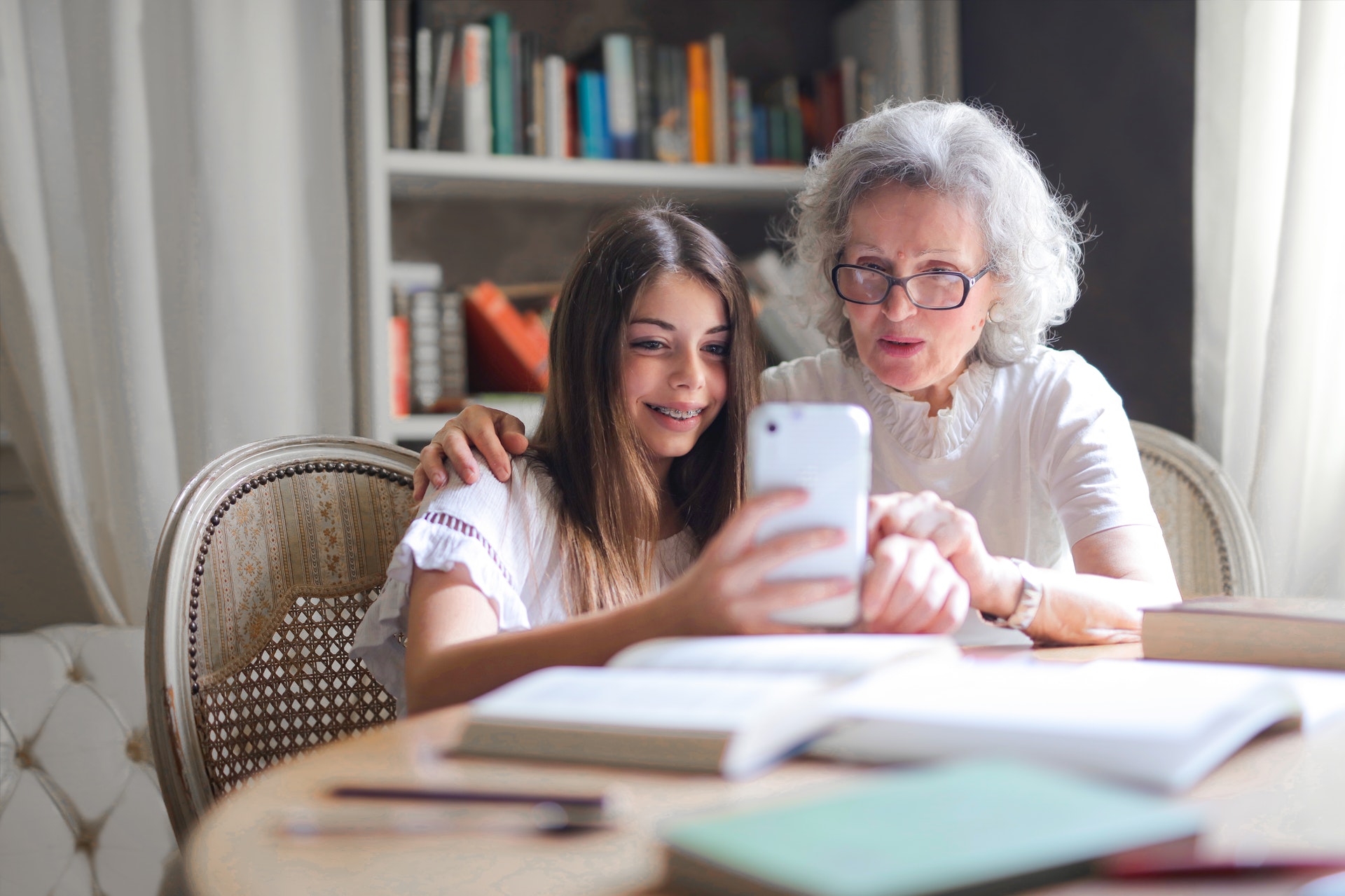 UK Wills & Estate Planning Ltd is dedicated to helping all their clients prepare for the future, secure their properties and assets and help you pass on your will and legacy to proper people that will treasure and protect it. Highly experienced in the field, they can effectively guide you on all spectrum of estate planning and make the process hassle-free and wholly convenient. Offering straightforward advice, they make you understand the benefits of planning for your retirement and demise and lessen the impact to all your loved ones that you will be leaving behind after your unfortunate passing.
A trusted company that can carry out your wills, they can help you on a wide array of concerns and issues like will writing, trust and asset protection, inheritance tax planning, living will and probate referrals. Putting your best interest in mind, they ensure that you get to enjoy the fruit of your labours at your old age and keep them all protected and ready to be pass on to your family when the right time comes. To seek their services, you may contact them on the phone to discuss your concern or they can arrange a home visit to talk about your issue at the convenience of your own home.
Products/Services:
Bespoke Estate and Will Writing, Inheritance Tax Planning Advice, Probate Referrals, Trust and Asset Protection, Lasting Powers of Attorney, Advance Directive/Living Wills
LOCATION:
Address: 489 Chester Rd, Old Trafford, Stretford, Manchester M16 9HF
Phone: 780 520 1314
Website: www.ukwillsandestateplanning.co.uk
REVIEWS:
"I found them very helpful – experts. 100% worth the time and money for us." – Matt Windsor
Garratts Solicitors Newton Heath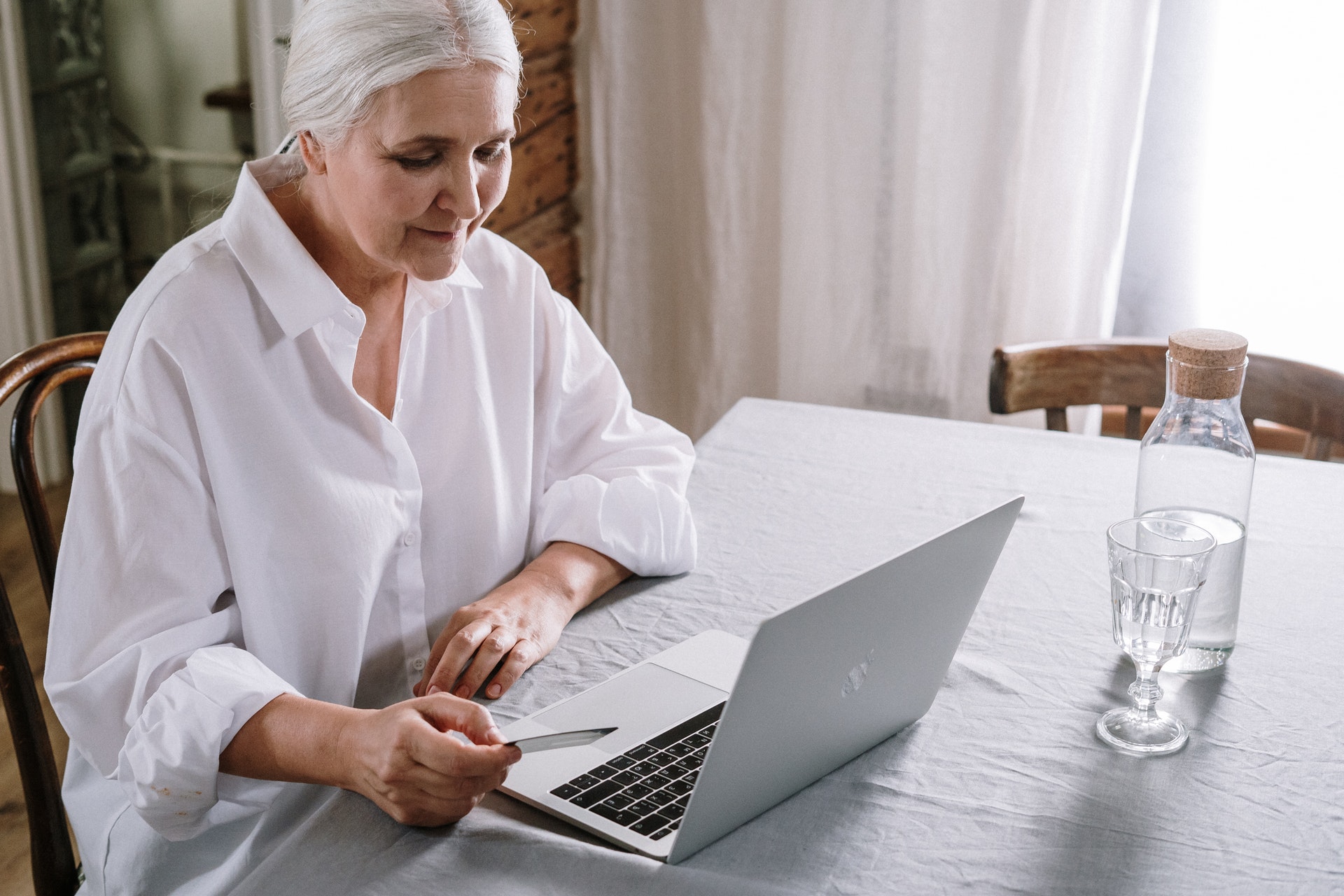 Garratts Solicitors Newton Heath is a law firm that specialises in wills and probate advice. With years of experience and acquired knowledge in the field, they can efficiently guide you on all the process of estate planning that will help secure all your assets and properties. They understand the complexities involved in the process can be highly confusing and taxing for their clients that is why they offer all advise in plain English for their better understanding and comprehension. Committed to providing the best care and highest quality of service, they offer thorough support for long term care planning, asset protection and trusts, wills, probate and lasting power of attorney.
They offer professional help in drawing and drafting wills, planning for your retirement and later years. Providing direct and pragmatic advice, they guarantee that all solutions that they will offer will perfectly fit your needs and situation. Reach out to them now to discuss all estate concerns that you have in mind and let them take care of it to the best of their abilities removing all your worries and fears.
Products/Services:
Court of Protection/Deputyship, Lasting Powers of Attorney, Long Term Care Planning, Probate, Asset Protection and Trusts, Wills
LOCATION:
Address: 74-76 Old Church St, Greater, Newton Heath, Manchester M40 2JD
Phone: 161 681 1933
Website: www.garrattssolicitors.co.uk
REVIEWS:
"Easy to deal with responded to my questions quickly." – Hannah Taylor