Below is a list of the top and leading Gastroenterologists in Glasgow. To help you find the best Gastroenterologists located near you in Glasgow, we put together our own list based on this rating points list.
Glasgow's Best Gastroenterologists:
The top rated Gastroenterologists in Glasgow are:
Mr Robert Stuart – a member of the European Association of Endoscopic Surgery
Dr Mathis Heydtmann – a member of the British Society of Gastroenterology
Prof Adrian Stanley – has active research interests in GI bleeding, endoscopy and chronic liver disease
Dr Simon Bernard Dover – a lecturer in medicine and a senior registrar for the University of Liverpool
Dr Hisaharu Suzuki – fellow of the Royal College of Physicians and Surgeons of Glasgow
Mr Robert Stuart
Mr Robert Stuart specialises in gastro-oesophageal diseases, endoscopy, gallstones, anti-reflux surgery, laparoscopic surgery and weight loss surgery. Currently, he is a consultant general surgeon at the BMI Ross Hall Hospital and performs a wide array of treatment like painless gastroscopy with propofol sedation, diagnostic and therapeutic gastroscopy and laparoscopy, laparoscopic anti-reflux surgery, laparoscopic cholecystectomy and many others.
An efficient and caring doctor, he ensures proper diagnosis through several laboratory tests and he takes time in educating his patients of the necessary treatment in order to manage and cure their illnesses. He is always available to accept new patients so do not hesitate to reach out his clinic and schedule an appointment to discuss the condition that you have.
Products/Services:
Gastroenterology, General Surgery, Weight Loss Surgery
LOCATION:
Address: Glasgow Surgical Ltd 25 Blythswood Square Glasgow G2 4BL
Phone: 141 883 9750
Website: www.bmihealthcare.co.uk
REVIEWS:
"No words can express how much you have all helped me on my journey to my new me and new life. The help and support I have been given by everyone I can't repay, but I will think of you all fondly in my own little way." – SP
Dr Mathis Heydtmann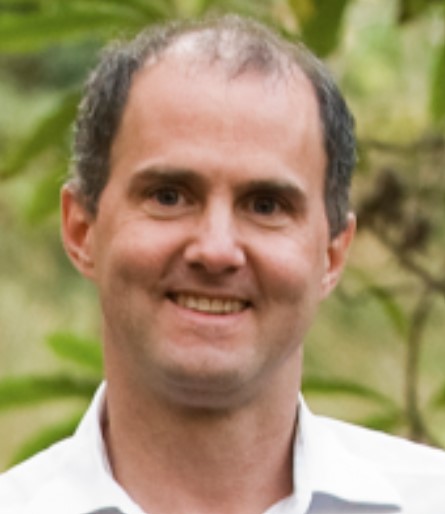 Dr Mathis Heydtmann is affiliated with several hospitals and clinics including Royal Alexandria Hospital Paisley, BMI Ross Hall Hospital and Nuffield Health Glasgow as a Consultant Gastroenterologist and Hepatologist. He is very professional and works well with his patients to properly assess and manage all gastrointestinal problems and conditions that they have. He takes time with his consultation to fully discuss all the issues and complaints of the patients to properly diagnose their concern and provide them with the best treatment.
He specialises in endoscopy, hepatobiliary and general gastroenterology. Part of his area of interests is the diagnosis of iron deficiency anaemia, diagnostic and therapeutic endoscopy and colonoscopy and many other abdominal pains in patients. He is accepting face to face and phone and video consultations so do not hesitate to check out his services and get the best medical help that you need.
Products/Services:
Cancer Care, Colorectal Surgery, Dietetics, Gastroenterology, General Medicine, Hepatology
LOCATION:
Address: 221 Crookston Road GLASGOW G52 3NQ
Phone: 141 810 3151
Website: www.privatehealth.co.uk
REVIEWS:
"I would recommend Dr Heydtmann as he is a lovely warm friendly man who genuinely listens to you and takes your concerns into account." – Patient Review for Dr Mathis Heydtmann
Prof Adrian Stanley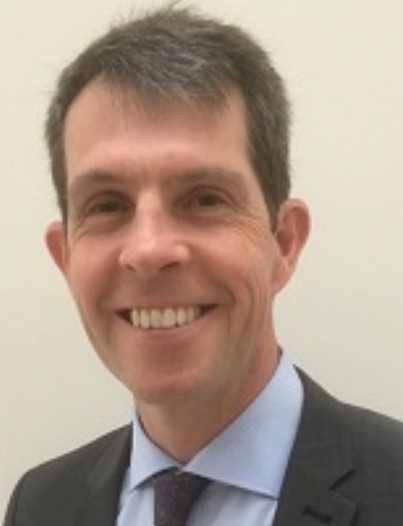 Prof Adrian Stanley is a Consultant Gastroenterologist at the BMI Ross Hall Hospital. He offers comprehensive treatment on different medical conditions like liver disease, upper GI bleeding and upper GI cancer with specialities in colorectal surgery, gastroenterology and hepatology. An active member of the British Society of Gastroenterology and the British Association for the Study of the Liver, he has been active with several academic research connected with GI bleeding, endoscopy and chronic liver disease.
A compassionate and considerate doctor, he is very keen on communication and ensures to build connection and trust between her patient. He is always open with his patients and educates them of their current conditions as well as the best treatment that he can provide. He put value to what treatment his patient prefer and ensures that they are comfortable and safe in receiving it.
Products/Services:
Colorectal surgery, Gastroenterology, Hepatology
LOCATION:
Address: 5 Collylinn Road Bearsden Glasgow G61 4PN
Phone: 141 211 4073
Website: www.bmihealthcare.co.uk
REVIEWS:
"Very professional." – Alan R.
Dr Simon Bernard Dover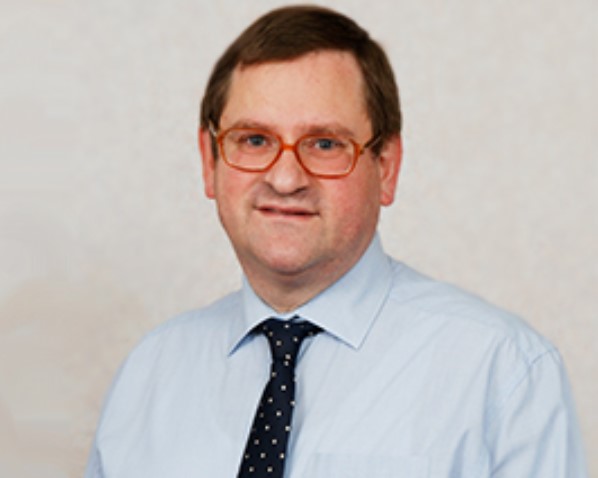 Dr Simon Bernard Dover specialises in the diagnosis and treatment of digestive disorders and liver diseases. He specialises in treatment such as endoscopic procedures and colonoscopy. He is currently affiliated with hospitals such as Western Infirmary and Gartnavel General Hospital. He is currently accepting new patients so do not hesitate to set up an appointment with him to discuss and manage the conditions that you have.
He is very personable in treating his patient and takes time in educating them of their condition. He is very patient in answering all their questions and explaining the treatment necessary for their health issue. His office also accepts most major insurance so please feel free to check his office for more inquiry about that.
Products/Services:
Liver Disease, Endoscopic Procedures, Colonoscopy
LOCATION:
Address: 25 Beaconsfield Road GLASGOW G12 0PJ
Phone: 800 616 267
Website: www.finder.bupa.co.uk
REVIEWS:
"I was very well attended and felt complete confidence in Dr Dover. I have no hesitation in recommending him." – Written by a patient at Gartnavel General Hospital
Dr Hisaharu Suzuki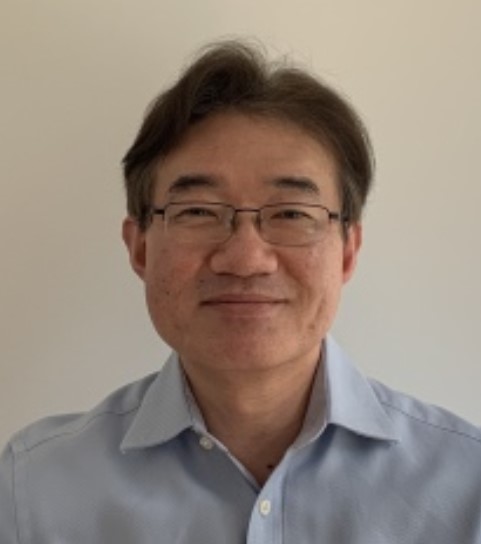 Dr Hisaharu Suzuki was appointed as a Consultant Gastroenterologist 2006 and has been helping patients in managing and treating different digestive problems including disorders of the oesophagus, stomach, small and large intestines. He specialises in luminal gastroenterology and inflammatory bowel diseases like Crohn's Disease and ulcerative colitis, Gastro-oesophageal reflux, investigation of anaemia and bowel cancer screening.
He is currently connected with the GI Department of Queen Elizabeth University Hospital and has been providing treatment like different endoscopic procedures including gastroscopy, colonoscopy and small bowel capsule endoscopy. Feel free to contact his clinic to check his availability and schedule an appointment to get the best care in managing your digestive issues.
Products/Services:
Colorectal Surgery, Gastroenterology, General medicine
LOCATION:
Address: GI Department Queen Elizabeth University Hospital 1345 Govan Road Glasgow G51 4TF
Phone: 141 451 6150
Website: www.finder.bupa.co.uk
REVIEWS:
"The nurses and surgeons were brilliant with us." – Stefanie Keyes