Below is a list of the top and leading Gastroenterologists in Leeds. To help you find the best Gastroenterologists located near you in Leeds, we put together our own list based on this rating points list.
Leeds' Best Gastroenterologists:
The top rated Gastroenterologists in Leeds are:
Christian Selinger – provides outpatient consultations and endoscopy services to private patients
Deven Vani – perform over 500 endoscopic procedures a year
Dr Peter John Hamlin – an Honorary Associate Clinical Professor
Dr Simon Everett – actively involved in research into gastrointestinal cancer
Dr Kapil Kapur – a regular examiner for the MRCP PACES and student OSCE examinations
Christian Selinger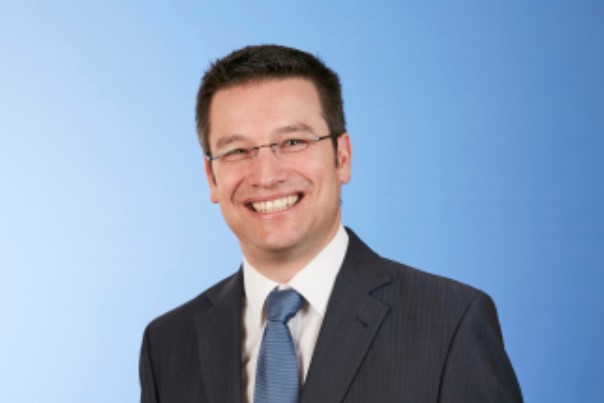 Christian Selinger is a consultant gastroenterologist that offers a comprehensive range of treatment for gastrointestinal diseases and maximise the use of endoscopic techniques to all his patients. He is currently affiliated with Nuffield Health Leeds Hospital where he offers clinical assessment, medical treatments and therapeutic services on all conditions and diseases like GORD or Gartro-Oesophageal Reflux Disease, Irritable Bowel Disease, Inflammatory Bowel Disease, liver diseases and abnormal liver functions.
An award-winning doctor, he is in continuous pursuit of scientific studies and breakthroughs that will help manage the patients' conditions and alleviate the pain that they are feeling. He is very keen on communication and ensures to build connection and trust between his patient. He takes time to educate them of their current conditions as well as discuss all possible treatment that is suitable for their needs. He put value to what treatment his patient prefer and ensures that they are comfortable and safe in receiving it.
Products/Services:
Endoscopy, Inflammatory Bowel Disease
LOCATION:
Address: Nuffield Health Leeds Hospital, 2 Leighton Street, Leeds, LS1 3EB
Phone: 113 388 2067
Website: www.christianselinger.co.uk
REVIEWS:
"I cannot thank them enough for the efficient service which I received and the staff were so professional and caring." – David Nutton
Deven Vani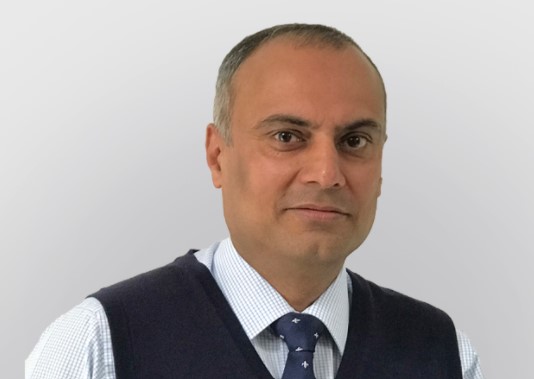 Deven Vani is specialising in the diagnosis and treatment of all complex gastrointestinal problems, liver diseases and inflammatory bowels diseases. With his years of experience and wealth of knowledge acquired over the years, he has been extending extensive support in managing and treating these different health risk that the patient has to give normalcy back into their lives and for them to perform their regular task and activities without any problem.
He is very personable in treating his patient and takes time in educating them of their conditions. He is very patient in answering all their questions and in explaining the treatment necessary for their health issue. He usually performs about 500 endoscopic procedures over the years including flexible sigmoidoscopy, colonoscopy and gastroscopy. He has been in practice in the UK since 1995 and is currently affiliated with Spire Methley Park Hospital. He is currently accepting new patients and his clinic is open from 5:15 PM to 7 PM on Tuesdays and Fridays so hurry and contact his clinic now to set-up an much-needed appointment.
Products/Services:
Hepatology, Gastroenterology, Bowel Disease Including Inflammatory (IBD), Endoscopic Procedures, Colonoscopy, Liver Diseases, Advanced Endoscopy
LOCATION:
Address: Spire Methley Park Hospital, Methley Lane, Methley, Leeds, LS26 9HG
Phone: 197 766 4217
Website: www.privatehealth.co.uk/gastroenterology/deven-vani
REVIEWS:
"Rated 5-stars." – Callen Andes
Dr Peter John Hamlin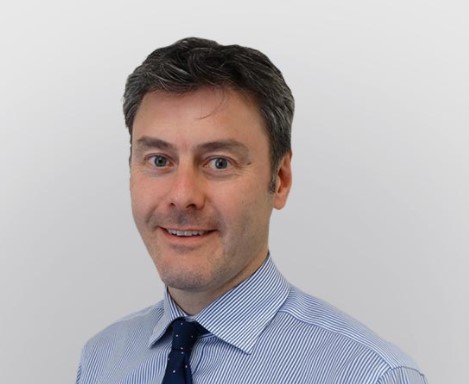 Dr Peter John Hamlin is one of the best consultant gastroenterologist in Leeds and has been a lead clinician for inflammatory bowel diseases for more than 14 years now. An accedited colonoscopist, he offers comprehensive assistance, treatment and support for general gastroenterology, bowel cancer screening as well as diagnostic and therapeutic endoscopy. Reliable, professional and personable, he ensures to provide the necessary care that his patient needs and guarantee the most efficient treatment for all the medical concerns that they have that is relating to his field of speciality.
He is holding clinic at Spire Leeds Hospital where you can call to schedule an appointment and discuss all concerns and issues that you have. He accepts both new and exisiting patients and offers virtual telemedicine visits as necessary. Book now an appointment and get the necessary care that you need in order to fast track your healing and get back to your normal active lifestyle.
Products/Services:
Endoscopic Retrograde Cholangio Pancreatography (ERCP), Liver Biopsy, Oesophagus and Stomach Examination by Endoscope (Gastroscopy)
LOCATION:
Address: Spire Leeds Hospital, Jackson Avenue, Roundhay, Leeds, LS8 1NT
Phone: 113 218 5908
Website: www.spirehealthcare.com/dr-peter-john-hamlin
REVIEWS:
"Very helpful to all my plight. Answer my concern properly" – Carla Meritt
Dr Simon Everett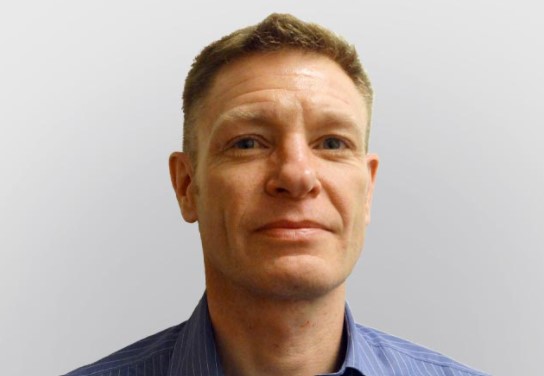 Dr Simon Everett has been in practice as consultant gastrointerologist since 2001. His expertise includes management of inflammatory bowel diseases and interventional endoscopy. He also provides assistance with different diseases and health conditions like gastro-intestinal disease, bowel disease including inflammatory and biliary disorders. He has private clinic in both Spire Leeds Hospital and Nuffield Health Leeds Hospital.
His clinic hours at Spire Leeds Hospital is between 2:30 PM to 5:30 PM every Mondays. His initial consultation rate starts £200. An efficient and caring doctor, he ensures proper diagnosis through several laboratory test and he takes time in educating his patients of the necessary treatment in order to manage and cure their illnesses.
Products/Services:
General Gastroenterology, Gastroscopy and Endoscopy, Inflammatory Bowel Disease, Pancreatic and Biliary Disease, Pancreatic and Biliary Disease (ERCP)
LOCATION:
Address: Nuffield Health Leeds Hospital, 2 Leighton Street, Leeds, LS1 3EB
Phone: 113 388 2067
Website: www.privatehealth.co.uk/gastroenterology/simon-everett/
REVIEWS:
"Helpful and understanding." – Dan Aldrich
Dr Kapil Kapur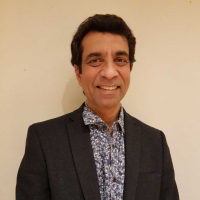 Dr Kapil Kapur is a premier gastroenterologist that specialises in the diagnosis and treatment of an array of upper and lower gastrointestinal problems. He offers extensive medical care for conditions like GORD, IBS, IBD and LFTs. A dedicated Gastroenterology doctor, he ensures to provide the highest quality of care for all his patients.
A proud member of the British Society Of Gastroenterology, he has been serving on various section and is extending his expertise on the different field connected to his speciality. Regularly doing a variety of endoscopic procedures, he can guarantee a safe and expert handling of your case and provide you with the best management of the disease that you have. He is currently practising at 4 different health facilities like BMI Huddersfield Hospital, Spire Methley Park Hospital, Barnsley Hospital and Nuffield Health Leeds Hospital. Hurry and schedule an appointment on one of his clinic that is nearer and more convenient for you and get optimum wellness under his expert care and guidance.
Products/Services:
Flexible Sigmoidoscopy, Gastroscopy, Colonoscopy
LOCATION:
Address: Spire Methley Park Hospital, Methley Lane, Methley, Leeds, LS26 9HG
Phone: 197 766 4217
Website: www.finder.bupa.co.uk/dr_kapil_kapur
REVIEWS:
"Good doctor." – Alain Mistra