Below is a list of the top and leading Gastroenterologists in Liverpool. To help you find the best Gastroenterologists located near you in Liverpool, we put together our own list based on this rating points list.
Liverpool's Best Gastroenterologists:
The top rated Gastroenterologists in Liverpool are:
Mr Milind Shrotri – the leading minimal access/laparoscopic surgeon in his speciality in the North-West & Merseyside region
Mr Anil Kaul – has both mornings and evenings clinic schedules available
Dr Sanchoy Sarkar – director of the endoscopy at the Royal Liverpool and clinical director of Liverpool and Wirral bowel screening
Dr Suhail Ahmed – a Programme Director for Nation Bowel Screening Programme for Mersey and North Cheshire
Dr Anthony Ellis – specialises in Luminal Gastroenterology
Mr Milind Shrotri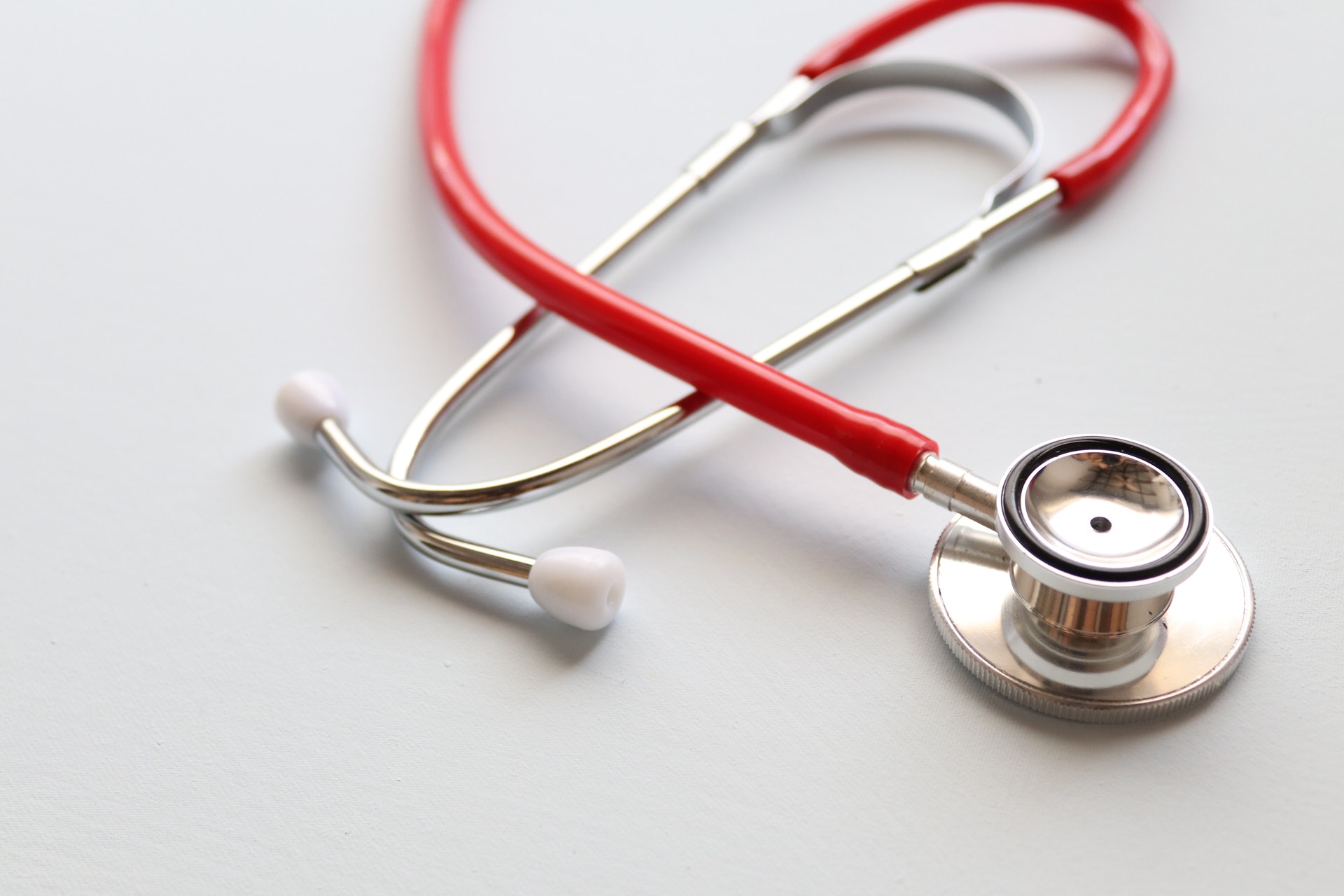 Mr Milind Shrotri is an accomplished surgeon that specialises in laparoscopic or minimally invasive surgery as a treatment for oesophageal and gastric cancer. A renowned consultant surgeon and gastroenterologists in the whole of North West and Merseyside, he offers his clinical expertise to treat different patients suffering from gall stones, severe reflux symptoms, groin hernia and many others. With his extensive experience in the field, he is committed to providing lasting relief and management of their conditions in order to live a normal life without any pain or discomfort.
Using new techniques and procedures coupled with the latest in medical technology, he offers comprehensive care from diagnostic up until treatment and follow-up check. Personable and approachable, do not hesitate to schedule an appointment and visit his clinic to seek his professional help. Offering a secure and effective treatment, be confident with the assistance that he is giving and get the best resolution following the issue that you have.
Products/Services:
Upper Gastro-Intestinal Surgery, General Surgery
LOCATION:
Address: Sefton Suite Diagnostic Centre, 1 Kenilworth Road Crosby Liverpool L23 3AD
Phone: 151 257 6700
Website: www.milindshrotri.com
REVIEWS:
"Good doctor, very attentive and caring." – Christopher Crean
Mr Anil Kaul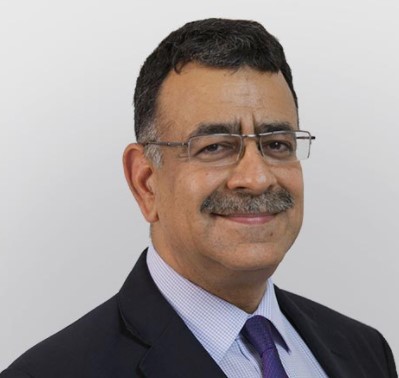 Mr Anil Kaul is a dedicated upper gastrointestinal general surgeon that offers expert diagnosis and treatments to different medical conditions including different upper gastrointestinal disease, hernia and gall bladder stones. An expert in the field with years of acquired knowledge and experience, he offers reliable and efficient treatment such as gall bladder surgery, upper GI surgery, colonoscopy and gastroscopy. He is currently affiliated with Fairfield Independent Hospital and Spire Liverpool Hospital and is always open to accommodate both new and existing patients and help them with the medical issues and conditions that they have.
He accepts either NHS, medically insured or self-pay patients with consultation fee starting at £140 for all new private self-pay individuals. Highly flexible, he offers appointment for Tuesday mornings or Wednesday evenings so hurry and book a clinic time that is much convenient to your schedule. Achieve now the optimum wellness and wellbeing that you are seeking by tapping his services and he guarantees the best care and assistance that you can ever imagine and a lasting treatment and solution to the medical condition that has been bothering you for a long time.
Products/Services:
Upper Gastro-Intestinal Diseases, Hernias, Gall Bladder Stones, Laparoscopic Procedures, Gastroscopy
LOCATION:
Address: Spire Liverpool Hospital 57 Greenbank Road Liverpool L18 1HQ
Phone: 151 733 7123
Website: www.bupa.co.uk/mr_anil_kaul
REVIEWS:
"Fantastic help. Took time to discuss my issue and look after me with care." – Frances Caton
Dr Sanchoy Sarkar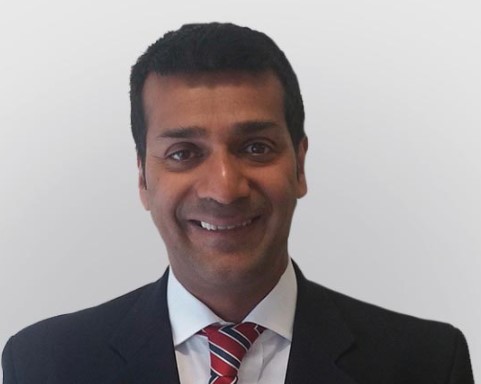 Dr Sanchoy Sarkar is a highly experienced Consultant Gastroenterologist and Endoscopist that provides expert medical care and assistance to all patients with different gastrointestinal conditions including inflammatory bowel disease, hepatobiliary, upper GI diseases, oesophageal dysmotility disorders, dyspepsia and gastro-oesophageal reflux to name a few. With his continuous quest for the latest medical breakthrough in the field coupled with state of the art equipment, he offers different treatment like interventional endoscopy and colonoscopy in order to manage the condition of his patient and guarantees optimum care that is suitable for their needs. Practising since 2004, he is known to be very thorough with the medical assistance that he is offering and takes time to explain the condition of his patients and address all enquiries that they have.
Patient, kind and personable, he will ensure that you are confident with the treatment that he is suggesting to secure your cooperation and acquire the best result for your faster healing. He is currently connected with Spire Cheshire Hospital, Spire Liverpool Hospital and Royal Liverpool University Hospital for both private and NHS practice so do not hesitate on checking his clinic to schedule an appointment to start your healing journey under his expert and capable hands. One of the most dedicated and talented doctors in his area of speciality seek now his help for any gastro issues that have been bothering you and get the best resolution that is fitting your situation and circumstances.
Products/Services:
Bowel Problems, Colonoscopy, Flexible Sigmoidoscopy, Gastroscopy, Ultrasound Scan
LOCATION:
Address: Spire Liverpool Hospital, 57 Greenbank Rd, Liverpool L18 1HQ
Phone: 151 393 2537
Website: www.spirehealthcare.com/dr-sanchoy-sarkar
REVIEWS:
"Dr Sarkar put me completely at my ease, explained all to me in a way I could understand. Treated me with respect. Thank you so much. At my age (85) it was very refreshing. Thank you again." – Dorothy Clarke
Dr Suhail Ahmed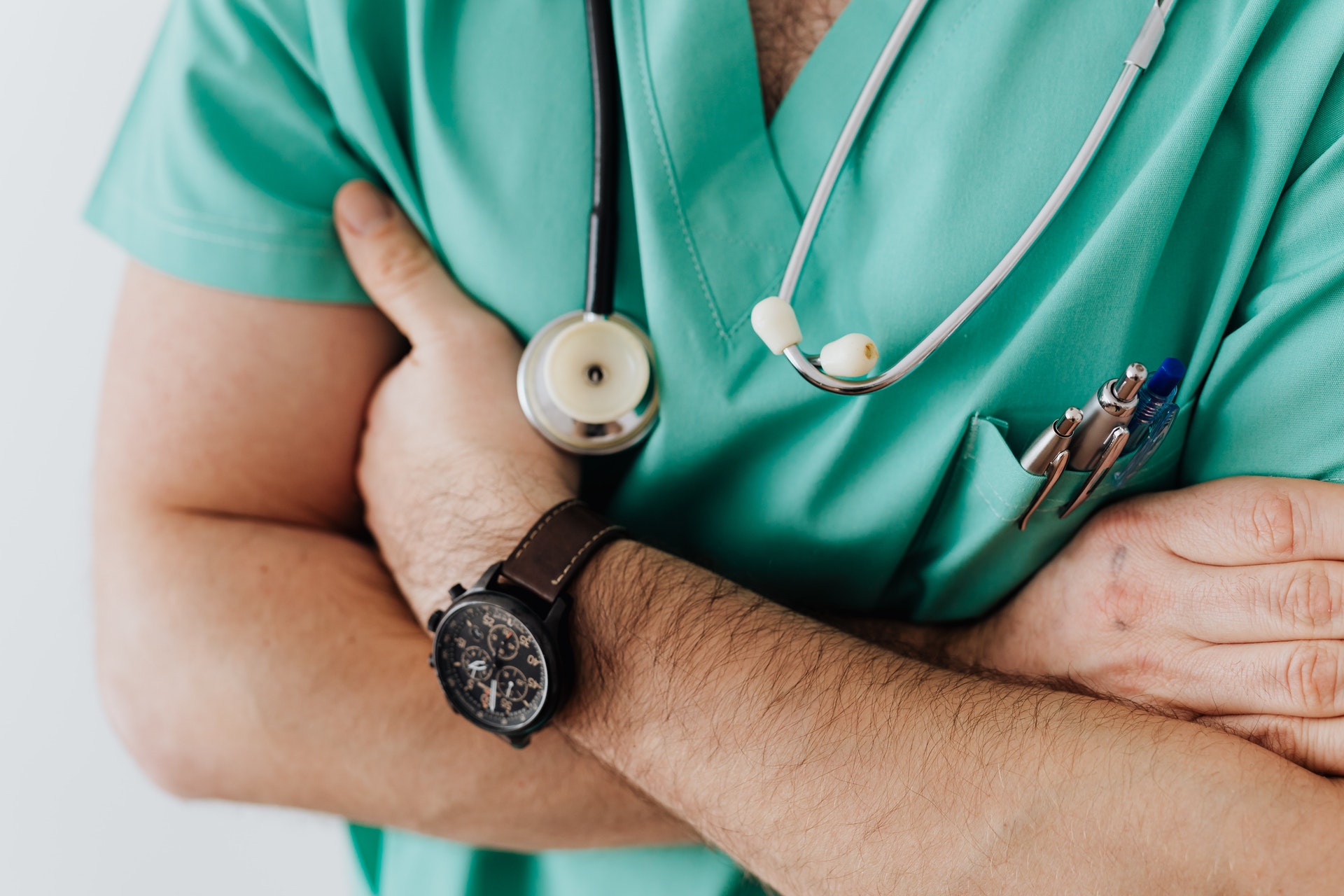 Dr Suhail Ahmed is a highly distinguished medical practitioner that is currently serving as Programme Director for the Nation Bowel Screening Programme in the whole of Mersey and North Cheshire area. With a special interest in different medical conditions including dyspepsia, peptic ulcer disease, coeliac disease, chronic diarrhoea, inflammatory bowel disease and many others, he expertly takes time to properly diagnose the condition of his patients and the extent of their diseases in order to apply the best treatment that will guarantee full and comprehensive solutions and bring them a lasting relief from the pain and discomfort that are bothering them. Connected with Spire Liverpool Hospital and Blackpool Victoria Hospital, he accepts both private and NHS patients and provides them with the best care suitable for their needs.
With his years of experience in the industry, he offers advance endoscopy treatment as well as other non-invasive treatment including colonoscopy, gastroscopy, polypectomy, endoscopic mucosal resection and flexible sigmoidoscopy to name a few. A medical practitioner that you can trust, tap now his assistance and get the best help from one of the experts in the field. Personable and approachable, he will make you feel at ease with the high-quality care that he provides and guarantees your satisfaction with all the medical assistance that he is always ready to extend to all his patients that are in need of his invaluable expertise and support.
Products/Services:
Endoscopy, Inflammatory Bowel Disease
LOCATION:
Address: Spire Liverpool Hospital, 57 Greenbank Rd, Liverpool L18 1HQ
Phone: 151 733 7123
Website: www.finder.bupa.co.uk/dr_suhail_ahmed
REVIEWS:
"Highly professional and caring." – James Partington
Dr Anthony Ellis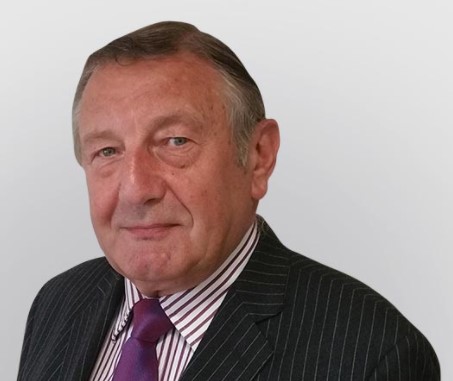 Dr Anthony Ellis is a Consultant Gastroenterologist practising at Spire Liverpool Hospital. A member of the British Society of Gastroenterology, he offers his invaluable experience and expertise in the field and provides treatment to different gastroenterology diseases and conditions. He is also specialising in Luminal Gastroenterology and expertly identifies all possible trigger that is causing the condition that you have in order to guide you fully on how to manage and treat your medical issues and concerns.
Creating an impact on the lives of his patients, he ensures thorough assistance and care from the diagnosis up until treatment. He uses state of the art facilities and equipment to help manage the condition of his patients and provide the best and most lasting treatment possible. Get in touch with him now and request an appointment to discuss your medical issue and be confident with the quality care that he will provide you.
Products/Services:
Gastroscopy, Colonoscopy
LOCATION:
Address: Spire Liverpool Hospital, 57 Greenbank Rd, Liverpool L18 1HQ
Phone: 844 499 0617
Website: www.spirehealthcare.com/dr-anthony-ellis
REVIEWS:
"Extremely patient and professional. Always gave clear information and happy to explain things." – Sofia Harrison