It's almost that time of year again! Mother's Day is approaching and it is time to start thinking about what you can get her to show your love for her and all she does.
No matter what your mum is passionate about, this list has something that is sure to delight every mother. Read on to find out more about the 5 best gifts for Mother's Day.
Here Are The Best Gifts for Mother's Day:
#1 BroadwayHD Subscription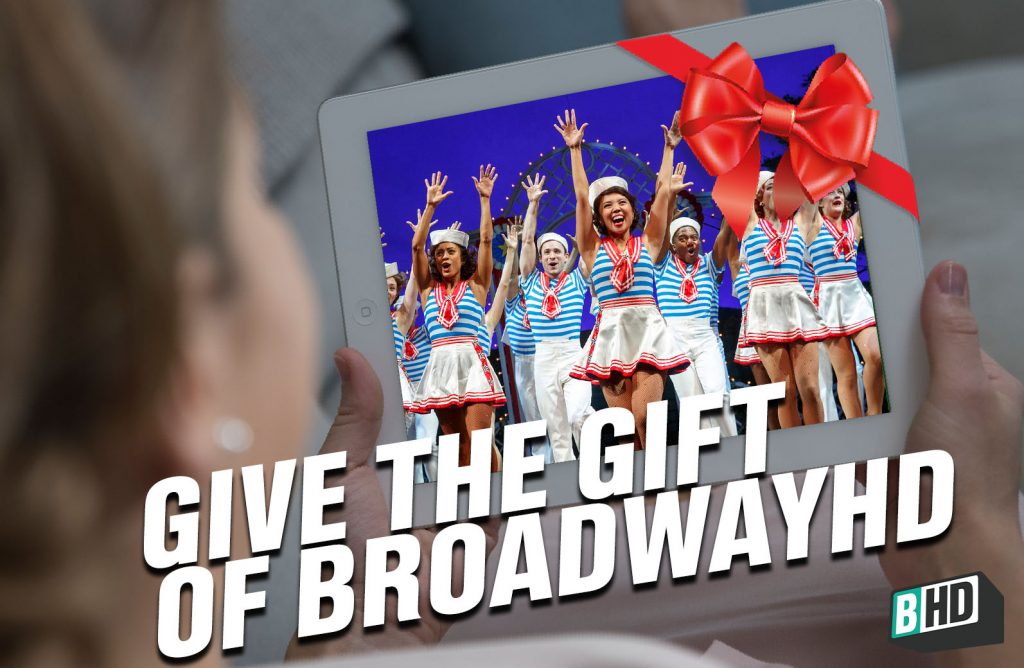 What mum probably wants most this Mother's Day is a chance to relax on the couch in her pyjamas with some of her favourite entertainment. BroadwayHD is the ultimate gift for the mum who loves all things theatre.
There are many barriers when it comes to visiting the theatre, such as price, location, physical limitations, and more. With streaming service BroadwayHD, these barriers are no more, and mum can enjoy hundreds of her favourite musicals, plays, ballets, and more, all from the comfort of her own home.
Available to stream to any device and with affordable subscription plans, BroadwayHD is the ultimate way to show mum your appreciation for her.
#2 New Pyjamas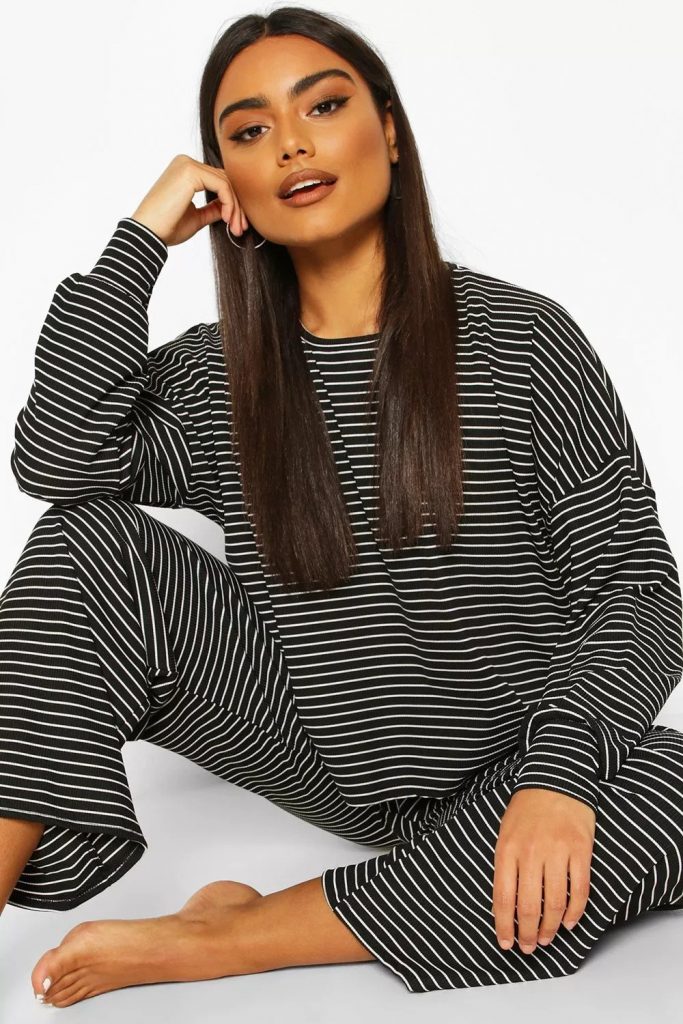 Cosying up on the couch cannot be complete without a luxurious pair of pyjamas to lounge in. Mother's Day is the perfect opportunity to treat mum to a new pair. Whether its smooth silk, cosy cotton, or breathable bamboo from stores such as Boohoo, the material you choose is highly important.
Be sure to search for a stylish pair that will make mum feel elegant and comfortable. A soothing colour palette paired with a soft material is ideal for this gift.
#3 A Kindle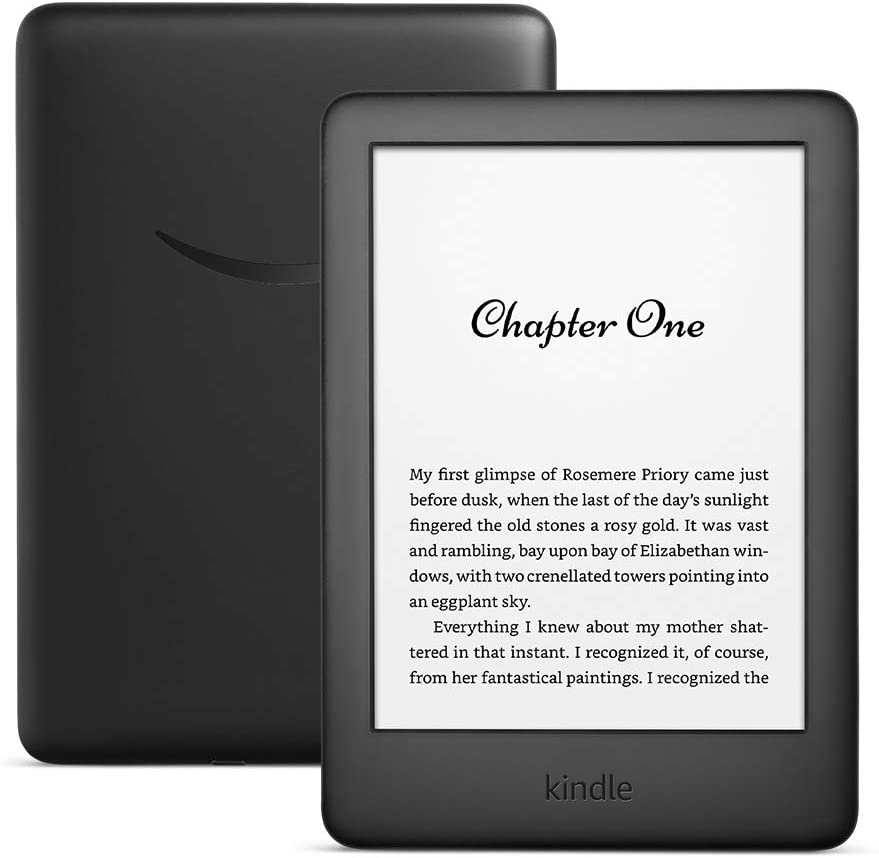 For the mum who loves to read, a Kindle is the perfect way to give her access to countless titles. This device is easy to use and portable, allowing you to store thousands of books all in one convenient location.
No matter what genre your mum likes to indulge in, the device has it all. This gift is the perfect way to help mum unwind and enjoy some much needed me time this Mother's Day.
#4 Personalised Jewellery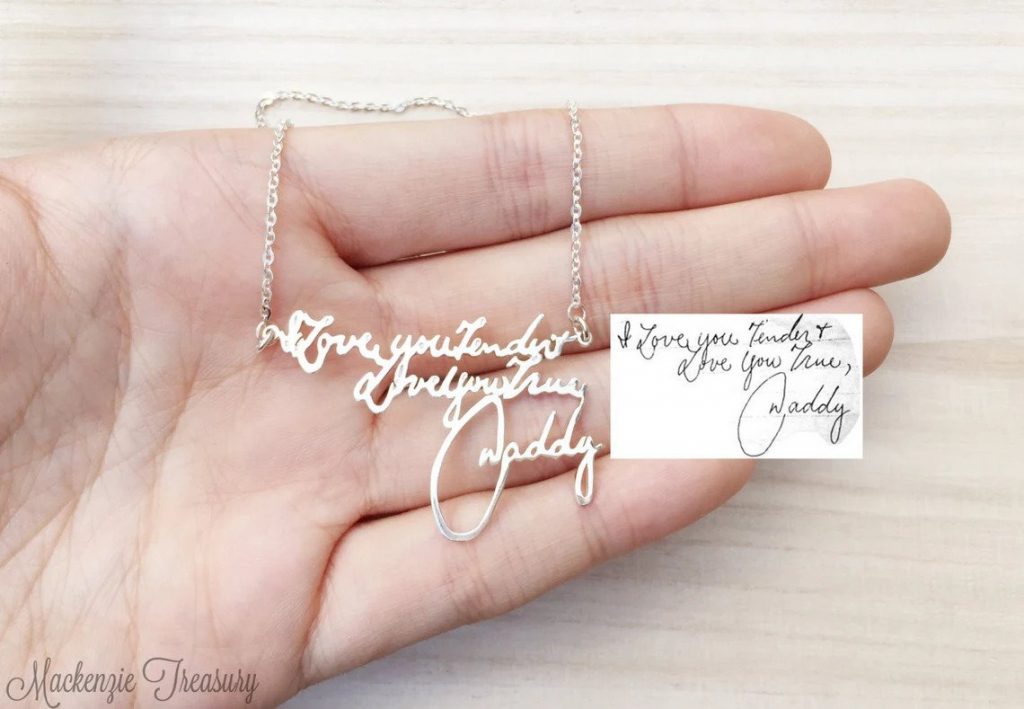 Jewellery is a timeless gift suitable for any occasion. Personalised jewellery, however, is even more special as it shows how much you care.
Inscriptions or even items such as this handwriting bracelet from Etsy can help you send a message to your mother that she can treasure forever. This item is something she can wear each day and be reminded of her beautiful family.
#5 A Class or Workshop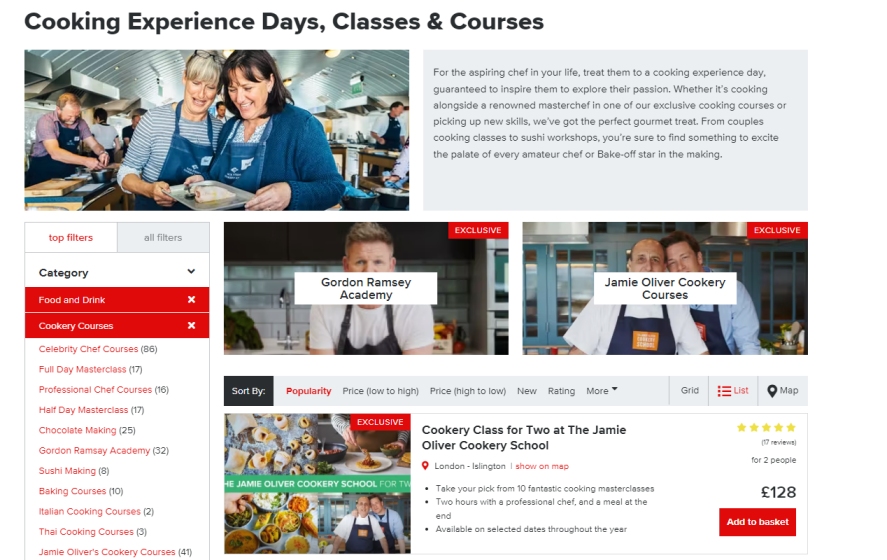 Is there a certain skill that your mum has always talked about wanting to learn? Then a class or workshop that teaches this is a great gift. It might be cooking classes, candle making classes, glass blowing classes, jewellery making classes, or another fun activity.
Websites such as Virgin Experience Days allow you to buy gift vouchers for classes near you. This is the perfect gift for any mother as there is no shortage of classes to try and skills to learn.