Below is a list of the top and leading Gynaecologists in Glasgow. To help you find the best Gynaecologists located near you in Glasgow, we put together our own list based on this rating points list.
Glasgow's Best Gynaecologists:
The top rated Gynaecologists in Glasgow are:
Smruta Shanbhag – a member of the British Society of Gynaecological Cancer
Dr Helen Lyal – subspecialist in reproductive medicine at Glasgow Royal Fertility Clinic
Mohammad Allam – trained in the full range of general gynaecological procedures
Mahesh Perera – offers video consultation
Robert Hawthorn – a member of the British Society for Colposcopy and Cervical Pathology
Smruta Shanbhag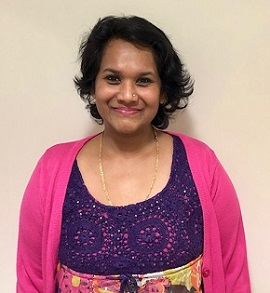 Smruta Shanbhag is an accredited consultant gynaecologist that is affiliated to Nuffield Health Glasgow Hospital, BMI Ross Hall Hospital, The New Victoria Hospital and the BMI Kings Park Hospital. A fully registered gynaecological surgeon, she specialises in gynaecological cancer. She also provides treatment for different gynaecological problems like borderline tumours, abnormal bleeding, fibroids, endometriosis, ectopic pregnancy and ovarian cysts.
She also has a special interest in vulval disorders and also does laparoscopic surgery for different conditions. She is currently accepting new patients and is also open for a phone consultation. Contact her office now and seek for her guidance and assistance on any gynaecological issue that you may have.
Products/Services:
Gynaecological Oncology, Gynaecology, Sexual and Reproductive Healthcare
LOCATION:
Address: Nuffield Health Warwickshire Hospital The Chase Blackdown Leamington Spa CV32 6RW
Phone: 192 643 6342
Website: www.privatehealth.co.uk
REVIEWS:
"Had a good explanation of my condition and how best I would be treated and any follow-up advice going forward." – Patient Seen for pelvic organ prolapse
Dr Helen Lyal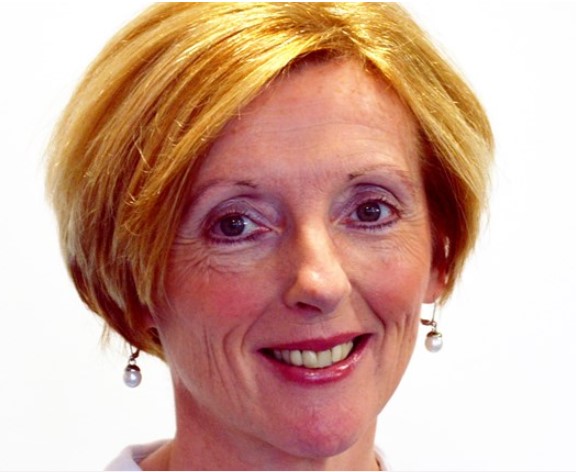 Dr Helen Lyal is a lead clinician at the ACS Unit in Glasgow Royal Infirmary. A member of the National Infertility Group, she is a subspecialist in reproductive medicine and helps all people that are having problems with conception. With her specialised clinic knowledge and expertise, she can address all fertility issue that you have and provide a customised solution that will custom-fit your issue and manage it.
A caring doctor, she also provides assistance and treatment for a wide range of gynaecological issues. Personable and dependable, she will not hesitate to discuss with you the condition that you have and work on a plan to manage it and treat it. Dedicated to providing the best care, contact her office now and get the best assistance that you will need to manage your health conditions.
Products/Services:
Biopsy of the Cervix (Colposcopy), Cervical Cancer Vaccine (Gardasil / Cervarix), Cervical Smear, Dilatation and curettage (D&C), Ectopic Pregnancy Removal
LOCATION:
Address: Nuffield Health Glasgow Hospital 25, Beaconsfield Road, Glasgow, G12 0PJ
Phone: 080 061 6267
Website: www.privatehealth.co.uk
REVIEWS:
"Caring, friendly and could not do enough for you." – Theresa N.
Mohammad Allam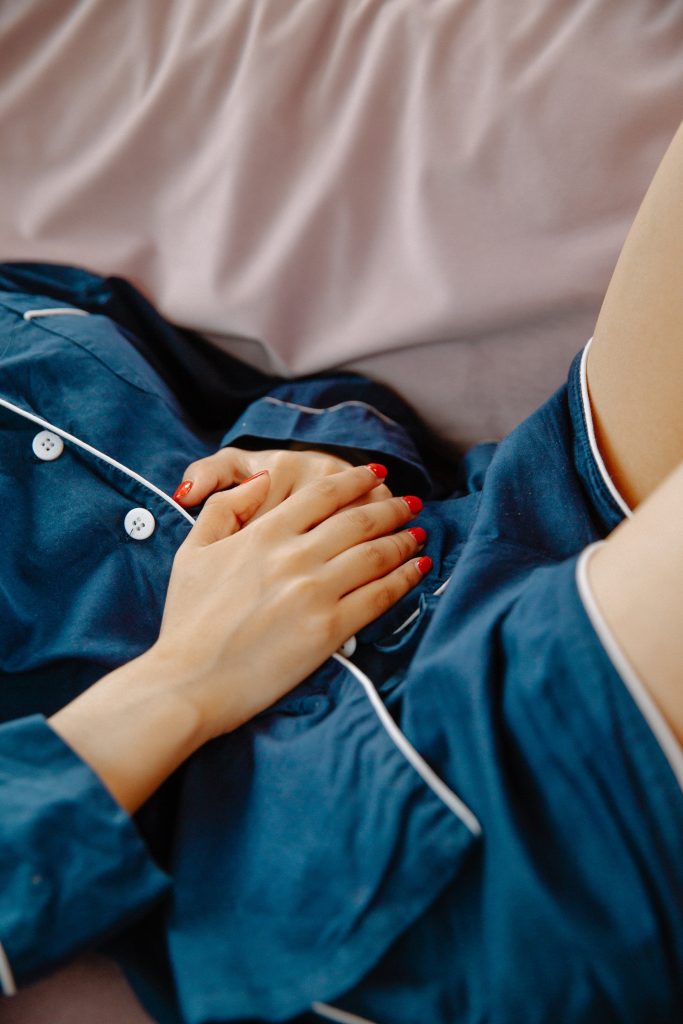 Mohammad Allam is a consultant gynaecologist that specialises in different gynaecological problems like endometriosis, menorrhagia, menopause and other post-menopausal issues. He also has a special interest in the field of urogynaecology and provides different treatment and procedure such as laparoscopic surgery.
Fully involved in all gynaecological research and studies, he also uses the newest procedures in treating and managing issues like endometrial ablation for heavy periods. He also provides other treatments like colposcopy, hysterectomy, hysteroscopy, dilatation and curettage and may others. Seek now his assistance and schedule an appointment with him to discuss and treat the gynaecological abnormalities that you are experiencing.
Products/Services:
Endometriosis, Hysteroscopy, Menopause, Menorrhagia, Post Menopausal Problems
LOCATION:
Address: BMI Ross Hall Hospital 221 Crookston Road, Glasgow, G52 3NQ
Phone: 151 391 7397
Website: www.spirehealthcare.com
REVIEWS:
"Excellent doctor, professional and courteous." – Anita L.
Mahesh Perera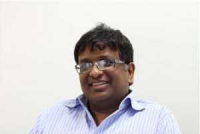 Mahesh Perera offers comprehensive gynaecological and reproductive healthcare services. He specialises in urogynaecology and also provides necessary care for other gynaecological issues such as menstrual disorders like fibroids, pelvic pain, heavy periods and endometriosis. He also offers a wide range of treatment such as prolapse, vaginal reconstruction surgery, pelvic floor surgery hormone replacement therapy and menopause management.
He is currently affiliated with BMI and Nuffield Health and is practising at Nuffield Health Glasgow Hospital, BMI Kings Park Hospital and BMI Ross Hall Hospital. Ensuring comfort and care to all his patients, he guarantees utmost quality on the different assistance that he provides. Make an appointment now and entrust yourself in Dr Perera's careful hands.
Products/Services:
Urogynaecology, Prolapse, Menopause Management, Menstrual Disorders, Pelvic Pain
LOCATION:
Address: 100 Fernlea Bearsden GLASGOW G61 1NB
Phone: 758 837 5016
Website: www.bupa.co.uk
REVIEWS:
"Dr Perera has always been reassuring and sensitive to my needs as his patient. I have no hesitation in recommending his care and support to others. He is knowledgeable and professional and takes great care of his patients." – Patient seen for menopause
Robert Hawthorn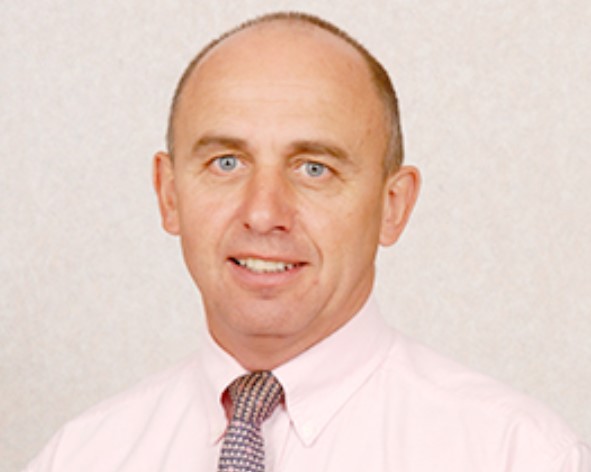 Robert Hawthorn is the Clinical Lead of the BSGE Endometriosis Centre in Glasgow, he provides comprehensive healthcare assistance for women suffering from general gynaecological issues and problems including menopausal symptoms, menstrual disorders, pelvic pain, polyps, endometriosis and man others. One of the best laparoscopic and hysteroscopic surgeons in the whole of the UK, he undertakes said treatments to different gynaecological issues that his patients have.
A patient-focused medical practitioner, he provides a personalized approach to all women's health issue. He guarantees optimum care for everyone from diagnosis, treatment, guidance and education. He is also very accommodating when providing instructions on health treatment and medication so do not hesitate to schedule an appointment to discuss your health concerns with him.
Products/Services:
Endometriosis, Colposcopy, Menstrual Disorders
LOCATION:
Address: Department of Gynaecology Queen Elizabeth University Hospital 1345 Govan Road Glasgow G51 4TF
Phone: 141 201 2264
Website: www.privatehealth.co.uk
REVIEWS:
"Proved to be an excellent doctor." – Anna S.