Below is a list of the top and leading Gynaecologists in Sheffield. To help you find the best Gynaecologists located near you in Sheffield, we put together our own list based on this rating points list.
Sheffield's Best Gynaecologists:
The top rated Gynaecologists in Sheffield are:
Bolarinde Ola – one of the advanced endometriosis surgeons at the Sheffield Provisional Endometriosis Centre
Mr Andrew (Ted) Baxter – have an interest in patients having problems with Essure
Mr Ajay Swaminathan – specialises in subfertility and laparoscopic surgery
Mr Andrew Pickersgill – undertakes the full range of benign gynaecological surgery using minimal access techniques
Mr Alan Gillespie – an Associate Medical Director and the Lead Clinician for Gynaecological Cancer services at Sheffield Teaching Hospitals
Bolarinde Ola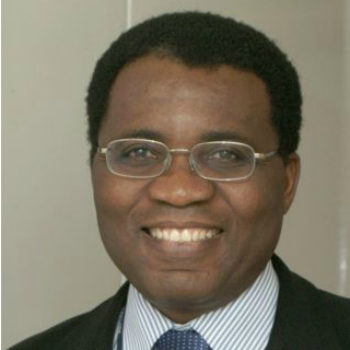 Bolarinde Ola is a consultant gynaecologist and reproductive surgeon that offers advance medical solutions that will help all individuals who want to become parents but are having a hard time conceiving. One of the premier clinician connected with Jessop Fertility Clinic, he expertly diagnoses and treats both men and women and addresses their fertility concerns through various reproductive medicine. With his assistance, he guarantees a higher chance of success in relation to pregnancy and aids his patients on all their infertility concerns and issues that they have.
Apart from fertility and infertility problems, he also assists patients with chronic pelvic pain caused by endometriosis and adenomyosis, menstrual irregularities, PCOS and premature ovarian failure. Highly professional and well experienced in the field, he offers both advanced laparoscopic surgery and advanced hysteroscopic surgery as needed to treat the different conditions of his patients. Contact him now to get the best gynaecological care that you may need and get his expert advice and service for possible medical assisted conception that you are seeking to complete your family.
Products/Services:
Chronic Pelvic Pain, Menstrual Irregularities, Recurrent Miscarriages, Repeated IVF Failure, Fertility / Infertility and Assisted Conception, Reproductive Medicine, Advanced Laparoscopic Surgery, Advanced Hysteroscopic Surgery
LOCATION:
Address: Department Of Obstetrics & Gynaecology Jessop Wing Tree Root Walk Sheffield S10 2SF
Phone: 114 226 1065
Website: www.finder.bupa.co.uk/mr_bolarinde_ola
REVIEWS:
"Highly recommended." – S D. Verified Patient
Mr Andrew (Ted) Baxter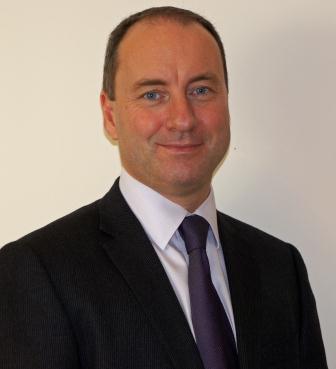 Mr Andrew (Ted) Baxter specialises in out-patient gynaecology issues and is committed to helping all his patients manage and treat the condition that they have to alleviate the pain that they are feeling that are limiting their activities, functions and even if their ability to conceive. A premier consultant gynaecologist serving the community of Sheffield, he offers his expertise in the diagnosis and treatment of various conditions like endometriosis, menstrual disorders, fibroids and essure. He is currently connected with BMI Thornbury Hospital and Royal Hallamshire Hospital where he accepts both new and existing patients.
Fully involved with his practice, he offers minimally invasive surgery, hysteroscopy, laparoscopy, endometrial ablation and polypectomy to help manage and treat the conditions that his patients have. Currently, he is available for both face to face and video and telephone consultation so do not hesitate to seek his professional help and get the best care for the problem that you are experiencing particularly with your gynaecological health. Highly professional and personable, he is very much open to discuss your problem as well as the best treatment that will grant you optimum wellness that you are seeking and will let you go back to your normal activities without any pain or discomfort.
Products/Services:
Gynaecology, Reproductive Medicine
LOCATION:
Address: BMI Thornbury Hospital 312 Fulwood Road Sheffield S10 3BR
Phone: 114 267 4408
Website: www.topdoctors.co.uk/andrew-ted-baxter
REVIEWS:
"Excellent professional service from beginning to end. I would highly recommend Dr Baxter." – M. Verified Patient
Mr Ajay Swaminathan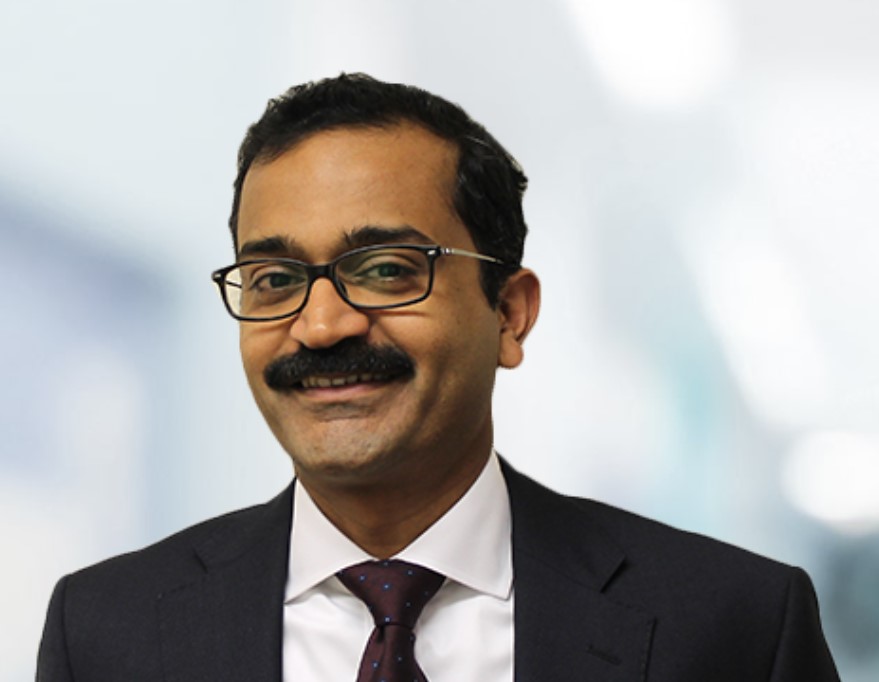 Mr Ajay Swaminathan is a consultant obstetrician and gynaecologist connected with BMI Thornbury Hospital and Claremont Private Hospital. Specialising in sexual and reproductive healthcare as well as reproductive medicine, he aims to provide the best care and medical solutions on the different general gynaecological problems that they have. Some of the common issues usually brought to his attention for management and healing are pelvic pain, endometriosis, heavy periods, PCOS, Polycystic Ovarian Syndrome, infertility, recurrent miscarriages, pregnancy loss, vulval pain and vulval diseases to name a few.
Using the latest treatment and procedures such as laparoscopic surgery, hysterectomy, myomectomy, he works on providing them relief for the condition that his patient has. Highly reputed for the quality of medical care that he delivers, he certainly made a great contribution in the field and is continuously seeking medical advancement for the benefit of all his patients. Caring and personable, he always takes time to discuss your issue for your full understanding and is open to address all your question and enquiries to remove all worries off your mind and to make you feel comfortable on the type of treatment that he is suggesting.
Products/Services:
Gynaecology, Reproductive Medicine, Sexual and Reproductive Healthcare
LOCATION:
Address: Spire Regency Hospital West Street Macclesfield SK11 8DW
Phone: 162 550 7472
Website: www.drajay.co.uk
REVIEWS:
"Really helpful and friendly manner." – R C. Verified Patient
Mr Andrew Pickersgill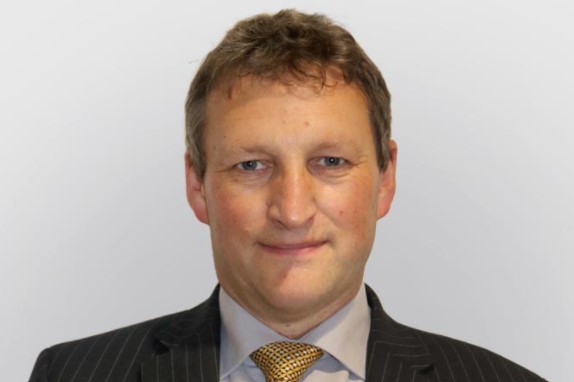 Mr Andrew Pickersgill is a practising obstetric and gynaecologist that has a private clinic at Spire Manchester Hospital, Spire Regency Hospital and BMI The Alexandra Hospital. He specialises in keyhole surgery and provides different gynaecological treatment like colposcopy, dilatation and curettage, endometrial ablation surgery, female sterilisation, hysteroscopy procedure, ovarian cyst removal and vaginal repair operation.
His clinic hours are from 7 PM to 8 PM from Mondays to Saturdays. He is open for face to face consultation as well as phone and video consultation. His initial consultation starts at £250 and he offers a thorough service and takes time to discuss his diagnosis of your issue as well as the most suitable treatment plan that will aid you with your problem. Trust his services now and get his expert care, do not hesitate to call his office to book an appointment and let him help you with the issue that you have.
Products/Services:
Gynaecology, Reproductive Medicine, Sexual and Reproductive Healthcare, Urogynaecology
LOCATION:
Address: BMI The Alexandra Hospital Mill Lane Cheadle SK8 2PX
Phone: 784 579 9817
Website: www.finder.bupa.co.uk/dr_andrew_pickersgill
REVIEWS:
"Absolutely recommend this doctor. I was referred due to NHS hospital operations closure due to covid and I was seen within two days. my operation has been confirmed, evaluated and agreed. wish I had done it years ago. thank you for listening." – M B. Verified Patient
Mr Alan Gillespie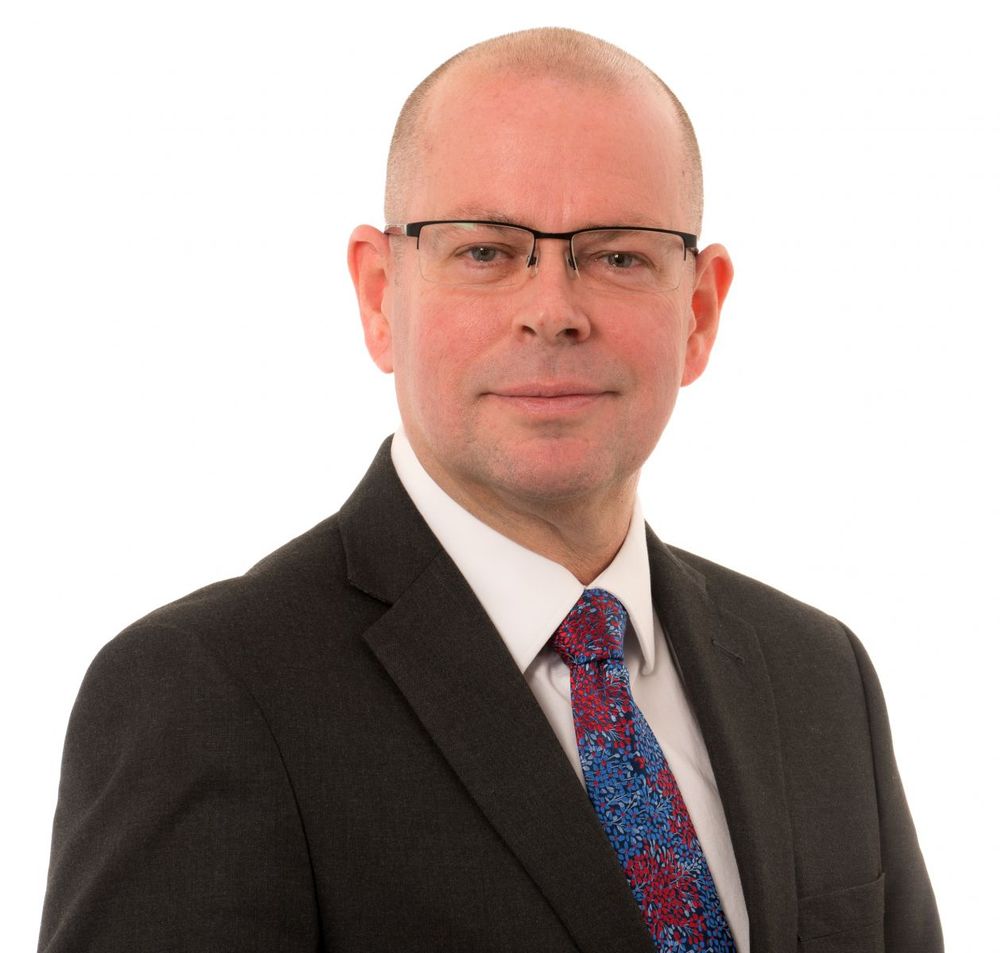 Mr Alan Gillespie is a Consultant Gynaecologist boasting of dual specialisation on both obstetrics-gynaecology and gynaecological oncology. With is years of experience assisting different types of patients, he understands how some gynaecological conditions can be debilitating to some patients especially those suffering from pelvic pain and other similar conditions. As such he aims to provide specialised treatment that is suitable to the condition that they have and offer the best medical care that will manage and treat their problem and give them a lasting solution and relief.
Professional and reliable, he offers nothing but the highest quality of care conforming to the maximum standard set by the industry that he is connected with. Patient-centred, he always ensures the comfort and convenience of all his patients with the treatment that he is suggesting so do not hesitate in getting his services. Contact him now to schedule an appointment and let him offer you premium care at a very cost-effective rate.
Products/Services:
Gynaecological Oncology, Gynaecology
LOCATION:
Address: Claremont Hospital, 401 Sandygate Rd, Sheffield S10 5UB
Phone: 114 263 2114
Website: www.finder.bupa.co.uk/mr_alan_gillespie
REVIEWS:
"Five Stars." – Self-verified patient of Dr. Alan R Gillespie