Hypnotherapists can help to serve a variety of different purposes. Hypnotherapy has long been championed as a good way to benefit mental health as well as to help patients with issues to do with mental difficulties such as breaking habits, overcoming trauma or remembering something.
While hypnotherapy is a specialized skill of psychologists, it is also one of the more interesting fields which means many will opt to specialize in this type of skill. As a result, there are many hypnotherapists available out there which can make choosing one difficult.
Here are the 5 best hypnotherapists in London, based on this rating points list:
1. Louise Nonweiler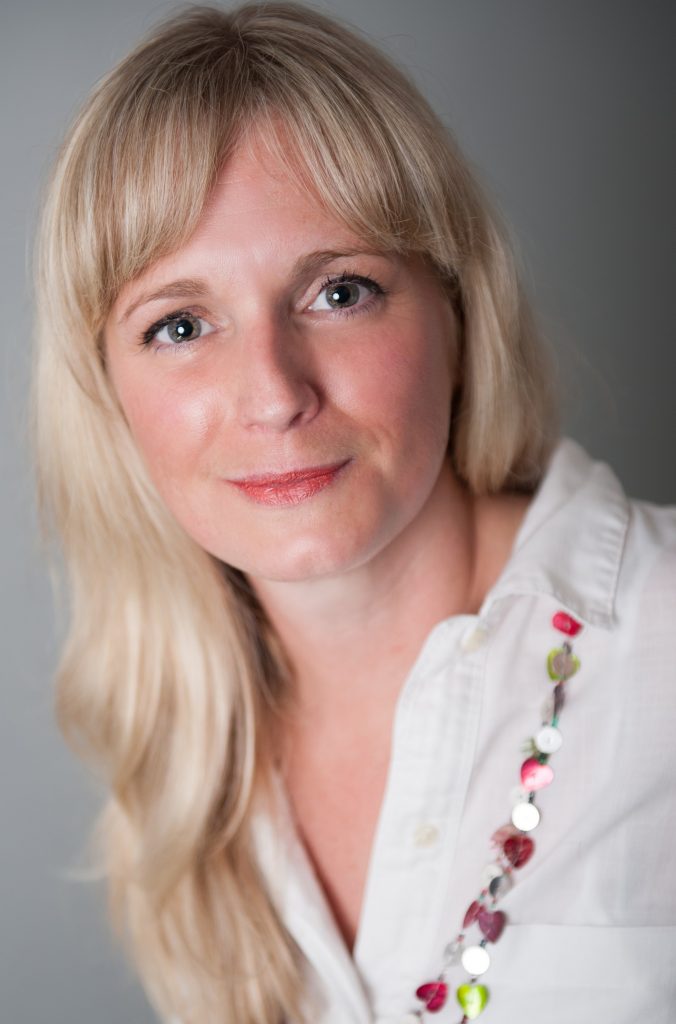 Louise Nonweiler is a hypnotherapist and life coach who specializes in working with finance traders. She is passionate about helping people and runs her own clinic out of Oxfordshire as well as online through Skype internationally. Her "Trading Mindset Programme" works on the psychology of trading and helps its participants to maintain focus, enter a positive mindset and build strong emotional control which is all helpful in trading.
2. Darren Marks
Darren Marks is a hypnotherapist who is the founder of Harmony Hypnotherapy. An expert in hypnosis and NLP, he is one of the top rated and most recommended practitioners of hypnotherapy in the UK.
For more than a decade, he has been recognised as one of London's top 3 hypnotherapists. Thereby, he is definitely worth a look into.
3. David Samson
David Samson is an award-winning hypnotherapist with over 16 years of experience in helping his patients tackle anxiety, stress, their fears, weight loss, confidence issues and insomnia. With so many positive reviews, there is no doubt that he is a good choice for a hypnotherapist.
4. Max Kirsten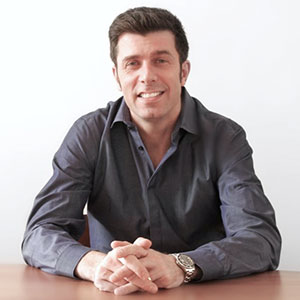 Max Kirsten is a clinical hypnotherapist who has specialities involving smoking cessation; sleep coaching, NLP success coaching, motivational speaking and authoring books. With so many different specialities, he definitely has range in his hypnotherapy skills and will be able to help you in your situation.
5. Jennie Francis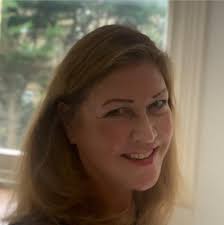 Jennie Francis has been qualified in hypnotherapy and counselling since 1999, and is also a certified NLP practitioner and a life coach.
She regularly attends seminars and workshops in order to update herself on new techniques to constantly serve her clients with the best methods possible. She has featured in numerous forms of media such as BBC Radio, Mail Online, Zest Magazine and Men's Fitness.
With so many endorsements and features, she must be a great choice for your hypnotherapy needs.
These are the 5 best hypnotherapists available in London.
These practitioners will be able to help you with your hypnotherapy needs regardless of your situation, and this can only be beneficial to you.