Below is a list of the top and leading Hypnotherapy in Leeds. To help you find the best Hypnotherapy located near you in Leeds, we put together our own list based on this rating points list.
Leeds' Best Hypnotherapy:
The top rated Hypnotherapy in Leeds are:
Leeds Hypnotherapy Clinic – a member of the British society of clinical hypnosis
Hypnotherapy in Leeds (Cookridge, LS16) – free 20-minute online initial consultation
See Change Hypnotherapy – free daytime initial consultation
Hypnotherapy Lounge Leeds – sessions last between 50-60 minutes
Break the Habit – also helps with confidence building and presentation skills
Leeds Hypnotherapy Clinic
https://www.facebook.com/LeedsHypnotherapyClinic/photos/a.219228361428390/219228364761723
Leeds Hypnotherapy Clinic is headed by Daniel McDermid, one of the premier hypnotherapists in the whole of UK. Based in Leeds, he is not only supporting the whole of Leeds but also the rest of the UK and even far-reaching other countries like Australia and the USA. He provides treatment on comprehensive problems and phobias experienced by different people like smoking, weight loss, anxiety, panic attacks, depression, OCD, agoraphobia, insomnia and many others.
He offers one is to one treatment with sessions ranging from 3, 4 and 6 sessions depending on the needs of an individual. Their basic package starts at £447 for a 3 session package that includes daily text message support. Each session usually lasts for an hour and a half to 2 hours. He also offers smoking cessation session for 2 hours for £297. Hurry and contact their office to check the best package that you can get and let them help you with the issues that you have.
Products/Services:
Stop Smoking, Weight Loss, Anxiety and Stress, Bad Habits and Dysfunctional Behaviour Changing and Breaking, Blushing, Confidence and Self- Esteem, Depression, Driving Test Anxiety
LOCATION:
Address: Lion House, 41 York Pl, Leeds LS1 2ED
Phone: 774 573 9186
Website: www.leeds-hypnotherapy-clinic.co.uk
REVIEWS:
"Daniel is brilliant. He is very welcoming and put me at ease instantly. I had a one-off session to give up smoking and have not smoked since!!! Please give it a try you will not be disappointed." – Sar Stre
Hypnotherapy in Leeds (Cookridge, LS16)
https://www.instagram.com/p/CDrd0S-DgxT/
Hypnotherapy in Leeds (Cookridge, LS16) is the practice of Vicki Crane, an accredited therapist of the National Hypnotherapy Society. She provides service which is a mix of hypnotherapy, counselling and psychological therapies that would best fit the issue of her patient and help them to better cope up and manage the different problems that they have. Some of the treatment that she provides aside from hypnotherapy are person-centred counselling, mindfulness, rewind therapy, neuro-linguistic programming, cognitive behavioural therapy and emotional freedom technique to name a few.
She helps people deal with different personal issues and problems such as anxiety and panic attacks, fears and phobias, insomnia and sleep issues, smoking, stress management, weight loss and many others. She offers free initial consultation that usually lasts 20 minutes while regular therapy session is for £80 per session and she offers both face to face and online sessions. Get in touch with her now to discuss your problems and let her help you the best way that she could.
Products/Services:
Therapy Sessions, Hypnotherapy, Counselling & Talking Therapy, Mindfulness, Neuro-Linguistic Programming (NLP), Rewind Therapy, Eye Movement Desensitisation & Reprocessing (EMDR), Cognitive Behavioural Therapy (CBT), Emotional Freedom Technique (EFT)
LOCATION:
Address: 8 Tinshill Ln, Leeds LS16 7AP
Phone: 781 138 3372
Website: www.hypnotherapy-in-leeds.co.uk
REVIEWS:
"I would highly recommend Vicki and Hypnotherapy is definitely worth a go if you are having things that you struggle with. Vicki helped me to address my fear of public speaking, the sessions were relaxing and informative. When it came to it, I was much more comfortable in delivering a composed and confident speech." – Robert Malkin
See Change Hypnotherapy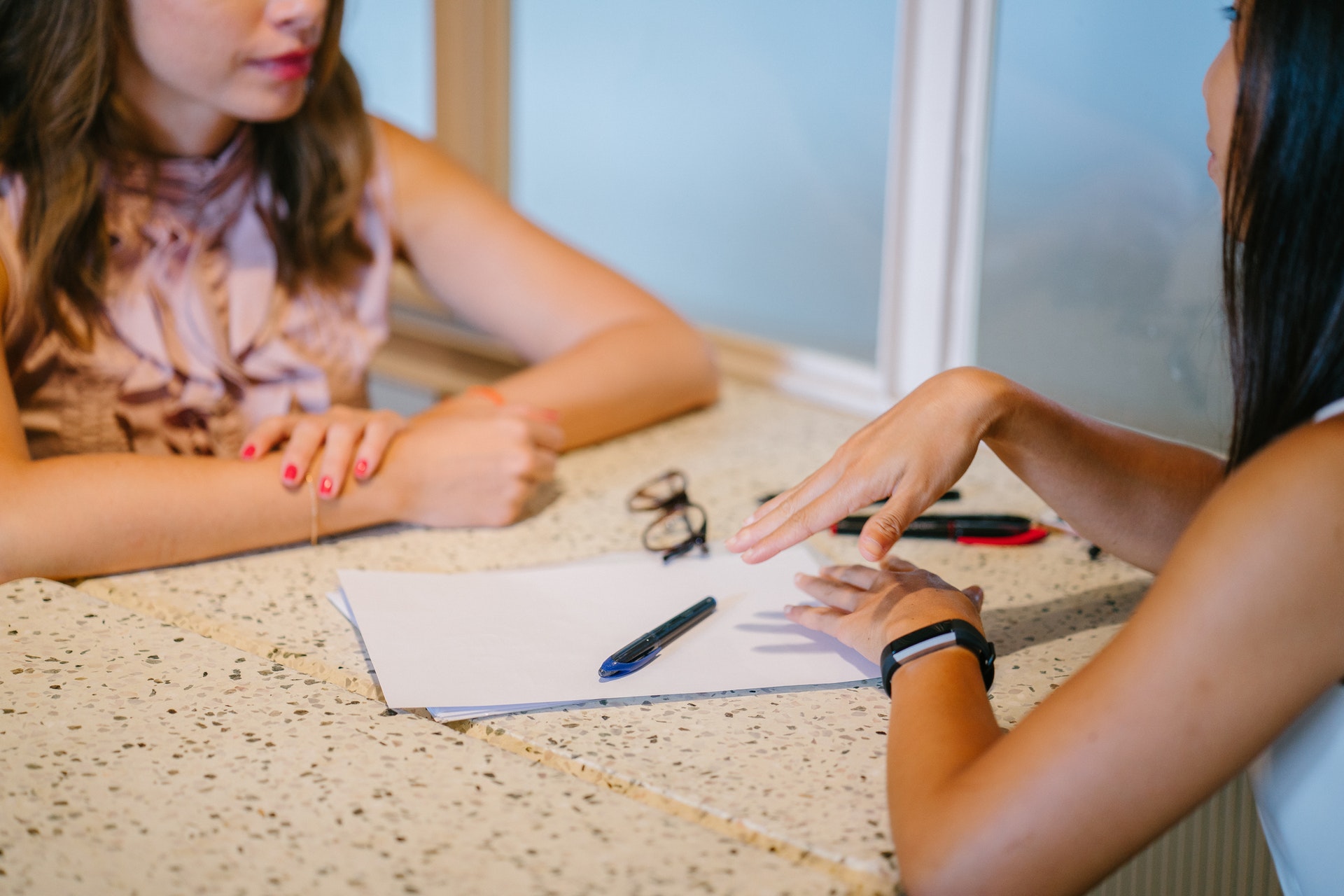 See Change Hypnotherapy is the hypnotherapy clinic of Tamara Emery. A solution-focused hypnotherapist and psychotherapist, she welcomes all people suffering from depression, anxiety, phobia, pain management, confidence, OCB, IBS and sleep disorders to her clinic to discuss their problem and find a long-lasting solution to relieve their mind off any worries and stress that these problems bring. She is open to accept new patients in her clinic and through online sessions at the comfort of her patient's home.
Offering safe and secure techniques and therapy sessions, she ensures to check the root cause of the issue and move her patients to a positive resolution of the problem that she has. She offers both daytime and evening initial consultation. Her hypnotherapy is for £65 per session while her relaxation hypnosis session is for £40 per session. Contact her now to book an appointment and get the best help that you can from one of the leading experts in the field.
Products/Services:
Depression, Anxiety, Phobias, Confidence/Low Self-Esteem, Pain Management, Children's Hypnotherapy, Insomnia / Sleep Disorders, Public Speaking, Obsessive-Compulsive, Disorder, Peak Sports Performance, Weight Control, Stop Smoking, Irritable Bowel Syndrome, Relaxation
LOCATION:
Address: West One, 114 Wellington St, Leeds LS1 1BA
Phone: 797 582 4378
Website: www.seechangehypnotherapy.com
REVIEWS:
"I attend about 10 sessions with Tamara and loved every one of them. She was professional, caring and understanding. I went for help with one difficulty but gained so much more than I expected! I still listen to the audios she provided me with and I am able to use the tools I learnt in the sessions. Hypnotherapy was well worth it and I would definitely go back to Tamara if I felt I needed the help. Thanks for everything!" – Charlene C.
Hypnotherapy Lounge Leeds
https://www.instagram.com/p/CCtXiJFB3Ja/
Hypnotherapy Lounge Leeds specialises in smoking cessation and online relaxation. Headed by Adele Parr, a clinical hypnotherapist and mindfulness coach, she provides expert care and assistance to help the patients achieve peace and normalcy in their life through various treatments that she offers. She provides both one to one hypnotherapy session and group relaxation session. All her treatments are booked and done online for the convenience of her patients.
He initial online consultation is priced at £27.50 while her online hypnotherapy session is at £55 and online group relaxation is at £5. She also offers a one-session smoking cessation treatment that lasts for 1 and a half hours to two hours and is priced at £120. A reliable and efficient practitioner, you can surely entrust your worries with Adele and she guarantees to help remove all burdens off your mind for your utmost peace.
Products/Services:
Stop Smoking Session, Online Relaxation Session, Offers and Gift Cards
LOCATION:
Address: 150 Nursery Ln, Leeds LS17 7AQ
Phone: 786 225 5131
Website: www.hypnotherapyloungeleeds.com
REVIEWS:
"I saw Adele for a number of months to help with personal issues. She was/is extremely professional, warm and personable. I definitely saw results from her treatment and if it was for certain circumstances in my life, I would have gladly continued to see her. Highly recommended." – Natasha Willis
Break the Habit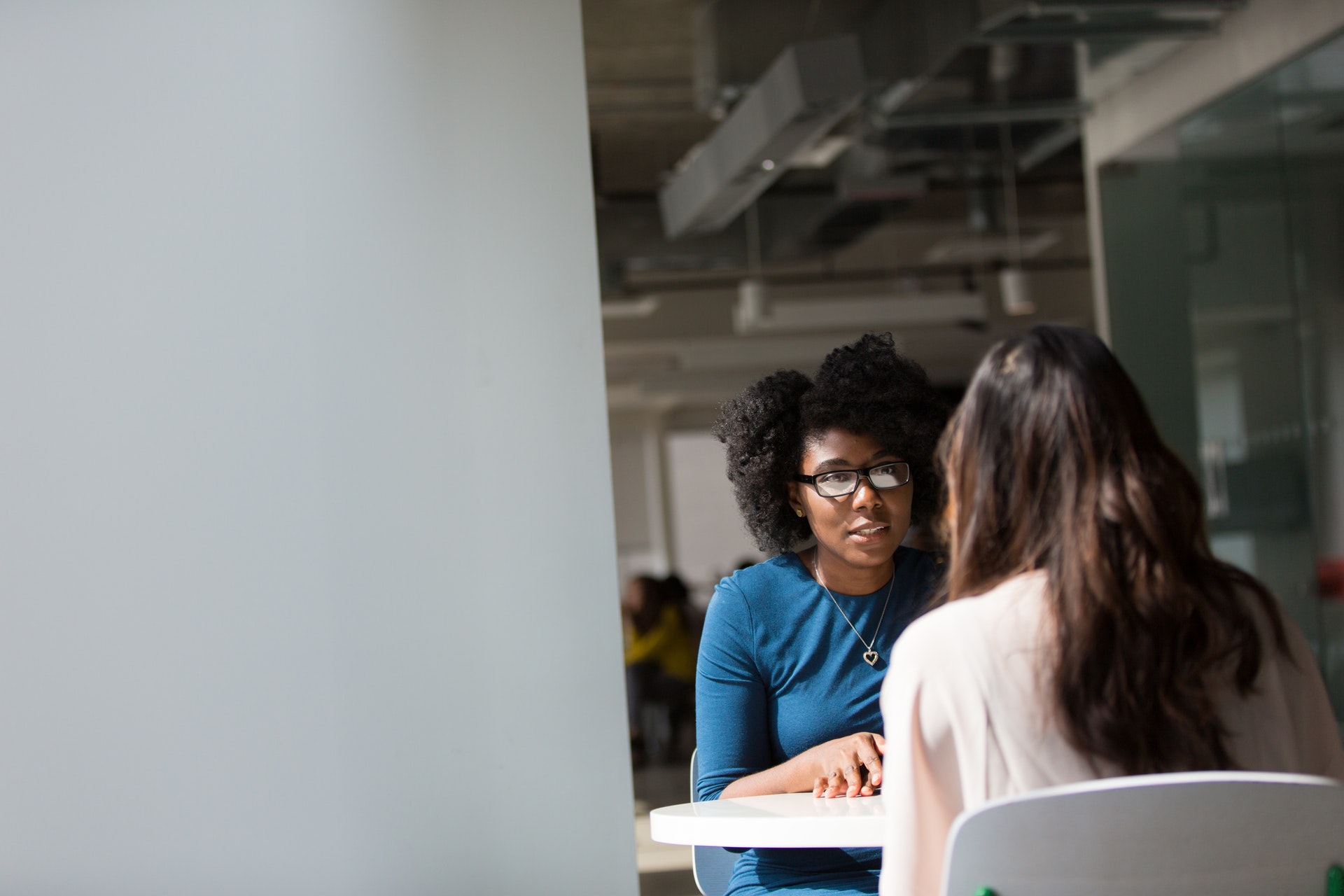 Break the Habit was established in 2002 by Julie Woodcock, a full-time hypnotherapist that uses advanced hypnotherapy and neuro-linguistic programming techniques on all her treatment. She helps patients with common but hard to rid habit and issues like smoking, weight problems and drinking concerns. Boasting of around 95% success rate, she provides unique hypnosis and creates a different outlook that customer can focus on to help control their bad habits.
She also provides treatment for stress management and phobias. A certified master hypnotherapist, she ensures to provide long-lasting solutions that would create an impact and change the lives of her patients for the better. Contact her now and check on how she can help you with the problems that you have.
Products/Services:
Stop Smoking, Weight Loss, Stop Drinking, Phobia Relief
LOCATION:
Address: The Light the Headrow, Leeds LS1 8TL
Phone: 113 834 5424
Website: www.breakthehabit.co.uk
REVIEWS:
"I first came to see Julie 10 years ago with a fear of flying and heights as I was going on my honeymoon to Paris. Since then I've travelled to America and Europe, been up the Eiffel Tower and Shard with no problem at all. Julie has been brilliant and I continue to recommend her to my friends." – Helen Marshall