Below is a list of the top and leading Hypnotherapy in Manchester. To help you find the best Hypnotherapy located near you in Manchester, we put together our own list based on this rating points list.
Manchester's Best Hypnotherapy:
The top rated Hypnotherapy in Manchester are:
Lasting Change Hypnotherapy Manchester – offers services via the free teleconferencing service Zoom
Sally Heady Cognitive Hypnotherapy Manchester – offers a free clarity & confidence call
Discover Hypnosis – offers help in a variety of other common behavioural, social and emotional issues
Greater Manchester Hypnotherapy – Stretford – offers a free chat about clinical hypnotherapy
Manchester Hypnotherapy – all therapists are all fully registered, qualified and insured
Lasting Change Hypnotherapy Manchester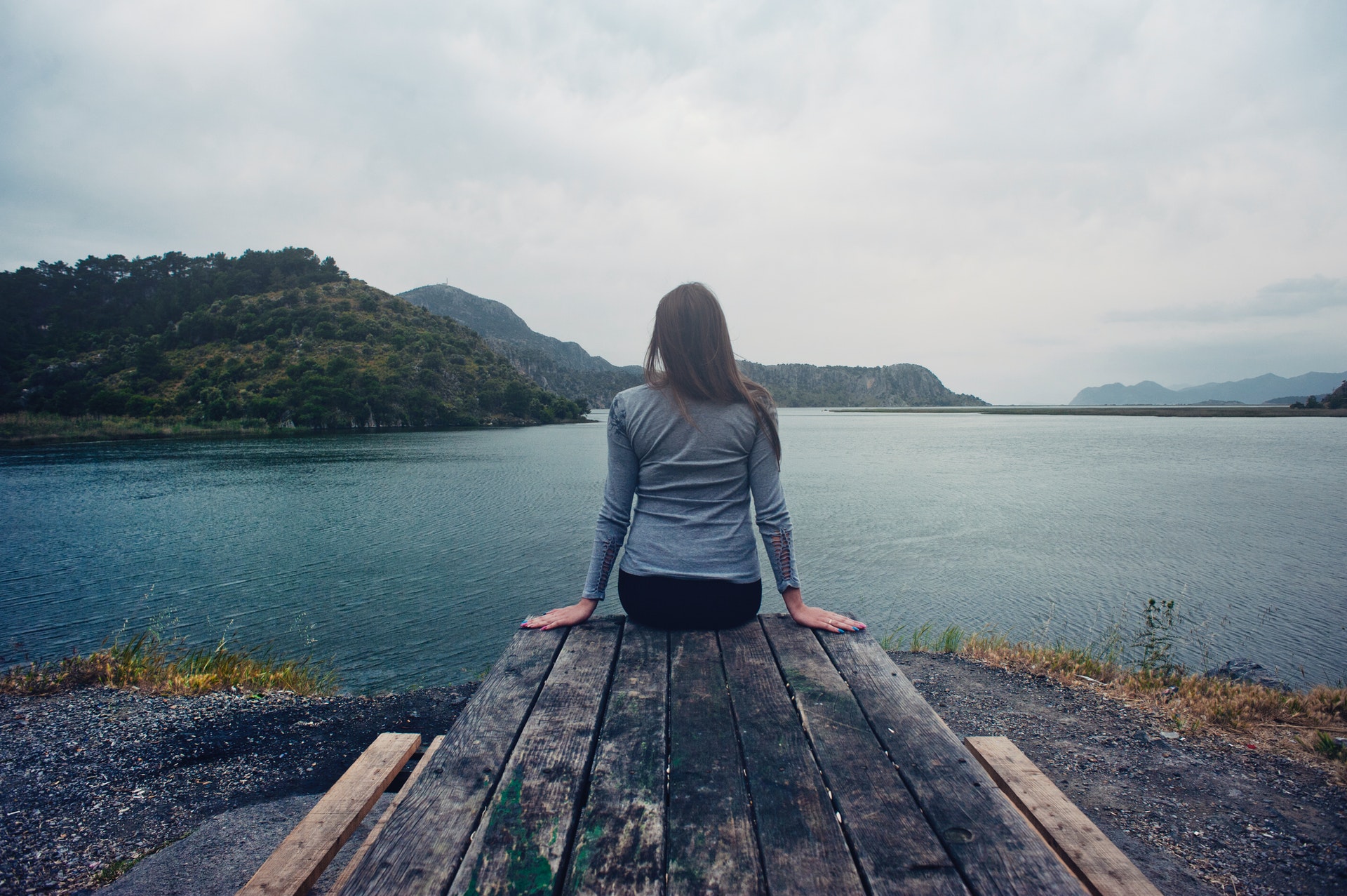 Lasting Change Hypnotherapy Manchester is the practice of Adrian Tannock, a reputable hypnotherapist that has been providing his expert service since 2005. Dedicated to providing alternative solutions to the issues that his patients are encountering, he takes time to understand the depth of their concerns as well as their underlying problems in order to provide the best therapy and care. Providing private and non-judgemental support, he makes all his patients feel comfortable in order for them to freely discuss the problems that are stressing them.
Whether you are having anxiety and confidence issues, suffering from phobias or having a problem with weight loss and smoking cessation, he can definitely help you transform for the better. Offering a relaxing and comfortable session, he will condition both your mind and body for you to clearly decide on the path that you want to take in order to change your life for the better. Start with a free consultation with him now and check for yourself the excellent help that he can deliver for your ultimate satisfaction.
Products/Services:
Anxiety, Confidence, Phobias, Weight Loss, Smoking, Other Problems
LOCATION:
Address: 244 Deansgate, Manchester M3 4BQ
Phone: 779 050 6375
Website: www.lastingchange.co.uk
REVIEWS:
"Adrian is a lovely bloke, with refreshing honesty and approach. He genuinely had a hugely positive impact on my life and most importantly I actually looked forward to going to his sessions. Would 100% recommend to anyone." – Jake Spurgeon
Sally Heady Cognitive Hypnotherapy Manchester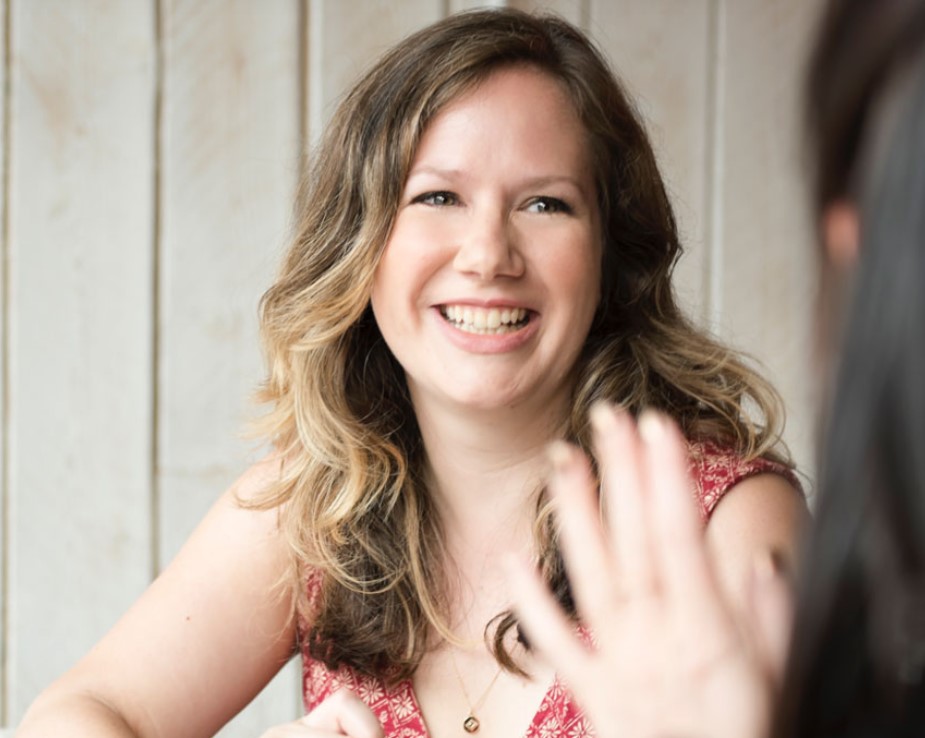 Sally Heady Cognitive Hypnotherapy Manchester is a career coach and cognitive hypnotherapist that has been serving the community of Manchesters with the different issues and problems that are burdening both the mind and body of all individuals seeking her help. Specialising in career growth, she offers 1 to 1 support to discuss the problems that you have that are causing you to doubt yourself and your capabilities, causing you anxiety and fatigue, fear and confusions on the decisions that you have to make as well as what other people think of you. With her expert help, she will address all the voices in your head that are seeking clarity and answers.
She will help you deeply analyse your issue as well as find where the problems are rooted, in order to address it fully. She will help bring back your enthusiasm in life and in your work and help you to become more productive again and to love and appreciate your work and career. Reach out to her now and open up about all the problems that are bugging you and get her expert and reliable help to become a better person both in your personal life and work.
Products/Services:
1-1 Coaching
LOCATION:
Address: Milton Hall Deansgate, Manchester M3 4BQ
Phone: 759 878 4091
Website: www.sallyheady.co.uk
REVIEWS:
"For anybody who might be considering hypnotherapy or anyone who is looking to make effective changes in their life, I really couldn't recommend Sally enough! I'm so grateful for her help and will without a doubt work with her again in the future!" – Lauren Woods
Discover Hypnosis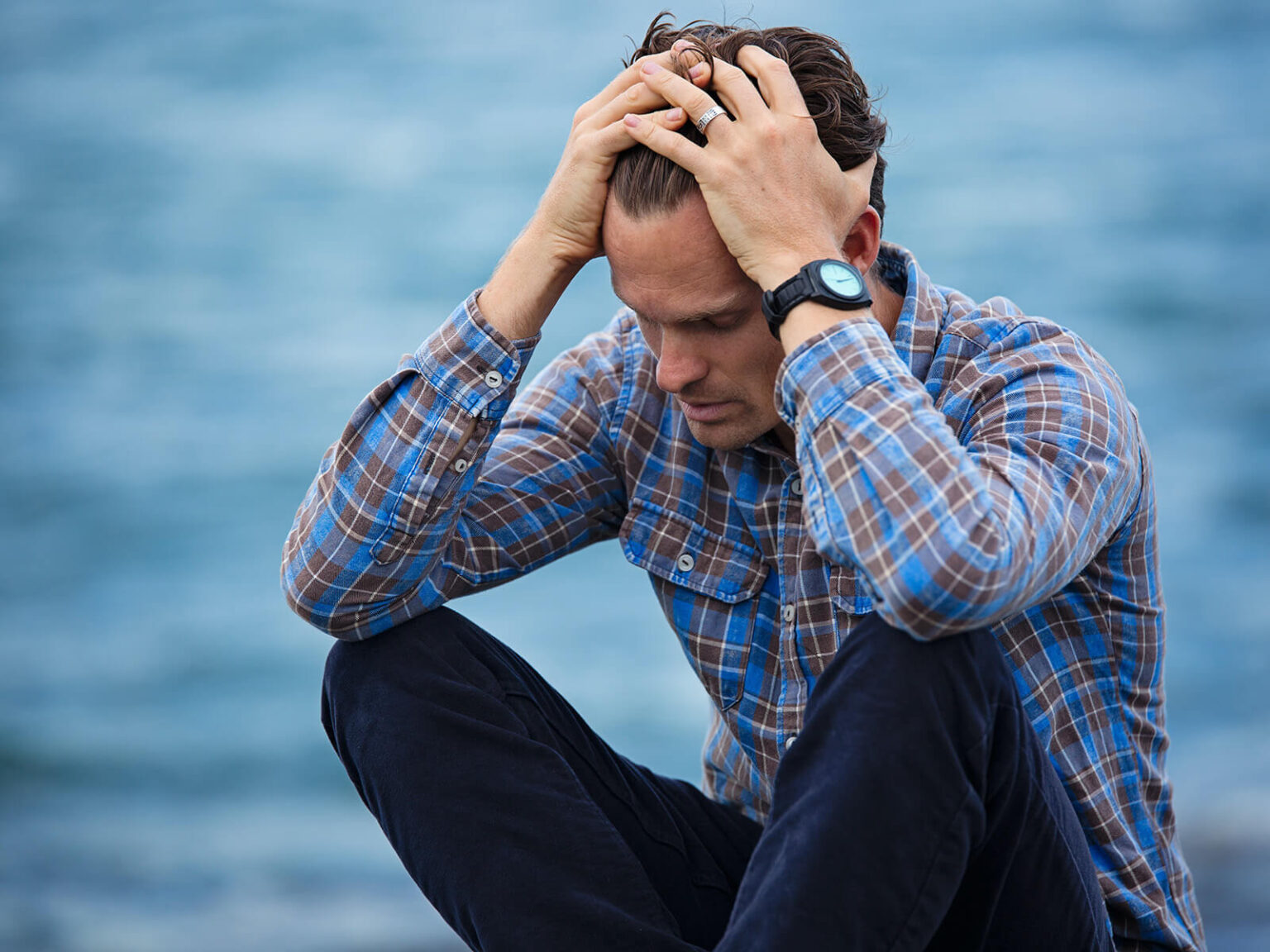 Discover Hypnosis is the private practice of Dean Clark, a hypnotherapist that specialises in clinical solution-focused treatment. Incorporating both hypnosis and talking therapy in his clinical works and solutions, he helps his patients work on a goal and aspire for the positive changes that they want to happen in their lives instead of delving into the past and all the negative emotions harboured from it. He will help you unlearn all negative behaviours in your life and provide changes in the way you view and respond to different triggers and concerns.
He offers practical advice and helps you create achievable goals in your life that will bring you happiness and contentment. He would also help you enhance your focus and allow positive affirmation in your life. Changing the way you react and encouraging you to be more reasonable and constructive with your choices is what he is aiming for so do not hesitate in getting his services. Tap his expertise now and be free from all the problems that are burdening your overall wellness and wellbeing.
Products/Services:
Solution Focused Hypnotherapy, Stress, Anxiety, Depression, Weight Management, Quit Smoking, PTSD, Phobias
LOCATION:
Address: Royal Exchange, Manchester, Royal Exchange, Manchester, The Space Manchester, Suite 425, 4th Floor, St Ann's Square, Manchester M2 7EP
Phone: 794 955 2824
Website: www.discoverhypnosis.co.uk
REVIEWS:
"Trust me, what a great service Dean offers. Not only do the one to one sessions help, but there is support via self techniques and soundtracks that I still use. The great thing is Dean is a real person, not a robot or touchy-feely mystic. Great service, please if you need some independent support this is a great service. He helped me during some very dark times. Thanks, Dean." – Jonathan Harrison
Greater Manchester Hypnotherapy – Stretford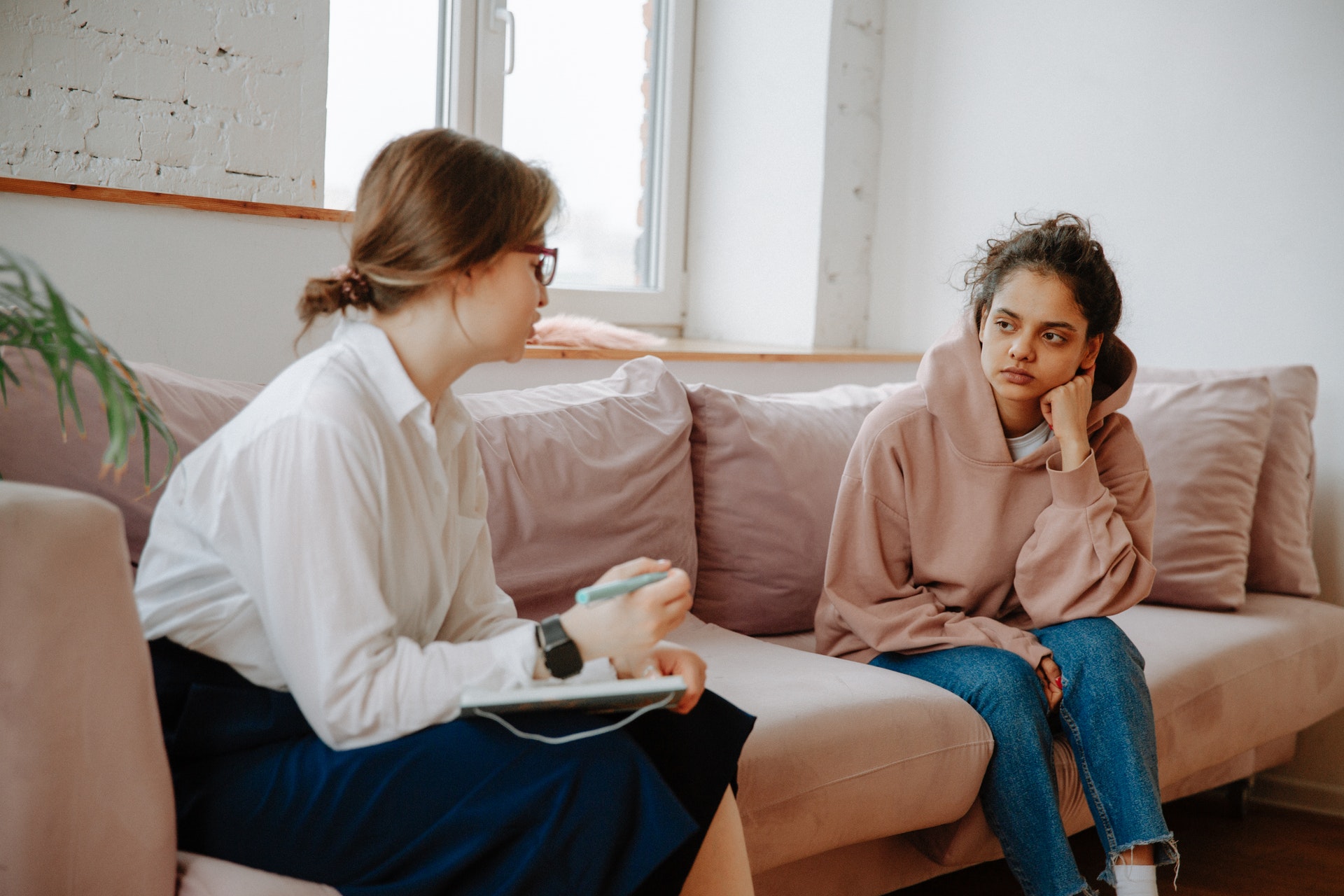 Greater Manchester Hypnotherapy – Stretford is managed by Ben Gaskell, a highly qualified Solution Focused Hypnotherapist that has been providing personalised care and solutions to all vulnerable adults and children all across Manchester. A registered member of the National Council for Hypnotherapy, he helps with a wealth of issues and problems including stress and anxiety, insomnia, smoking cessation, IBS, phobias, migraines and weight management. Aside from the one to one sessions that he dedicates to all patients in need of his expertise, he also offers assistance to other therapists all across the globe and extends one to one, group sessions and online meetings via Skype or Zoom. He can also accommodate phone consultations to do not hesitate to seek his help and supervision.
He offers an initial 30-minutes phone consultation for free to get to know you better and discuss your goal and the assistance that you want to get. His hypnotherapy session usually starts at £60 while his specialised phobia programme is at £240 and smoking cessation at £180. He also offers support CD as needed so get in touch with him to get his full support on the mental and emotional battles that you are currently facing.
Products/Services:
Stress and Anxiety, Insomnia, Smoking Cessation, IBS, Specific Phobias, Weight Management, New and Expectant Fathers, Help with Migraines, Supervision
LOCATION:
Address: 1 Leyburn Ave, Stretford, Manchester M32 8DZ
Phone: 775 693 2702
Website: www.greater-manchester-hypnotherapy.com
REVIEWS:
"If you're thinking of trying this kind of therapy, then I highly recommend this practice. I found Ben to be a very approachable, professional and effective therapist. I have recommended him to other people, and have had nothing but positive feedback. Give it a go, I'm really glad I did!" – Isabel Bilous
Manchester Hypnotherapy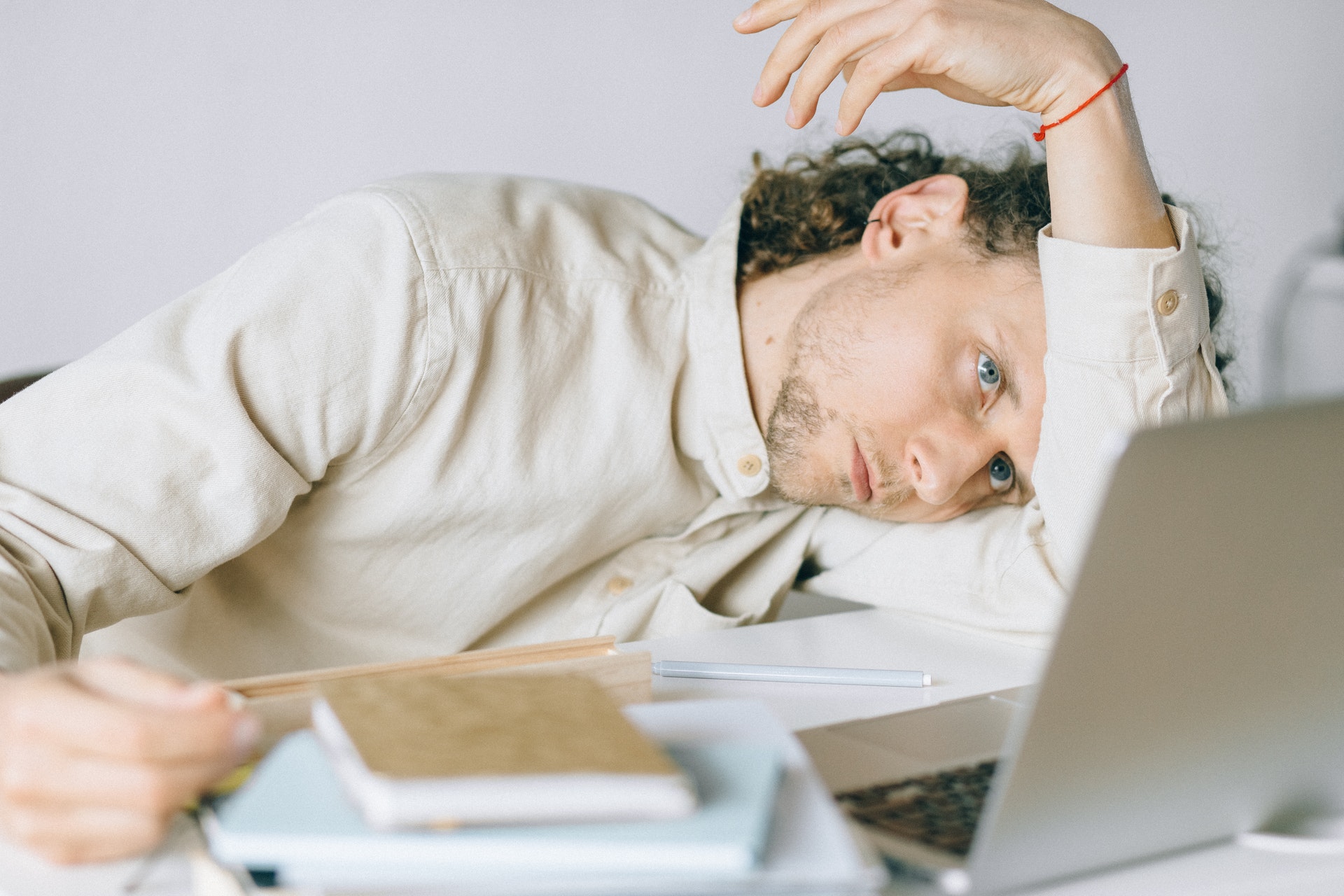 Manchester Hypnotherapy is a premier hypnotherapist clinic that specialises in the treatment of anxiety, stress, insomnia, depression, panic attacks and many others. Consists of well-established registered hypnotherapists, they will take time to listen to all the problems that you have and provide a personalised treatment solution that will make you feel better and your outlook in life more positive. They offer their services in a secure and relaxing environment where you will feel comfortable and confident discussing all the issues that are bothering you.
They work with all individuals of varying ages and gender from adult men and women to children and address all their vulnerabilities and conditions and help them create positive changes with their thoughts, views and behaviours. They will help forge the path for your vision and aspirations and help you create achievable goals that will push you to overcome all the challenges that you are facing. Contact them now to check the assistance that they will deliver with full reliability and efficacy and get the best help that only they can offer.
Products/Services:
Treatments, CBT
LOCATION:
Address: 29 Parkfield Rd S, Manchester M20 6DH
Phone: 777 957 5816
Website: www.manchester-hypnotherapy.com
REVIEWS:
"Although I have yet to have my first treatment I have found the details on the website to be extremely useful and informative. In particular, the video included on the website has helped put me at ease as to what to expect. Pam has been extremely helpful and reassuring and I'm looking forward to my session and – hopefully – getting my nervousness around flying under control." – Paul Barker