Below is a list of the top and leading Internet in Leeds. To help you find the best Internet located near you in Leeds, we put together our own list based on this rating points list.
Leeds' Best Internet:
The top rated Internet in Leeds are:
C.C.S. Leeds Ltd – one of the leading UK broadband companies
Sky – offers different bundled services
Boundless Networks Limited – offers fibre and wireless broadband solutions
M247 Leeds – all support are not outsourced and all customers have single point contact
Bluemast – has its own products and networks
C.C.S. Leeds Ltd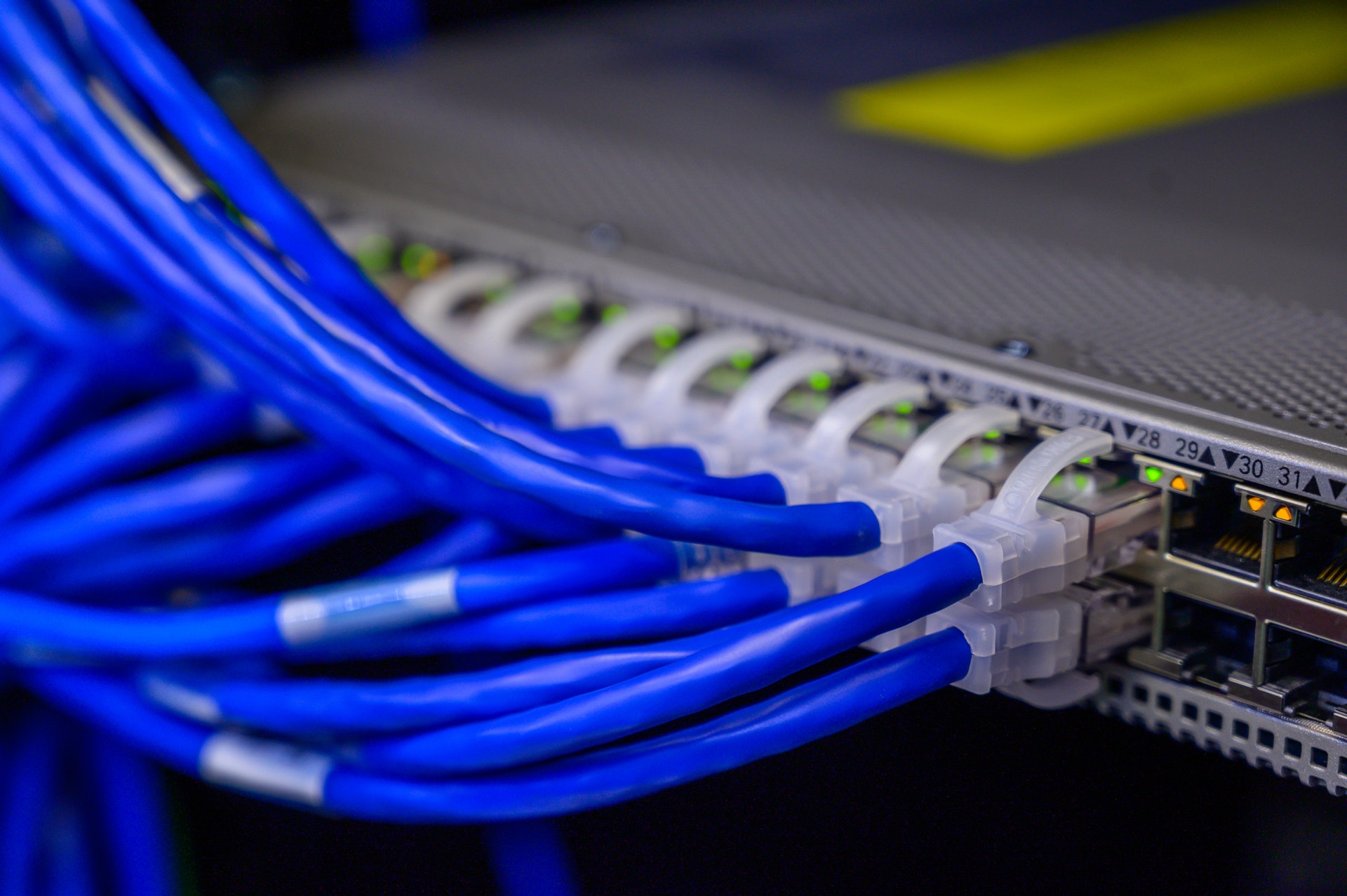 C.C.S. Leeds Ltd is a premier internet service provider that offers their state of the art server and broadband facilities to deliver a fast and reliable internet connection to all their clients. Using the latest and the best network facilities, they guarantee the highest quality of services to the different clients that they support. From small businesses to large corporations, they guarantee a reliable and affordable broadband connection.
They offer residential broadband, home fibre optic, business broadband, business FTTC, SDSL services, bonded ADSL and SDSL as well as managed broadband. They work on securing a reliable service both wired and wireless to all of their clients all across the UK. A full and complete package, you can certainly rely on CCS Leeds for all your online needs.
Products/Services:
Broadband, Web Hosting, Hosting, Leased Lines, Email, Backup, VOIP, Support
LOCATION:
Address: Unit A, Seacroft Trade Park, Coal Rd, Leeds LS14 2AQ
Phone: 113 294 6699
Website: www.ccsleeds.co.uk
REVIEWS:
"Great service, been using them for years." – Mark Penny
Sky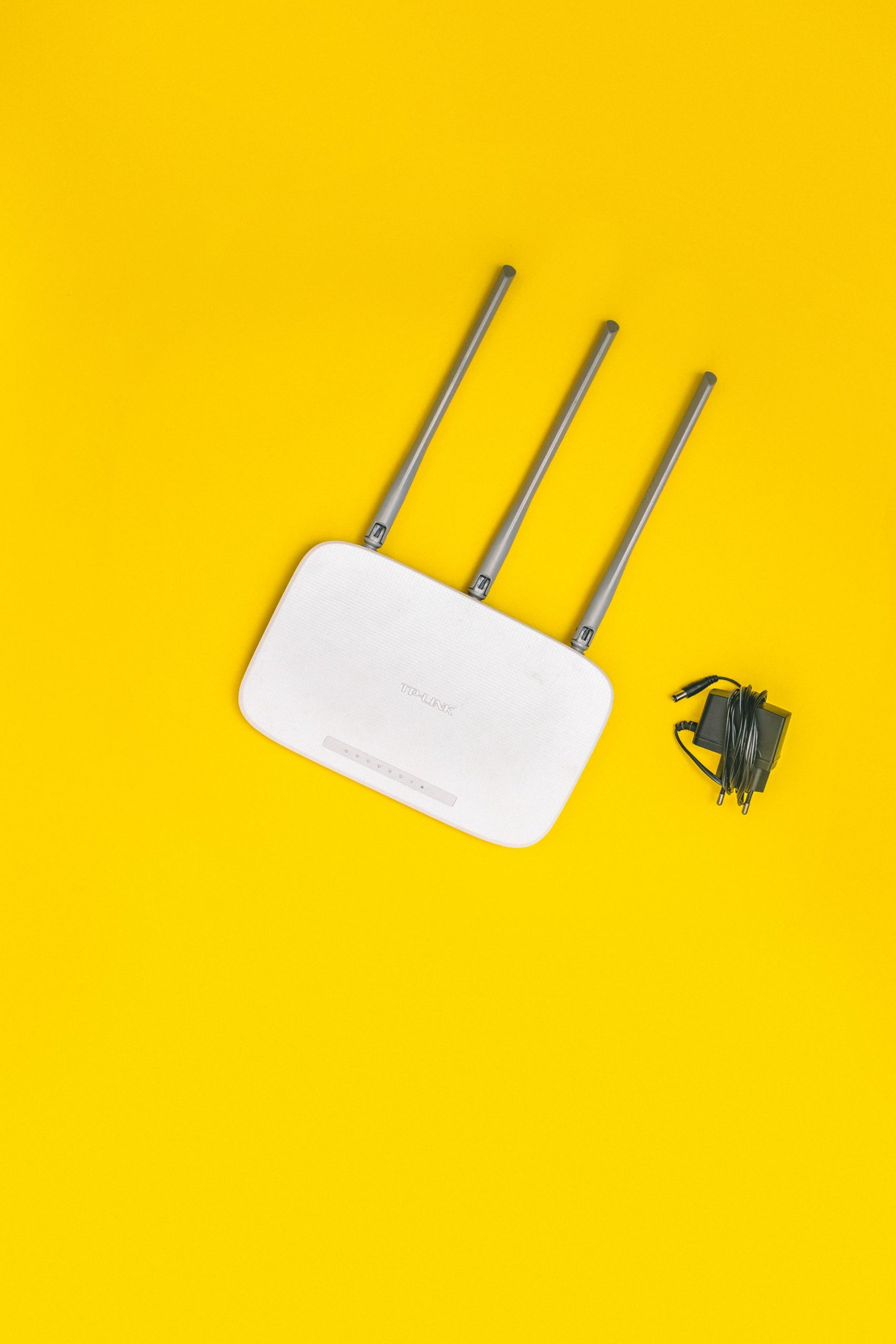 Sky is a media and entertainment company that offers broadband, TV and mobile packages to all their residential customers. Boasting of superfast broadband connection, they offer different packages that are good for email, online shopping and banking, streaming, gaming, downloading as well as work from home set up and video calls. Their average basic speed starts 11 Mb/s for download up to 59 Mb/s for a faster connection.
Their package ranges from £25, £27 and £32 all for an 18-month contract. Their broadband also offers a wifi guaranteed plan as well as a daily line check to ensure that you are always connected. They also have an engineer available round the clock so they can service your place anytime needed to ensure that your system is always in a good working condition. Contact them now and be connected to the internet anytime and anywhere at home.
Products/Services:
TV Broadband & Talk, TV, Broadband & Talk, Mobile, Offers & Bundles
LOCATION:
Address: Dewsbury Rd, Leeds LS11 8LU
Phone: 113 271 5689
Website: www.sky.com
REVIEWS:
"Rated 5 stars." – Michal Buttery
Boundless Networks Limited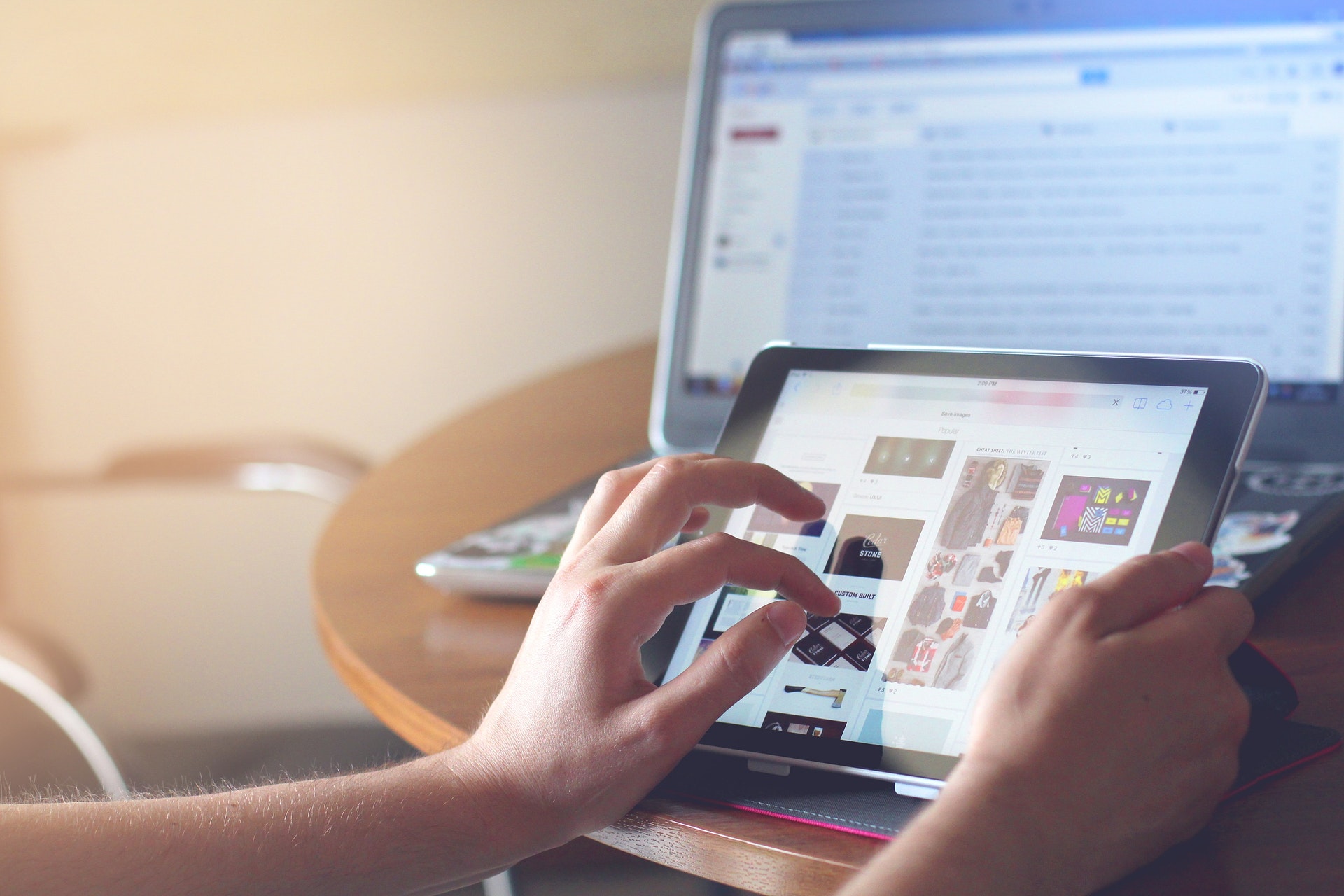 Boundless Networks Limited offers top of the line broadband connection for your house, office, business and shop and holiday and vacation homes. Delivering fast and reliable internet connection at a very affordable cost, stay connected to the internet and on all your social platforms and do all your task without any worries or problems brought by poor connectivity. Secure and efficient, they have the best broadband solutions that will fit your needs and specifications.
They offer broadband of about 30 to 100 Mbps and you can bundle it with other services that they have like telephone and wifi connection. Their broadband package alone ranges from £29.99 for 30 Mbps, £39.99 for 50 Mbps and £54.99 for 100 Mbps. They also have a wide coverage area providing services to North Yorkshire, West Yorkshire, Lancashire and the rest of the UK. Contact them now to check their availability in your area and get the fastest internet speed and the best customer service that only they can deliver.
Products/Services:
Home, Business, Holiday Home
LOCATION:
Address: Hangar 1, Southside Aviation, Leeds Bradford, Airport, Leeds LS19 7UG
Phone: 113 894 1951
Website: www.boundlessnetworks.co.uk
REVIEWS:
"Excellent service by the installation team, very efficient and tidy. Broadband speed as promised and reliable connectivity" – Shuna Burrow
M247 Leeds
https://www.instagram.com/p/B_heKklFksV/
M247 Leeds offers the perfect broadband and internet solutions to all their clients. They understand that in this digital age and time, an efficient and reliable high-speed internet connection is a must for all their customers. Knowing this in mind, they deliver the best service that is fit for all the needs of your business.
They offer WAN, dedicated internet access, shared internet access and other specialist options like public cloud connect, connected building and many others. Offering hassle-free connectivity at a very economical rate, they ensure that your business connects quickly and securely. They also provide a single point of contact to each of their clients to ensure that they are well supported with all enquiries and technical problems that they may encounter. Contact them now to check the services that they can provide and choose the most innovative solution that will maximise your business potential.
Products/Services:
Connect, Host and Cloud, Communications, Secure
LOCATION:
Address: Unit 29, Barkston House, Croydon St, Holbeck, Leeds LS11 9RT
Phone: 113 213 6329
Website: www.m247.com
REVIEWS:
"After experiencing 3 outages in close proximity over the AWS public cloud, we didn't want to suffer the same impact in downtime again. So, we began to look for alternative solutions to guarantee the quality of service to our customers. M247 offered a highly robust, resilient solution which enabled us to split traffic over 3 continents to protect our network traffic and maintain uptime." – Tomasz K, Adscore CEO
Bluemast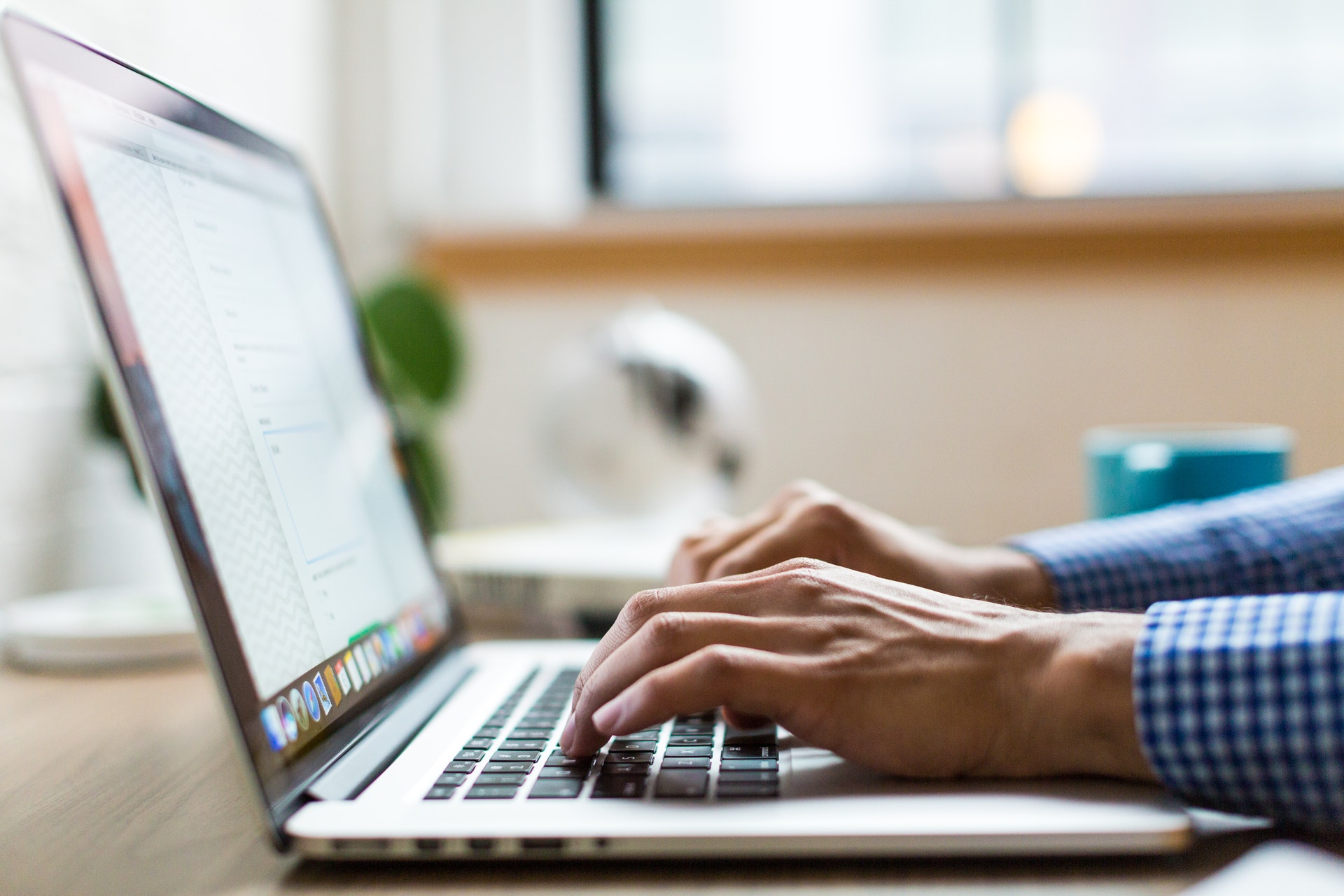 Bluemast specialises in providing internet to all their business clients from the different sectors of the industry. Understanding that connectivity is business-critical to all the functions of a company and business, they offer a fast and reliable broadband connection that is safe and secure to use. Established in 2000, they offer different IT solutions that are beneficial for the growth of your company.
They offer different cost-effective packages with download speed starting at 16Mb for their basic package to 90MB for their most advanced one. Aside from their fast connection, they also guarantee the best customer service with same day or next day fault fix assistance. Contact them now to check their services and full price list and get the best plan that will cover your business and assure its strong connectivity.
Products/Services:
Voice, Broadband, Hosting, Phone Systems
LOCATION:
Address: 1, 27 Kirkgate, Leeds LS2 7DR
Phone: 113 242 4092
Website: www.bluemast.com
REVIEWS:
"Perfect fit for my business." – Sharisa Khunar