Below is a list of the top and leading Japanese Restaurants in Glasgow. To help you find the best Japanese Restaurants located near you in Glasgow, we put together our own list based on this rating points list.
Glasgow's Best Japanese Restaurants:
The top rated Japanese Restaurants in Glasgow are:
Nippon Kitchen – carries a guarantee of cuisines made from the finest ingredients
Sapporo Teppanyaki Glasgow – every teppanyaki preparation is delightful artistry for the diners
Ichiban Noodle Bar – serves uncomplicated Japanese dishes loaded with healthy ingredients
Wudon – a collection of the owner's personal favorites
YO! Glasgow Central – premier Japanese restaurant using artisanal ingredients
Nippon Kitchen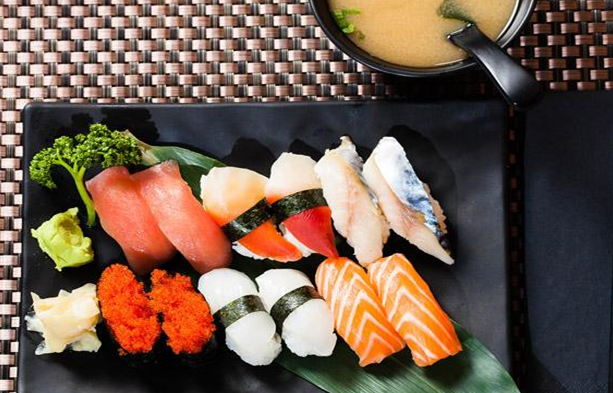 Nippon Kitchen promises that only the best food selections make their way to their customer's plates. Their menu is always prepared from fresh produce selected through careful and strict standards. The key ingredients in every dish are imported directly from Japan while other products are sourced locally.
The Japanese restaurant serves crispy tempura, rich ramen soup bowls, delectable sushi, and a wide selection of wine, vodka, Japanese beer, and sake. Their waiting staff is knowledgeable enough to recommend the perfect wine that would go well with every Japanese cuisine.
Products/Services:
Starters, Main, Finish, Gluten-Free, Vegan, Drinks, Private Dining
LOCATION:
Address: 91 W George St, Glasgow G2 1PB
Phone: (141) 328-3113
Website: www.nipponrestaurant.co.uk
REVIEWS:
"One of the best places to visit if you love Japanese food. Every time I am in Glasgow I am going there. Never had better sushi! And very very friendly staff." – Larisa Fenton
Sapporo Teppanyaki Glasgow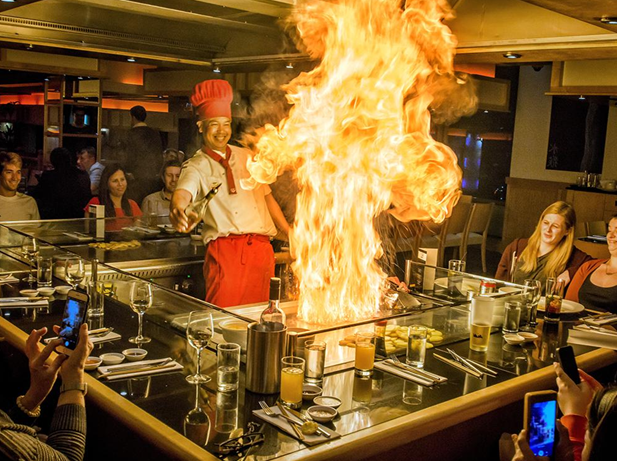 Sapporo Teppanyaki Glasgow whips authentic Japanese dishes with a surprising western flavor to it. Their resident chefs are the brainchild of this unique culinary combination. The team is comprised of a group of Asian chefs that specialize in their home country dishes. They reconnect with their roots on an annual basis to stay updated with their cooking traditions. This allows each one of them to reinvent, incorporate, and experiment with the recipe's ingredients conveniently available.
Diners can witness a unique mastery of the Japanese teppanyaki with their skillful knife works and artistry.
Products/Services:
A la Carte, Early Dinner, Soup Menu, Wine List, Drinks List, Children's Menu, Desserts, Mothers Day Menu
LOCATION:
Address: 2-6 Ingram St, Glasgow G1 1HA
Phone: (141) 553-4060
Website: www.sapporoglasgow.co.uk
REVIEWS:
"We've been in their lobby for Sushi. Extremely tasty and delicious served in a pleasant way! The staff is very attentive, service is reasonably fast but always perfect quality. Takeaway possible. Very recommendable!" – Robert Ferstl
Ichiban Noodle Bar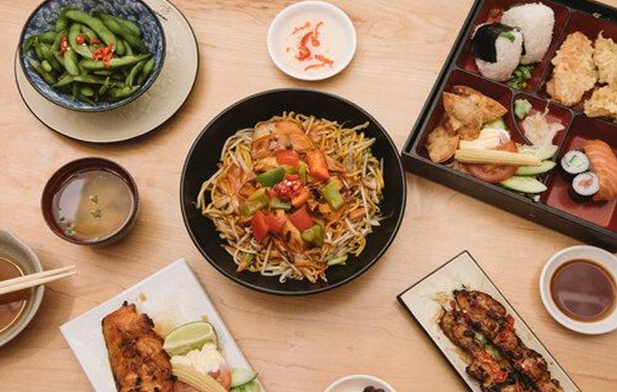 Ichiban Noodle Bar was established in 1998 to provide simple yet nutritious Japanese dishes to the Glasgow area. The concept was a hit and soon people were lining up for the restaurant's unique offerings. They offer ramen noodles set in a rich broth made from slowly cooked pork rendering its natural flavor. Tempuras are fried to perfection with the tenderness of the meat maintained while the crust is light and crispy.
Bento boxes are perfect for people exposed to strenuous activities as this is packed with a complete meal. The restaurant has an ambiance that inspires appetite and joyful conversations.
Products/Services:
Yakisoba, Yakiudon, Chahan, Donburi, Curry, Sides, Extras, Drinks, Alcohol, Shop
LOCATION:
Address: 52 Queen St, Glasgow G1 3DS
Phone: (141) 204-4200
Website: www.ichiban.co.uk
REVIEWS:
"I have eaten at this place a few times. Lovely Japanese experience. Good quality and value. Helpful service and set up. Great choice of food. Fresh and tasty!" – Maksiu B.
Wudon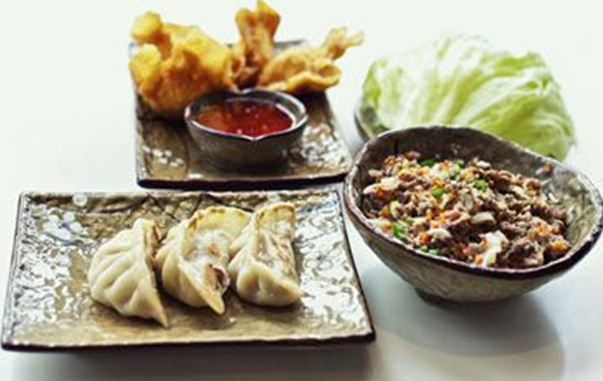 Wudon's owner is an interior designer by profession and she wants to incorporate this at her Japanese restaurant. The interior is comprised of comfortable seats complemented by soft lighting that encourages diners' appetites. Their dishes were a collection of the owner's personal favorites gathered throughout the years she and her family spent on traveling. This includes not only salads but noodles, rice meals, and desserts.
Chef's on the other hand carefully select the ingredients to be used and prepares sushi with care and precision to maintain its natural flavorings.
Products/Services:
Special Offer, Wee Plates of Joy, Fried Noodle Dishes, Rice Dishes, Kids Meal, Sushi, Sushi Maki Rolls, Desserts, Drinks
LOCATION:
Address: 535 Great Western Rd, Glasgow G12 8HN
Phone: (141) 357-3033
Website: www.wudon-noodlebar.co.uk
REVIEWS:
"The food was excellent and the staff was really friendly. The sushi was not exceptional but it was nice. I would, however, recommend the noodles and rice dishes. The venue is really nice and fresh!" – Gergana Tsvetanova
YO! Glasgow Central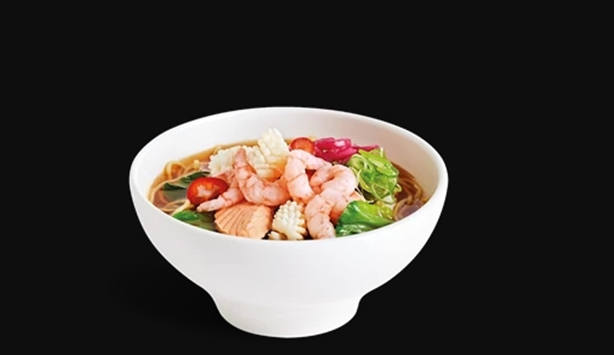 YO! Glasgow Central is dedicated to its commitment to serve only the best Japanese food. They are keen on freshness, flavors, and recipes that must mirror the unique culinary tradition of Japan. The restaurant opened to the public in 1997 and has been offering sumptuous dishes from traditional to contemporary food selections since then. They introduced the "kaiten" conveyor belt in their restaurant while generating color codes for every meal.
Their ingredients are certified all-natural like the salmons that are Global GAP certified, Yamasa soy sauce, and vegetarian miso specially made for the restaurant in Nagano Japan.
Products/Services:
Maki, Nigiri, Beef Teriyaki, Ramen, Gyoza, Katsu, Yakisoba, Mochi, Edamame, Salad, Cheesecake, Sushi
LOCATION:
Address: 85 W George St, Glasgow G2 1QG
Phone: (141) 233-0080
Website: www.yosushi.com
REVIEWS:
"Great customer service. Get a discount with a uni rider. The food is great, you press a button and someone comes right over and doesn't have to awkwardly shout for anyone. The Ramen and curry are to die for." – Paul McCrorie