Below is a list of the top and leading Landmarks in Manchester. To help you find the best Landmarks located near you in Manchester, we put together our own list based on this rating points list.
Manchester's Best Landmarks:
The top rated Landmarks in Manchester are:
Alan Turing Memorial – a sculpture in memory of Alan Turing, a pioneer of modern computing
Elizabeth Gaskell's House – the beautifully restored home of Elizabeth Gaskell, Manchester's most famous Victorian writer
Mamucium Roman Fort Wall – noted as one of the ancient monument in the area of Manchester
Manchester Cenotaph – a war memorial located in St Peter's Square, Manchester
Grand Lodge – commissioned in 1807 to be an impressive main entrance to the park
Alan Turing Memorial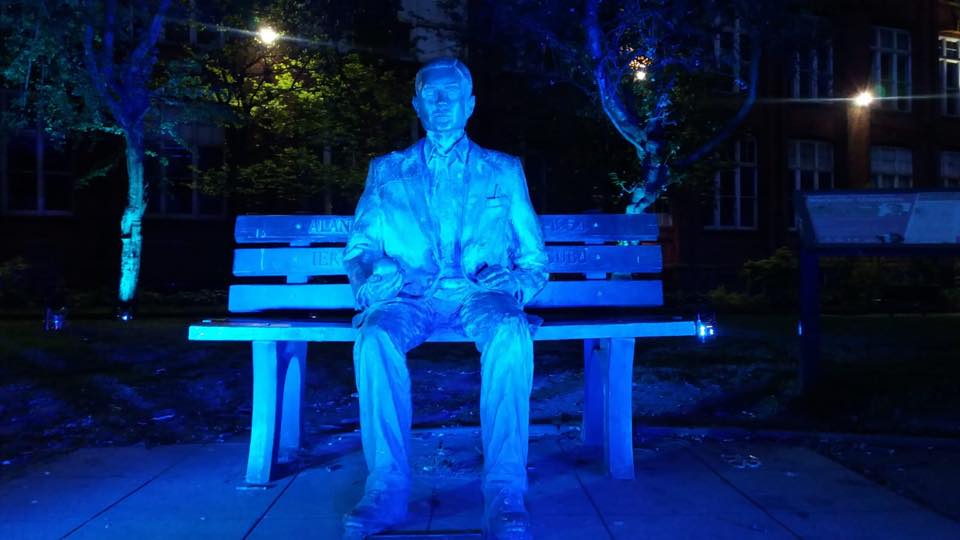 Alan Turing Memorial is a sculpture created in the loving memory of Alan Turing, a well-known mathematician and logician famously known as the pioneer of modern computing. Located in Sackville Park, this bronze monument of him sitting on a public park bench serves as a wonderful memorial of the man celebrated for his ingenious skills. Apart from being an icon of computing, this statue also serves as an icon for the LGBT community.
Visit the place and enjoy a quiet stroll around the area while taking the time to check the short but meaningful cypher about this brilliant man. You can even sit beside his statue and take photos as souvenir and experience one of the most wonderful men in the history of Manchester. A hero of science as well as a great contributor to the culture of Manchester, pay your homage now and experience one of the most distinct icons in its full glory.
Products/Services:
Monuments & Statues
LOCATION:
Address: Sackville Park, Fairfield St, Manchester M1 3HB
Website: www.manchester.gov.uk
REVIEWS:
"Quiet park in the middle of the city with a memorial for one of the greatest minds of humanity." – Egor Ignatyev
Elizabeth Gaskell's House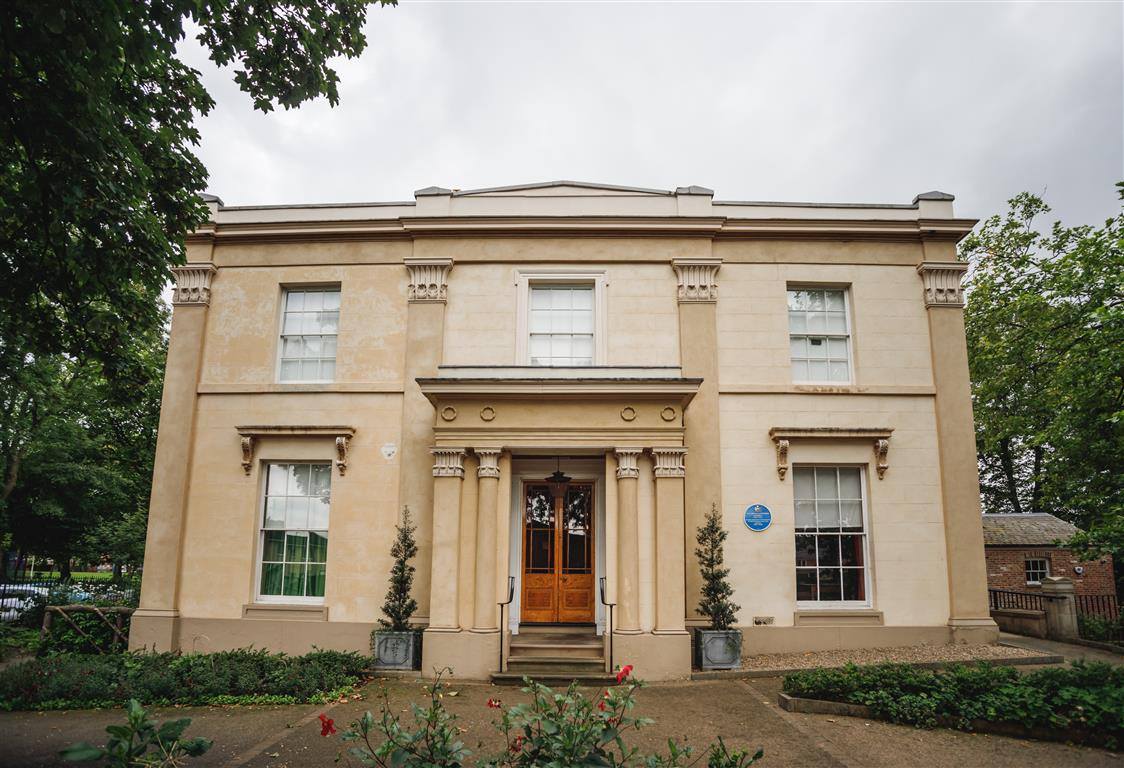 Elizabeth Gaskell's House is the Victorian-styled home of Elizabeth Gaskell, a famous Manchester novelist known for her brilliant novels such as Cranford, North and South and Wives and Daughters. Leaning more on social history, she incorporates these elements and greatly depicts the lives of Victorian society in the novels that she creates. Currently, a wonderful place filled with period furnishings and designs, you will feel transported back in time with the wonderful Victorian aesthetics that are carefully preserved for the pleasure and enjoyment of all its visitors.
Open to the public for group tours, visits and different talks and learning programmes, you would certainly enjoy checking the different room in the house as well as wonderfully preserved furniture used by the author herself. They also have a wide tea room where you can relax and bask in different sumptuous dishes and beverages. The place is also open for hire for different private events, meeting and conferences. Hurry and check the area now and enjoy a day immersed in the wonderful Victorian era that they have painstakingly preserved for the enjoyment of all individuals and the future generation.
Products/Services:
Learning Programme, Group Tours, Talks & Outreach
LOCATION:
Address: 84 Plymouth Grove, Manchester M13 9LW
Phone: 161 273 2215
Website: www.elizabethgaskellhouse.co.uk
REVIEWS:
"Superb, the team have worked hard and made this house into a true Manchester landmark. The volunteers love making the time to explain the background and like in Manchester circa 1850." – Mihran Hovnanian
Mamucium Roman Fort Wall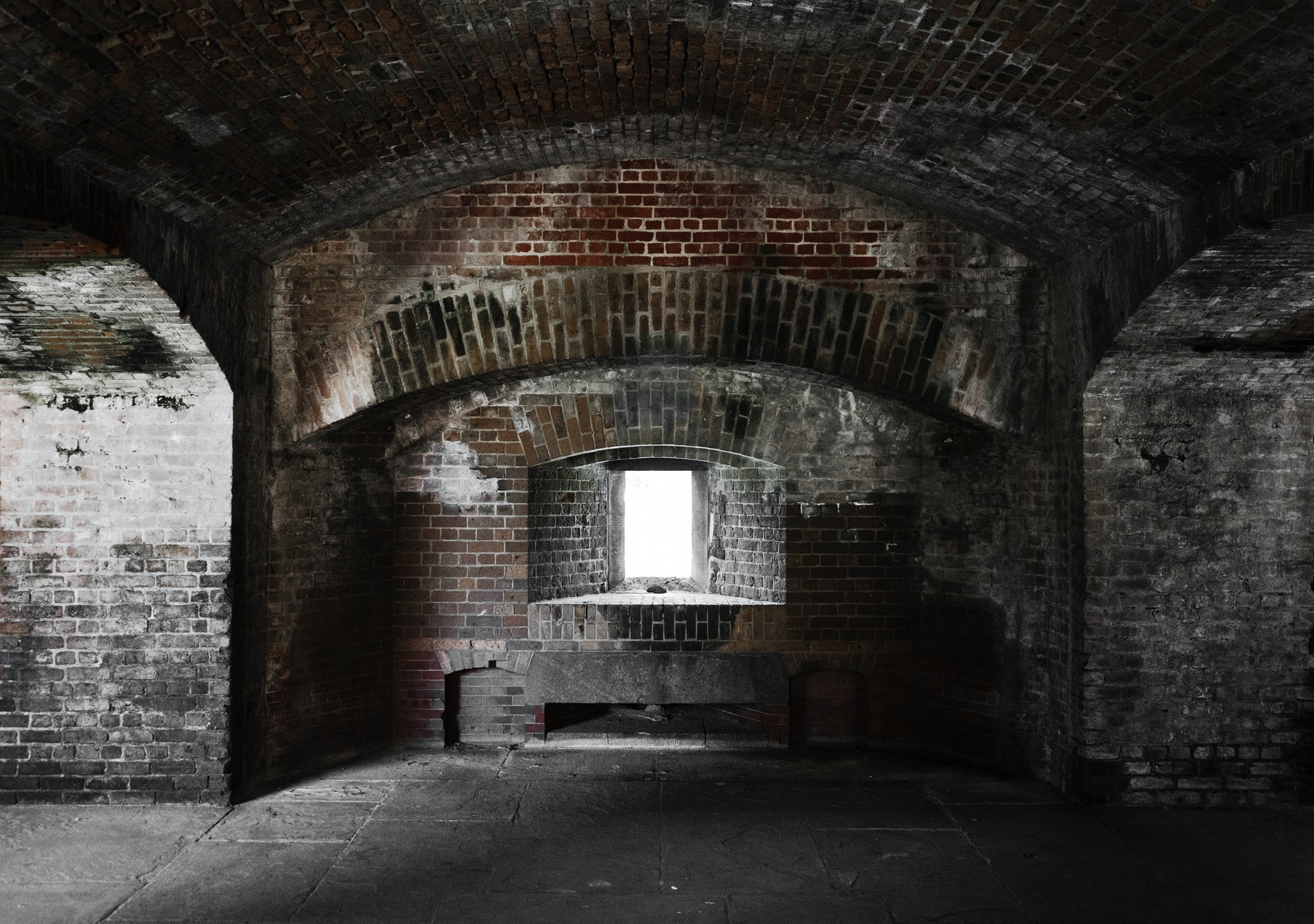 Mamucium Roman Fort Wall is a fort built in stones and is a great reminder of the historic and wonderful ancient Roman architecture in the area. Reconstructed several times, this area is a wonderful remembrance of the ancient civilisation and settlement that prodded the birth of modern Manchester. A major attraction in the area frequented for its remains, this is certainly one of the best place to visit and think about Manchester's rich history.
All tourists and visitors can look into the granary foundation, stone walls and rebuilt north gate that will take you deeper to the rich roman roots of the place. Surviving years of changes and evolution in the area, partake in the history and experience the mystery of long forgotten history that this area is a silent witness of. Plan your visit now and add this landmark to your itinerary of Manchester and immersed yourself in wonderful culture and history.
Products/Services:
Tour, Sightseeing
LOCATION:
Address: Beaufort St, Manchester M3 4JL
Website: www.historicengland.org.uk
REVIEWS:
"Some history at your foot in Manchester. I wander around town, this is a nice spot to pass by." – Andor Veres
Manchester Cenotaph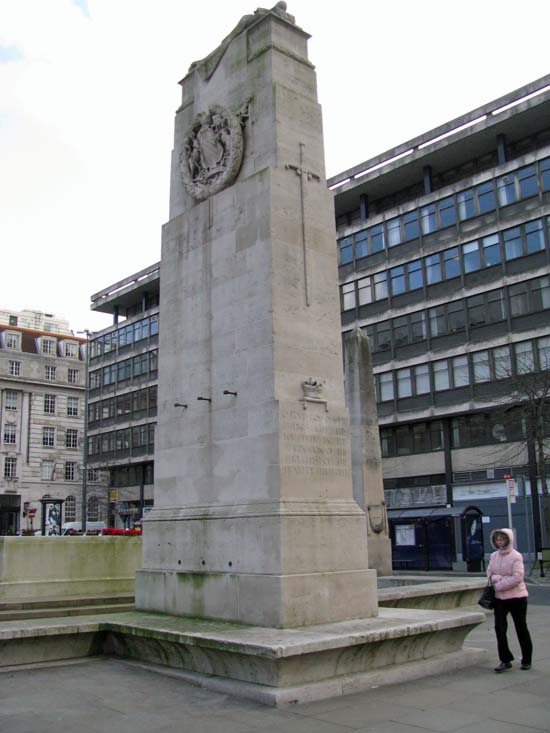 Manchester Cenotaph was designed by Edwin Lutyens, a renowned English architect. Completed in 1919, this is definitely one of the best landmarks to visit in the area. Serving as a memorial structure for the first world war, this architectural masterpiece is erected to commemorate all the deaths and casualties of the war and serves as a reminder of the great loss of lives of thousands of Manchester Regiment and the Lancashire Fusiliers in the battle. Part of a full war memorial, this cenotaph stand side by side with twin obelisks and a Stone of Remembrance to honour the brave heroes of the war.
When visiting Manchester, this is certainly one of the best place to drop by to learn the rich history of the place as well as the sacrifice of great people to achieve peace and end the war. Pay your homage while admiring the excellent architecture of the place that are designed to give respect and honor to the different British war battalions. Come and check the place and see for yourself the amazing design created by an amazing architect and artist.
Products/Services:
Tour, Sightseeing
LOCATION:
Address: Manchester M2 5DB
Website: www.manchesterhistory.net
REVIEWS:
"An excellent monument and memorial." – Darren Smith
Grand Lodge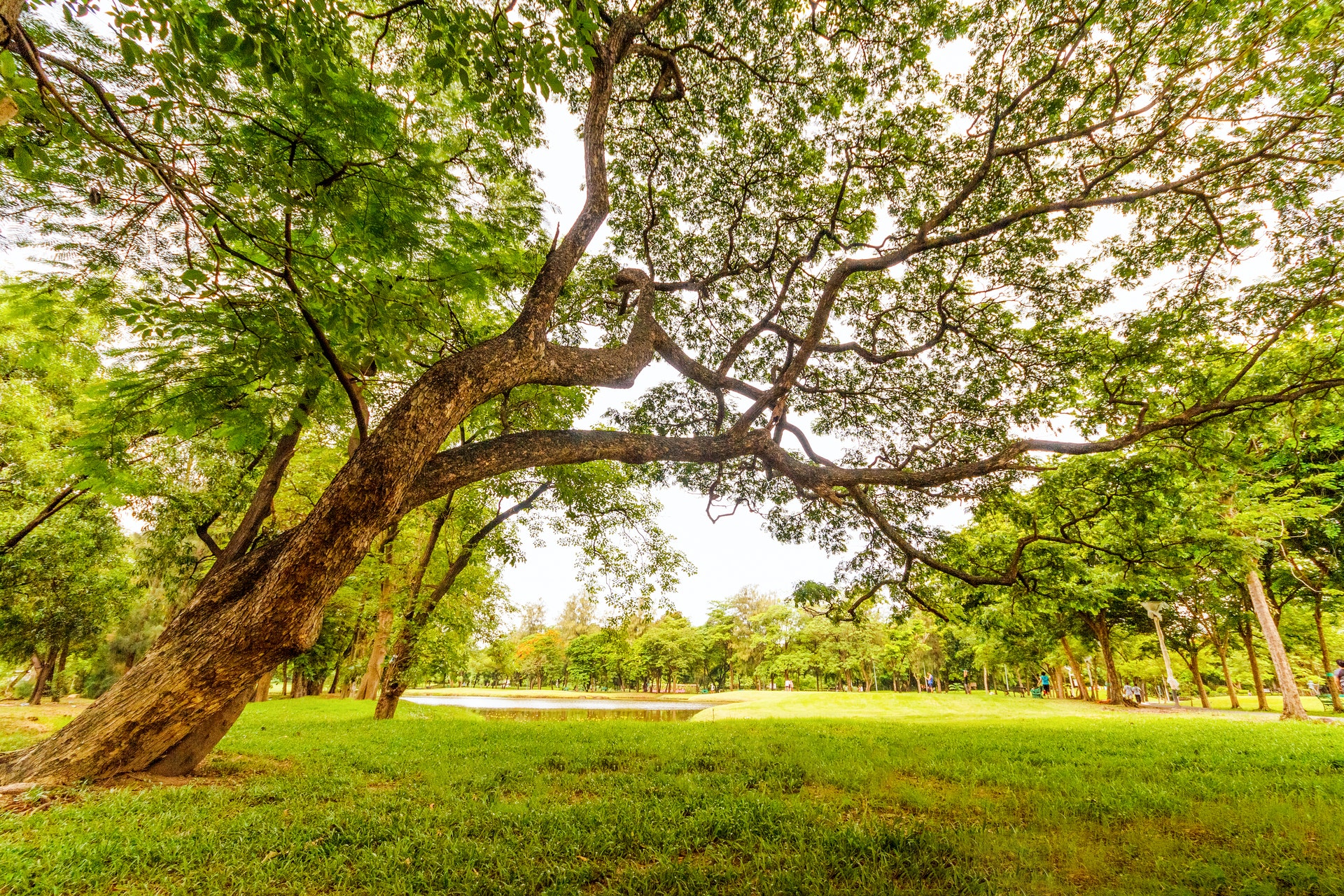 Grand Lodge is a historical landmark created in 1807 and serves as the main entrance to Heaton Park. Boasting of amazing structure built from ashlar sandstone, this triumphal arch also serves as a home to a memorial plaque for all the soldiers that trained in the park during World War 1. A beautifully erected gatehouse, this impressive architecture is certainly a sight to behold and experience when visiting the park.
Come visit Heaton park now and personally check the marvel that this landmark exudes. Take a photo of the amazing structure standing proudly while welcoming all guests and visitors of the place and learn more about the area and its excellent contribution to the entirety of the place, its rich culture and its profound history.
Products/Services:
Historical Landmark, Sightseeing
LOCATION:
Address: Unnamed Road, Manchester M25 0BL
Phone: 161 234 5000
Website: www.secure.manchester.gov.uk
REVIEWS:
"Great grand entrance to Heaton Park into one of my most beautiful multiple walk paths. A very peaceful park with a lake, ducks, pigeons and squirrels." – Nooreddin Amershi