Below is a list of the top and leading Landmarks in Newcastle. To help you find the best Landmarks located near you in Newcastle, we put together our own list based on this rating points list.
Newcastle's Best Landmarks:
The top rated Landmarks in Newcastle are:
Great North Museum: Hancock – Newcastle's museum of natural history, archaeology, geology and world cultures
The Cathedral Church of St. Nicholas – open for family and group tour
Tyne Bridge – an arch bridge over the River Tyne in North East England
Newcastle Castle – a grim symbol of royal authority, where armies gathered and criminals were imprisoned and executed
The Biscuit Factory – UK's largest independent commercial art, craft & design gallery
Great North Museum: Hancock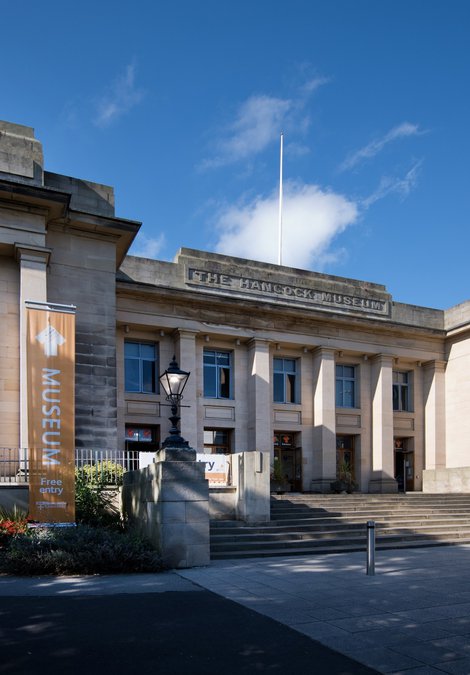 Great North Museum: Hancock is a museum filled with different displays that talk about natural history, archaeology, geology and world culture. Established in 1884, you can take a tour around the place and enjoy the different displays that they have that will show the diverse collection of environmental data and resources that they have collected with great effort for the enjoyment of all individuals visiting their place and to provide invaluable aid and support on their studies. Available for both individuals and group tours, you would certainly enjoy the different wonderful exhibitions and guided tours that they are offering the public.
Providing a wonderful avenue for learning and engagement, they also regularly host different programmes and lectures that are brilliantly curated to catch the interest of all their visitors and provide them with additional information and knowledge about plants, animals, civilisations and history. Surely one of the best places to visit when in Newcastle, do not hesitate to drop by at this museum whenever you are in the area to take a glimpse of the different wonders that only they can offer. Pay them a visit now and see for yourself the spectacular collections that they have that you, your family or friends would certainly enjoy.
Products/Services:
Exhibitions, Events, Special Educational Needs, Holidays
LOCATION:
Address: Barras Bridge, Newcastle upon Tyne NE2 4PT
Phone: 191 208 6765
Website: www.greatnorthmuseum.org.uk
REVIEWS:
"Interesting museum. Every section gives you wow feeling, a lot of information you have in every section of each floor of the museum." – Faisal Mehmood
The Cathedral Church of St. Nicholas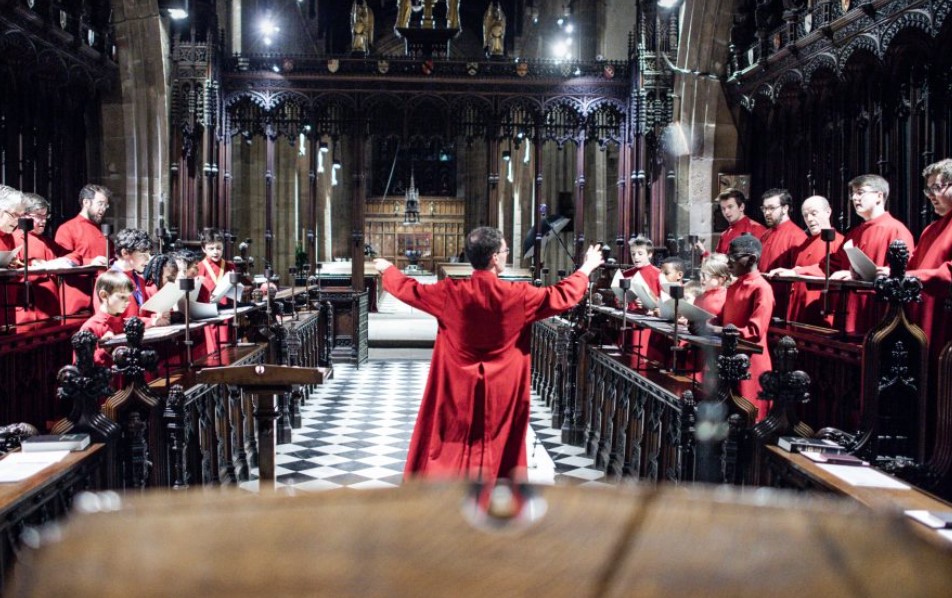 The Cathedral Church of St. Nicholas is the centre of the spiritual life of all the locals in Newcastle. With its comprehensive role in shaping the religion in the area, this is certainly one of the best landmarks where you can celebrate your faith, do worship and immerse yourself in the colourful history that is part of Newcastle's treasured heritage. Aside from its fine history, the place is also boasting of wonderfully made structures that are filled with intricate styling and design.
Explore the place and be amazed at the fine architecture that this place offers as well as the different cathedral treasures that they have. Enjoy the quiet and peaceful vibe that this area delivers and seek that calm that they offer all their visitors. Plan now your visit and delve into the rich culture that only Newcastle Cathedral can provide.
Products/Services:
Visit, Worship, Music
LOCATION:
Address: St. Nicholas Sq, Newcastle upon Tyne NE1 1PF
Website: www.newcastlecathedral.org.uk
REVIEWS:
"Interesting Cathedral with lots of information. Unfortunately, some renovation work being done at moment so didn't see it all. A good excuse for a return visit." – Lynn Kay
Tyne Bridge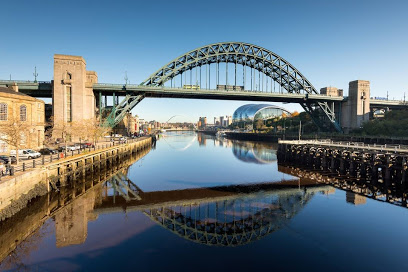 Tyne Bridge is one of the most renowned landmarks in the area. An arch bridge created over River Tyne, it serves as a major breakthrough in the industry of engineering and architecture with its modern design made from steel and granite. An icon to behold with its striking features that sets it apart on the other bridges in the area, this certainly offers an amazing sight to all tourists and visitors that are touring Newcastle. Noted as a symbol of industrial pride, come visit the place and be awed at its majestic and towering beauty.
Playing an integral role on the heritage and culture of the community, you can go on a guided walk passing this bridge and learn more about its history and its link to the cultural and historical landscape of the area. You may also plan a visit and explore all seven bridges that Central Newcastle has and see for yourself why Tyne Bridge stands out among the rest.
Products/Services:
Attraction
LOCATION:
Address: A167, Newcastle upon Tyne NE8 2BH, United Kingdom
Website: www.newcastle.gov.uk
REVIEWS:
"We had an absolutely amazing time so much to see and do. Plenty of places sit and enjoy the views. Beautiful lighting at night. We are a family of six and our eldest is 18 and youngest is 3 and even they enjoyed all the areas." – Anj Hussain
Newcastle Castle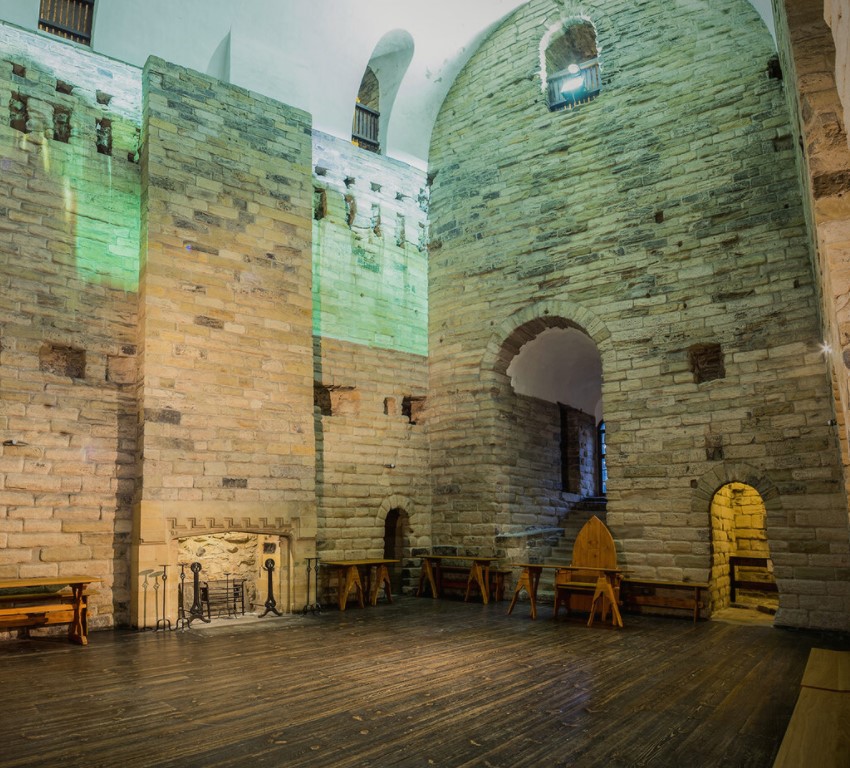 Newcastle Castle is not your typical castle as it is considered a grim symbol steeped with the history of the area's turbulent past. Used previously as a garrison where all criminals are confined and put to death, this serves as a fortress of power for royal authorities back in olden days. A wonderful place brimming with colourful past, explore all the chambers and passageway inside and immerse yourself in the rich history of the place that helps shape the whole heritage of Newcastle.
Aside from the castle tours that they offer, they also deliver different lectures and workshops that are highly engaging and will attract the focus and interests of all its visitors. They are also open as a venue for hire in the event that you would want to make your celebration unique and extraordinary. Contact them now to either plan for a tour or to hire their place for your next party and event and have a one of a kind experience that only this place can provide.
Products/Services:
Visit, Venue Hire, Tickets and Booking
LOCATION:
Address: Castle Garth, Newcastle upon Tyne NE1 1RQ
Phone: 191 230 6300
Website: www.newcastlecastle.co.uk
REVIEWS:
"It is very good value for money, your ticket includes entry to 2 buildings; the castle keeps and the gatehouse. You can easily spend an hour here and the top of the castle has some stunning views of Newcastle. There is lots of facts and information, all of which is very interesting. The gatehouse also features a giftshop and an exhibition about the surrounding area." – Ben Holder
The Biscuit Factory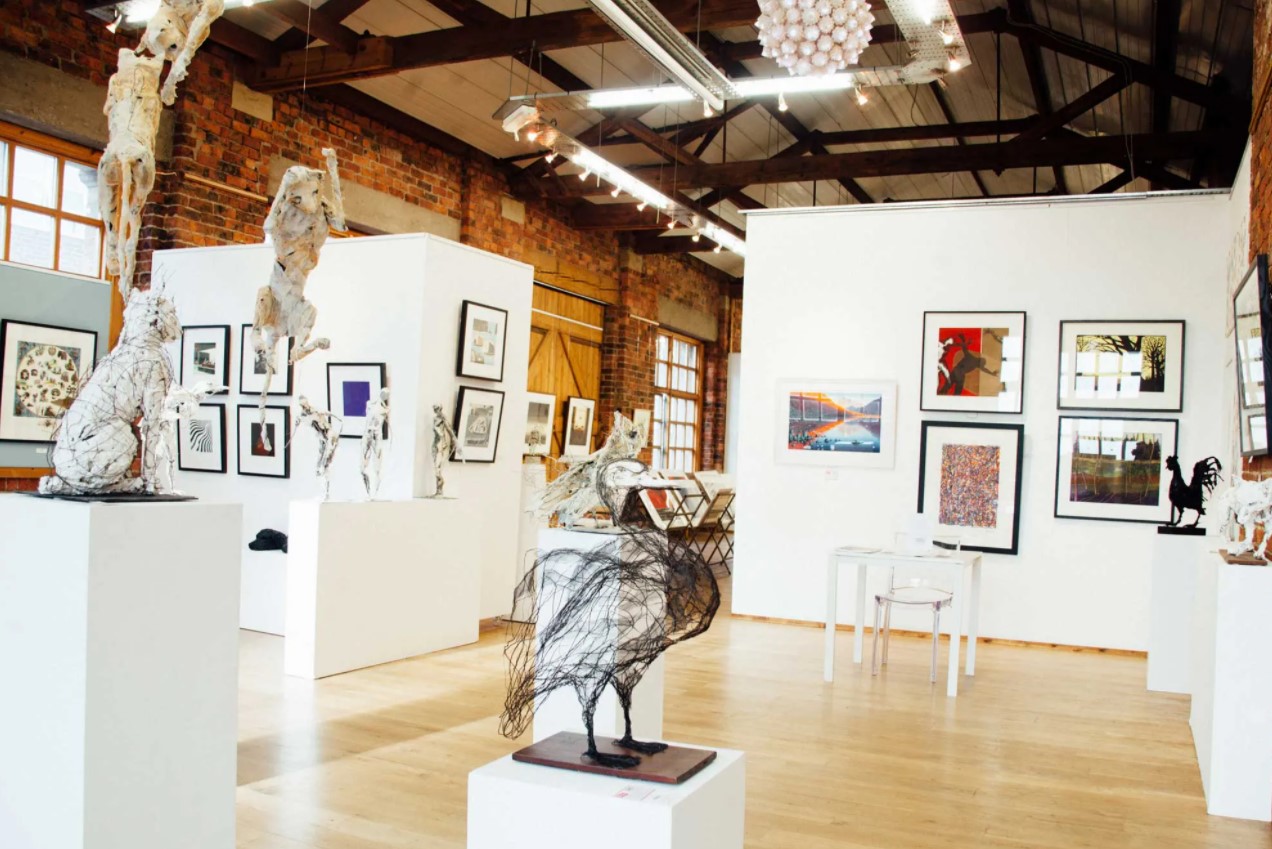 The Biscuit Factory is an independent art gallery located inside a biscuit manufacturing warehouse. Established in 2002, they have created a careful refurbishment of the area to give way for this art gallery while being extra conscious in keeping the original architecture of the place. With its unique interior and exterior that adds character to the whole place, you will enjoy its facade, as well as, the different exhibitions and collections displayed inside.
Showcasing original paintings, photography, prints, ceramics, glass and other forms and medium of art, this is certainly a hub created to display the fine talents of different artists and makers all across Newcastle and beyond. A wonderful place to explore the fine arts that are brilliantly created, you can also buy here the different works of excellent artisans and add it to the brilliant collection that you have. Come and visit the place now and enjoy the different exhibits that they have that are highly accessible to the general public.
Products/Services:
Shop, Artists, Weddings, Hire, Cafe
LOCATION:
Address: 16 Stoddart St, Shieldfield, Newcastle upon Tyne NE2 1AN
Phone: 191 261 1103
Website: www.thebiscuitfactory.com
REVIEWS:
"Lovely outdoor/indoor eating experience perfect for changeable weather. The food and service are impeccable as always. Loved the living walls of begonias." – Anna Sidorowicz