For transporting around London in style, many choose to get a private transfer service. This allows you to get a taste of luxury and to travel to any destination in comfort. These 3 chauffer services are the best in London.
Top Rated Luxury Car Services in London
#1 Private Transfer London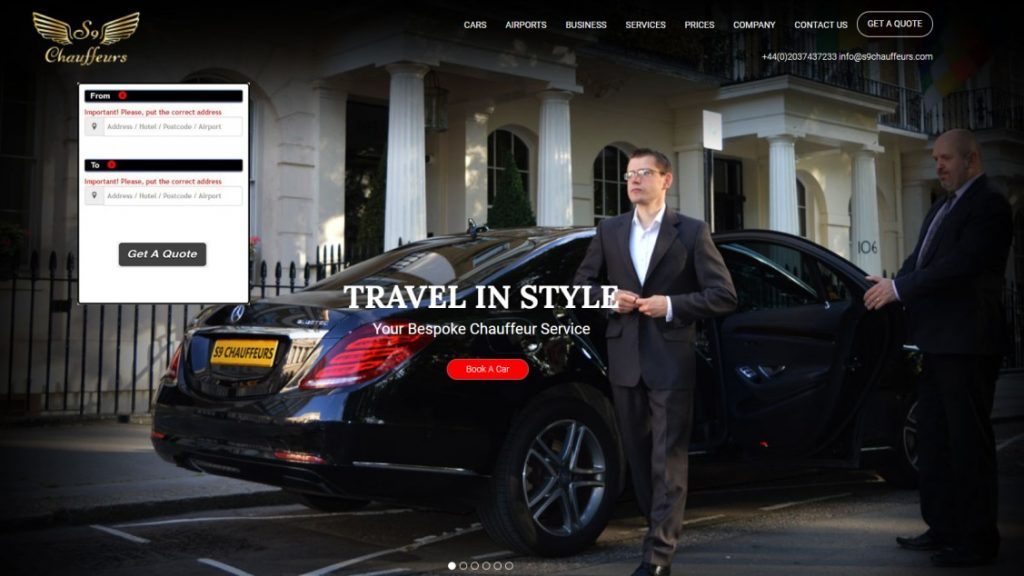 Private Transfer London offer some of the finest chauffeur services in London. They have years of experience with looking after executives, celebrities, and other high profile clients. The company prides itself on the ability to navigate any challenge with customised services.
For leisure, business, transport to and from an airport, luxury sightseeing tours, daily hire, weekly hire, monthly hire or long-term hire, the impressive fleet of luxury cars from Private Transfer London will ensure that you get the best private transfer services in London.
#2 KS Enterprises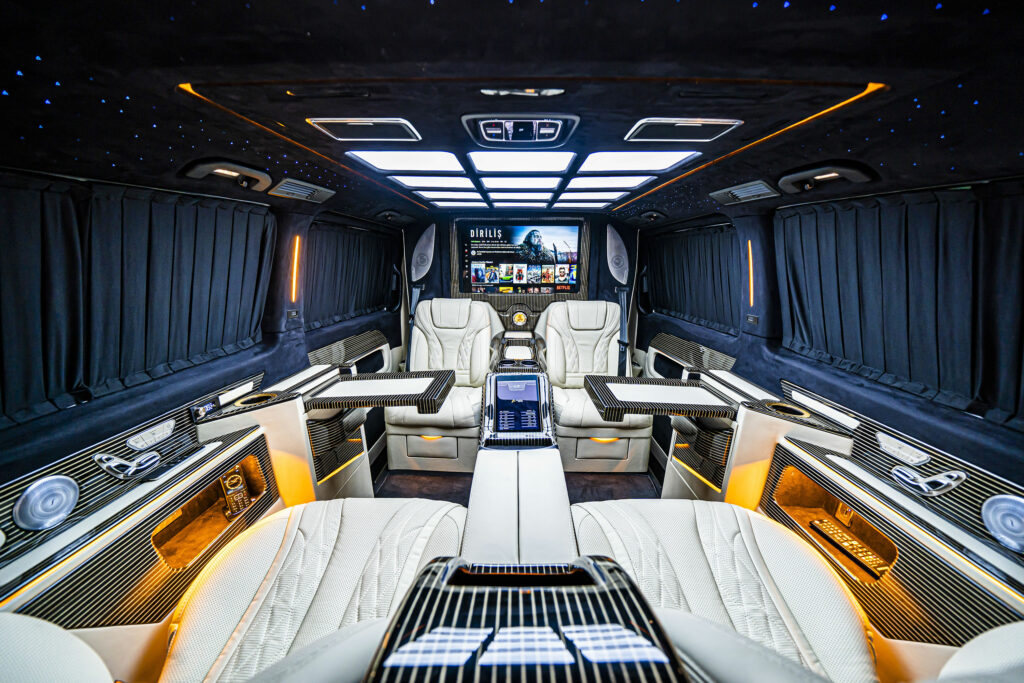 KS Enterprises specialise in providing luxury transportation services in London in the elegant Mercedes V-Class model. While you travel to your destination you will enjoy a spacious, professional, and luxurious journey.
The team are highly reliable and operate the custom vehicles in an expert manner. They serve a number of notable clientele and always strive for excellence. This is what makes them one of the best private transfer services in London.
#3 Danex Chauffers London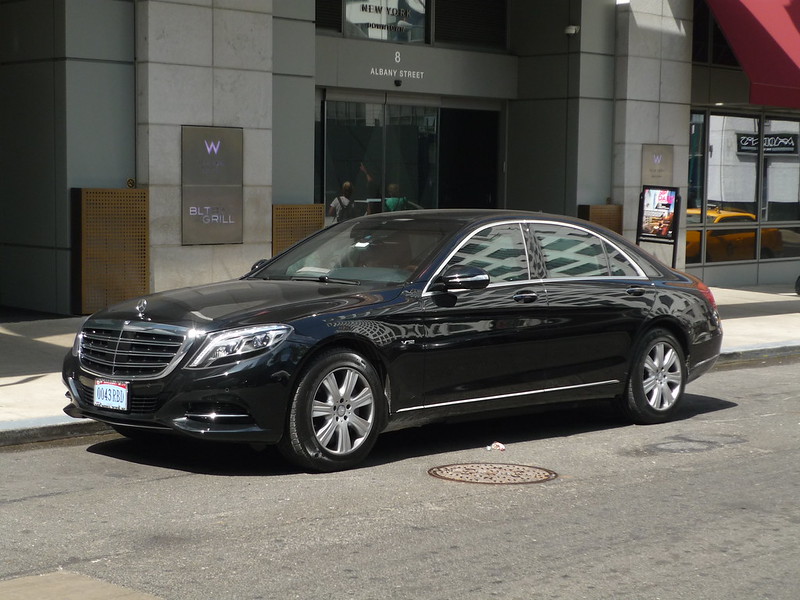 Danex Chauffers London are situated close to London's Heathrow airport and are the ideal private transfer service for travellers or professionals who are arriving in the UK or returning home. For any occasion, from business ventures, to holiday tours, to wedding arrivals, and more, Danex Chauffers deliver an outstanding experience.
With their expert services, you will arrive anywhere in style having had a comfortable and elegant journey. The commitment to luxury is what makes Danex Chauffers one of the best private transfer services in London.