Below is a list of the top and leading Marriage Counselling in London. To help you find the best Marriage Counselling located near you in London, we put together our own list based on this rating points list.
London's Best Marriage Counselling:
The top rated Marriage Counselling in London are:
Gary Schuller – Relationship Counselling Couples Counselling Ealing London – hold an MSc in Marriage and Family Therapy
Couples Counselling London – a male-female team of counsellors that provide guidance, emotional support, balance and understanding
Leone Centre Counselling in London – appointments available 7 days a week
Relationship Counselling Services – the UK's largest provider of relationship support
KlearMinds Counselling in London – have many years of experience in helping individuals and couples deal with and overcome a wide range of problems
Gary Schuller – Relationship Counselling Couples Counselling Ealing London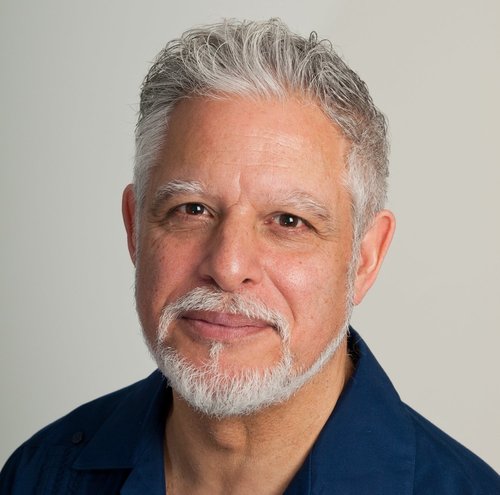 Gary Schuller – Relationship Counselling Couples Counselling Ealing London is a professional marriage and family therapist that has been serving the community of London for several years now. An expert in the field, he helps all couples that are undergoing some issues in their relationship and offer his services to help them manage their situation and overcome the problems that they have. Some of the common issues brought to his attention for help and guidance are communication issue, jealousy, possessiveness, different parenting style, stepfamily issues, sexual drive and addictions to name a few.
Offering structured support that is personalised to the needs of his specific clients, he helps both couples settle out their differences and create a better understanding of the situation that they have. He also works on strengthening the emotional bond of his clients in order for them to amicably work for the improvement of their relationship. By creating a safe space that both couples can explore, he offers them the chance to rebuild their relationship, mutually agree to heal so that they can move forward and save their relationship and marriage.
Products/Services:
Couples Counselling, Marriage Counselling, Premarital Counselling, Affairs & Betrayals Counselling, Counselling for Individuals, Family Counselling
LOCATION:
Address: 19 Westpark, 39-41 Eaton Rise, London W5 2HH
Phone: 750 850 7857
Website: www.relationshipcounsellingsite.co.uk
REVIEWS:
"Gary has a great combination of kindness and firmness, which means that you feel very supported as a couple. I also appreciate the depth of his knowledge, which I believe comes from his extensive training in relationship therapy and his many years of practice as a therapist." – Daren De Witt
Couples Counselling London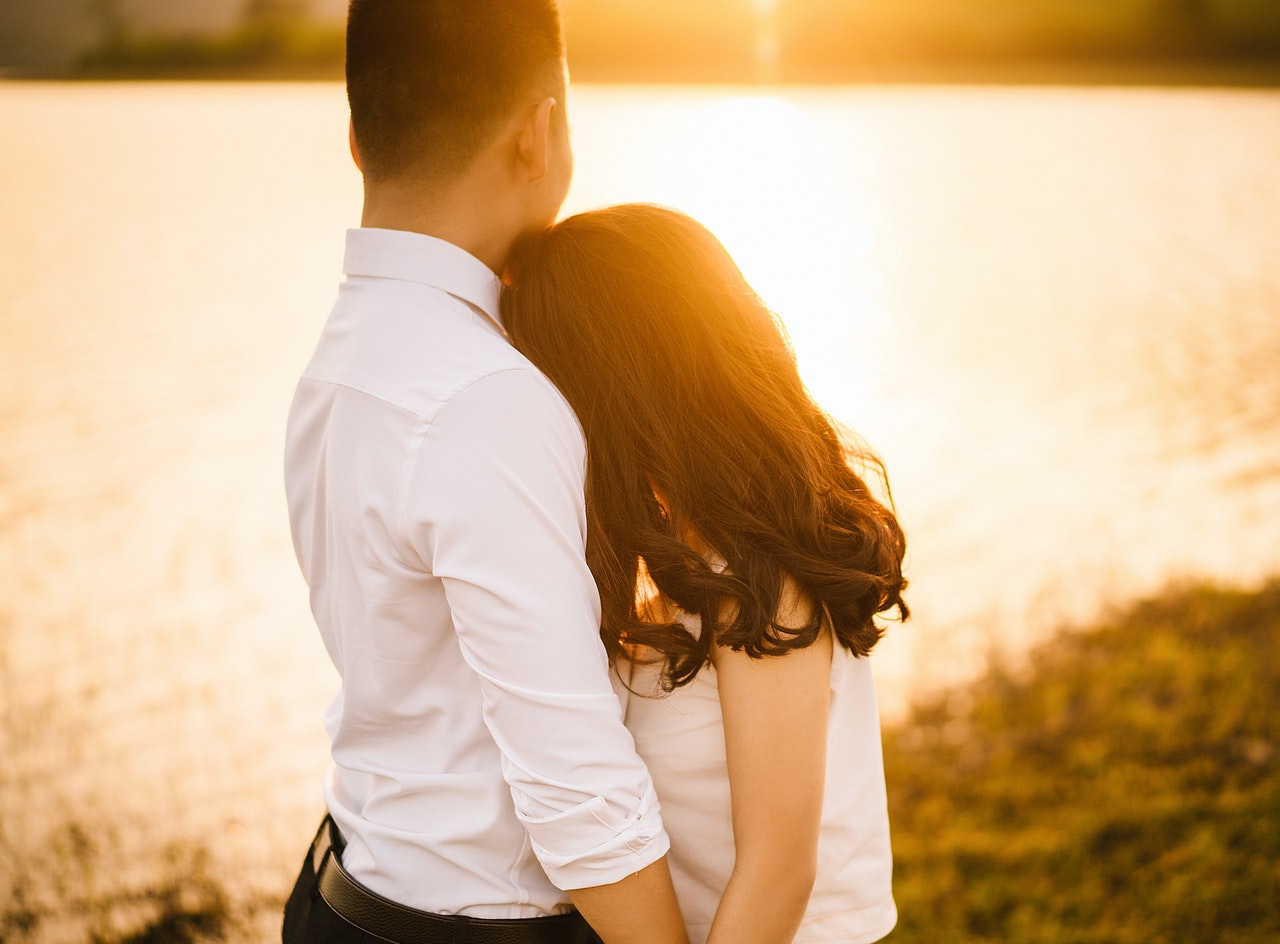 Couples Counselling London offers relationship therapy to all couples that are experiencing conflict in their relationship brought about by different factors such as poor communication, sexual difficulties, anxiety, affairs and bereavement. Apart from that, they also extend their professional aid and assistance to different individuals that are planning on starting a family or those having uncertainty about entering a commitment. Understanding that no two couples and situations are the same, they offer bespoke services that are personalised to the couple's personality, situation and circumstances.
They help all their clients have a deep understanding of their issues as well as unravel the main root cause of the problem that they have. By understanding the play of power and vulnerability in the relationship, they can help both couples to heal and manage all the problems that they have with ease. Contact their office now to arrange a session and let them provide you with the most effective intervention service that will ensure a positive outcome and result for your relationship.
Products/Services:
Poor Communication, Sexual Difficulties, Anxiety, Affairs, Starting a Family, Uncertainty About Commitment, Bereavement
LOCATION:
Address: 86 Goldhurst Terrace, London NW6 3HS
Phone: 772 555 4728
Website: www.couplescounsellinglondon.com
REVIEWS:
"Being so close to our marriage ending, it was a relief to discover, through our work with Jo and Andy, that we could work out our problems and keep the marriage alive." – Patricia A.
Leone Centre Counselling in London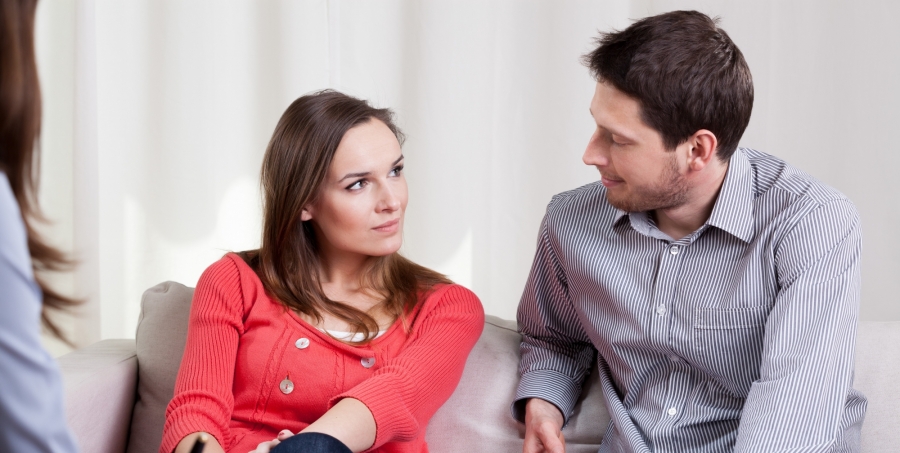 Leone Centre Counselling in London is an accredited therapy centre that fuses both counselling and psychotherapy service in order to help all their clients achieve the best result that they are aiming for. One of the many services that they offer is couples counselling where they provide the best counselling therapy for a number of issues including relationship, marriage and divorce. With their years of experience in the industry, they help all couples with the different issues that they have that are causing strain to their relationship and marriage.
Whether it is caused by stress and anxiety, infidelity, fertility issues and any others, they have the perfect programme that will address the problem that you have. By offering a holistic approach to the issue that you bring to their attention, they work on the common goal that you have and help you save your relationship and achieve peace on your problems no matter how diversed or extensive it could be. A centre that truly cares, get their services now and let them help you and your partner achieve the most lasting solution that would help improve your situation for a more flourishing relationship.
Products/Services:
Individual Counselling & Psychotherapy, Relationship Counselling, Marriage Counselling, Divorce Counselling, Couples Counselling, LGBTQ+ Counselling, Sex Therapy for Psychosexual issues in London and Online, Organisational Consultancy, Executive Role & Leadership Consultancy, Myers Briggs Personality Test, Cognitive Behavioural Therapy, Energy Therapy, Corporate Services
LOCATION:
Address: Studio 19, Hurlingham Studios, Ranelagh Gardens, London SW6 3PA
Phone: 203 930 1007
Website: www.leonecentre.com
REVIEWS:
"I would highly recommend Leone Centre as it provides very professional support." – Isabella B.
Relationship Counselling Services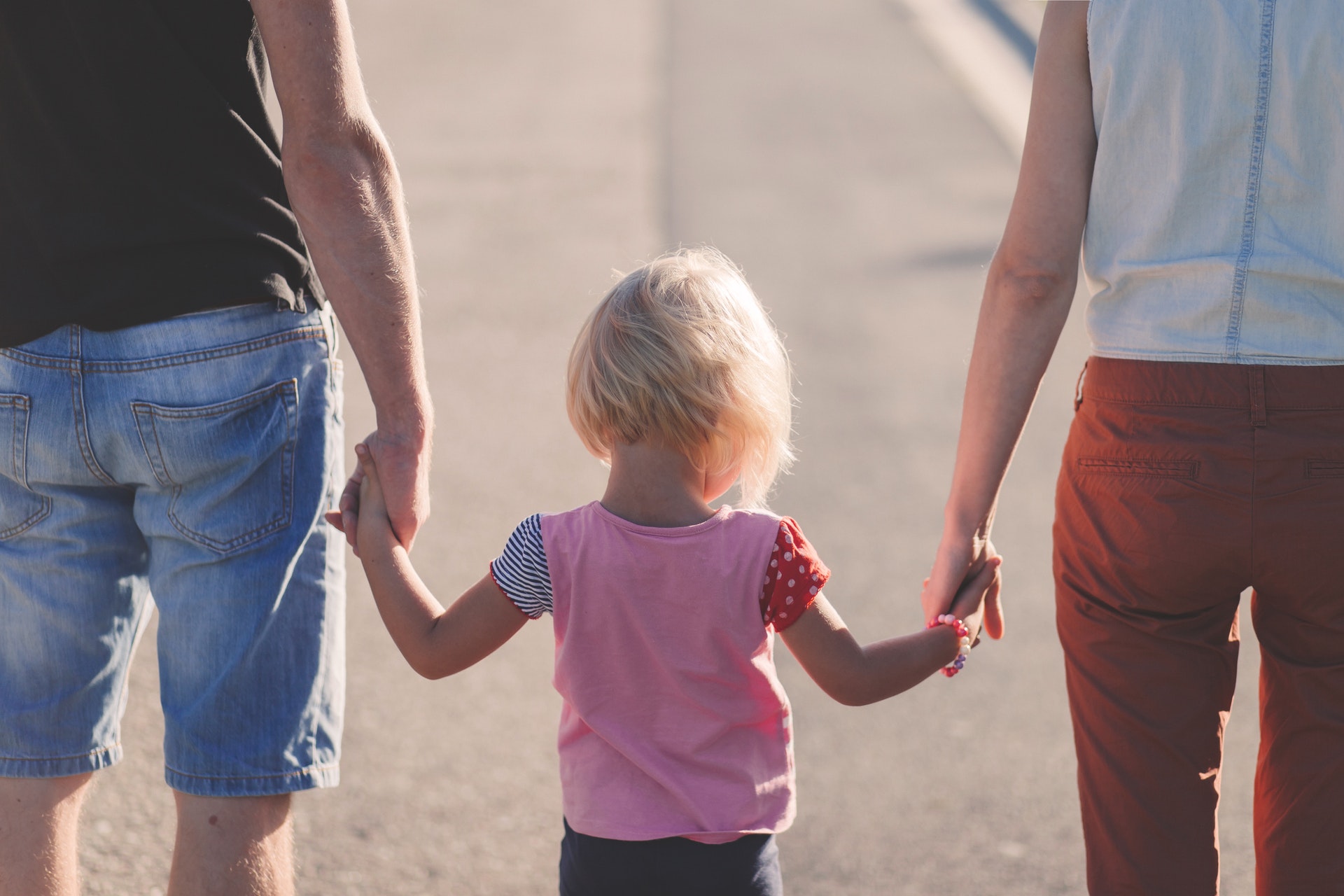 Relationship Counselling Services offers relationship support to all individuals, couples and families not only in London but all across the UK. Helping different people from varied age group, backgrounds, gender identities and sexual orientation, they offer their expertise and professional support in helping them deal with the relationship problems and difficulties that they are experiencing with their partner. Committed to providing full service that will help everyone to have a healthier relationship, they offer a wide variety of counselling including talks about separation and divorce.
Understanding the complexities and life-changing effect that it may bring to you, your family and your kids, they offer expert mediation to check if there is a possibility that the problems may be solved and the relationship be saved. They provide an open and non-judgemental approach to counselling where both couples can open up their feelings without having to worry about being blamed. Contact them now to enquire further on the different services that they offer and get the best support and professional assistance from the people that understand your situation and care for your wellbeing.
Products/Services:
Help With Relationships, Help With Sex, Help with Family Life and Parenting, Help With Separation and Divorce, Help For Children and Young People, Help for Young Adults
LOCATION:
Address: Craven House, 121 Kingsway, Holborn, London WC2B 6PA
Phone: 208 208 0001
Website: www.relate.org.uk
REVIEWS:
"Listens well to our problem and help us understand the deeper issue that we have." – Alexander M.
KlearMinds Counselling in London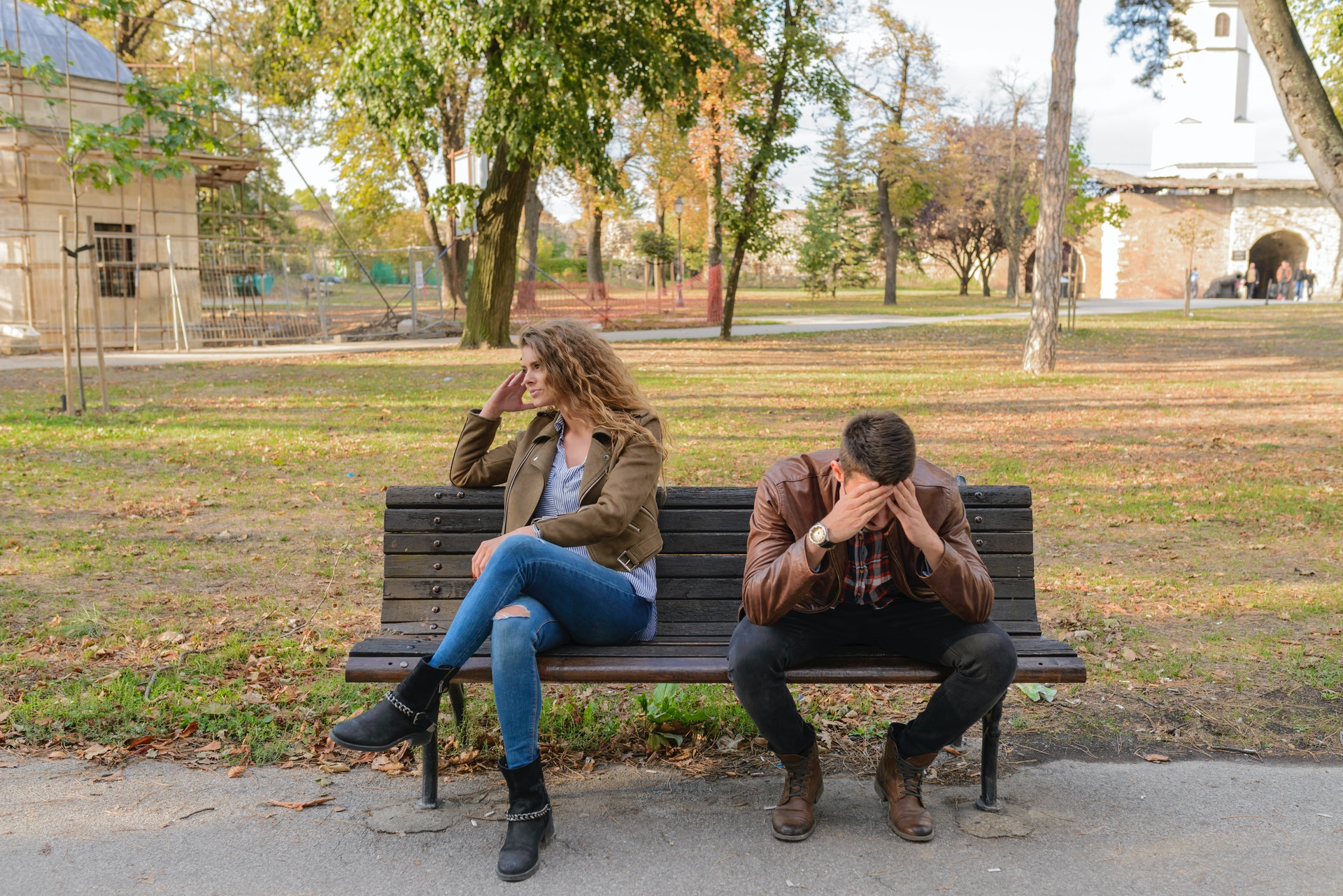 KlearMinds Counselling in London is reputed for the premium and high-quality counselling, coaching and psychotherapy services that they offer all their clients. With highly experienced and well-trained therapists in their team, they guarantee to offer a tailored approach to the relationship issue that you have. By providing full and comprehensive support especially on the most difficult times of their clients, they help renew and restore the trust, commitment and love between couples or amicably settle their disagreement.
Putting the comfort of their clients as their utmost, they make them feel relaxed and amenable to openly discuss the problems that they have. Through their strategic coaching, they help you gain clarity of your situation and have a deeper understanding of all factors affecting your marriage and relationship. From there, they will help resolve your conflicts and work on a way to avoid and prevent any issues that may tear apart your relationship. Offering a lasting solution to the problem that you have, get their services now and experience wonderful support that only they can offer discreetly.
Products/Services:
KlearMinds Counselling in London
LOCATION:
Address: Longcroft House, 2/8 Victoria Ave, Spitalfields, London EC2M 4NS
Phone: 333 772 0256
Website: www.klearminds.com
REVIEWS:
"I initially came to KlearMinds for short-term support through separation and divorce in my marriage. After working with Maggie for several months, I came to understand that some of the issues in my marriage were also driving unhealthy work and family relationships. I can unreservedly recommend Maggie Morrow as a trusted guide for anything that life may throw at you. You will emerge wiser and happier." – Nils Johnson