Below is a list of the top and leading Massage Therapy in Glasgow. To help you find the best Massage Therapy located near you in Glasgow, we put together our own list based on this rating points list.
Glasgow's Best Massage Therapy:
The top rated Massage Therapy in Glasgow are:
Glasgow Massage Clinic – all therapists have accredited qualifications from the Scottish Massage School and City of Glasgow College
Aga & Ola Physio & Massage – offers posture analysis to check the best treatment for their patients
Frank Seeger Massage Therapy – uses unscented, plant-based and hypoallergenic oil
Breathe Therapies Glasgow – has a 24/7 beauty bookings platform that puts customers in control of their appointment
Serenity Massage Therapy – specialises in Advanced Remedial Massage Techniques
Glasgow Massage Clinic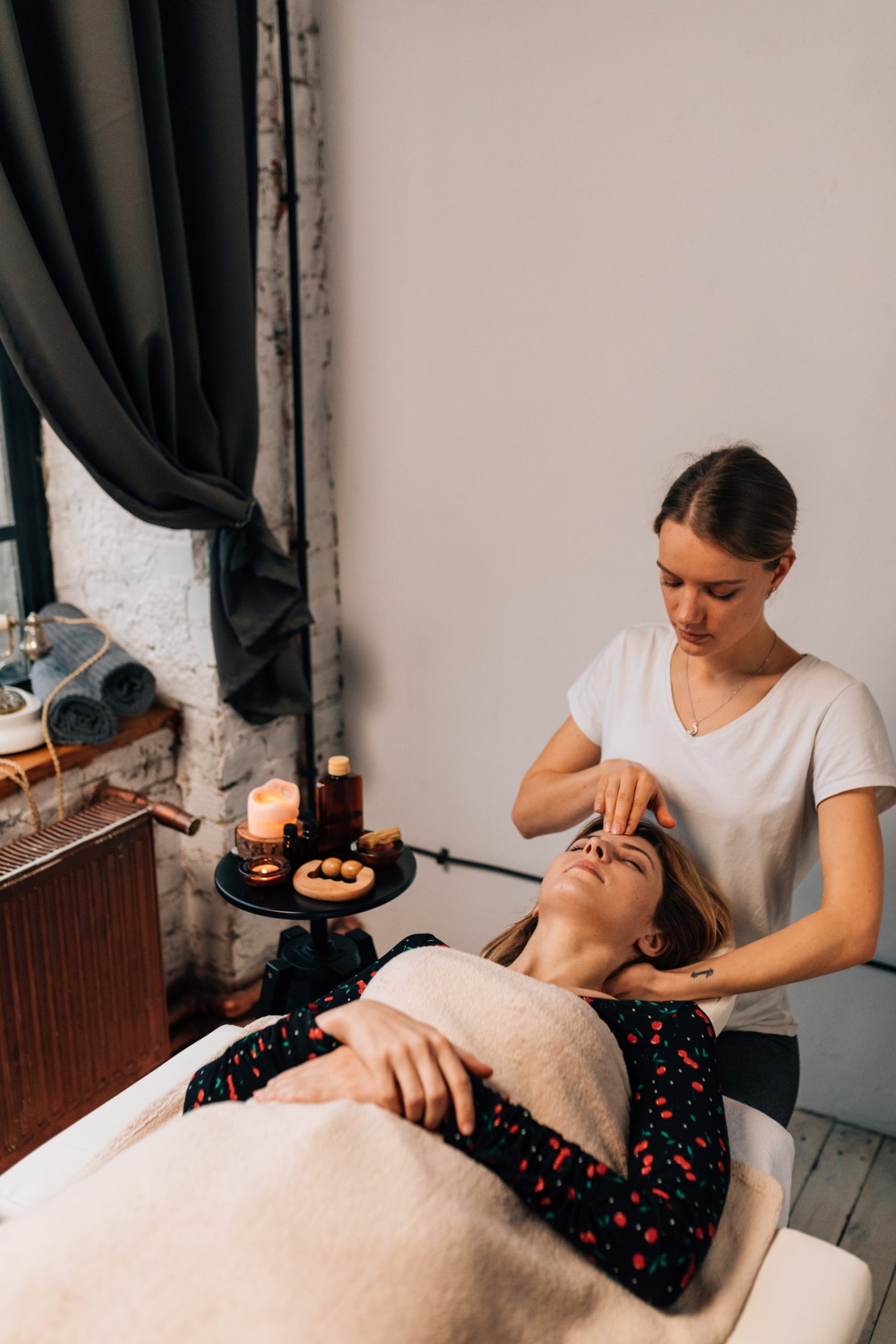 Glasgow Massage Clinic offers comprehensive solutions to all body pain and aches that you are feeling. Whether you are looking for relaxation, treatment for the chronic pain that you are suffering from or sports massage to condition your body and prevent you from incurring any injuries during a game or competition, then this is definitely the best place to get a professional massage. All their therapists are highly qualified and well trained to deliver the massage therapy that you are looking for so do not hesitate in getting their reliable and efficient services and assistance.
Accredited by the Scottish Massage School and City of Glasgow College, they offer a variety of services such as Swedish massage, relaxation massage, remedial massage, deep tissue, sports massage and hot stone. Offering you a calm and soothing massage with a forceful target that will trigger different points in your body that will clear any imbalances, you would certainly feel pain-free after the service that they will apply. Highly affordable, their rate ranges from £30 to £65 depending on the type of massage and duration so hurry and book an appointment with them now.
Products/Services:
Swedish Massage, Relaxation Massage, Remedial Massage, Deep Tissue Massage, Sports Massage, Hot Stone Massage
LOCATION:
Address: 1576 Maryhill Rd, Glasgow G20 0HL
Phone: 747 106 7771
Website: www.glasgowmassageclinic.co.uk
REVIEWS:
"Absolutely wonderful! Ela was really friendly, supportive and made me feel at ease. The clinic is really comfortable and professional. Great conversation too." – Alice Butler
Aga & Ola Physio & Massage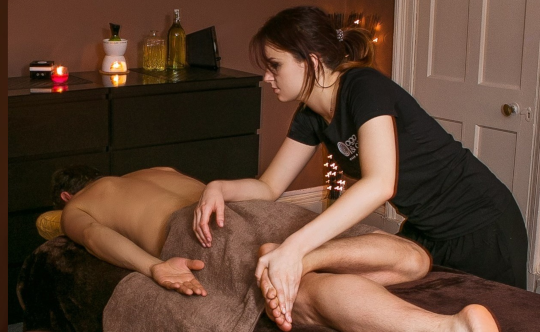 Aga & Ola Physio & Massage is one of the leading pain management experts that has been delivering quality treatment to all individuals in Glasgow. Serving the community for several years now, they aim to help all people from office-based employees, sports enthusiasts, athletes down to individuals that are suffering from chronic muscular pain and relieve them of the discomfort that they are feeling. They also help all their clients maximise their full potential regardless of how taxing and demanding the sports and activities that they have by correcting any muscle imbalances and posture problems that are causing them pain and injuries. They offer relaxing massages like Lomi Lomi massage, ayurvedic massage and Balinese massage.
They also offer specialised body therapy like physiotherapy, soft tissue therapy, deep tissue and sports massage that are customised to your needs and concern. Working on giving all their clients a satisfying and long-term solution, you can tap their services by booking a consultation to discuss your specific needs and requirements. They also offer a taster session for you to check if they are the right fit that will deliver the best comfort that you are aiming for so get in touch with them now and check their full capabilities in soothing your body and bringing you optimum relief from body pains.
Products/Services:
Physiotherapy, Dry Needling, Body Therapy, Relax Therapy
LOCATION:
Address: 229 Berkeley St, Finnieston, Glasgow G3 7HH
Phone: 770 901 8645
Website: www.agaandola.co.uk
REVIEWS:
"Have been a few times now and each member of the team has been excellent and helped get to the bottom of long-standing pain! Highly recommended." – Aidan Hannah
Frank Seeger Massage Therapy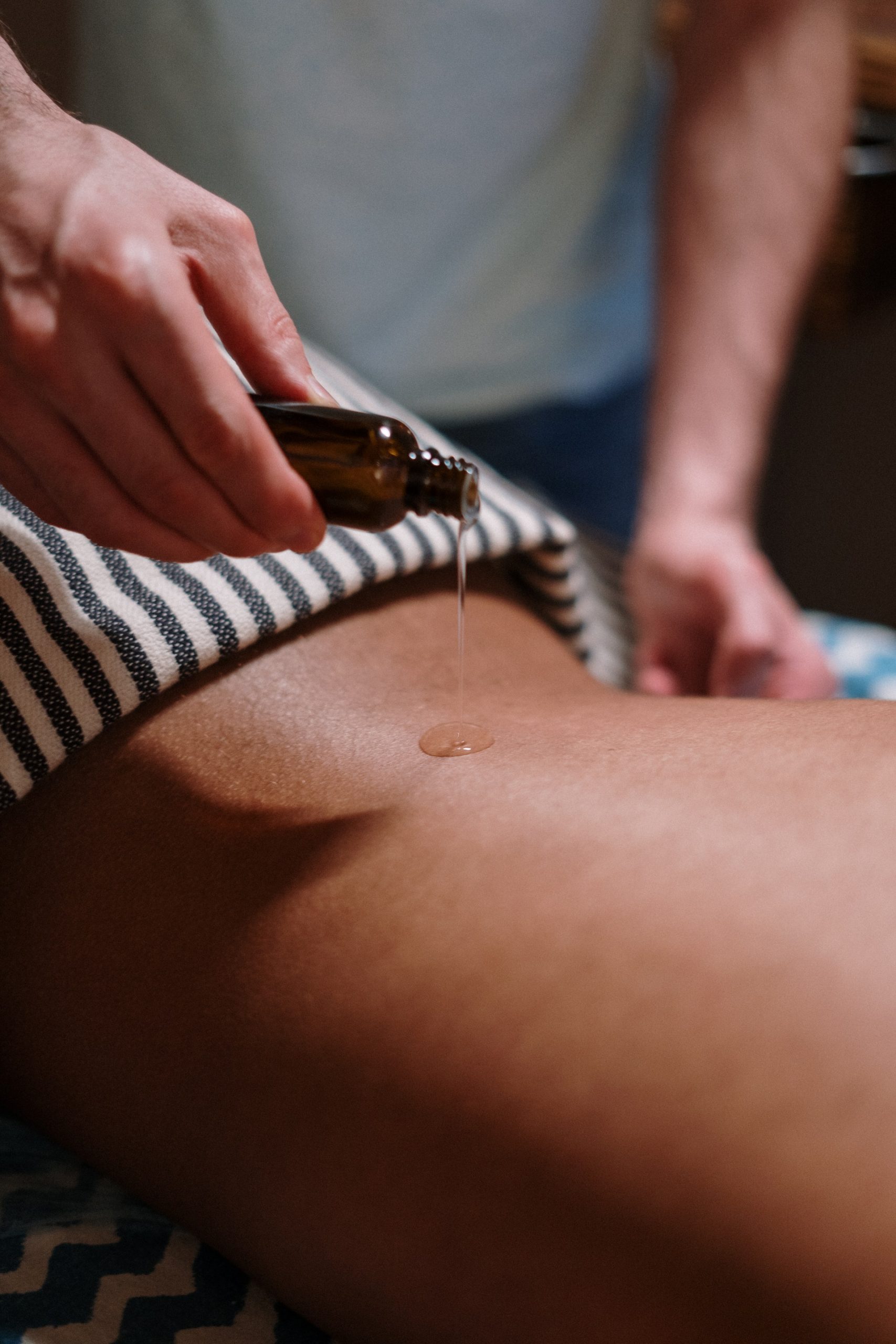 Frank Seeger Massage Therapy is a fully insured member of the Sports Therapy Association and is a highly qualified therapist that will offer you the best massage treatment that will fit well your needs and manage the specific body condition and injuries that you have that is causing your body pain and strain. Boasting of extensive experience and training he offers a safe and effective treatment that can be adapted depending on your situation and needs. Capable, efficient and very professional, he endeavours to provide the best treatment that will de-stress your body and condition it back to its full wellness.
Having gained a variety of techniques, he can mix and match the different treatment therapy that he knows to deliver optimum wellness and full comfort to your body. Working on the specific areas of your body that needs immediate attention and relief, he can offer sports massage therapy, Swedish massage, oncology massage, instrument assisted soft tissue manipulation, kinesiology taping and dry cupping. Always available to accommodate both new ad existing clients, do not hesitate on booking his services and get the best solution for the issue that you have.
Products/Services:
Sports Massage Therapy, Relax & Unwind, Oncology Massage, IASTM, Kinesiology Taping, Cupping
LOCATION:
Address: 4th floor, Suite 365, 93 Hope St, Glasgow G2 6LD
Phone: 777 036 7533
Website: www.frankseeger.net
REVIEWS:
"Great experience. I felt a massive difference afterwards and I'm looking forward to my next visit. I was walking normally today without hobbling. Highly recommended." – Robert Frame
Breathe Therapies Glasgow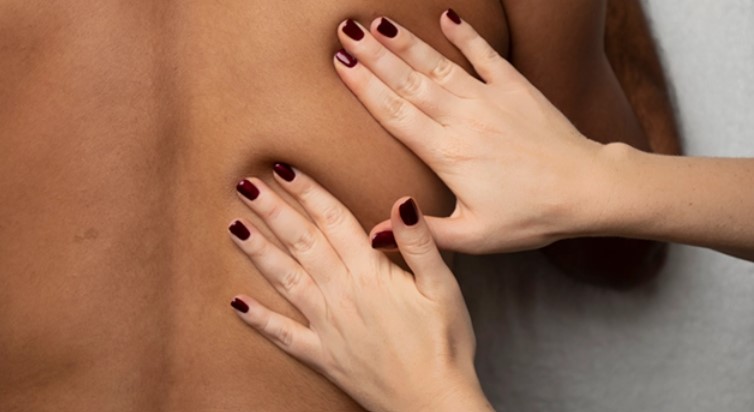 Breathe Therapies Glasgow is a wellness centre that aims to deliver a holistic approach to ensuring your optimum health and wellbeing from head to toe. One of the many services that they offer includes a variety of massage that will soothe and relax your muscle and provide you optimum relief from any sores and body pains that you are suffering from. With well-experienced and highly trained staff that are efficient and capable, they can do Swedish massage, deep tissue massage, therapeutic massage, Thai massage, aromatherapy and hot stone.
Offering a personalised experience that will not only restore and revitalise your body but also give you the ultimate relaxation that you deserve, come and check their shop now and give your body the treatment that it deserves. Guaranteeing long term results at a very economical rate, book an appointment with them now and be pain-free to face different tasks and challenges in your life. Offering exceptional service that will ensure your optimum satisfaction, try now their service and have the ultimate pampering experience with their help and assistance.
Products/Services:
Deep Tissue Massage, Swedish Massage, Therapeutic Massage, Thai Massage, Aromatherapy Massage, Hot Stone Massage
LOCATION:
Address: 48 Berkeley St, Glasgow G3 7DS
Phone: 785 647 0690
Website: www.treatwell.co.uk
REVIEWS:
"What a wonderful experience! Claire was friendly, professional and informative. She listened to my needs and tailored my massage session to suit. The therapy room is gorgeous and I felt my shoulders relax as soon as I walked in. The massage was amazing and was firm but not painful. Will definitely return!" – Nicola Velasco
Serenity Massage Therapy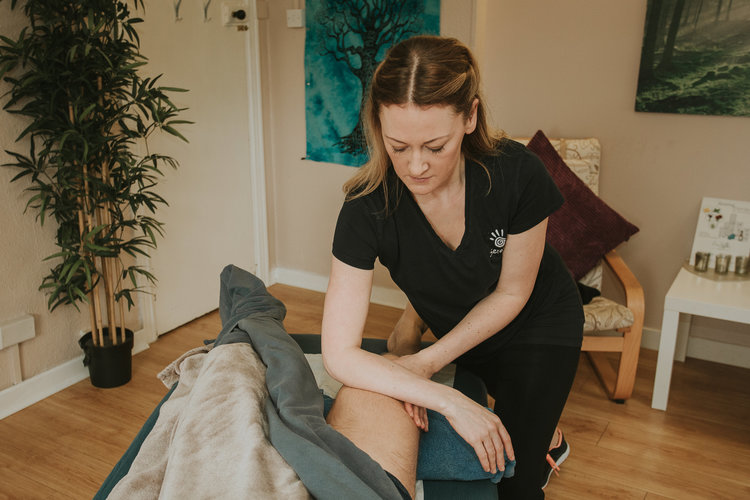 Serenity Massage Therapy is one of the best massage clinics in Glasgow that is highly reputed for the excellent treatment that they offer for all their clients. Customer-centred, they aim to deliver a highly satisfactory service that will free their client's mind of any stress and remove the different pain and discomfort that they are feeling in their body. Whether you are suffering from a sore lower back, achy shoulders, stiff neck, headaches, migraines or sciatica, they will apply the best massage treatment that will alleviate the different pain that you are experiencing.
They can do aromatherapy, deep tissue, dry cupping and hot stones. They also offer specialised massage treatment like fertility massage, postnatal and pregnancy massage. They work for the betterment of all their clients and ensure that the treatments provided are custom fitting their needs and circumstances. They provide the utmost support and ensures that you are comfortable in their clinic while getting the treatment that you need. Contact them now to inquire further on the services that they have book an appointment for yourself or your loved ones and get the ultimate relaxation that you deserve.
Products/Services:
Massage Treatments, Gift Vouchers
LOCATION:
Address: 123 Newton Ave, Barrhead, Glasgow G78 2PS
Phone: 141 649 1444
Website: www.glasgow-massage.org
REVIEWS:
"Had KCR here with Paul. He really knows his stuff and went above and beyond to not only treat me for my primary concern but other issues I was suffering from. He seems to take a holistic approach to ensure he does as much as he can for you during your visit. Fab, I will return." – Fiona Smith