Below is a list of the top and leading Mediators in Glasgow. To help you find the best Mediators located near you in Glasgow, we put together our own list based on this rating points list.
Glasgow's Best Mediators:
The top rated Mediators in Glasgow are:
Workplace Mediation Scotland – Scottish Mediation Registered
Dispute Mediation Consultancy LLP – a corporate member of the Standing Conference of Mediation Advocates (SCMA)
Catalyst Mediation Ltd – attained CEDR accreditation
Relationships Scotland Family Mediation – affiliated to Relationships Scotland
Olive Mediation Group Ltd – follows the Family Mediation Council's Code of Practice and Guidance for online mediation
Workplace Mediation Scotland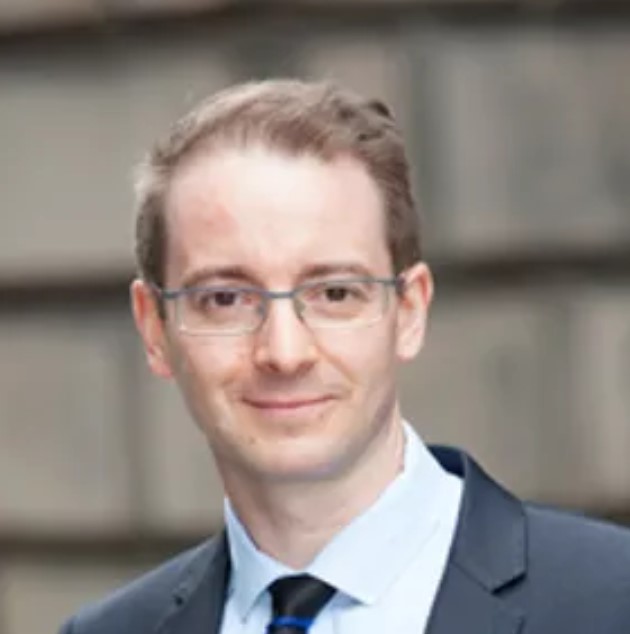 Workplace Mediation Scotland is the practice of Giles Woolfson, an accredited specialist and Scottish Mediation registered. A practising solicitor in employment law, he helps all employee work harmoniously together and settle all the differences that they have to enable a good working environment between everyone. He works in optimum confidentiality and ensures to resolve the conflict amicably.
He provides a no-obligation initial phone consultation to understand the situation. The rate of the mediation will depend on how long it will require. Normal mediation may last half a day to one day and he usually starts the mediation process at 9 AM. Contact him now and let him help you with the issue that you have in your office.
Products/Services:
Mediation, Costs, Our Mediator
LOCATION:
Address: Standard Buildings, 94 Hope St, Glasgow G2 6QB
Phone: 141 221 4488
Website: www.workplacemediation-scotland.com
REVIEWS:
"Giles was a pleasure to work with, he was very professional and flexible to our needs. The individuals involved both commented on his fair and constructive approach during the mediation session and the issues that led us to this intervention appear to have been resolved. I would not hesitate in recommending Giles." – HR Manager, Ayr
Dispute Mediation Consultancy LLP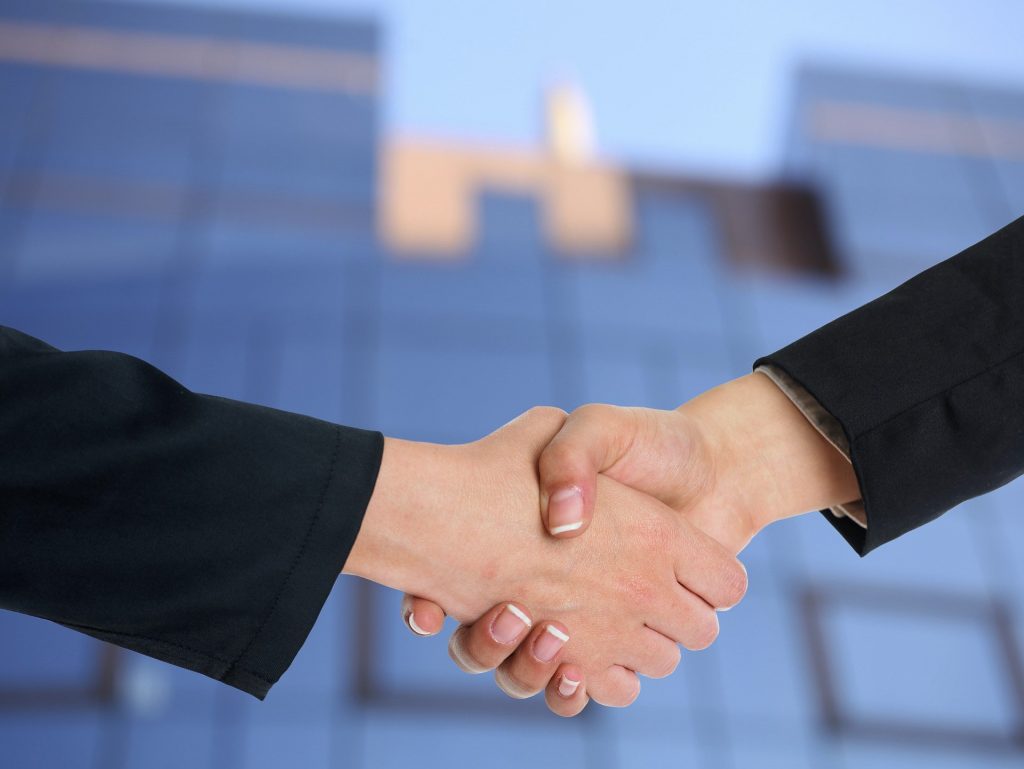 Dispute Mediation Consultancy LLP was established in 2008 and is created to address the growing issues regarding the professional management of land & property disputes. With different mediation office across the UK, they ensure to conveniently reach out to everyone that is in need of high-quality conflict resolution assistance. They provide assistance in neighbouring and boundary disputes, land and property disputes, land and property arbitration.
They also provide assistance on commercial and civil claims as well as employment and workplace conflict management. Their mediation contract can be for half-day, hourly, daily or for long-term depending on the situation, size and complexity of the problem. Schedule an appointment now and discuss with them the issue that you have and let them help you amicably settle the matter.
Products/Services:
Mediation, Fees, Training
LOCATION:
Address: 26 Polden Ave, East Kilbride, Glasgow G75 9GX
Phone: 754 033 3340
Website: www.dispute-mediation.co.uk
REVIEWS:
"Grant's performance went above and beyond our expectations when he acted as a mediator in a recent matter. His ability to use his skills as a mediator coupled with his skills as a land surveyor and mapping expert meant the parties on both sides of the dispute were able to settle a number of complex issues and we're confident that they had a watertight agreement. We were all very impressed." We were very impressed with how proactive you were and the array of skills you brought to the table which a "solicitor mediator" would struggle with." – Boundary Dispute
Catalyst Mediation Ltd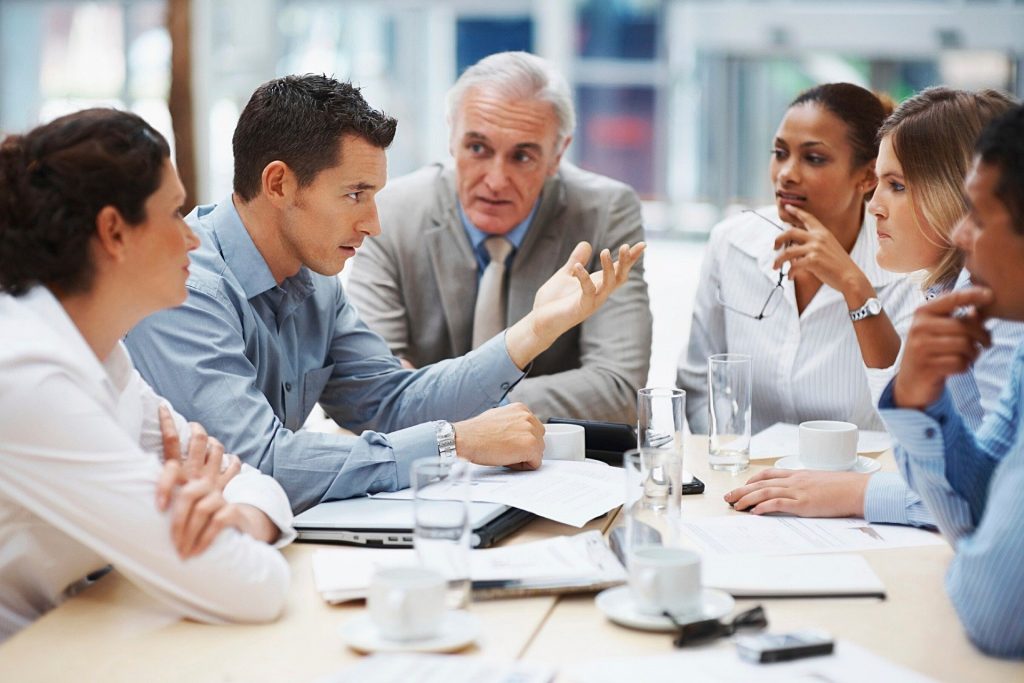 Catalyst Mediation Ltd was founded by David Semple and Jeremey Scuse in 2004. With their expertise in law and international marketing, they have worked in mediating single and multi-party cases. They provide their services to companies, individuals, charities and government organisations throughout Scotland.
They also work on several workshops that help work on different communication strategy and understanding human psychology. Some of the areas that they discuss are decision-making problem solving, managing stress at work, negotiating successfully and many others. Get the best help from them not only with negotiation but on how to properly facilitate and coach a group for a better working relationship.
Products/Services:
Facilitation, Negotiation, Coaching, Family Business, Teams, Skills
LOCATION:
Address: 50 Wellington St, Glasgow G2 6HJ
Phone: 773 388 2543
Website: www.catalystmediation.co.uk
REVIEWS:
"Jeremy and his Catalyst team provided accredited workplace mediation training to my team and to a number of our clients. He has an engaging style of training and worked well with us all. He used lots of practical examples, gave lots of useful tips and yet allowed us all to develop and practice our own styles of mediation. Jeremy's training has proven invaluable in developing my own mediation experience. I would have no hesitation in recommending the services of Jeremy and his Catalyst colleagues." – Jacqueline McCluskey
Relationships Scotland Family Mediation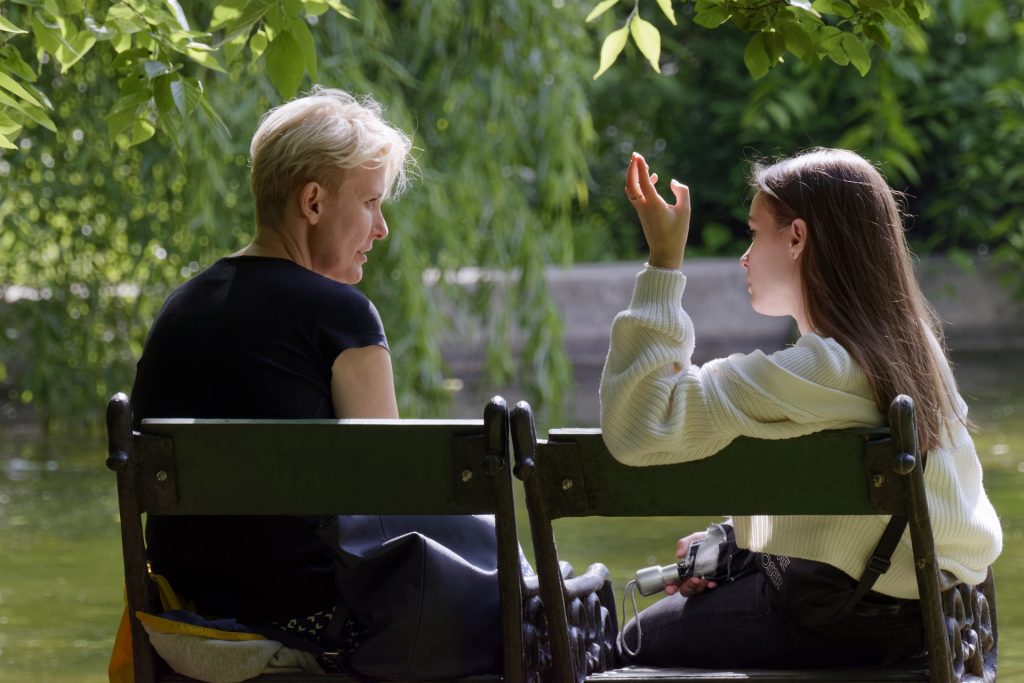 Relationships Scotland Family Mediation focuses mainly on families around Scotland and provides them guidance and assistance following a difficult phase in their lives like divorce, separation and conflict. Affiliated to Relationships Scotland, they are dedicated to resolving conflicts between family members to bring back their harmonious relationship prior to the problem that they are currently facing. They guarantee fairness in dealing with the issues and impartiality among the people involved.
They provide assistance to all members of the family from married, unmarried, young, old and couple with children and without. They offer practical advice and emphasis on the welfare of the children involved in the crisis. Their mediation session is available from 9 AM to 6 PM on Mondays, from 9 AM to 7 PM on Tuesdays to Thursdays and from 9 AM to 5 PM on Fridays so book an appointment with one of their professional and let them help you achieve peace in your family.
Products/Services:
Family Mediation, Child Contact, Parenting Apart, Children and Young People
LOCATION:
Address: 28-30 Grange St, Kilmarnock KA1 2DD
Phone: 156 357 2429
Website: www.fmwest.org.uk
REVIEWS:
"Was there supporting a family member, very professional and friendly staff." – Eleanor Crawley
Olive Mediation Group Ltd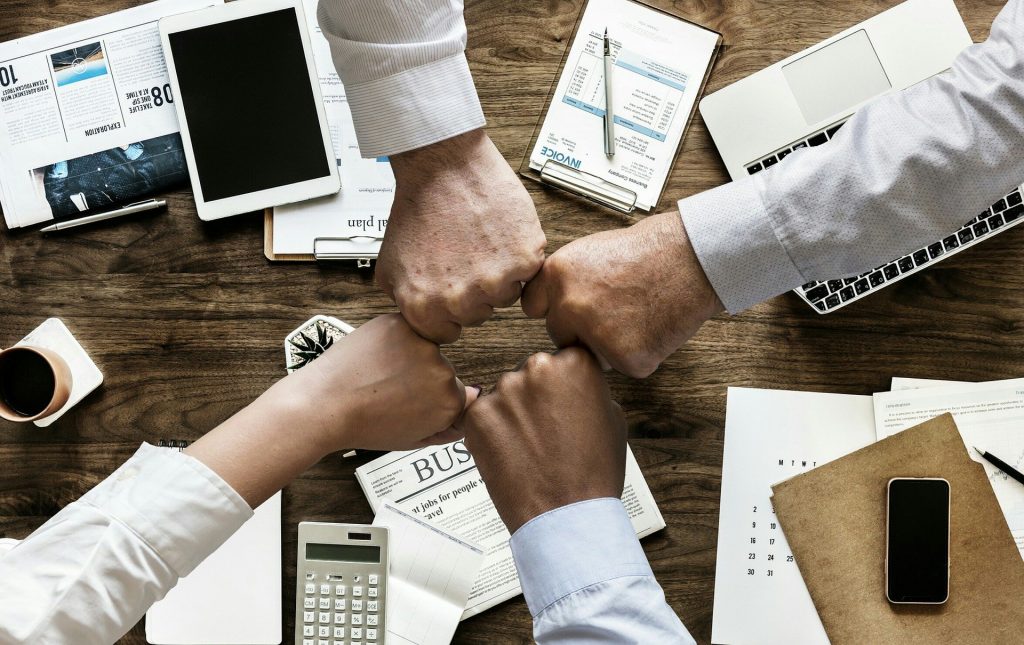 Olive Mediation Group Ltd is an independent and impartial practice of Simon Horne. A workplace and family mediator working in both Scotland and England. Committed to providing the best resolution for all their customers, they work on a deeper understanding of the issue to provide long-term solutions. They provide comprehensive mediation assistance for different people and group from parents, former partners, employees, elder, armed forces personnel, faith groups and many others.
They provide a flexible mediation and ensure that it would custom-fit the issue and the people that are involved in the dispute. They also offer online mediation but ensures that it is in full accordance of the Family Mediation Council's Code of Practice and Guidance. Contact them now to discuss the issue and schedule an appointment where you can sit through the matter and settle it properly.
Products/Services:
Online Mediation, Separated Parents, Former Partners, Workplace Disputes, Elder Mediation, Armed Forces Personnel, Faith Groups
LOCATION:
Address: 22 Montrose St, Glasgow G1 1RE
Phone: 141 212 6349
Website: www.olivemediationgroup.com
REVIEWS:
"Highly Skilled." – Lee Hornberger