Below is a list of the top and leading Mediators in Leeds. To help you find the best Mediators located near you in Leeds, we put together our own list based on this rating points list.
Leeds' Best Mediators:
The top rated Mediators in Leeds are:
Direct Mediation Services – Leeds – consists of an award-winning, accredited family mediators
Consilia Mediation – offers a sensitive approach to difficult and challenging situations
Vollans Mediation – offers reasonably priced mediation
West Yorkshire Family Mediation Service – all mediators are accredited and highly-trained
Anne Braithwaite Mediation Chambers – online mediation available
Direct Mediation Services – Leeds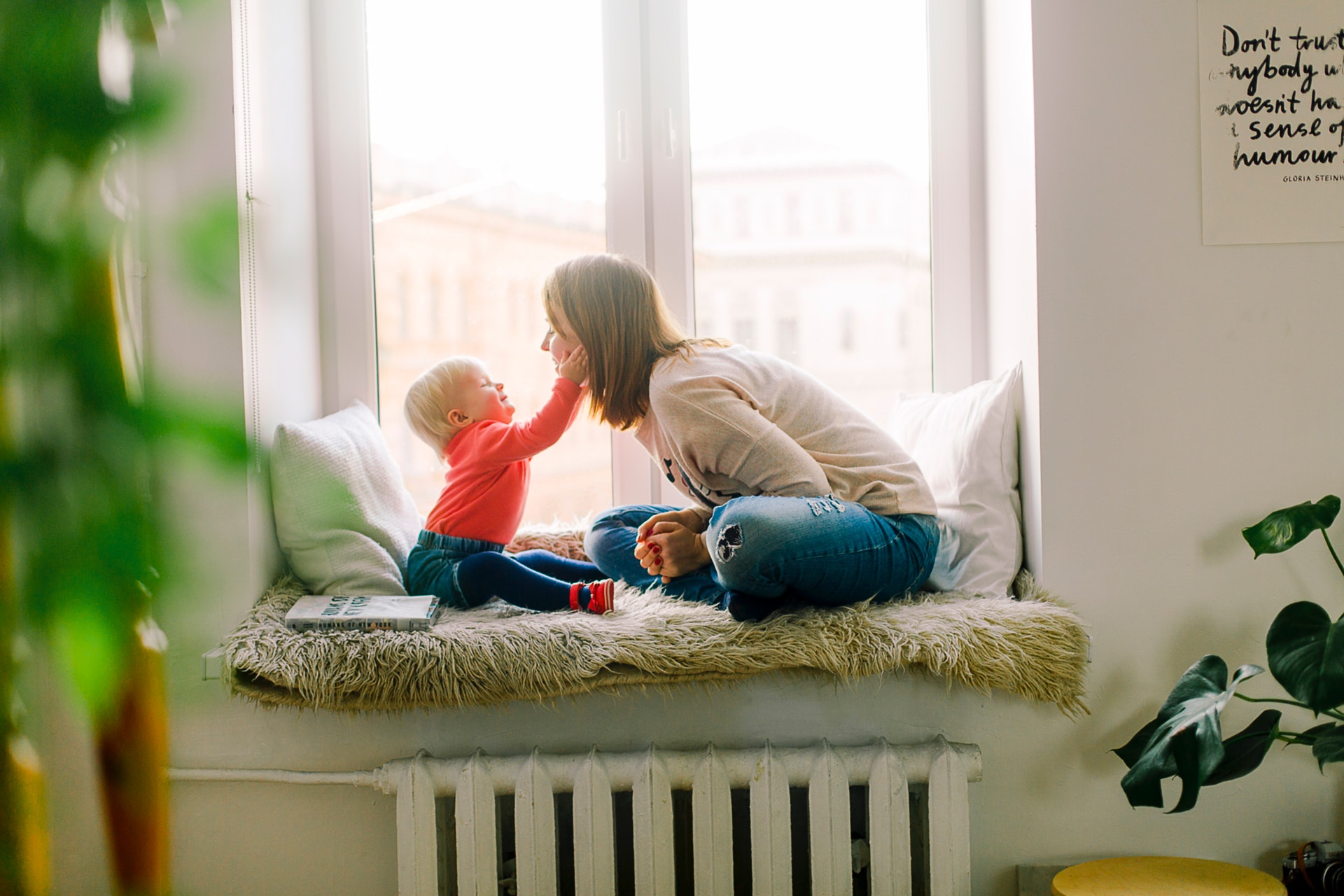 Direct Mediation Services – Leeds specialises in providing non-judgemental and impartial family mediation services that are highly beneficial for both couples and the members of their family. They understand that court process is more time consuming, stressful and pricey that is why they offer early intervention to amicably settle the differences of the couple to avoid any lengthy and dragging court battles that can eventually turn ugly and totally burn the bridges and relationship that they have. As long as both parties are cooperating and are both well-meaning to resolve their case in a peaceful and civil way, then they offer their full assistance and personalised solution to discuss the problem, mend the relationship and come up with the best settlement beneficial for both of them.
Through their years of experience in the field, they know that children are affected the most in every family problems and difficulties that is why they put the best interest of all kids involved on the mediation that they will be heading. Highly professional, they guarantee that all meetings are private, their discussion confidential and all mediation sessions are done on neutral grounds where both couples will feel comfortable to discuss their issue and come up with an agreeable solution beneficial for them and their kids. Contact them now to get unbiased support and let them help you salvage the friendship even after the breakdown of your marriage and family.
Products/Services:
Family Mediation
LOCATION:
Address: Vicarage Chambers, 9 Park Square E, Leeds LS1 2LH
Phone: 113 468 9593
Website: www.directmediationservices.co.uk
REVIEWS:
"Brilliant company and really easy to understand. Talked me through everything and explained it rather than rushed through it. Polite, courteous and sympathetic to each case. Couldn't say enough nice things about this firm, if your struggling to see your child then definitely give these guys a try. I dealt with Stuart, and he did a fantastic job." – Carl Wherton
Consilia Mediation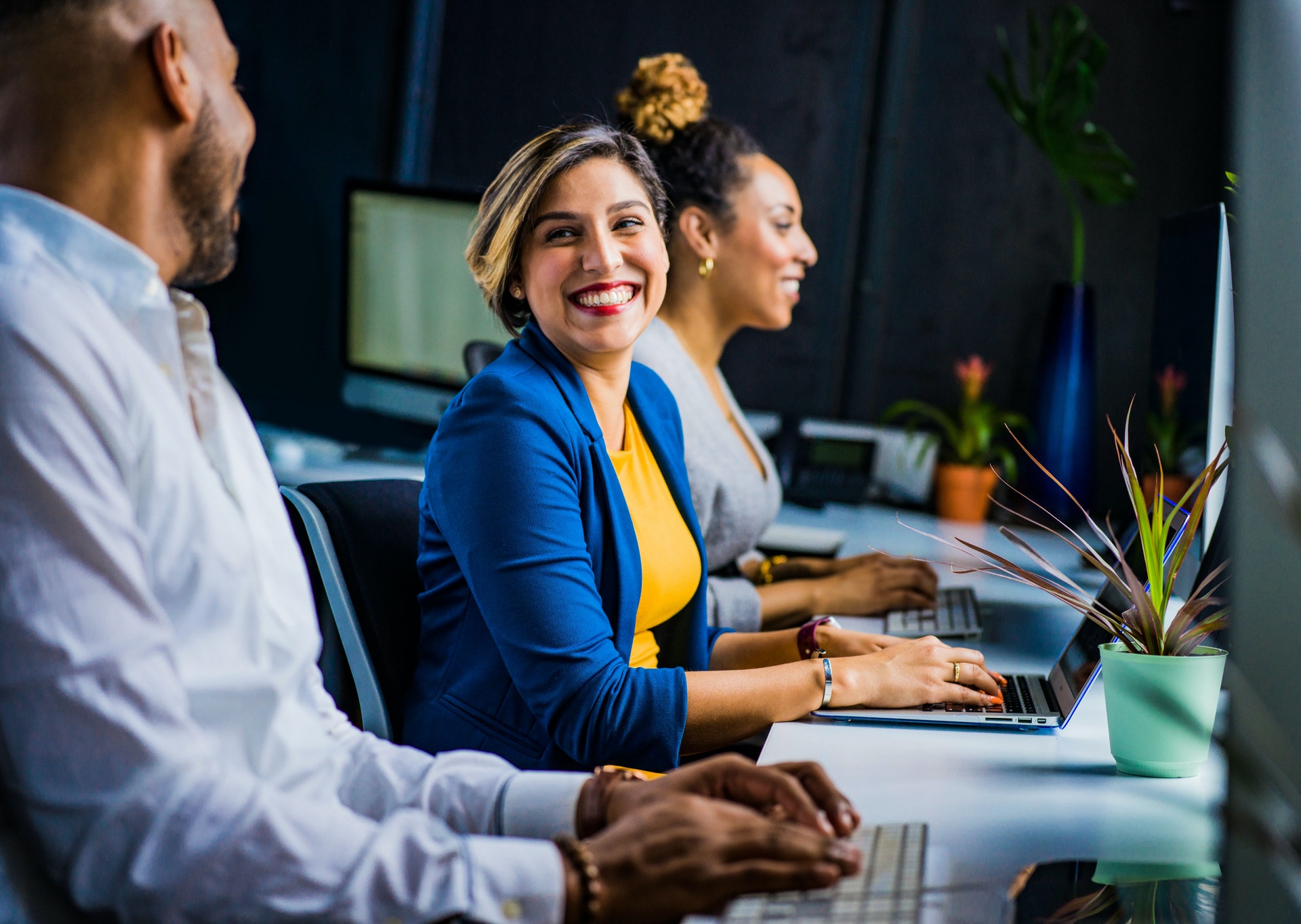 Consilia Mediation consists of professional and highly reliable mediators that are fair and non-judgemental of your plight and issue. Well-versed with the different mediation process, they find the perfect and most comprehensive solution that will fit the predicament that you are facing. Whether it is family problems, workplace concern or civil issues, they can effectively facilitate and handle the deep and lengthy discussion that you will have that will satisfy both parties and move to amicably settle the differences that they have.
They ensure that both of their clients are comfortable with the session that they are conducting and are open to discuss the problems that are bothering them and the underlying issues that magnify it. They open the communication for both parties to air their grievances and implement that most suitable solution following their case. A trusted name in the mediation industry, free your mind from worry and stress by getting their services.
Products/Services:
Family, Workplace, Civil
LOCATION:
Address: 4 Park Pl, Leeds LS1 2RU
Phone: 113 322 9222
Website: www.consiliamediation.co.uk
REVIEWS:
"Excellent in every way." – Emily Waring
Vollans Mediation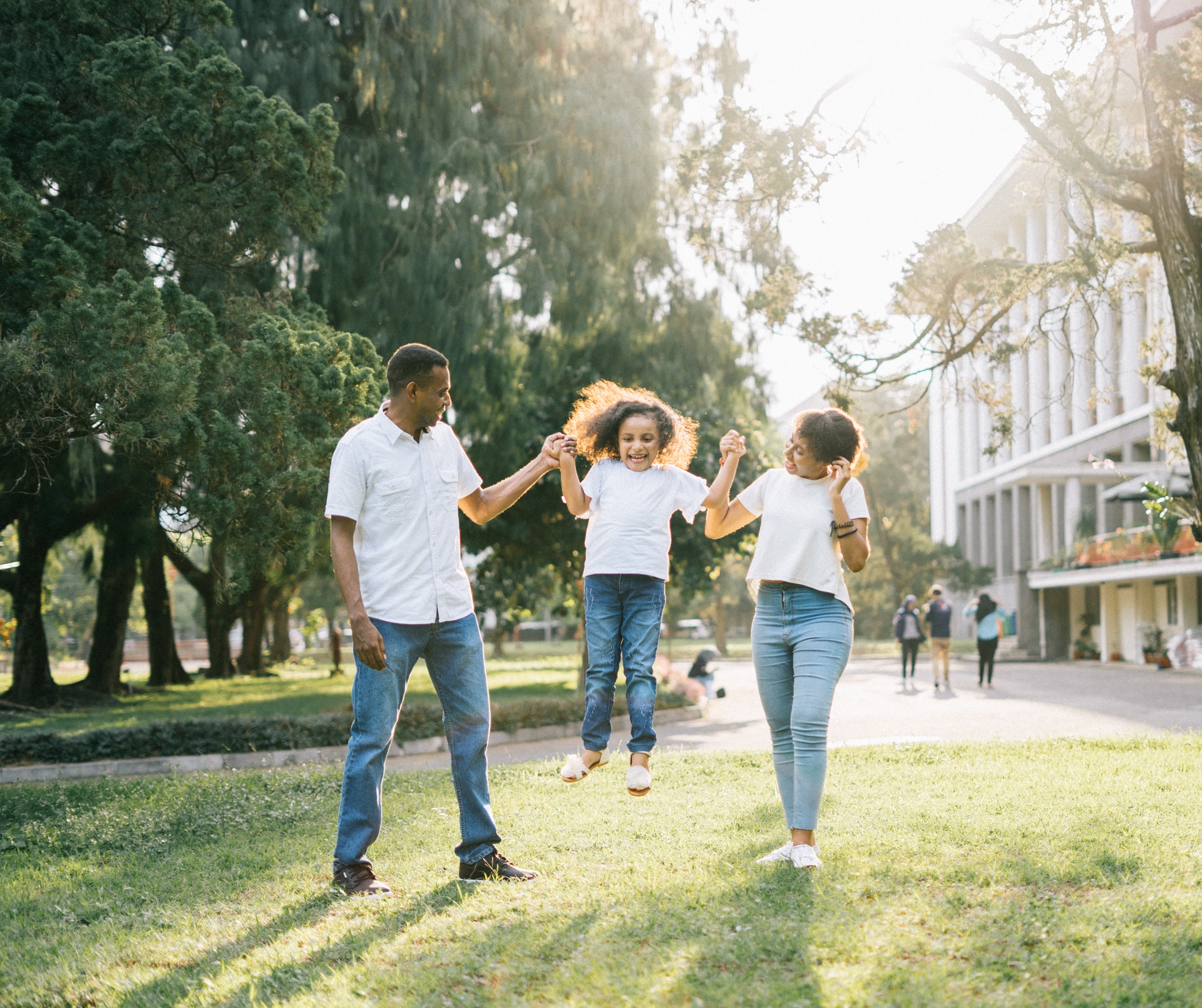 Vollans Mediation is reputed for their efficacy in mediating for family-related concerns and problems. Offering a safe and secure place where they can openly discuss their problems without worrying about their privacy, they ensure that all of their clients are confident with their support and comfortable with the mediation process that they provide. Highly trained and well-experienced, they thoroughly explore the issues, check their common goals and work on the different options that will help them reach their aim and purpose.
They believe that all conflicts particularly family issues can be resolved if all parties will listen attentively to the grievances of the other party and are open to extending peace and lasting agreement. With their help and guidance, you can be assured to reach a practical and workable settlement that is agreeable to everyone in the group. Tap their services now and let them help you reach a solution to the problem that you have and get the peace of mind that you are aiming for.
Products/Services:
Mediation, Family Mediation, Coaching, Workshops
LOCATION:
Address: Heart Centre, and Online, Headingley, Leeds LS6 3HN
Phone: 113 213 3662
Website: www.vollansmediation.co.uk
REVIEWS:
"Vollans Mediation came into my workplace to run a workshop on understanding and resolving conflict. There were 12 of us and everyone left with a much better comprehension of their conflict 'style', feelings around it and how to respond to other people's styles in order to work better together, both in our personal lives and in a work context. Anna is a great trainer. She is friendly, approachable, has a lot of knowledge and understanding on the topic, listens well and welcomes and encourages questions and discussions. There was a really good balance between 'teaching' and interactivity amongst the team too. It was a thoroughly enjoyable day training that I would highly recommend in many settings, particularly where there are groups of diverse people working in a team." – Rlnahapiet
West Yorkshire Family Mediation Service
West Yorkshire Family Mediation Service works exclusively in different family issues and problems that need premium support and expert mediation assistance. They understand that since family is the basic unit in a society, it can be very crippling to all parties involved once the marriage breaks down and their family breaks apart. With this in mind, they help both the couple and their kids move forward and plan an agreeable solution and arrangement for their children, properties and finances.
They will provide a fair mediation in a non-judgemental process and work on arranging a solid communication which will be the solid base of their contact and connection in order to reach an amicable settlement. They try to bring balance and help salvage what was left of the relationship that they have so that they can be civil with their interactions and achieve a realistic goal beneficial for both of them particularly their kids. Start with the healing by openly discussing your differences and working on a common ground to understand each other, tap their services and let them help you reach this goal and achieve optimum tranquility.
Products/Services:
Online Mediation, Family Mediation
LOCATION:
Address: 33 Manor Row, Bradford BD1 4PS
Phone: 127 473 2768
Website: www.wyfms.co.uk
REVIEWS:
"Excellent communication with them very helpful got what I been waiting for." – Richard Wheatley
Anne Braithwaite Mediation Chambers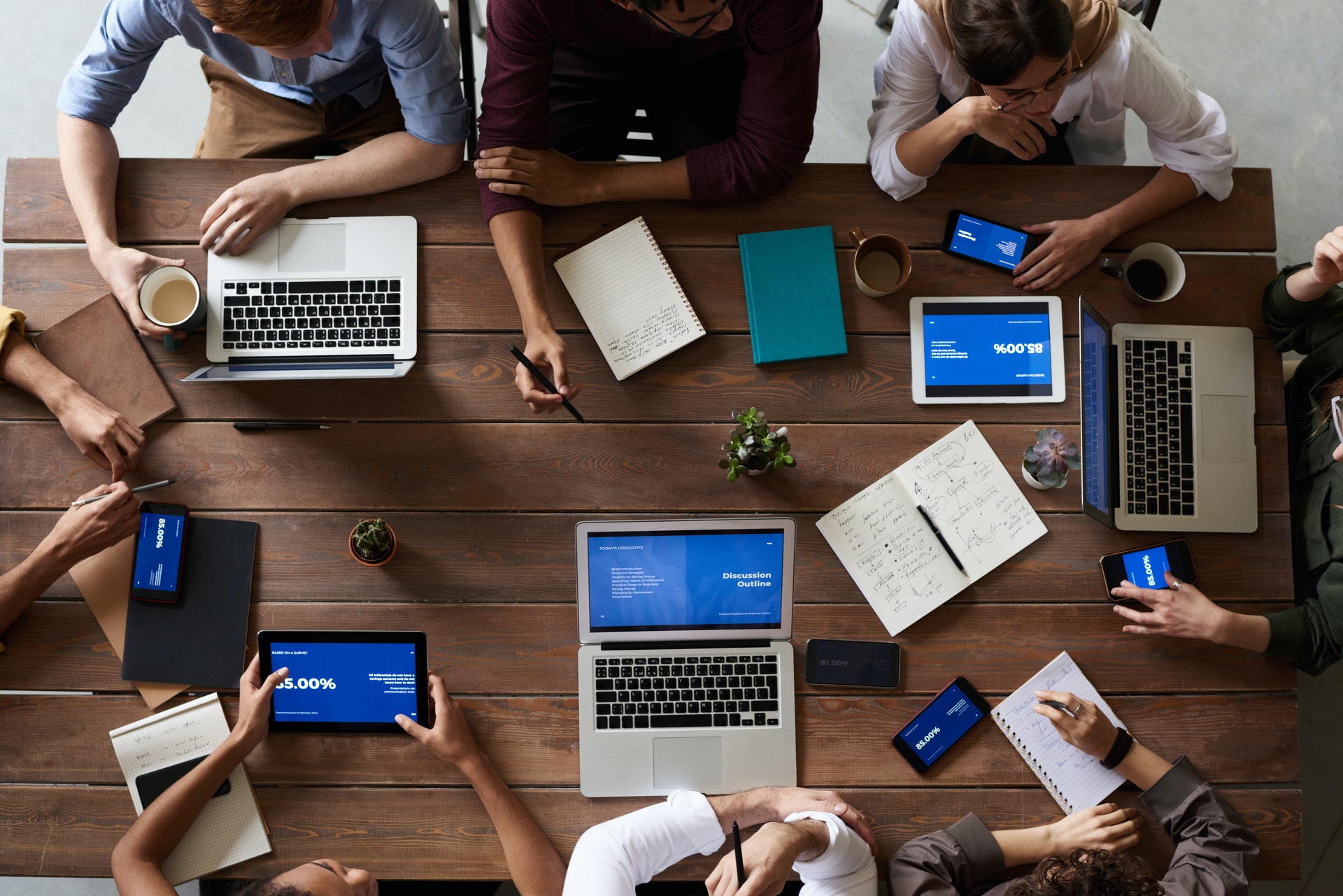 Anne Braithwaite Mediation Chambers helps you in reaching the most practical and agreeable solution on the problem that you have. With their years of experience and acquired knowledge in the industry, they know first-hand how emotionally draining and stressful a problem could be and if both parties are agreeable to talk then they are very much open to facilitate that discussion and help you reach a satisfying and agreeable resolution without having to go through any court process and proceedings. They help couple and family members meet halfway to reconcile their differences and move forward to a resolution.
They offer their services at a very cost-effective rate that will give you more savings than having to go through different family courts to assert your rights. They will stay neutral in helping you negotiate for what you deemed is proper and appropriate. Personable, fair and impartial, you will feel comfortable and safe with the presence of their expert mediators and you can freely discuss all your grievances and start on a clean slate with unified goals and objective concerning you family even if you are no longer together as a couple.
Products/Services:
Money, Children, Workplace
LOCATION:
Address: Albion Court, 5 Albion Pl, Leeds LS1 6JL
Phone: 113 357 1480
Website: www.abchambers.co.uk
REVIEWS:
"Anne is a committed, effective and very experienced mediator who is totally committed to constructive, non-conflict resolution of problems arising on separation and divorce. She has an eye for detail whilst retaining a firm grasp on the bigger picture." – Norman Taylor