Below is a list of the top and leading Mediators in Liverpool. To help you find the best Mediators located near you in Liverpool, we put together our own list based on this rating points list.
Liverpool's Best Mediators:
The top rated Mediators in Liverpool are:
Mediatelegal – a Civil Mediation Council Registered mediation provider
ProMediate – mediation training provider
Winstanley Mediation – Mediation Information and Assessment Meeting (MIAM) is highly suggested
Mediation England – uses facilitative style mediation
Family Mediation Practice – accredited by the Family Mediation Council
Mediatelegal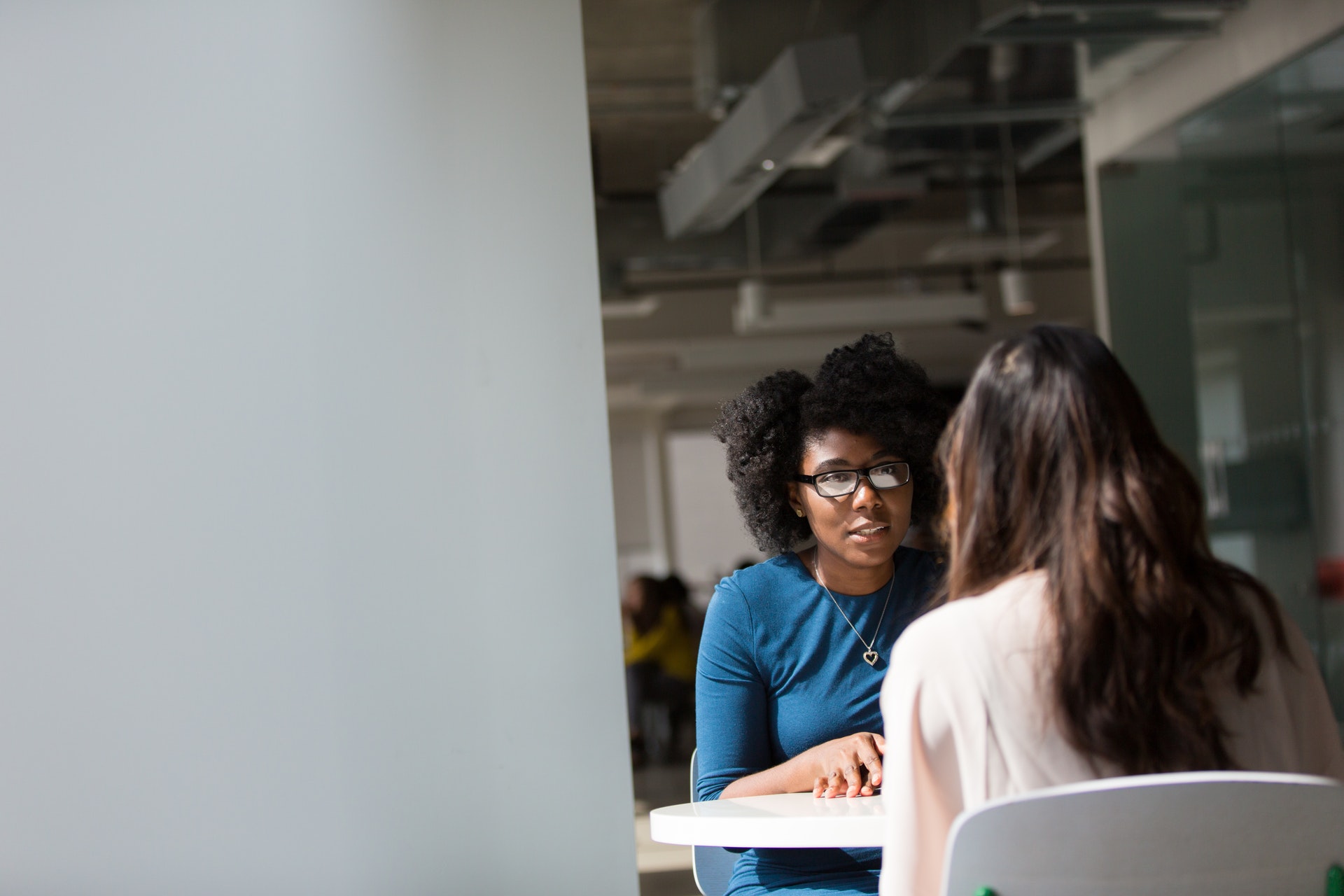 Mediatelegal is a mediation service that specialises in commercial, workplace and property disputes. They handle an extensive list of dispute that they can share their expertise in helping resolve the issues among the parties involved. Some of the problems that they help with are breach of contract, director disputes, dispute debts, intellectual property disputes, personal injury claims, workplace consultations, employee versus employee and employee versus management complaints and many others.
With a team of reliable and expert mediators, they can help assist with the problems at hand and offers a flexible mediation process that would fit well the needs of the people involved. Offering their services at a very affordable rate, they charged at fixed prices that start with £600 + VAT per party for a 4 hours mediation and £1000 + VAT per party for an 8-hour mediation. Contact them now and get expert advice and help that will amicably end and settle all the issues that you have with other people.
Products/Services:
Commercial Mediation, Workplace Mediation, Civil Mediation, Send Mediation, Costs Mediation
LOCATION:
Address: 3.4c, Exchange Court, 1 Dale Street, Liverpool L2 2PP
Phone: 151 363 3972
Website: www.mediatelegal.co.uk
REVIEWS:
"Recently used the services of Joe and his team and were very satisfied with the result. Professional, very knowledgeable and genuinely nice guys to deal with too. Would recommend without reservation." – Brian Green
ProMediate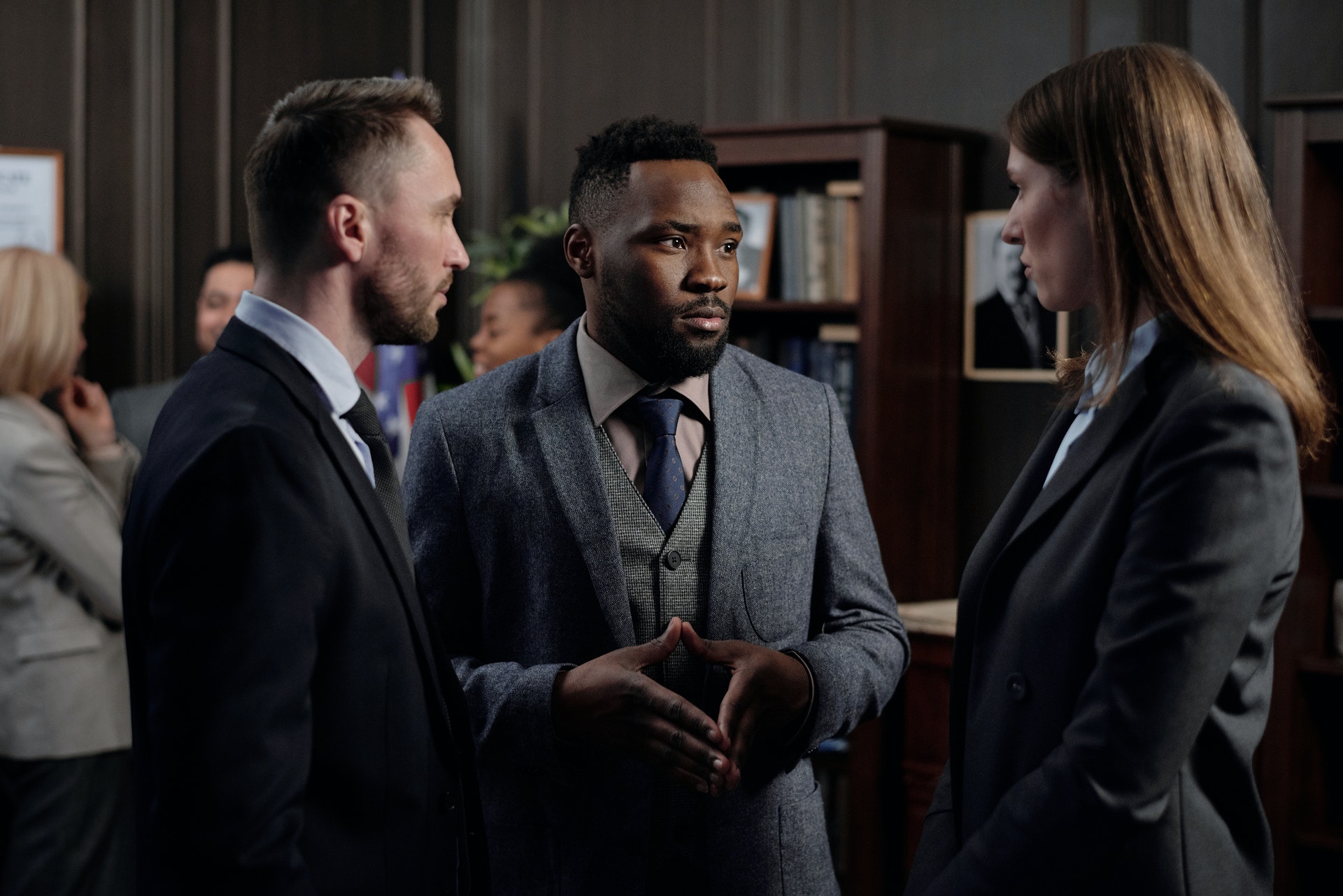 ProMediate is a group of passionate and personable mediators that are all registered under the Civil Mediation Council. They arrange and handle different mediations all across the UK including the Liverpool area. Offering their services at a very economical rate, you would certainly get the best and cheapest deal for your money minus the inconvenience of going to court and paying a huge sum for lawyers to handle your issue that can be attended to by mediators.
They provide their expert assistance on all sectors of the industry including workplace, construction, property, family and relations, travel, consumer, personal injury, insurance and trust and wills. Their rate depends on the value of the dispute and may run from £500 to £750 plus VAT for 4 to 5 hours of dispute. Boasting of high success rate on their mediation cases, you can certainly entrust your problem with them to find the best solutions.
Products/Services:
Court Proceedings – All Tracks -HMCTS Manchester Mediation Pilot, Pre-Litigation – Dispute Resolution Clauses / Pre-Action Protocol, Consumer Mediation – Certified ADR Body, Workplace Mediation
LOCATION:
Address: Brow Farm, Top Rd, Frodsham WA6 6SP
Phone: 203 621 3908
Website: www.promediate.co.uk
REVIEWS:
"A professional, attentive and caring service provided by outstandingly qualified personnel. I would not hesitate to use them again if I ever needed to. Remarkable value for money. Experienced which aided the resolution of my families issue hugely. Thank you Promediate." – Neil O'Connell
Winstanley Mediation
https://www.instagram.com/p/CCG3JGpJvjB/
Winstanley Mediation is a mediation practice headed by Tracy Winstanley, a qualified family law solicitor. With her expertise in family law, she was able to qualify as a family mediator and get the necessary accreditation for her skills. A family and child-focused mediation firm, they arrange mediations for couples following separation and divorce in order to come up with an amicable solution and arrangements for their home, children and other assets.
They offer both face to face mediation as well as online mediation using different online platforms like WhatsApp, Facetime, Zoom and Skype. They also provide a holistic approach and doesn't just settle on resolving superficial issues presented but also check all underlying factors and problems and offer assistance and recommendations with other professionals as needed. Schedule an appointment with them now and let them help you get all burdens off your mind that is straining your relationship with your family.
Products/Services:
Family Mediation, Online Mediation, Child Inclusive Mediation, Holistic Service
LOCATION:
Address: 4 Rose Ln, Mossley Hill, Liverpool L18 5ED
Phone: 793 925 1024
Website: www.winstanleymediation.com
REVIEWS:
"This lady made me feel so at ease. Kept me updated throughout. Very fair and professional. Meeting out of hours also helped so much to ease the burden at a difficult time. Would highly recommend." – Sophie Golding
Mediation England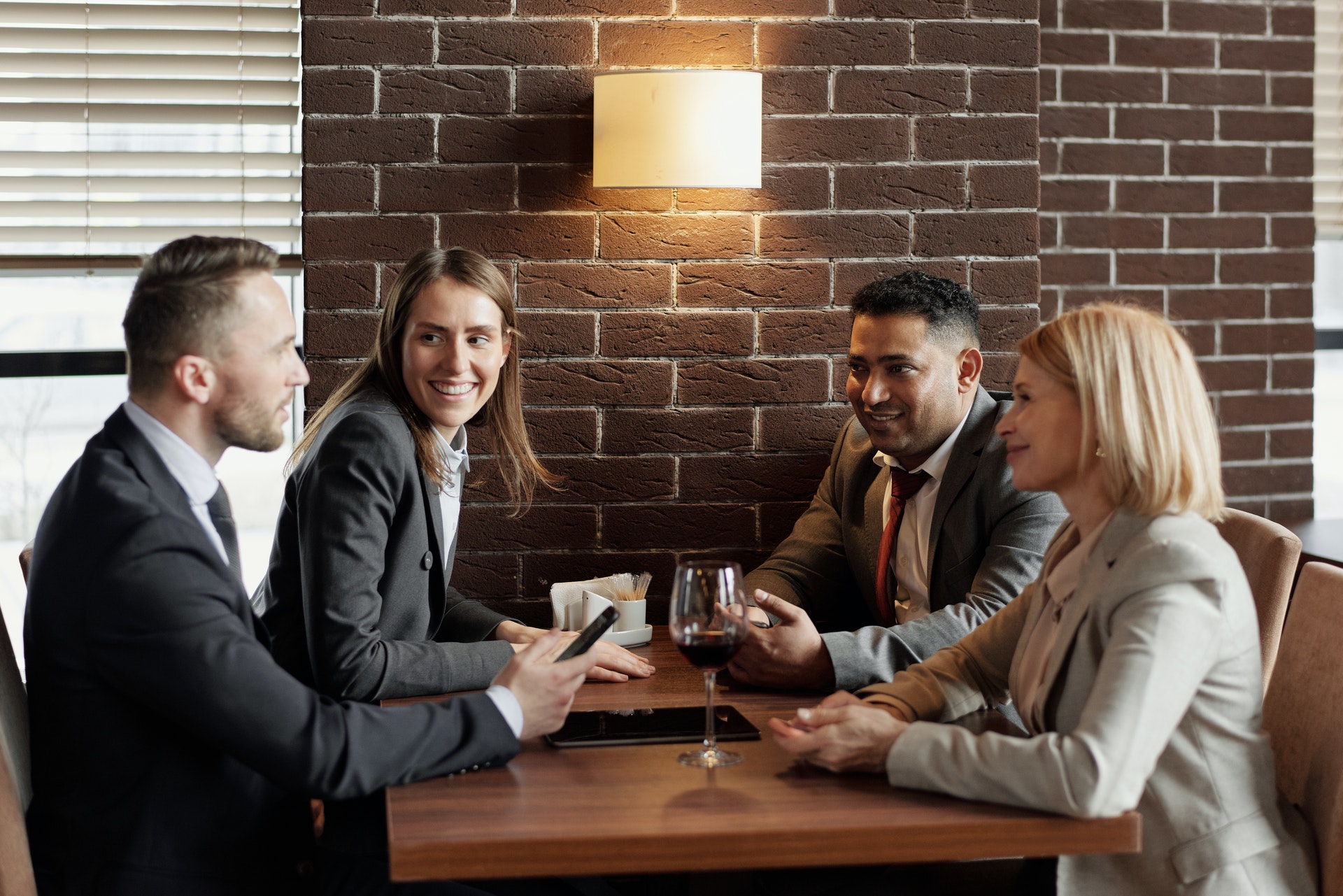 Mediation England is a mediation service firm that handles comprehensive mediation issues from civil mediation, commercial, workplace to family mediation and neighbour dispute. They provide you with cost-effective solutions that would save you both the money and time in settling amicably the problems that you are having in your personal life or within your office and workplace. They also allow their clients to get full control to reach a settlement that is highly beneficial for them.
Serious with their approach but very friendly and professional in dealing with their clients, they take matter earnestly and passionately and ensure to provide the right resolutions on the matter that you are having problems with. They listen attentively to the sides of both parties involved while remaining impartial on the issue that they have. A trusted company that you can share your grievances with, seek now their expert help and resolve the problems that have been bothering you.
Products/Services:
Family Mediation, Civil and Commercial, Workplace
LOCATION:
Address: Atria Meeting Rooms, Spa Rd, Bolton BL1 4AG
Phone: 800 009 6058
Website: www.mediatedontlitigate.co.uk
REVIEWS:
"The process was smooth and James allowed me and encouraged me to offer different options that suited me.  This helped me and the other person reach an agreement on the day. Thank you for the great service." – Georgina Lewis
Family Mediation Practice
https://www.facebook.com/familymediationpractice/photos/a.1635716076753480/1635716080086813
Family Mediation Practice is a mediation company the focused solely on all issues and problems concerning the family. Accredited by the Family Mediation Council and a proud member of the Family Mediators Association, they provide a non-judgmental approach in dealing with different family issues. They help in mediating for couples who have undergone divorce and separation and is in need of assistance with the division of property and support, children custody and arrangement as well as financial support.
They follow a strict mediation process where all parties involved are required to attend a Mediation Information and Assessment Meeting with the mediator where they can start with the mediation process. Their professional mediators help assess the issue and provide mediation sessions to help them come up with an agreement. You may contact their office now for any family mediation needs and let an expert help you with all matters at hand avoiding further legal issues from arising within your family.
Products/Services:
Family Mediation
LOCATION:
Address: The Family Mediation Practice Ltd, 24A Lawrence St, Cheshire, Stockport SK1 1DL
Phone: 333 567 0377
Website: www.familymediationpractice.co.uk
REVIEWS:
"I needed a form from the mediator for court. My solicitor recommended them. They were very helpful and got my form very quickly. Thank you." – Atta Adeyemi