Below is a list of the top and leading Medical Malpractice Lawyers in Glasgow. To help you find the best Medical Malpractice Lawyers located near you in Glasgow, we put together our own list based on this rating points list.
Glasgow's Best Medical Malpractice Lawyers:
The top rated Medical Malpractice Lawyers in Glasgow are:
Scot Accident Claims – offers a free initial consultation
Calio Claims – has an office in Glasgow, Edinburgh and Dundee
Kerr Brown Partnership – specialises in civil litigation
Jones Whyte – adopts a flexible approach to client
Gildeas Solicitors – specialises in personal injury claims
Scot Accident Claims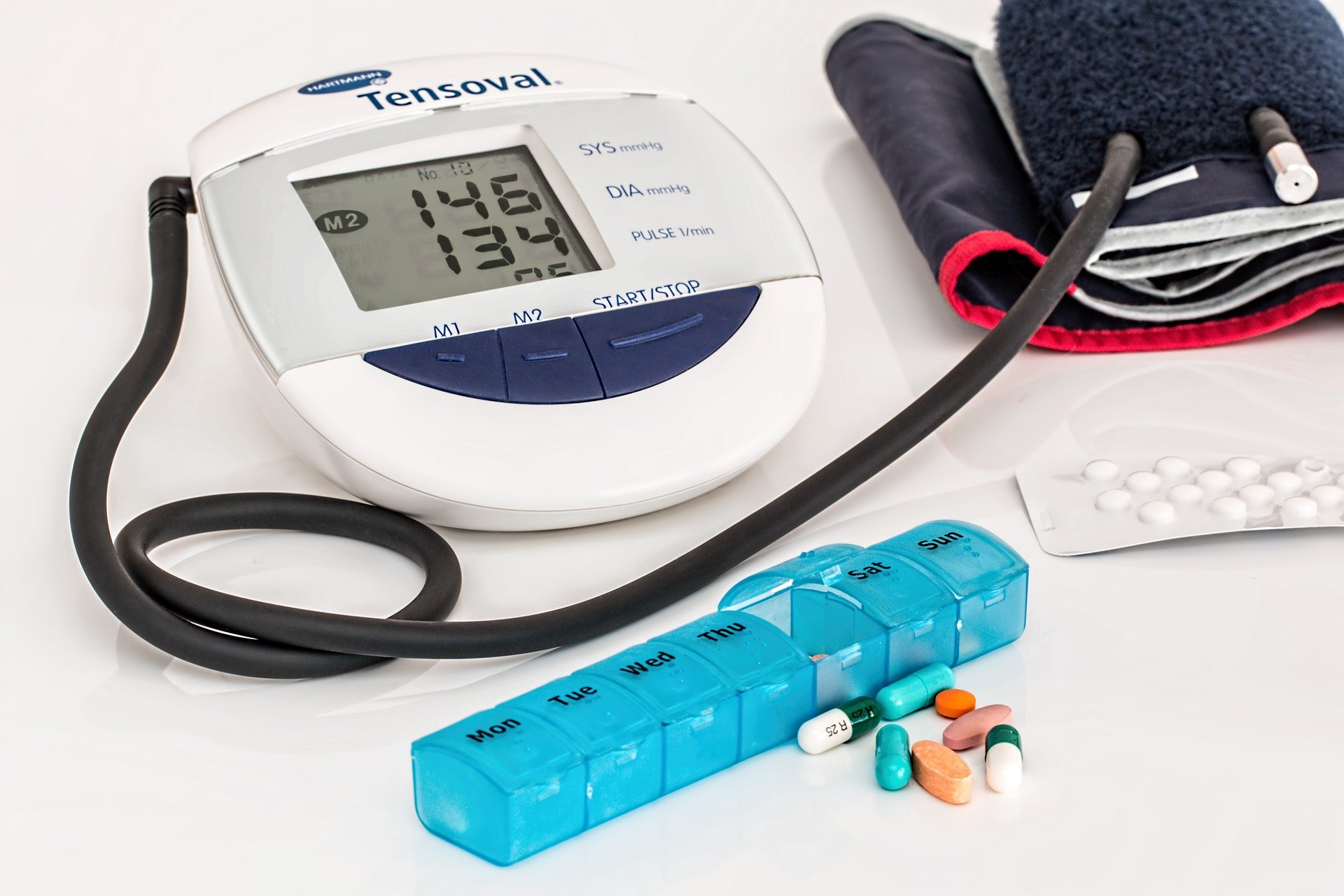 Scot Accident Claims is a premier law firm that specialises in personal injury cases. Headed by Greg Whyte, they handle several types of legal claims including medical negligence, serious injury claims, industrial diseases and many others. Some of the cases that they have assisted for medical malpractice include amputation due to medical negligence, anaesthetic awareness, cosmetic surgery, diabetes claims, laser treatment, nerve damage, spinal surgery claim, breast surgery, blood transfusion and ophthalmic negligence to name a few.
With their expertise and wealth of experience in the industry, they ensure to provide legal assistance and proper representation on the case that you have. They will ensure to seek all evidence necessary to provide you with the justice that you need and give you the proper compensation that you deserve for all the sufferings that you have encountered. Contact them now either through phone or email and get the best assistance for your issue in a timely manner.
Products/Services:
Accidents At Work, Road Traffic, Medical Negligence, Accidents Abroad, Industrial Disease
LOCATION:
Address: 3rd Floor, The Connect Building, 59 Bath St, Glasgow G2 2DH
Phone: 141 292 6428
Website: www.scotaccidentclaims.co.uk
REVIEWS:
"I recently just used Scot Accident Claims for an accident I was recently involved in, I would recommend them. From my initial contact, right through the full process, I felt I was kept up to date and informed of what was happening. Thank you." – Robert Kirk
Calio Claims
Sepsis is an extremely serious condition that if not detected early and it has recently been reported that one in five deaths is caused by sepsis.

Posted by Calio Claims on Friday, 3 July 2020
Calio Claims is part of Lindsays, one of the most prominent independent law firms in Glasgow. Listed as Band 1 in the Legal 500 for medical negligence, they provide comprehensive support and services for both medical and dental malpractice issues. Their scope of assistance includes dental negligence, medical negligence, labour and birth injuries, surgical errors, cosmetic surgery, sepsis, MRSA and laser treatment.
They understand that medical malpractice can not only inflict pain but can have an adverse effect on the health of the patient and affect their normal activities that is why they provide assistance on all claims that their clients have. They check and investigate thoroughly the claim to provide sound advise and proper legal plan to help the clients get the compensation that they deserve for their cases. Their expert solicitors ensure the best assistance to ease your mind of all worries and stress guaranteeing successful results on the claim that you have.
Products/Services:
Industrial Disease, Medical and Dental, Road Traffic Accidents, Accidents at Work, Defective Product Liability, Loss Due to the Death of a Loved One, Serious Injuries, Other Types of Claims
LOCATION:
Address: 100 Queen St, Glasgow G1 3DN
Phone: 141 280 5051
Website: www.calioclaims.co.uk
REVIEWS:
"Excellent professional service for what was a long complicated technical case. Friendly personnel with excellent contact skills." – Malcolm Mockett
Kerr Brown Partnership
Kerr Brown Partnership is a law firm that offers expert assistance in civil litigation. Established in 2006, they have built a good reputation for themselves with a number of satisfied clients that they have. Providing legal representation on all medical negligence claim like cosmetic and beauty treatment, prescription and drug error, orthopaedic injuries and birth injury defect claims.
Their group of skillful and proficient personal injury solicitors will provide the best assistance and guarantees to secure the rightful compensation for the case that you have. They will check the issue that you have to provide the best legal assistance that is tailor fitting the issue that you have. Personable and knowledgeable, you would certainly feel supported and assisted when you get their services.
Products/Services:
Road Traffic, Work Accidents, Paralysis & Brain, Injury Accidents, Medical Negligence, Accidents in Public, Cosmetic Negligence
LOCATION:
Address: Baltic Chambers, 50 Wellington St, Glasgow G2 6HJ
Phone: 141 221 4880
Website: www.kerrbrown.co.uk
REVIEWS:
"Extremely pleased to recommend Kerr Brown Partnership solicitors. Emma Craig, seamlessly and professionally, took care of me from the very first phone call. Her dedication and hard work along with her immaculate communication won my case and just made my life very easy after the crash." – Rachael Gilmour
Jones Whyte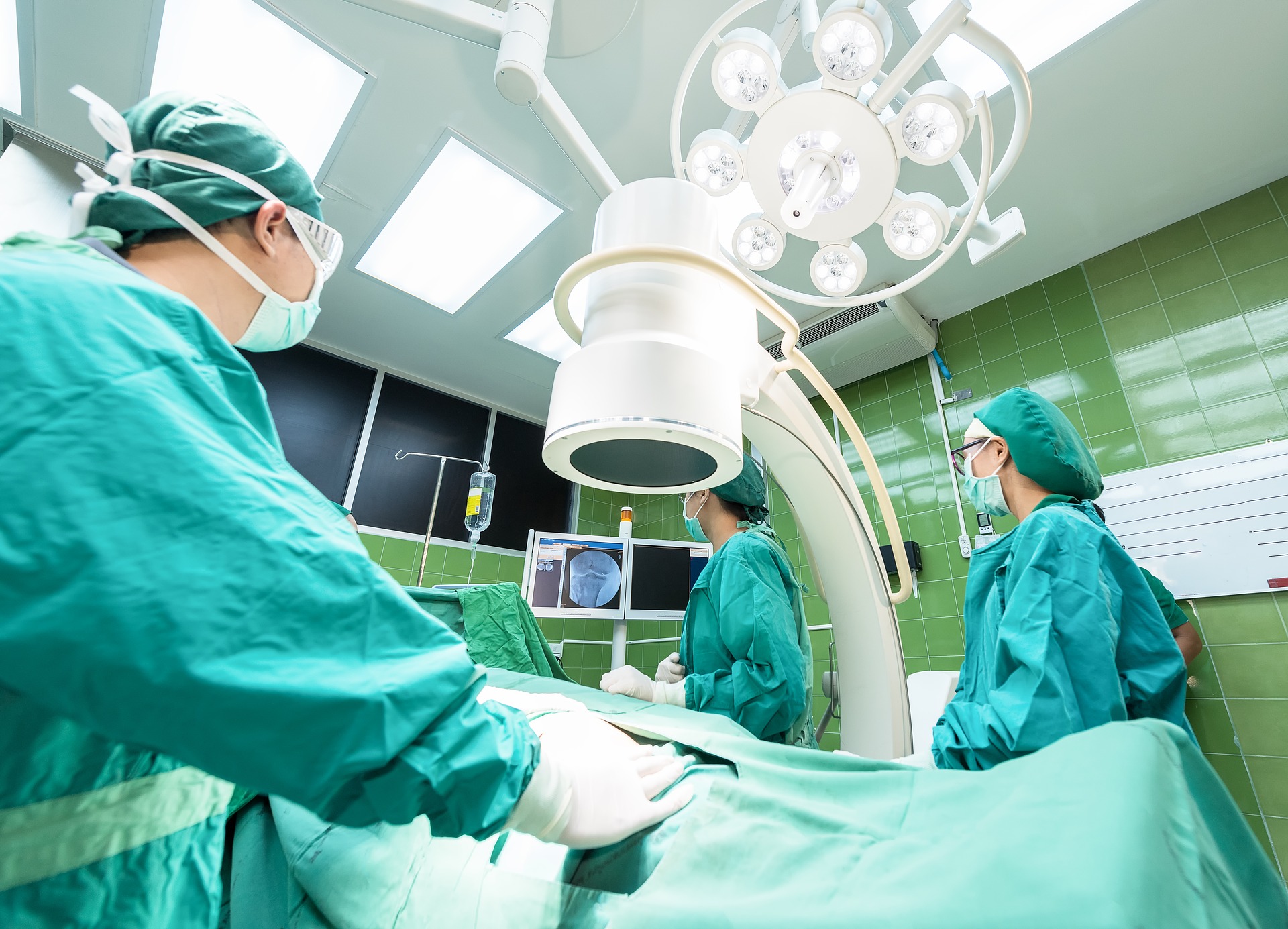 Jones Whyte was established in 2013 and has been providing expert support and assistance on different personal injury cases including medical malpractice. With their legal knowledge and wealth of experience in the field, they would check your issue and help you establish the best claim that is fitting your medical concerns. They can assist with all breaches in a medical provider's duty caused by their negligence and result in further injuries and job and financial losses on the client's end.
They work on your case for you to be reimbursed of any out of pocket expenses as well as loss of income due to prolonged absences. They offer a no win no fee policy to further aid you and remove all worries off your mind. A group of client-focused solicitors, you would certainly feel supported under their care and legal guidance.
Products/Services:
Individual, Business, Family, Personal, Property, Disputes
LOCATION:
Address: 3rd Floor, The Connect Building, 59 Bath St, Glasgow G2 2DH
Phone: 141 375 1222
Website: www.joneswhyte.co.uk
REVIEWS:
"I have been more than happy with the service I have received so far kind courteous and helping me keep within my comfort zone. Ronan is a star employee. In all honesty, excellent staff and I have recommended to friends and family already thanks so much for your patience." – Amanda Bradley
Gildeas Solicitors
Gildeas Solicitors is a law firm that specialises in personal injury claims. Founded in 1989, they accommodate all clients from all around Scotland and provide them with legal support and expertise on all personal injury cases including medical malpractice. Client-focused, their main priority is to ensure the welfare and utmost wellbeing of their clients while working on getting the best compensation that they deserve. They offer general advise and assist with the investigation and medical reports needed to back your claim.
They will then create a legal plan that includes the compensation that you should get following all losses and additional treatments that you need to get to correct the misdiagnoses and improper treatment that you have received. They would ensure that you will get the right compensation in a timely manner by efficiently handling the case that you have.
Products/Services:
Personal Injury Claims, Medical Negligence, Property Conveyancing, Wills
LOCATION:
Address: 97/99 W Regent St, Glasgow G2 2BA
Phone: 141 331 6071
Website: www.gildeas.net
REVIEWS:
"Jennifer Kerr was excellent at keeping me informed on the progress of everything. Nothing was too much for her. Answered my email questions promptly. Highly Recommend. I was delighted with her advice and the settlement outcome." – Aileen Chalmers